"Ohhhh, I used to be a car enthusiast, but then I got married, had a couple kids…" All too common a story. Two decades later, you're transporting the family in a brown minivan headed to the neighborhood chain restaurant for an equally uninspiring Caesar salad (would you like to add chicken for $3 more? Yes, please).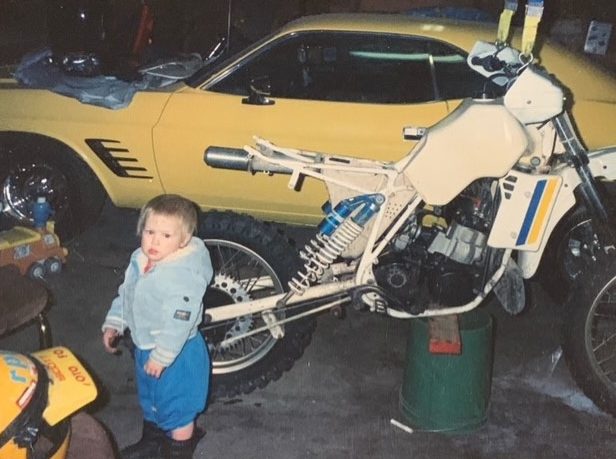 As a young man, Steve Mulbreght was the proud owner of a 1970 Dodge Challenger. Who wouldn't be? He bought it when he was just 14, found the parts and put it back together. Lots of work, no doubt, plenty of bloody knuckles and a lifetime of memories.
Then, one day in the '80s, he came home from work and Michelle dropped the bomb: "Honey, I've got news for you. We're having a baby and we're going to need a house." It's a safe assumption his anxiety level peaked. "I was making $23,000 a year working in a garage for semis," Steve said. It wasn't long before he realized he'd be hanging a For Sale sign on his prized Challenger. "I cried. Michelle cried. Then she said, 'One day, I'll buy you another one.'"
Keep that in mind…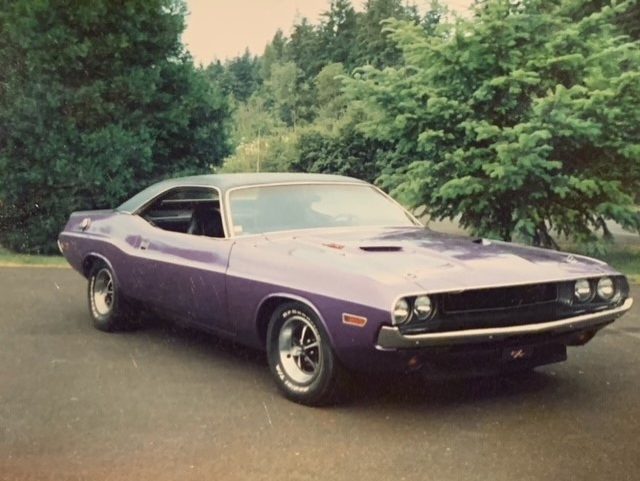 In the years between, Steve was always a "car guy" and did what he could to satisfy his passion. There was a concerted effort to convert his extended family from the blue oval to Dodge … and it worked. "My son got a Scat Pack," Steve said. Then Steve got a T/A. "That was perhaps my favorite car ever!" Others started to take notice. "Four of us wound up with Scat Packs at one point!"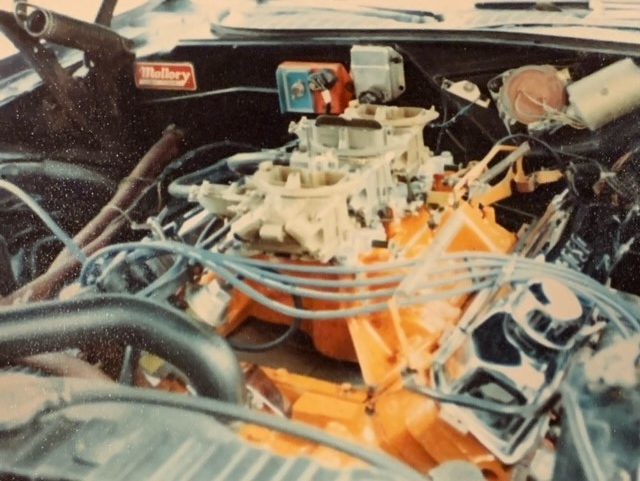 Interesting sidebar: Steve's son was an accomplished kart racer and was seriously injured in a work accident. Doctors wanted to amputate his left foot, but as car people tend to do, he decided not to, instead choosing years of rehab to make sure he could still operate a clutch and drive his manual Challenger.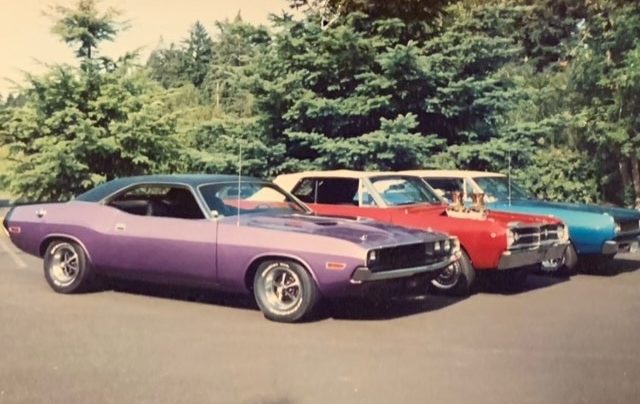 As things car-related tend to go, there's always a desire for more. Tuning, customizing … and that's when Steve blurted out, "I'm SO excited about the return of Direct Connection! I'm an engineer by trade and I wanted a tuning kit before they were even officially announced. I called everywhere to find out who was going to be my local Power Broker dealer. I even have Direct Connection flags up in my garage."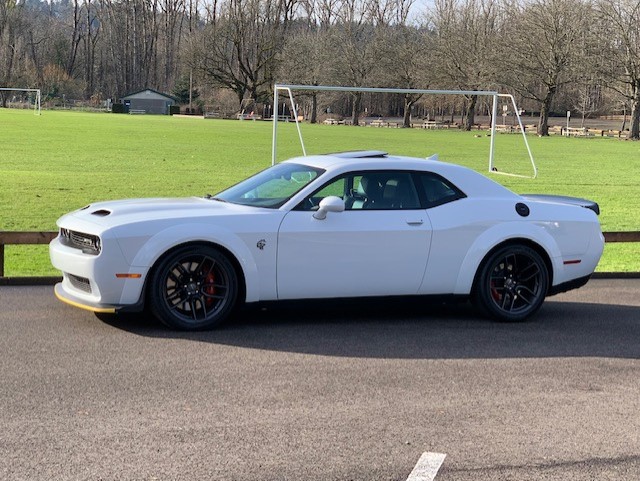 Steve and his family went through a number of Dodge Brand vehicles, from the Scat Packs to SRT® Hellcats. And remember when Michelle said she'd buy Steve another one someday? She came through in a big way: securing a brand-new Challenger SRT Hellcat Redeye for the man who sold his baby … back when she wound up pregnant with theirs. "This thing is the Rooster at the top of the hen house!" Steve said.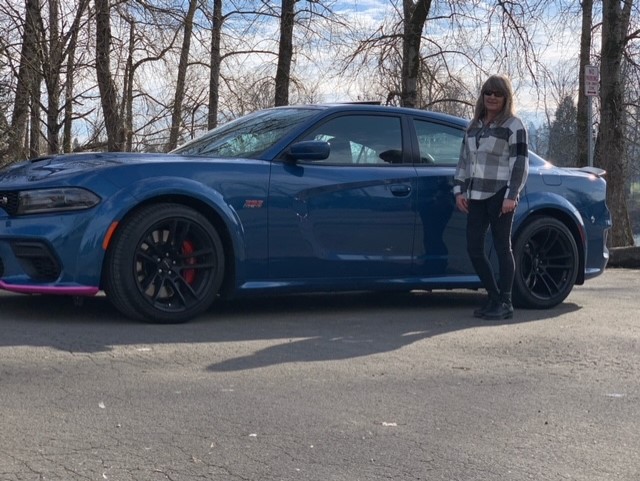 A passion that started decades ago has now been shared by multiple generations and continues to build speed. Steve and his family truly live the DodgeGarage lifestyle.