REFINING THE RECIPE – 2009-CURRENT 5.7L HEMI® V8 ENGINE
In part one of the GEN III HEMI® Quick Reference Guide, we took a deep dive into the birth of the 5.7L HEMI V8 engine and what to look for if you're going to swap one of these engines into an older Mopar® vehicle. Like most modern engines, they are constantly getting refined to increase horsepower and improve mileage. By 2008, the 5.7L HEMI V8 engine was more than ready for some revisions. Remember, the original (2003-2008) 5.7L HEMI V8 engine was a workhorse and installed in an assortment of vehicles from the Ram truck and Durango, to the Charger R/T and many others while proving its worth in performance. Now in its second generation, the legendary 5.7-liter HEMI V8 engine had once again claimed a place on Ward's distinguished and highly coveted "2009 10 Best Engines" list.
It earned these accolades because of the numerous updates it received in 2009, such as major internal changes and a dose of new technology. This included a new engine block, structural upgrades to the crankshaft, improved cylinder heads with better flowing intake and exhaust ports, revised combustion chamber design for increased compression and improved valve-spring design, aggressive camshaft profile, increased oil pump capacity, and a bunch of other goodies. Here's what you should know if you come across one of these 5.7L HEMI V8 engines.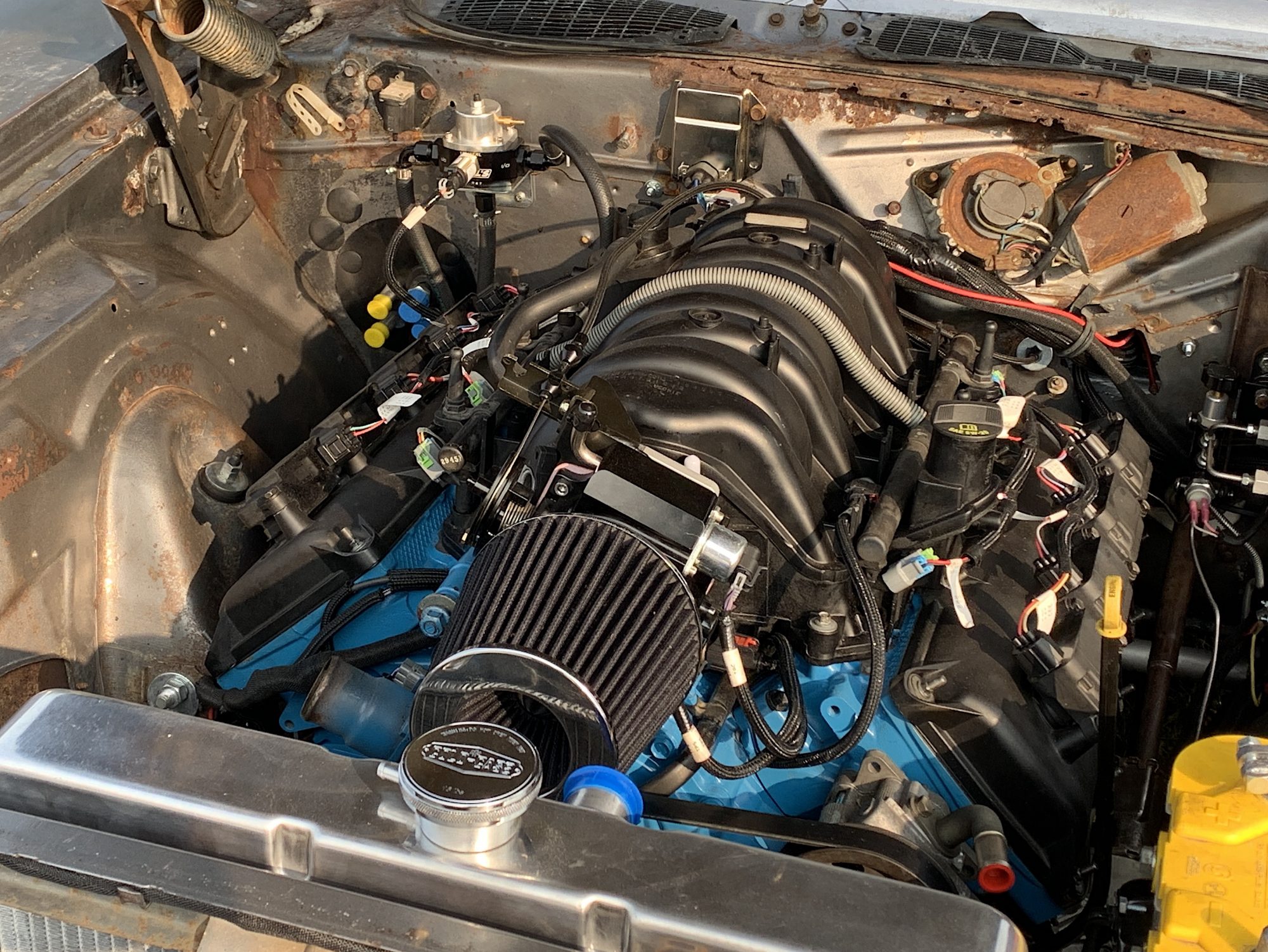 MAKING IT EVEN BETTER
The biggest change over the prior model 5.7L HEMI V8 engines was the use of variable cam timing (VCT) that substantially improves the engine's fuel economy and power. The VCT system varies the valve opening events to optimize cylinder firing throughout the engine operating range. Essentially, VCT advances and retards the camshaft timing while the engine is running to improve engine efficiency and power. This gives it a broad flat torque curve for low end pulling power while still carrying out at the top end to give you all that HEMI horsepower. As with the prior 5.7L HEMI V8 engines, the 2009-current also used multi-displacement system (MDS) technology for increased fuel efficiency, but it was improved over prior models.
The valley of the block has four solenoids that serve as cylinder deactivators, which makes the activation almost seamless to the driver. Note – the MDS feature was not used on 5.7L HEMI V8 engines when equipped with a six-speed manual transmission like on the Challenger R/T. In most cases, many car and engine builders do away with the MDS feature when swapping a 5.7L HEMI engine into an older vehicle to eliminate the odd four cylinder sound that occurs when it is operating. With over ten years and counting, the VCT 5.7L HEMI V8 engine has been used in Chrysler 300C, Jeep® Grand Cherokee, Dodge Durango, Ram pickup trucks, and Dodge Challenger R/T and Charger R/T models. So, there's plenty out there waiting for a new life between the fenders of a cool old Mopar car or truck.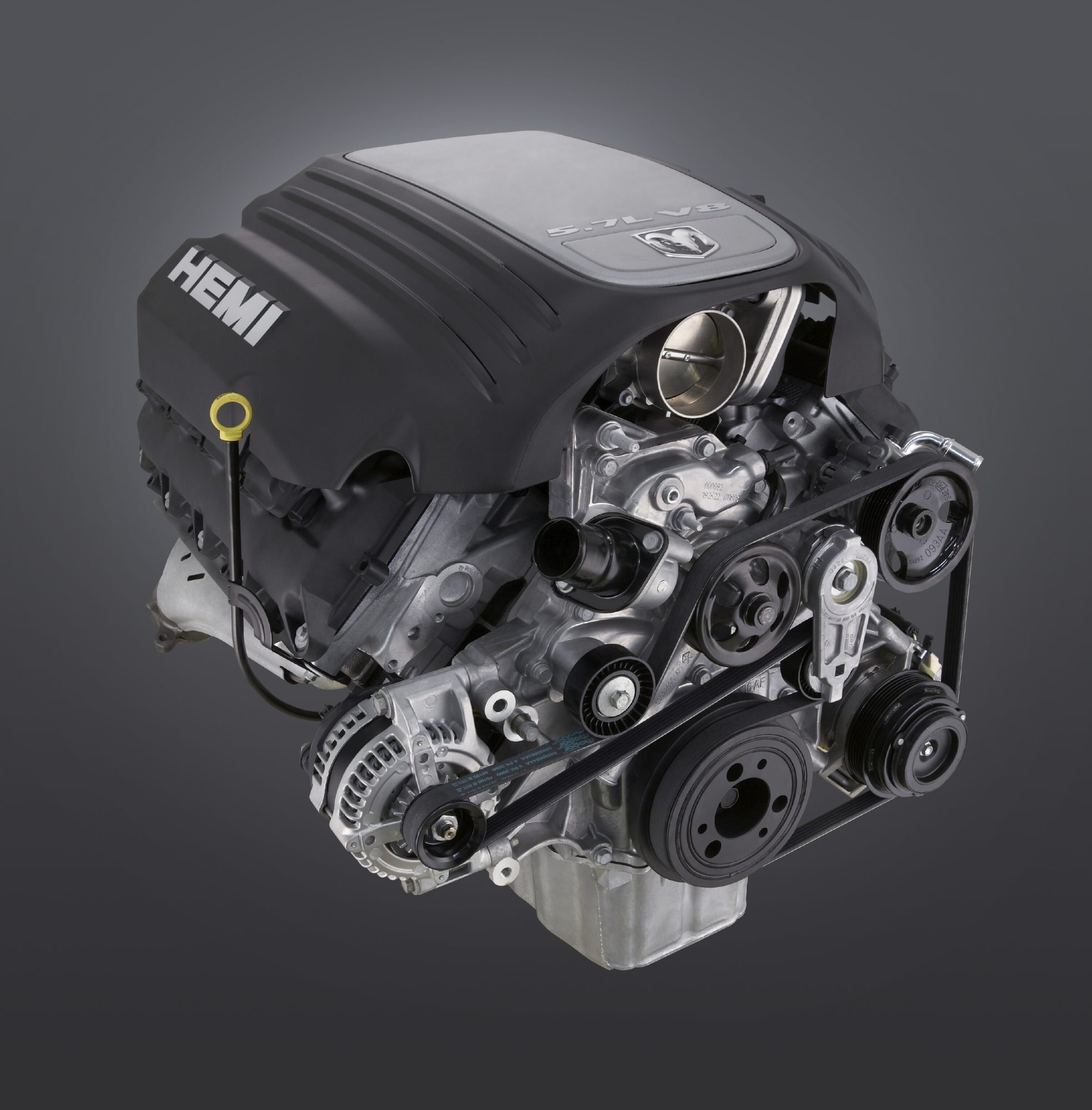 ENGINE BLOCKS AND ROTATING ASSEMBLY
As with the prior GEN III 5.7L HEMI V8 engine, "5.7L" is cast on the driver's side of the block above the oil pan rail and is painted black. However, the VCT 5.7L HEMI V8 engine uses a unique engine block that can be identified with a specific casting number of 53021319DK or 53021314DR. Another identifier is a large round hole for the VCT solenoid that is located on the front face of the block above the camshaft bearing journal. As with all HEMI blocks, the VCT 5.7L HEMI engine comes cross-bolted and has a deep skirt design. And yes, the bellhouse bolt-pattern is the same as any Chrysler small-block, so a wide variety of transmissions can bolt up to the modern HEMI engine.
The 2009-current 5.7L HEMI V8 engine block and can be safely overbored to 0.030" during the rebuilding process and there are numerous companies offering forged pistons in a variety of compression ratios. Even though this engine had an improved block and crankshaft over the 2003-2008 5.7L HEMI V8 engine, you still should limit the boost to under 10 psi if you're going to bolt on a supercharger or turbocharger. Also, make sure the air/fuel ratio and timing is dialed-in to avoid any major engine failures if you're using the stock bottom end. You'll want to go with an aftermarket forged rotating assembly if your goal is more aggressive boost levels. The 5.7L HEMI V8 crankshaft also cast and has 3.58-inch stroke; and on the VCT applications, there's a tapped area in front of the number-one main journal. This is for the crank gear to line up with the VCT cam gear. While the 5.7L HEMI V8 engine shares the same stroke as the 6.1 HEMI V8 engine, the cranks are not interchangeable between VCT and non-VCT engines.
However, the 6.2L Hellcat HEMI engine shares the same stroke as the 2009-current VCT 5.7L HEMI engine. It makes a nice upgrade for those wanting to push the power levels of the 5.7L HEMI V8 platform. The production 5.7L HEMI V8 connecting rods are made from powdered metal and measure 6.242 inches. They feature a cracked-cap design; and on the 2009-current VCT engines, the rod cap is stiffer than in the earlier versions. All 5.7L HEMI V8 engines use a hypereutectic aluminum alloy piston with pressed pins. If you are doing an engine swap on a vintage street vehicle, the stock bottom end on the VCT 5.7L HEMI V8 engine will be more than adequate if you're keeping the engine naturally aspirated.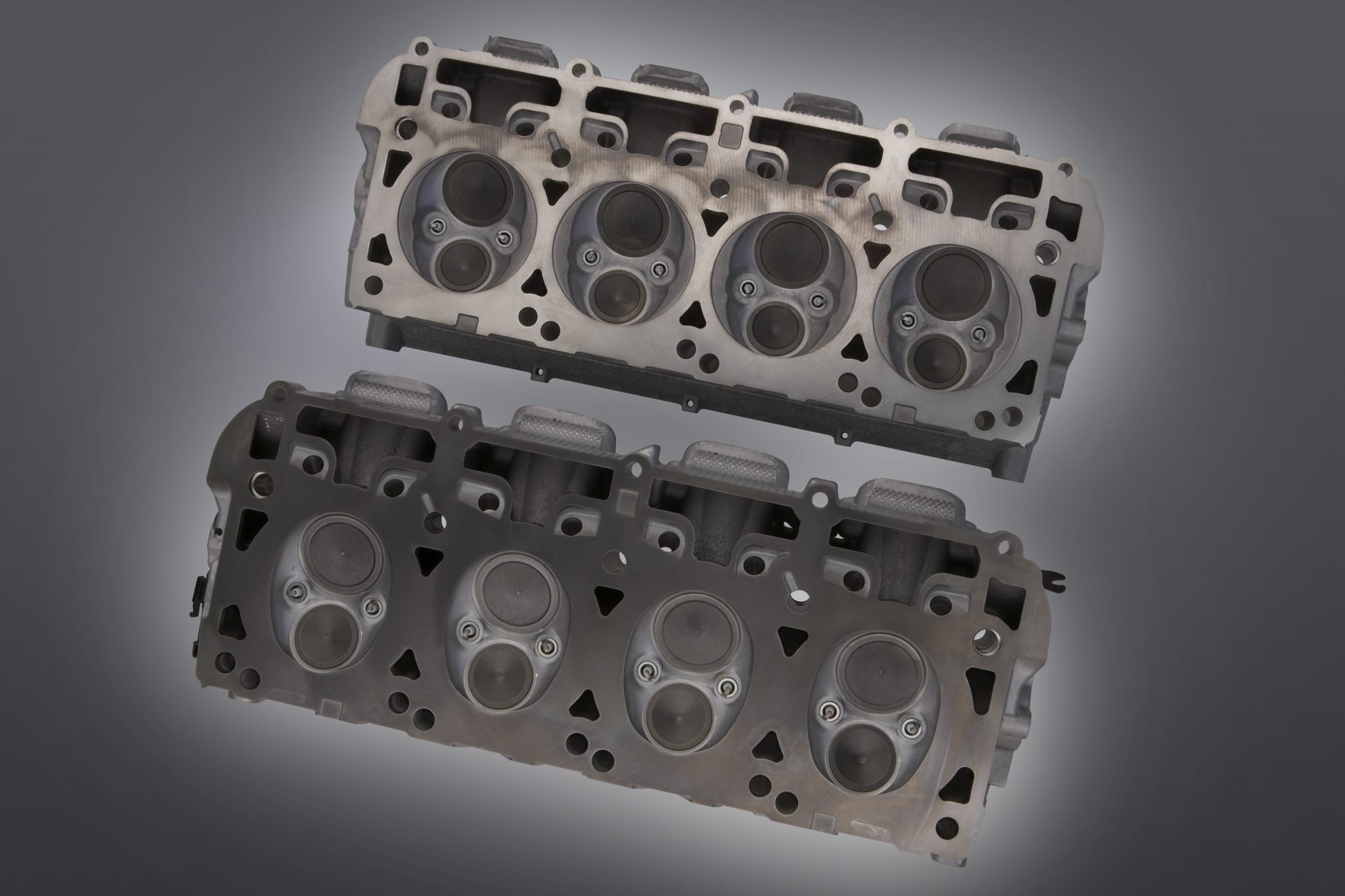 CYLINDER HEADS
When the 2009 VCT 5.7L HEMI V8 engine was being updated and revised, a great deal of attention went into the cylinder heads. Like its previous versions, these heads are cast aluminum and feature a twin-plug design for better efficiency. The major change on the new heads came in the intake and Exhaust ports. The combustion chamber was also redesigned for better efficiencies. The 2009-current VCT 5.7L HEMI V8 cylinder heads can be identified with casting numbers 53021616DD (right) and 53021616DE (left). Remember, the heads are machined differently on the two center ports for exhaust flange.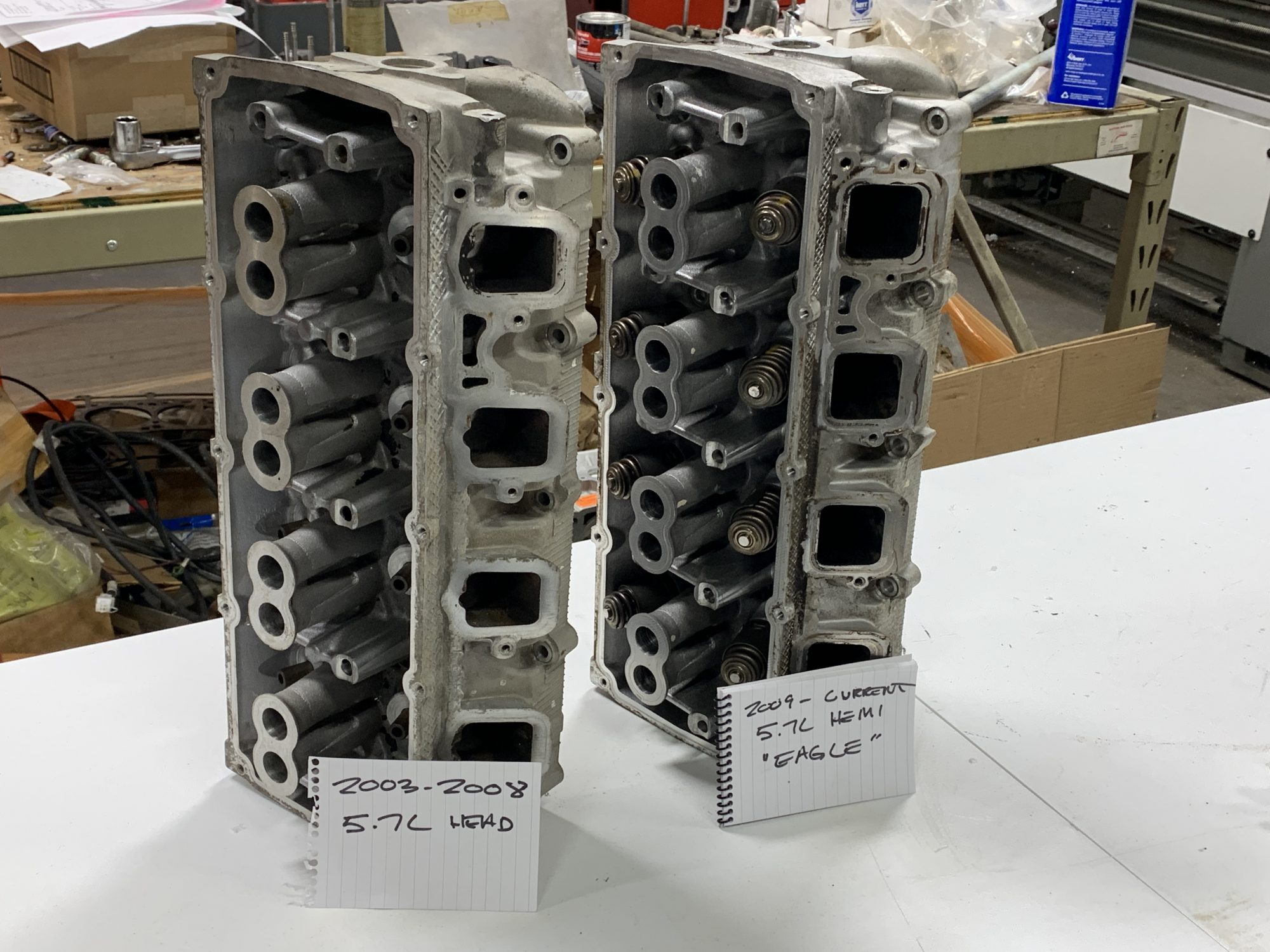 The FCA engineers also increased the intake valve diameter size on the cylinder head to 2.050 inches, up from 2.000 inches on earlier engines. The HEMI's infamous cylinder head was also revamped and went to a closed chamber design on the 2009-current engines. There are many similarities between the SRT® 6.1L and the 5.7L cylinder heads, specifically in the port shape and flow characteristics. Again, if you're looking for used 5.7L HEMI engine for your restomod project, the 2009-current versions offer a lot of advantages.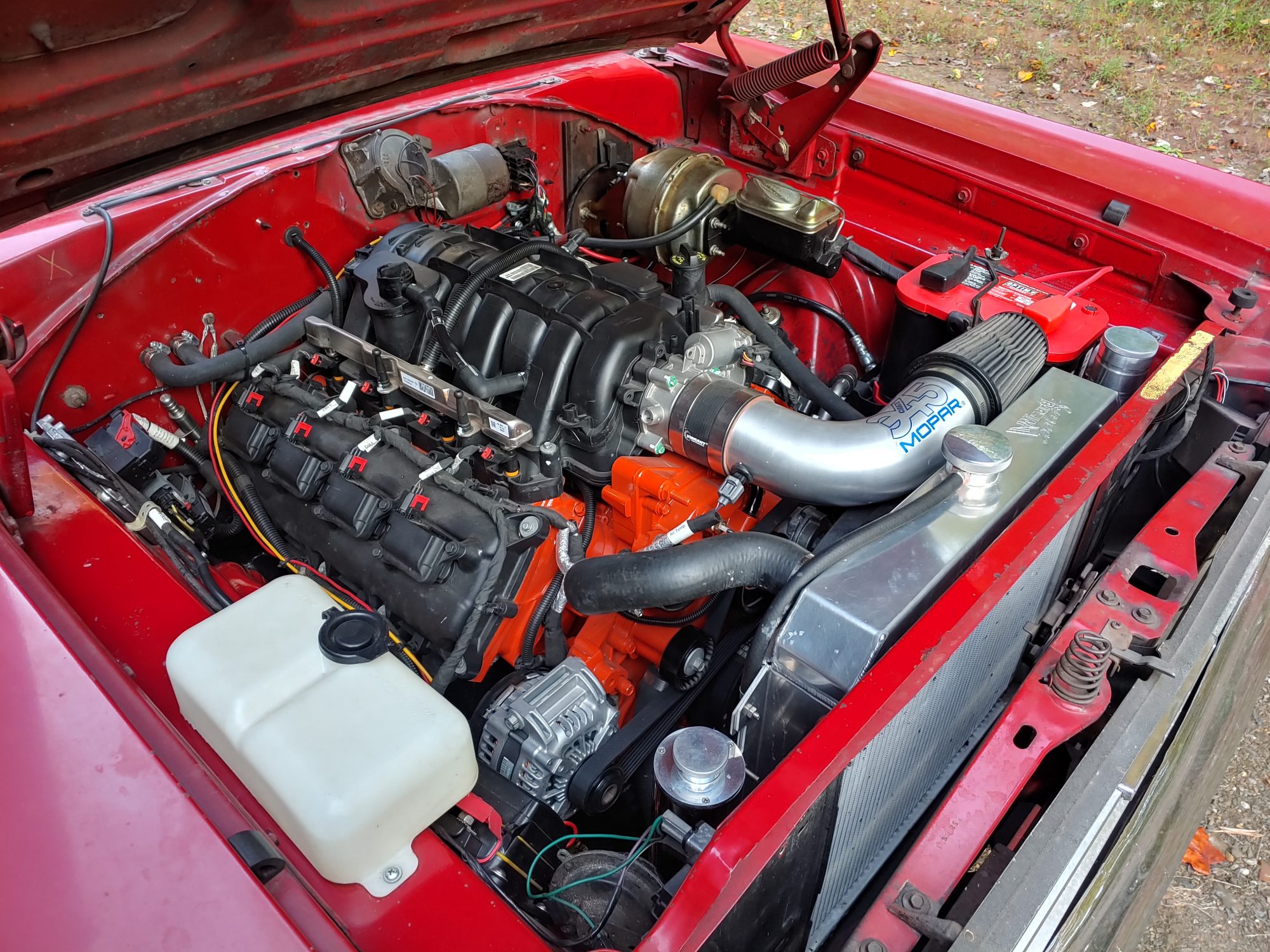 STRENGTH IN NUMBERS
Since the VCT 5.7L HEMI V8 engine has been put in a variety of cars, trucks and SUVs over the past decade, here are the stock horsepower and torque numbers – something to consider when looking for one at your local salvage yards, swap meet or on Craig's List.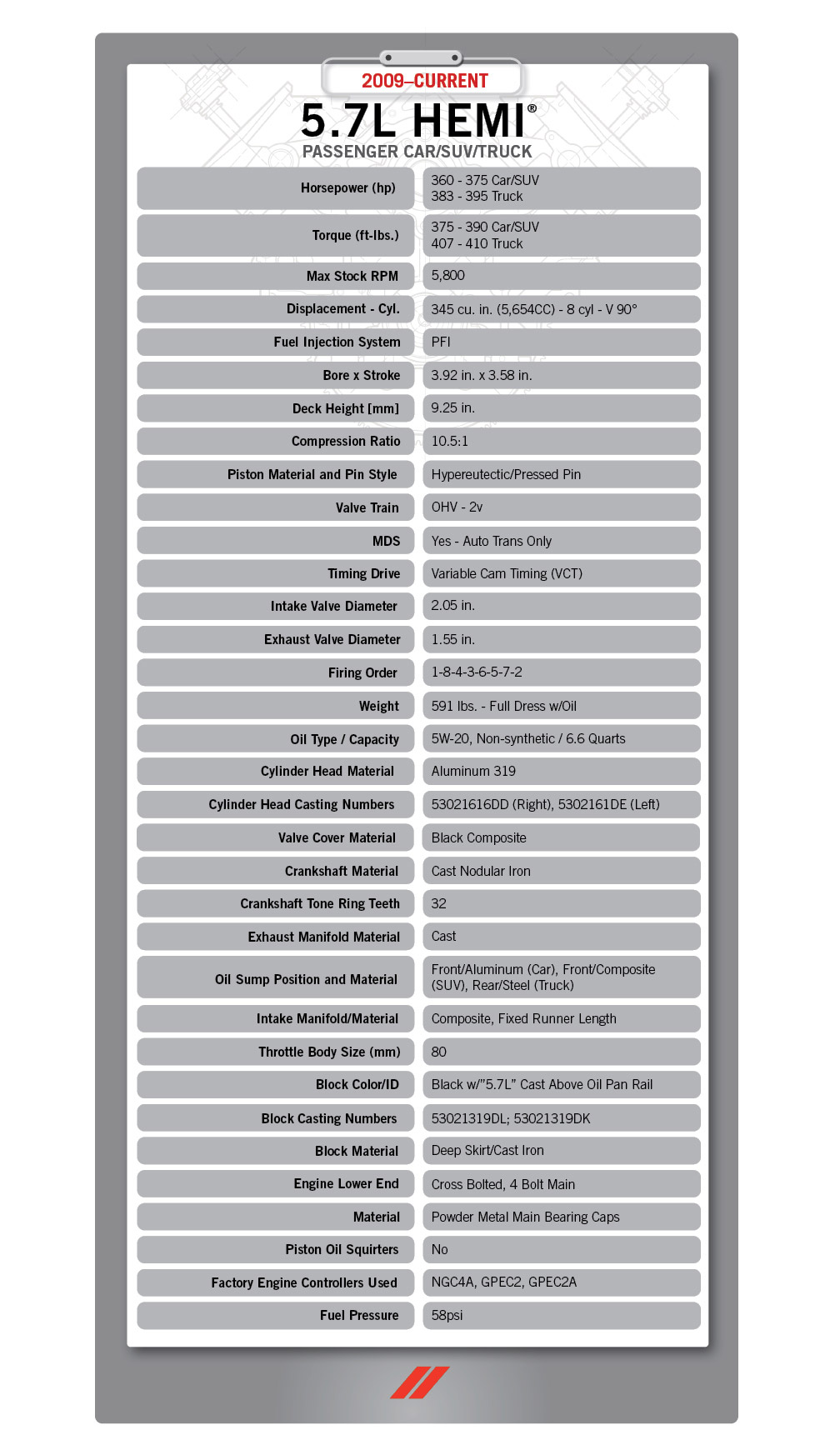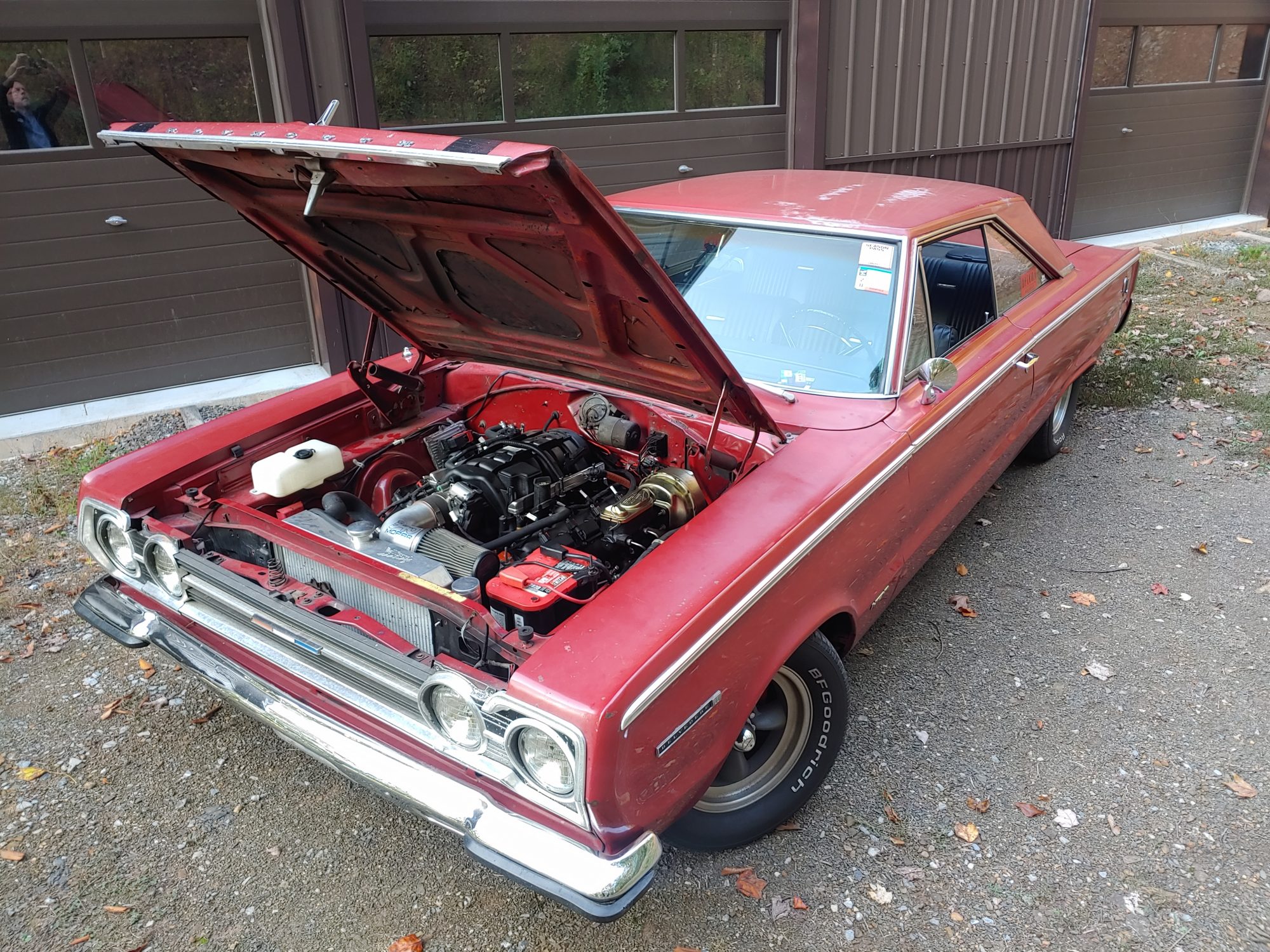 From heads, superchargers, camshafts and much more, the aftermarket high-performance parts industry has everything you need to modify a GEN III HEMI engine. There's also no mystery involved when swapping a GEN III HEMI engine into an older Mopar car or truck and getting the electronics figured out, so it's just plug and play as, once again, the industry has it figured out. So here's a list of companies that will have what you need, so check them out!
Mopar.com; Holley.com; Edelbrock.com; RosevilleMoparts.com; ManciniRacing.com ; ShopHEMI.com
Next week in GEN III HEMI Engine Quick Reference Guide Part III, we'll get into the "Bigger, Bolder, Badder" 2005-2010 6.1L HEMI engine and the 2011-current 2020 6.4L/392 HEMI engine.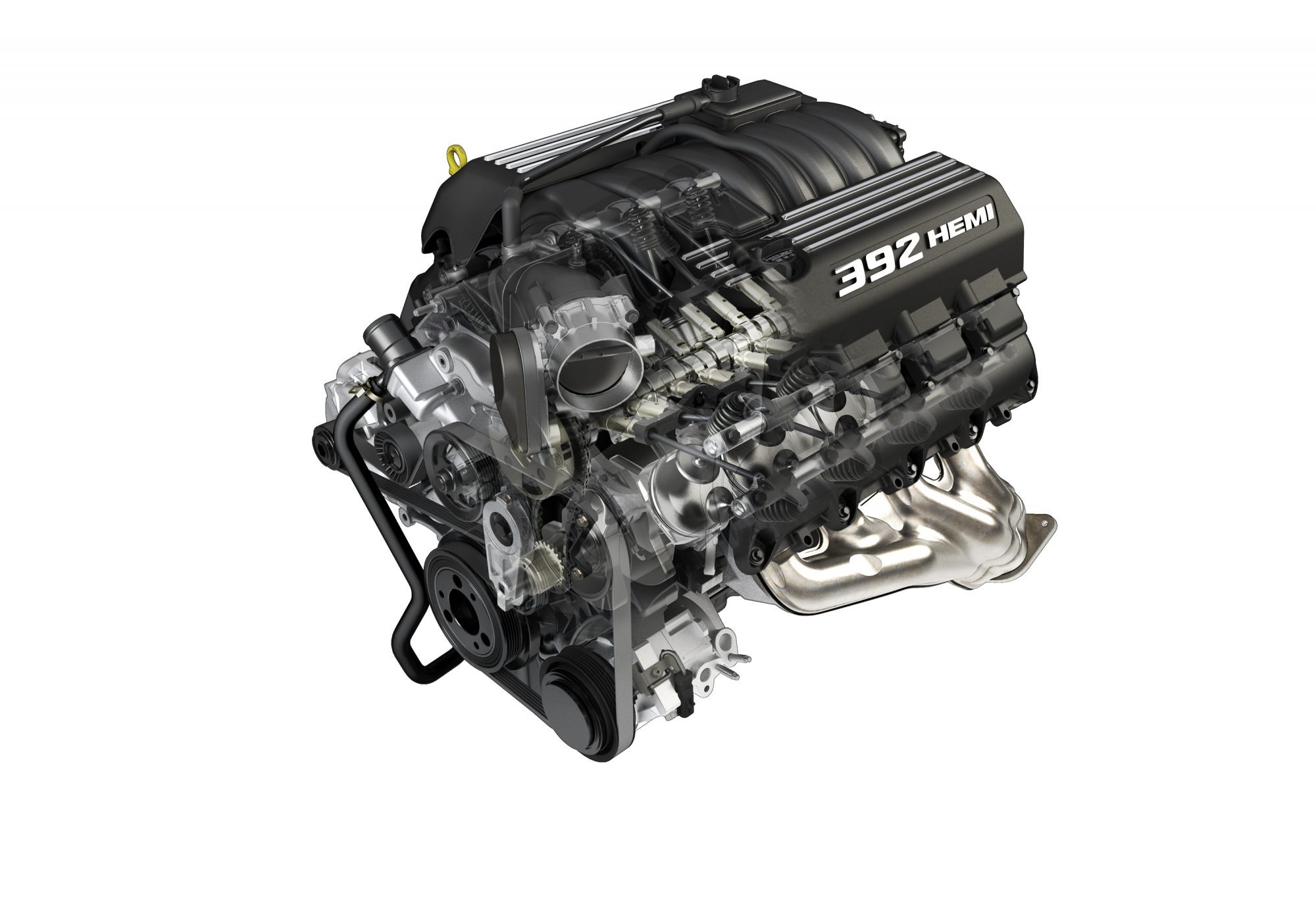 All GENIII HEMI Engine Quick Reference Guides:
Part I
Part III
Part IV
Part V