SRT® Demon 170:
After Delivery Owner Info
Because more is more.
The 2023 Dodge Challenger SRT® Demon 170 comes with customized, limited-edition, serialized items that become available to order after you take delivery. From the included personalized, commemorative SRT Demon 170 decanter set and a custom instrument panel badge, to an appearance-mimicking, breathable Goodwool car shell and Direct Connection carbon fiber parts available for purchase. Check out all the available items to complete your SRT Demon 170 ownership experience.
After you take delivery of your SRT Demon 170, call the Dodge//SRT Concierge team at 800-998-1110 to verify your ownership and place your orders.
ORDERING IS OPEN FROM SEPTEMBER 6, 2023 THROUGH SEPTEMBER 6, 2024.
Click for product information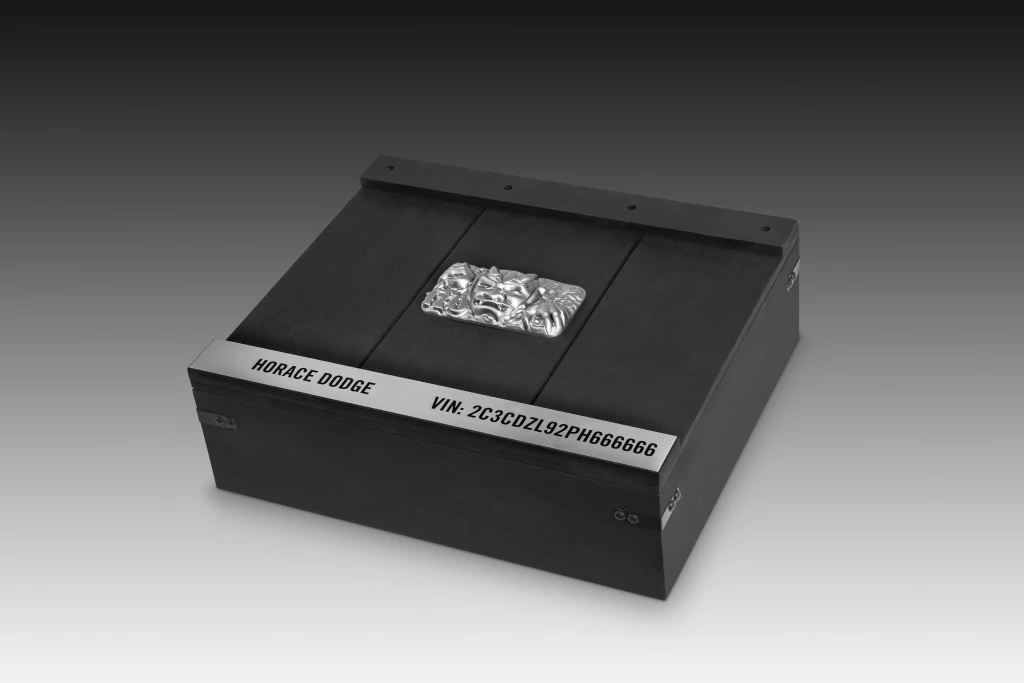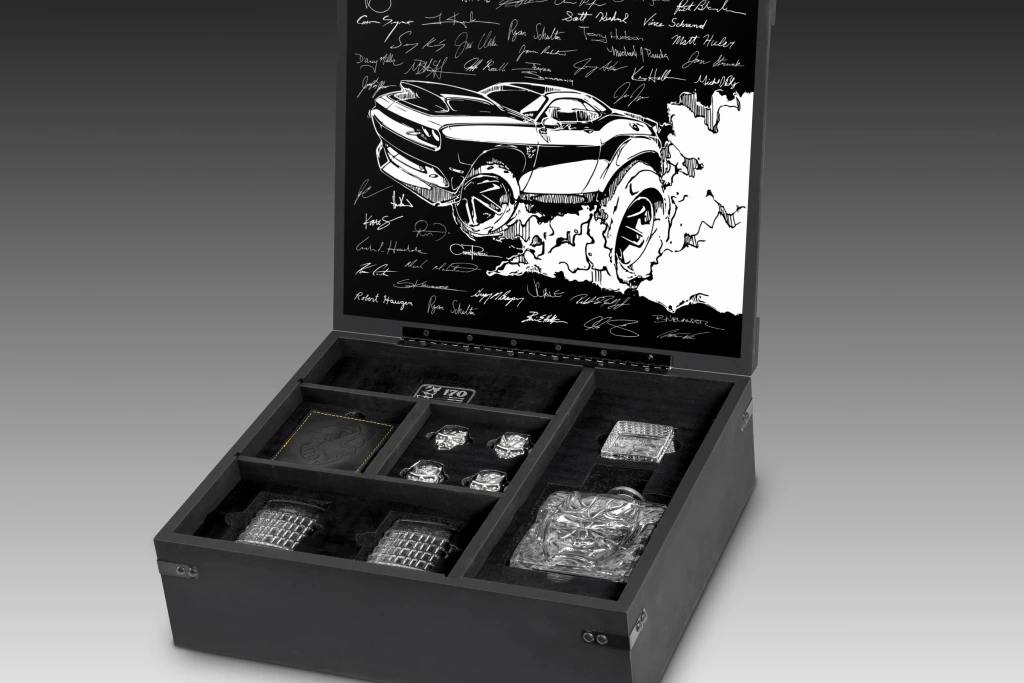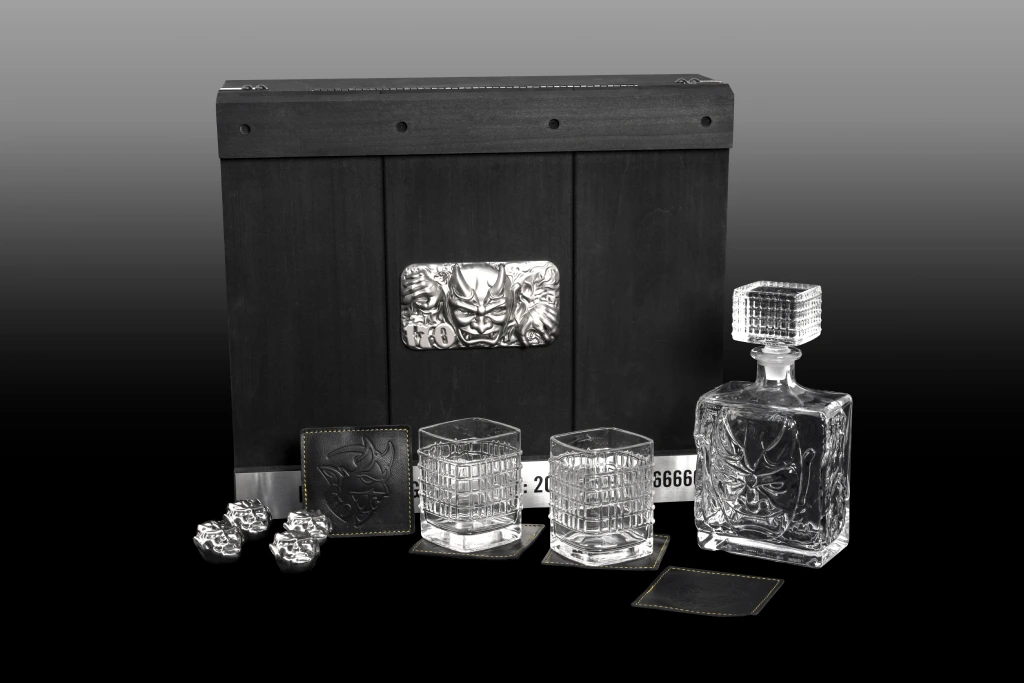 Custom SRT Demon 170 decanter set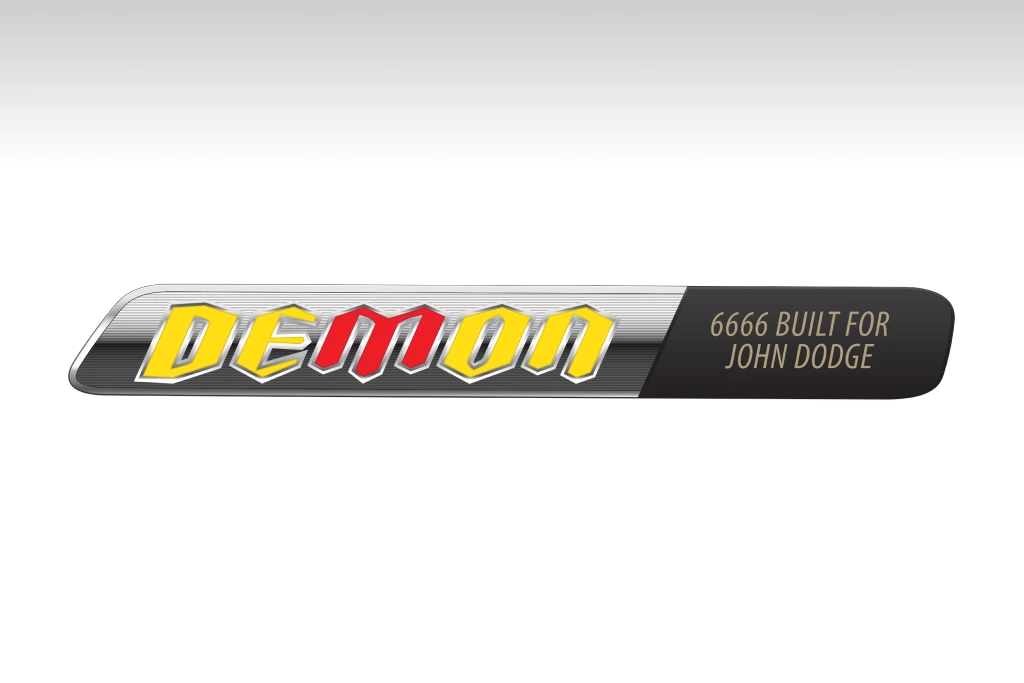 Custom srt demon 170 ip badge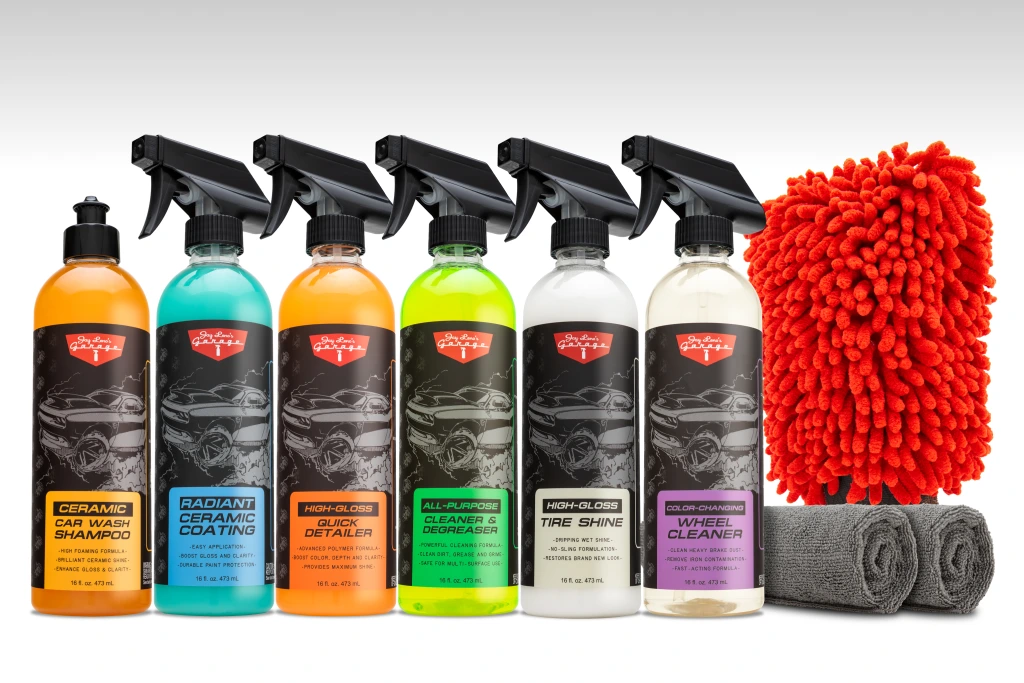 Jay leno's garage srt demon 170 car detail kit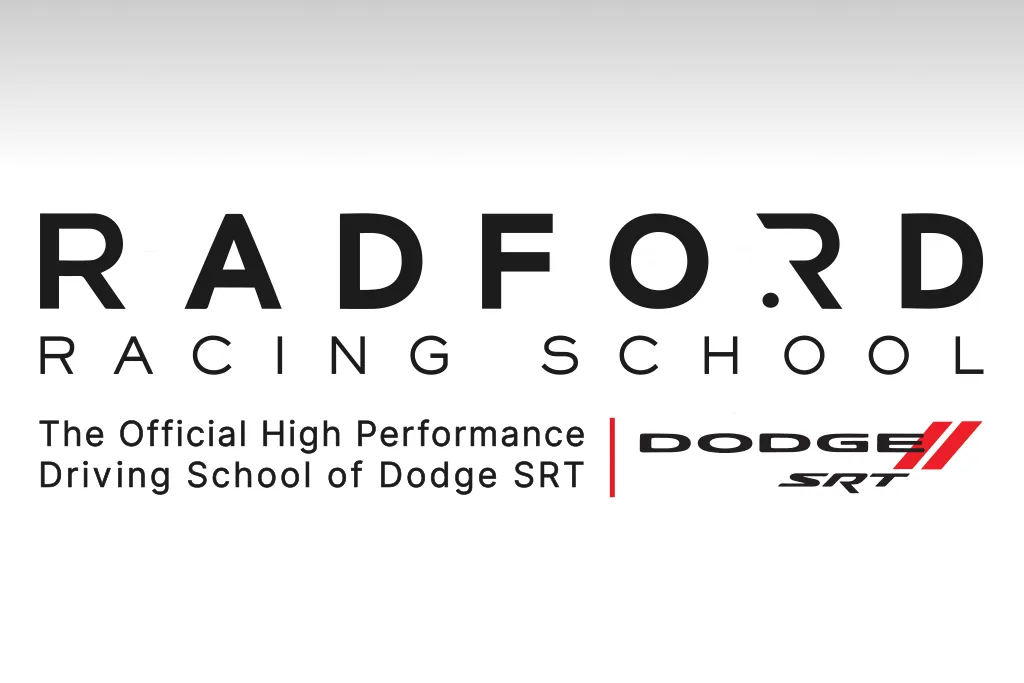 Radford Racing School 2-Day Drag Racing Class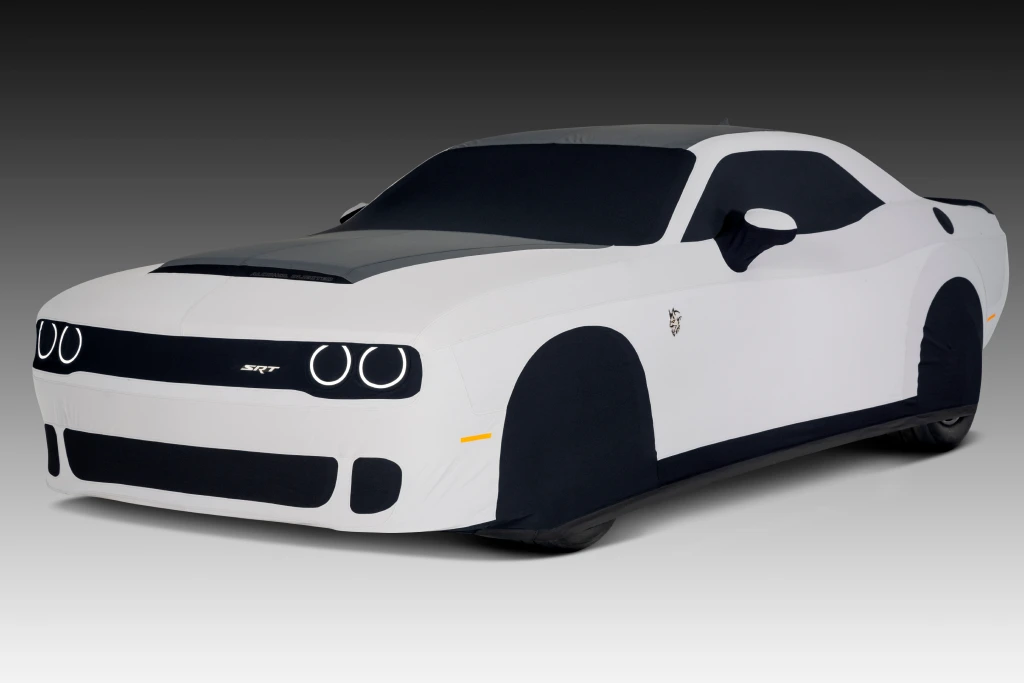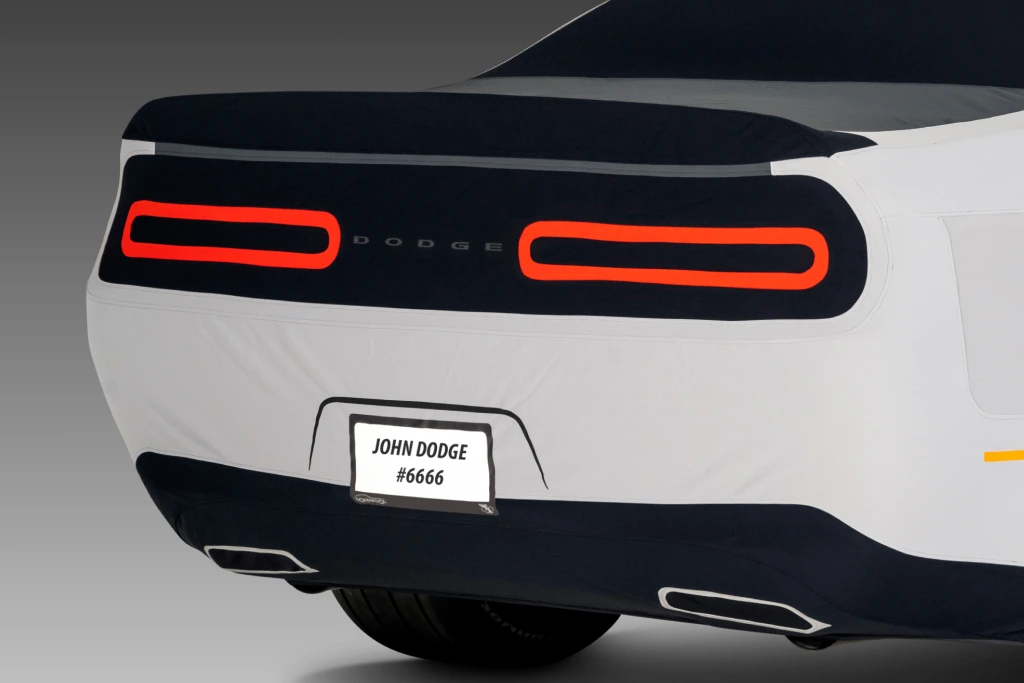 Custom Goodwool car shell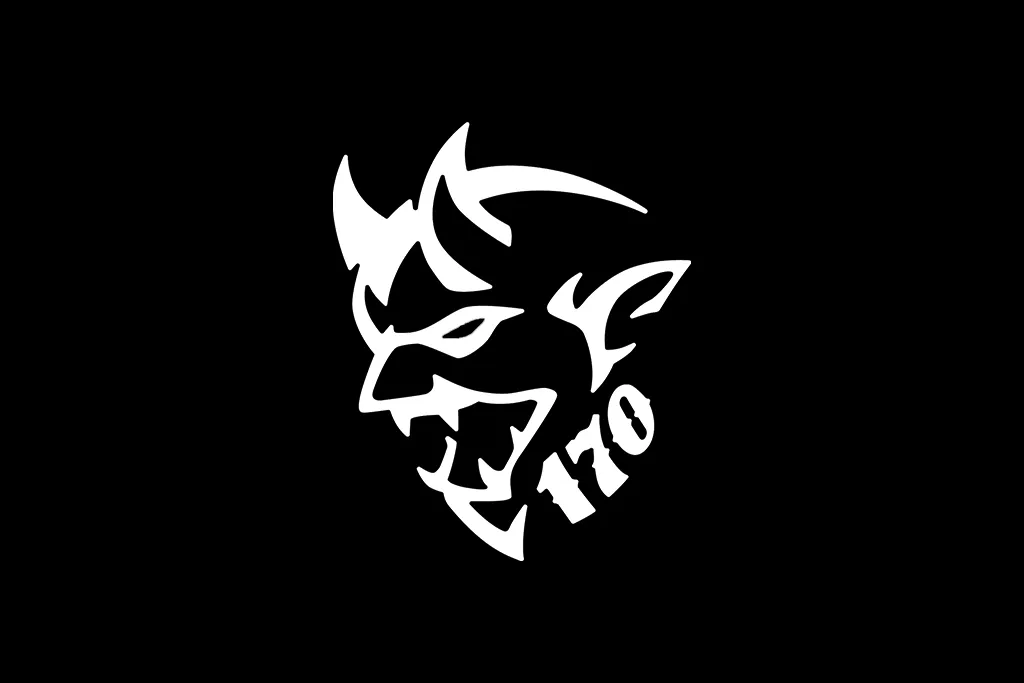 Custom satin stretch indoor car cover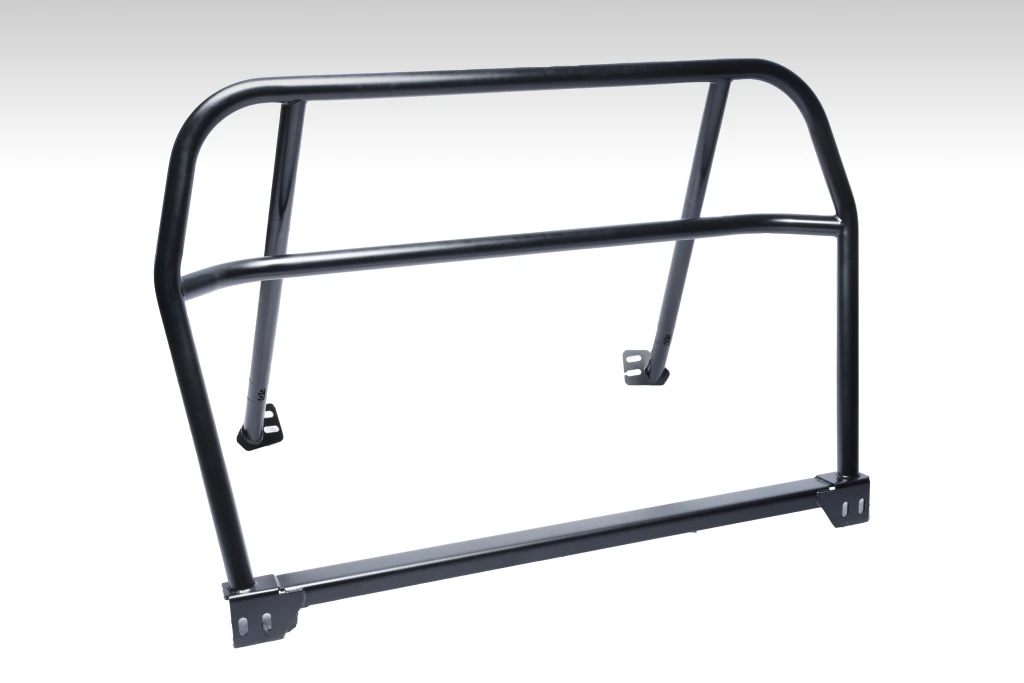 Direct Connection harness bar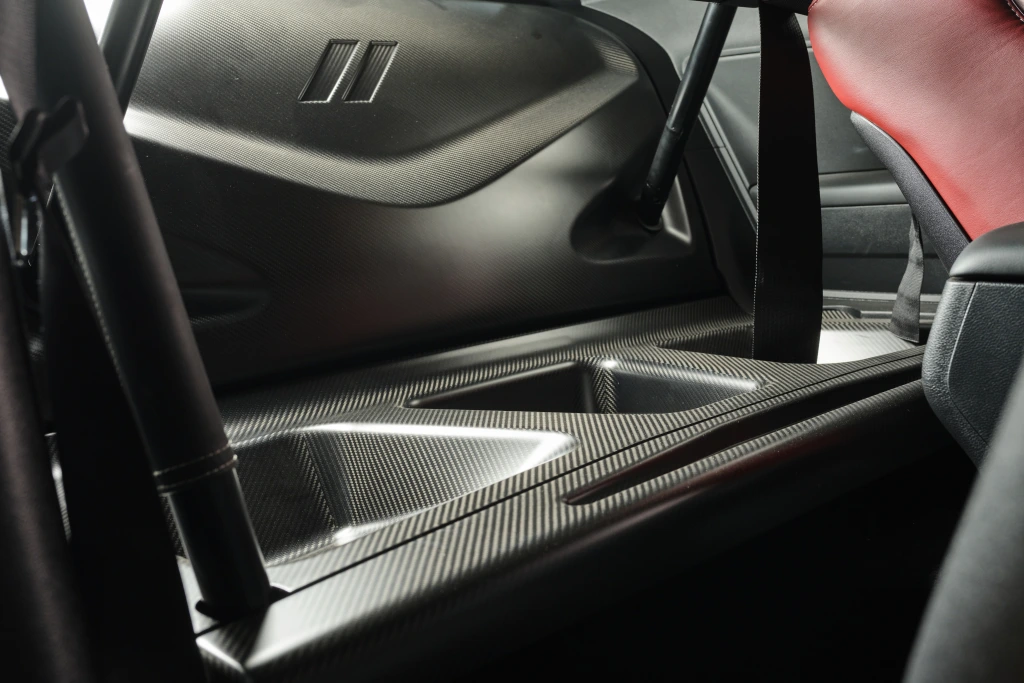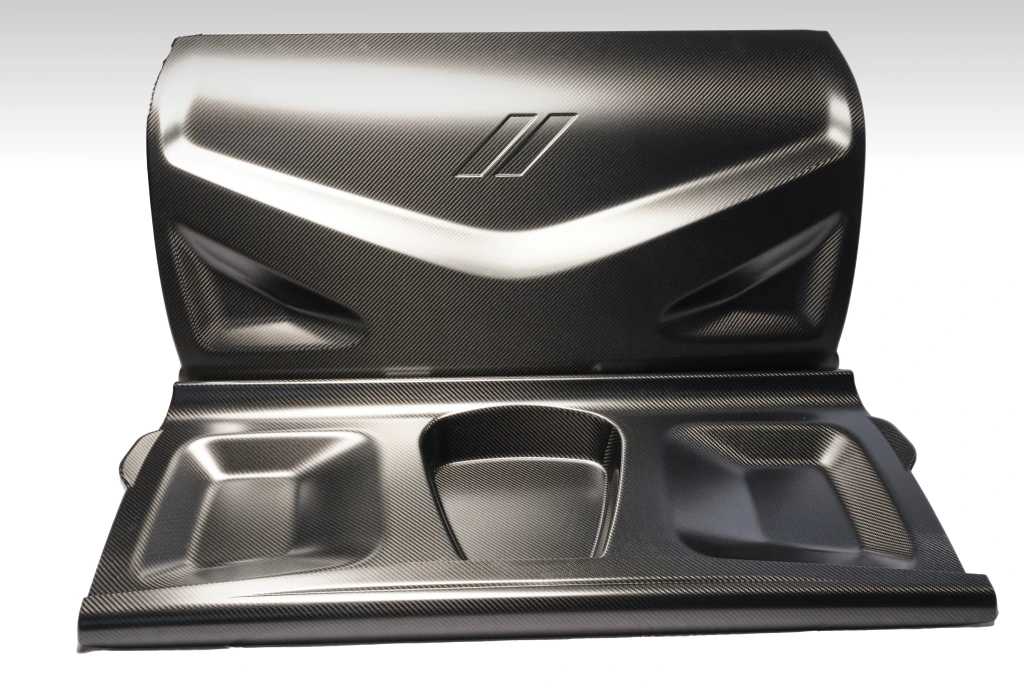 Direct connection rear seat delete carbon fiber closeout panels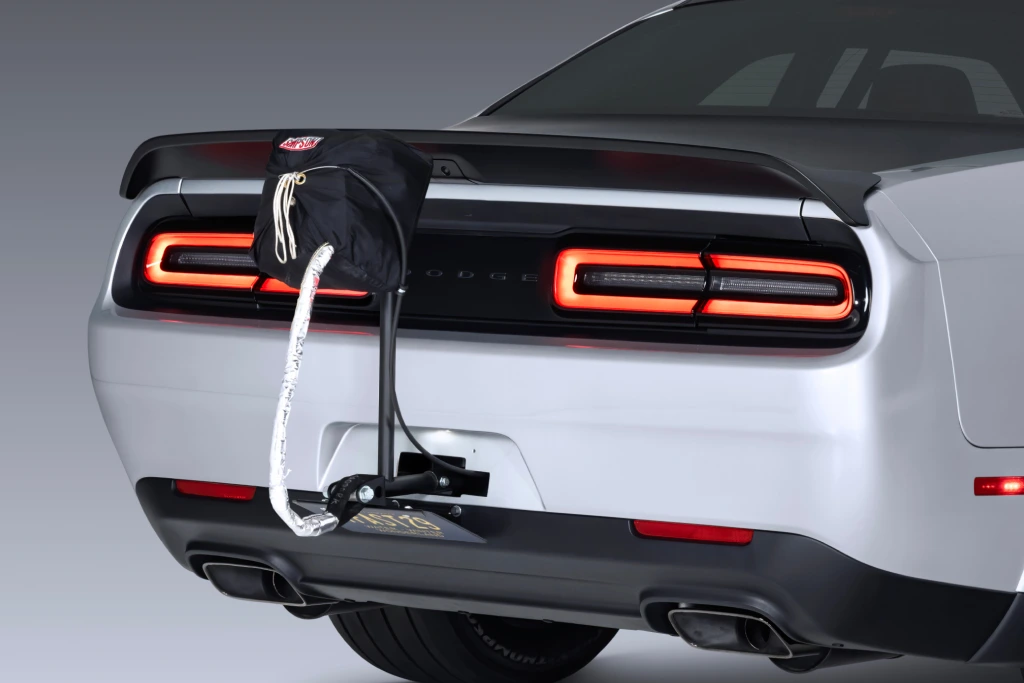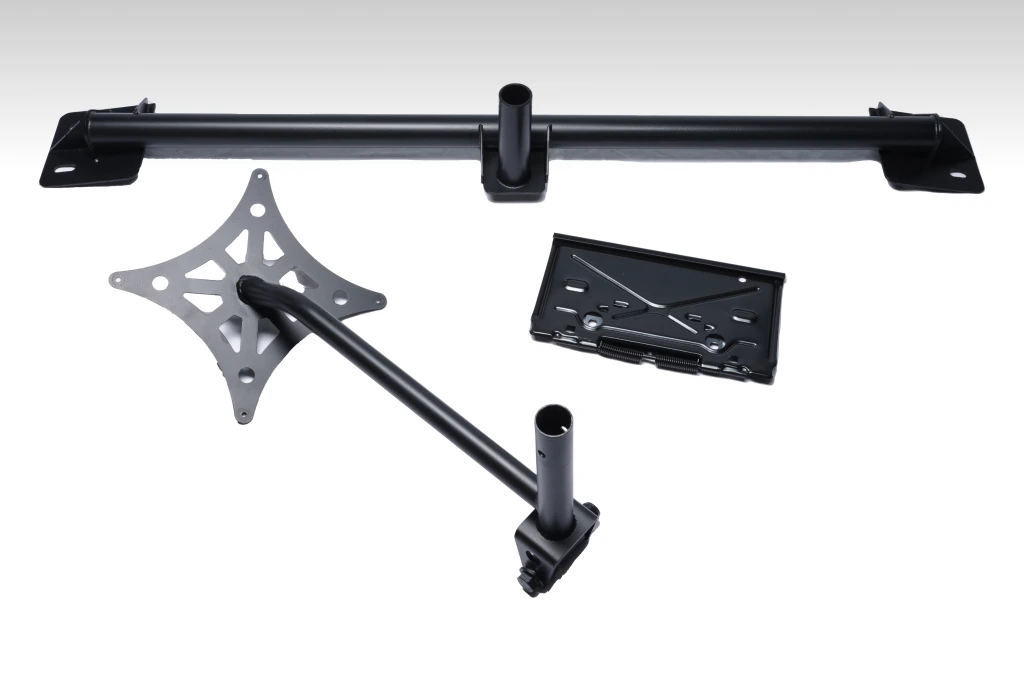 Direct connection parachute mounting kit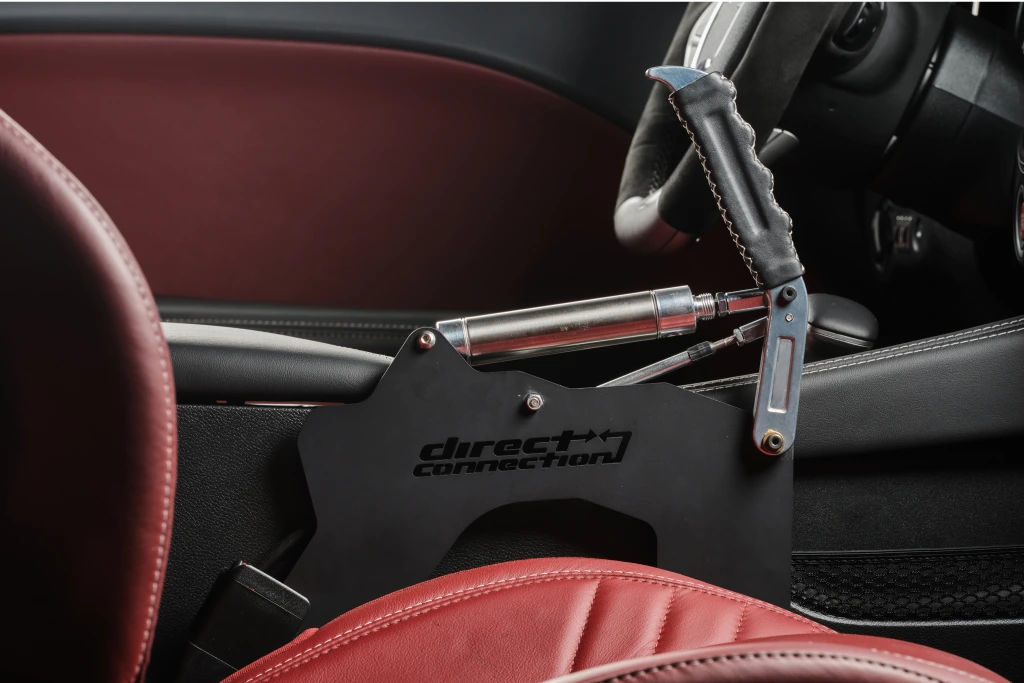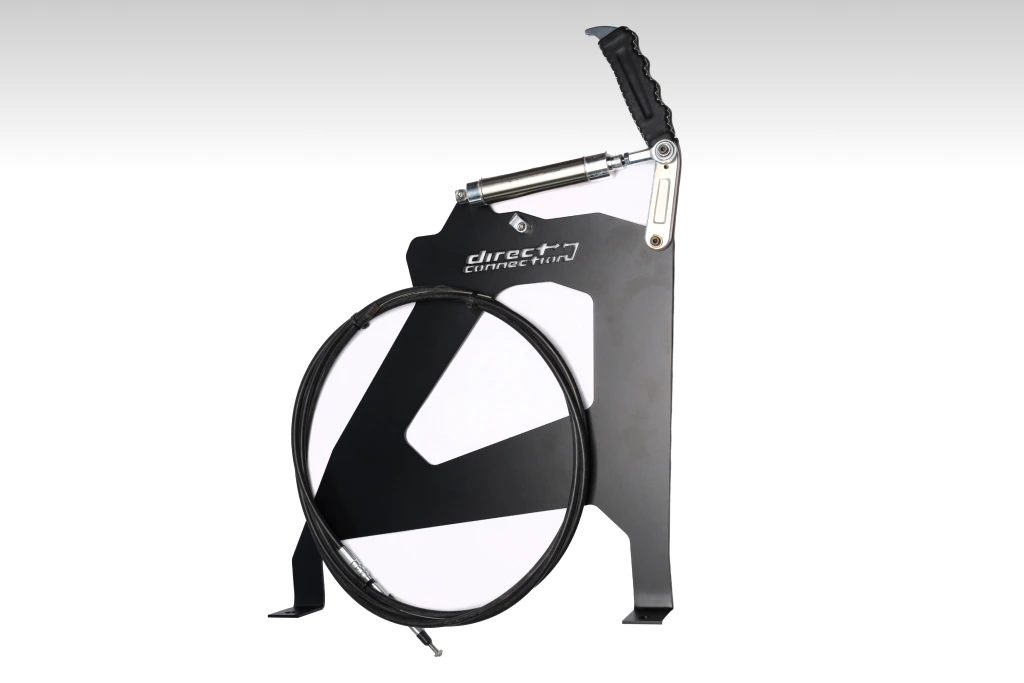 Direct connection parachute release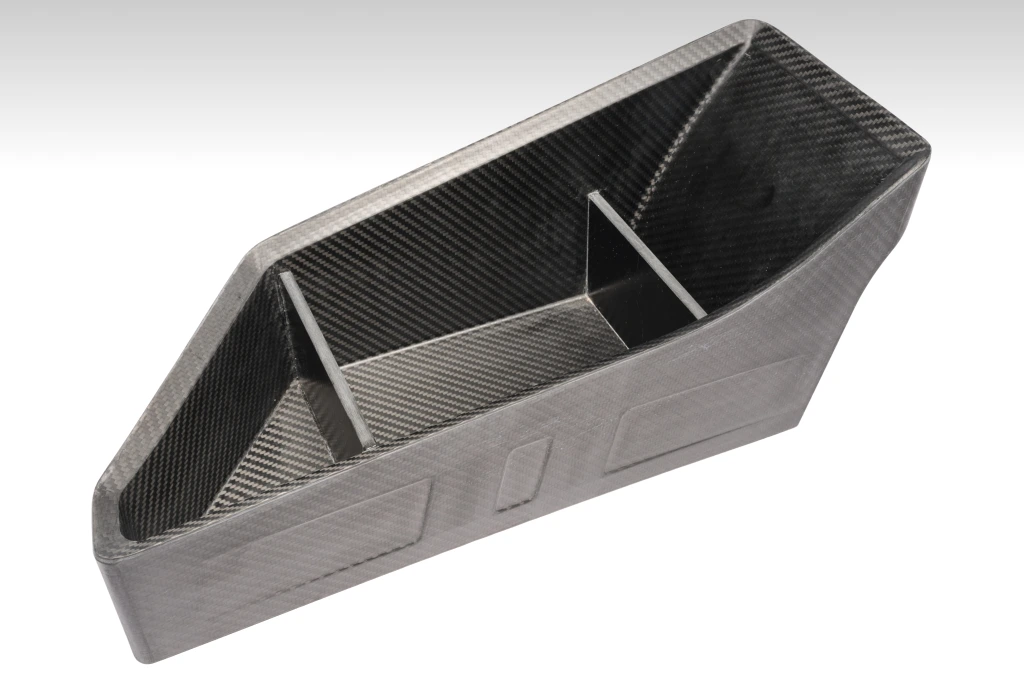 Direct connection trunk organizer