MotorTrend Presents Roadkill Nights Powered By Dodge announced today that award-winning musician and actor, Ice Cube, will headline the day-long horsepower festival. Back for its eighth year, Roadkill Nights returns to downtown Pontiac, Michigan to celebrate all-things automotive. Now in a new location at the corner of Woodward Avenue and West Pike Street, guests will be treated to a day of family-friendly, adrenaline-filled fun, with a grand finale performance from Ice Cube, who will power up the crowd as he takes to the mainstage to close out the day.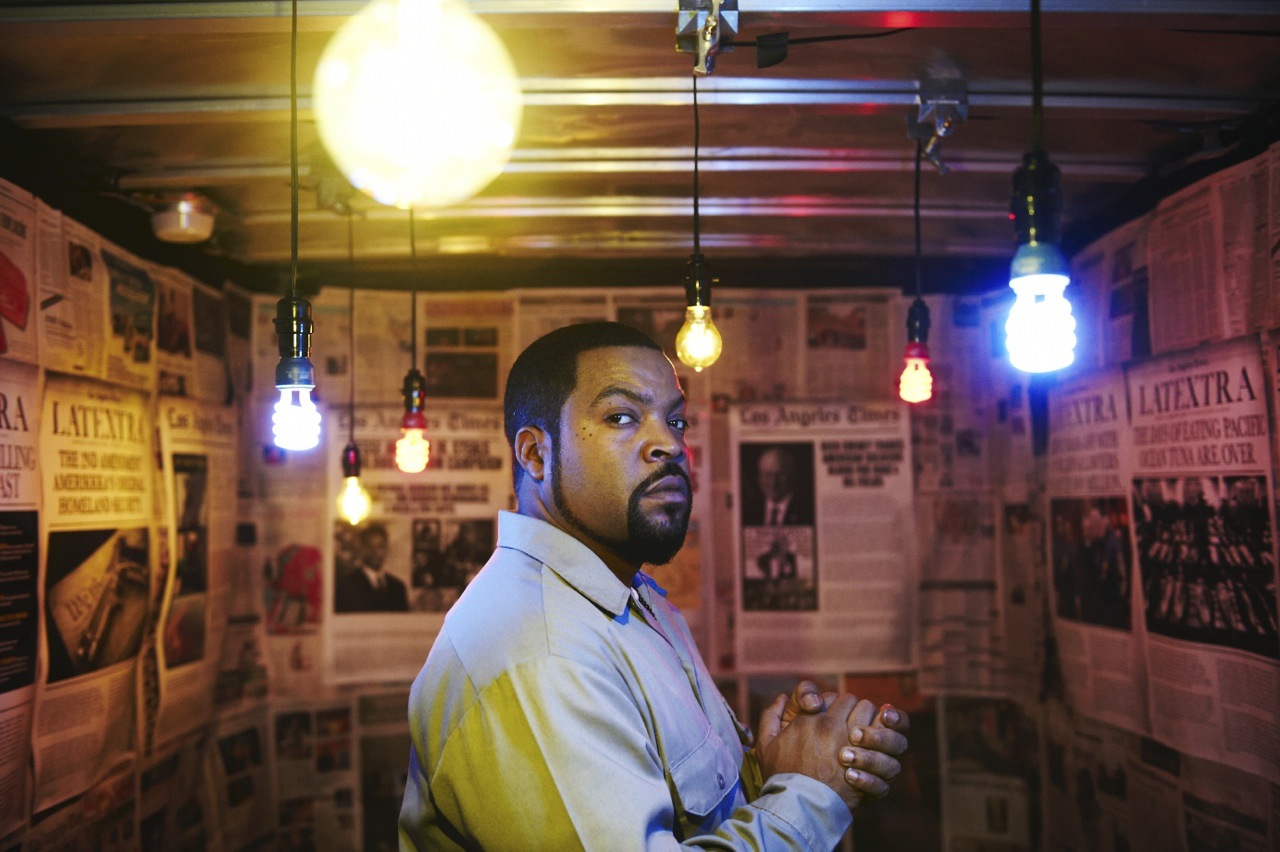 MotorTrend presents Roadkill Nights powered by Dodge kicks off at 10am on August 12, 2023, in Downtown Pontiac. The day-long celebration of horsepower and adrenaline will feature family-friendly and thrill-seeking activities including the marquee street-legal drag-racing competition "Direct Connection Grudge Race," along with a classic and modern muscle car cruise in, Dodge Hellcat Thrill Rides, an all-new Dodge Hornet drive, Dodge Demon drag race simulators, Dodge vehicle displays including the Dodge Charger Daytona SRT Concept, Dodge product displays, Direct Connection performance parts, RC car demonstrations, a vendor midway, beer gardens, entertainment, food trucks, celebrity appearances and more. Ice Cube's performance will cap off the evening at 7:30pm on the mainstage as he performs for tens of thousands of gearheads in the metro Detroit area.
Tickets to join in on the fun of Roadkill Nights are available now. Livestream viewing for all drag racing events is available starting at 11 a.m. EDT on Dodge.com, DodgeGarage.com, Dodge's YouTube Channel, MotorTrend's YouTube channel, and across MotorTrend's video streaming service.