The 2021 Carlisle Chrysler Nationals lived up to its reputation as one of the greatest Mopar® car shows on the planet. This three-day affair held at the Carlisle Fairgrounds has been an annual pilgrimage for the Mopar faithful for decades. Regardless of age, gender or race, or whether they roll old school or modern muscle, these folks all share the same love and passion for everything Mopar.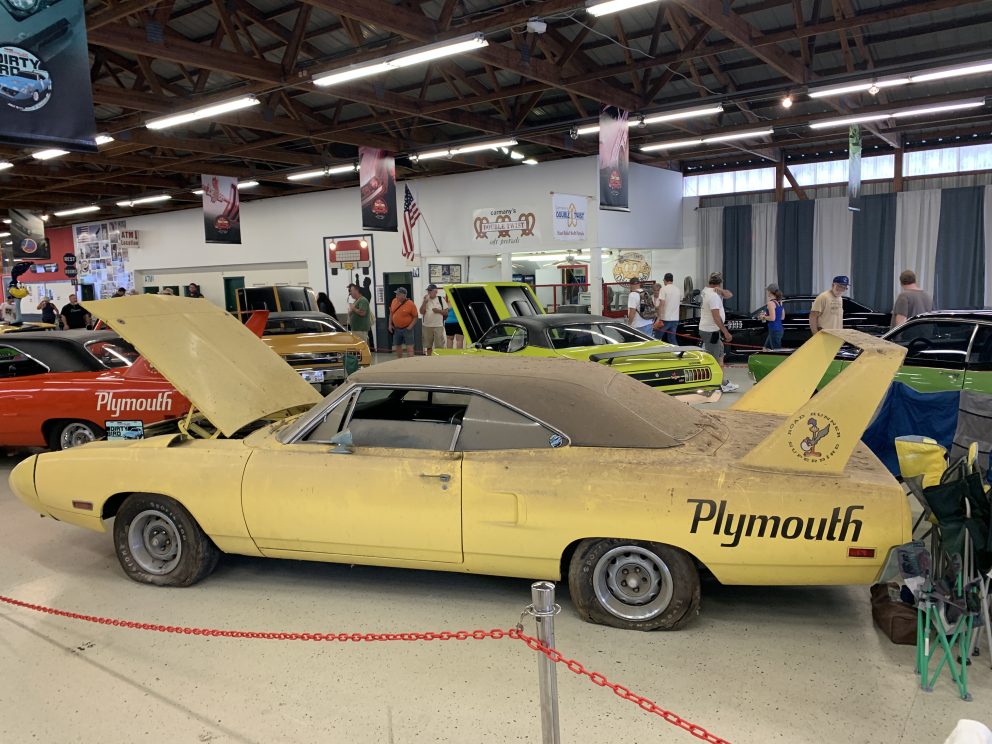 There were special displays and attractions throughout the event for fans to feast their eyes on, including a collection of iconic Dodge and Plymouth muscle from the 1971 model year, Plymouth Superbirds that were dragged out of barns and lost in time, an "Old Skool Paint" display of street and racecars that were slathered in wild metallic and candy hues that screamed psychedelia, and much more. There were even tech clinics discussing everything from proper restoration techniques for vintage Mopar vehicles to installing a GEN III HEMI® V8 engine in just about anything. Carlisle also broke a new record of show cars, as 2,927 entries made it to this year's event, breaking the prior record of 2,803 entries back in 2019.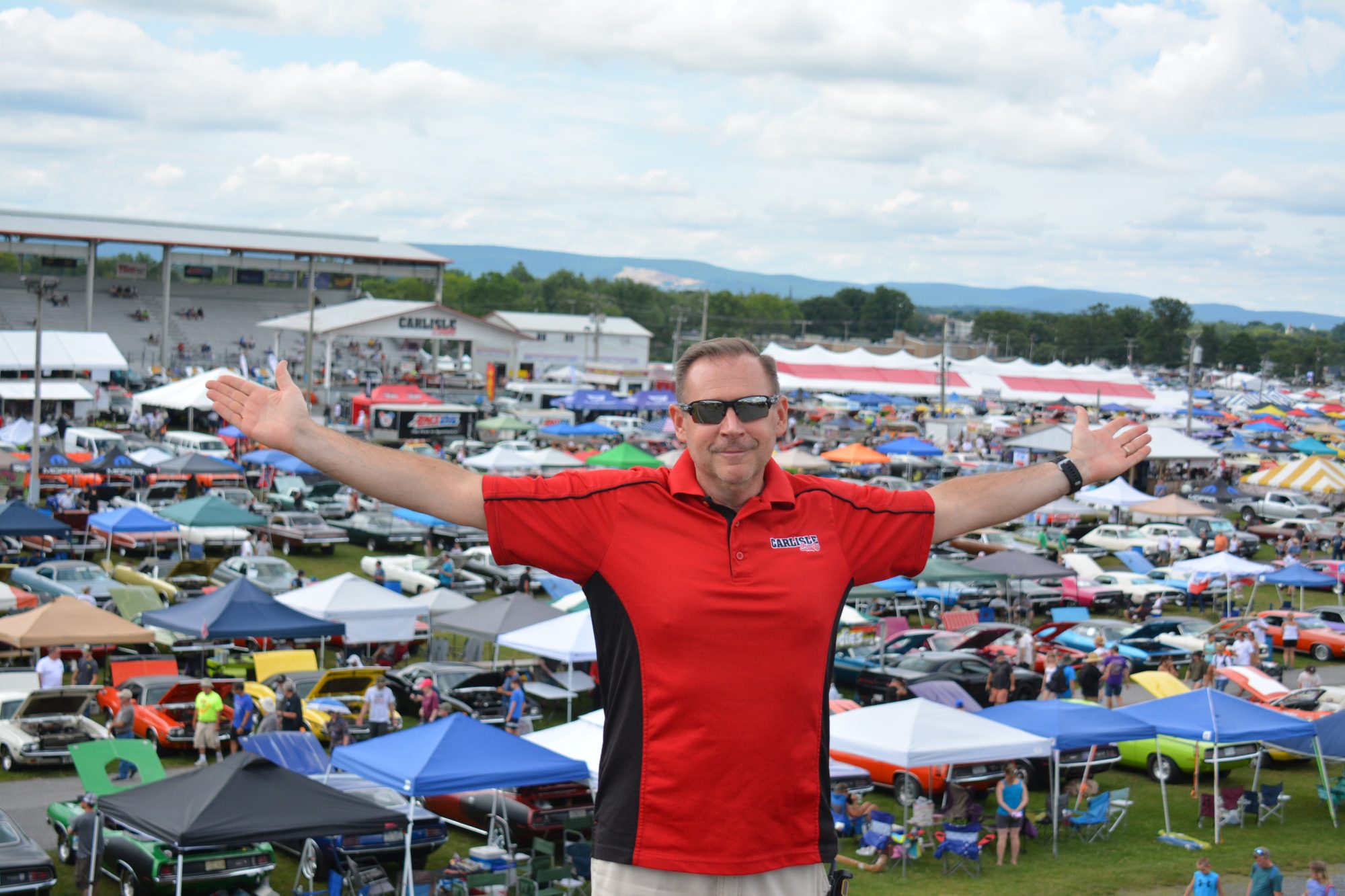 "I couldn't have asked for a better weekend for the Carlisle Chrysler Nationals. The only thing missing was our Canadian and international friends due to the COVID travel restrictions, but I sure hope they can all return in 2022," said Ed Buczeskie, Event Manager for Carlisle Productions. His tireless efforts in making this a top-notch event are evident as each year, he and his staff outdo themselves in making it the ultimate destination for Mopar lovers all over the globe. I honestly can't thank the entire Carlisle Events team enough and Dennis Kohr, in particular. Every year, Dennis closes his shop, Kohr's Kustoms, for a week to help me with absolutely anything I need. That's some serious dedication to the show and the hobby!" The months, weeks, and days leading up to the Carlisle Chrysler Nationals can be very intense, but Ed handles it like a true pro. "It was great seeing my Mopar family, and I wish I could've spent more time with everyone, but I still managed to have a great time, even though I barely had time to sleep. During our post-event meeting among the Carlisle staff, everyone loved the featured vehicle displays – especially the Old Skool Paint display. That was one of my favorites, too. But my favorite thing about the show EVERY year is the people. This year in particular, Joe Zolper of the hit TV Show Garage Squad and Dave Rea of DB Restorations were awesome. I really think Joe had a great time and the show exceeded his expectations. Dave always has a great time. He says that we are his East Coast Family."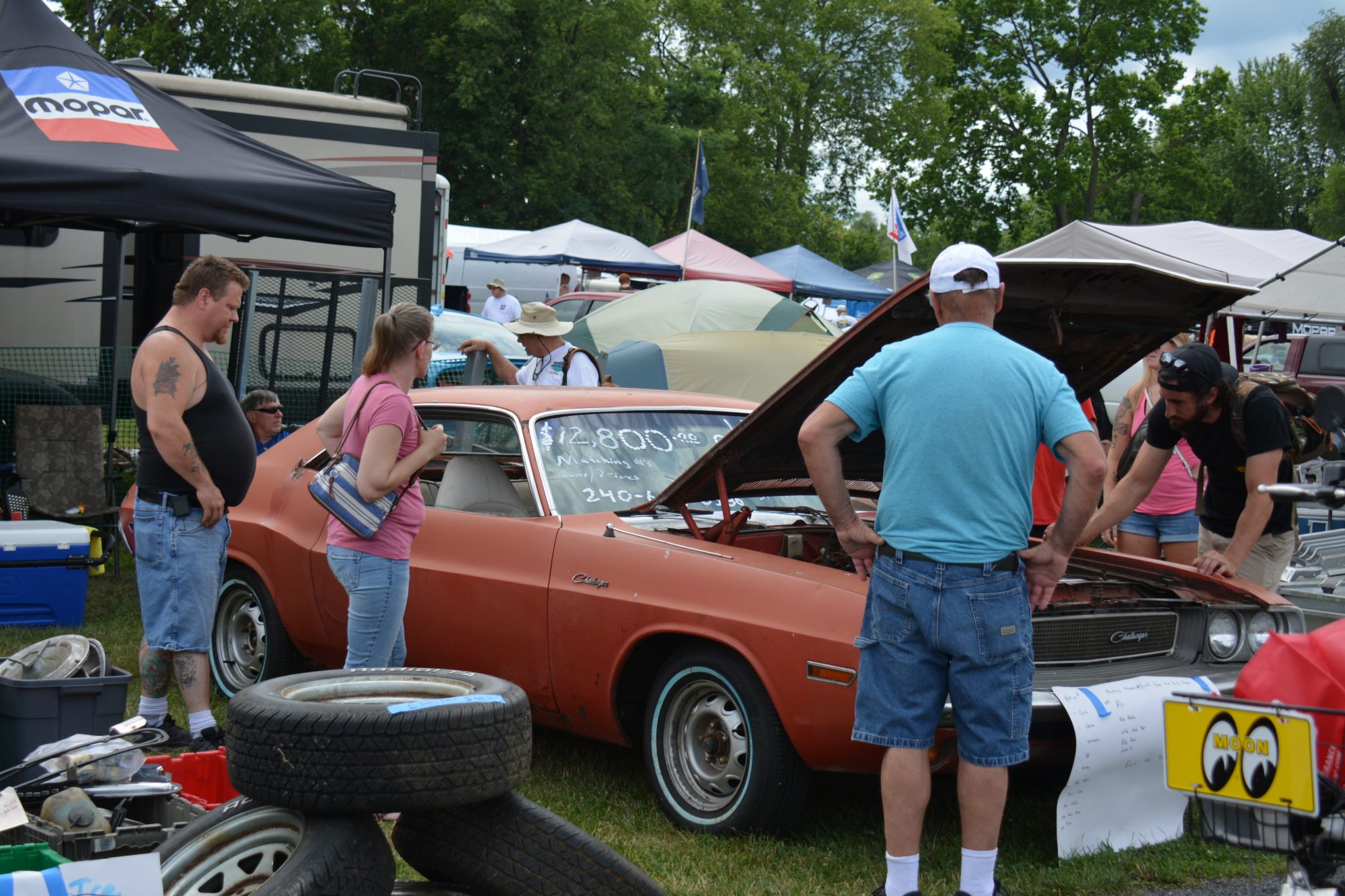 Carlisle's awesome swap meet was also rocking as every vendor spot was sold out. Rows and rows lined the massive fairgrounds featuring used, NOS and reproduction emblems, engines, memorabilia, sheet metal, and everything in between. Thousands of enthusiasts were on a mission to locate some hard-to-find parts for their ongoing restoration ventures, or maybe a project car that needed some TLC. You can find virtually anything Mopar-related at Carlisle.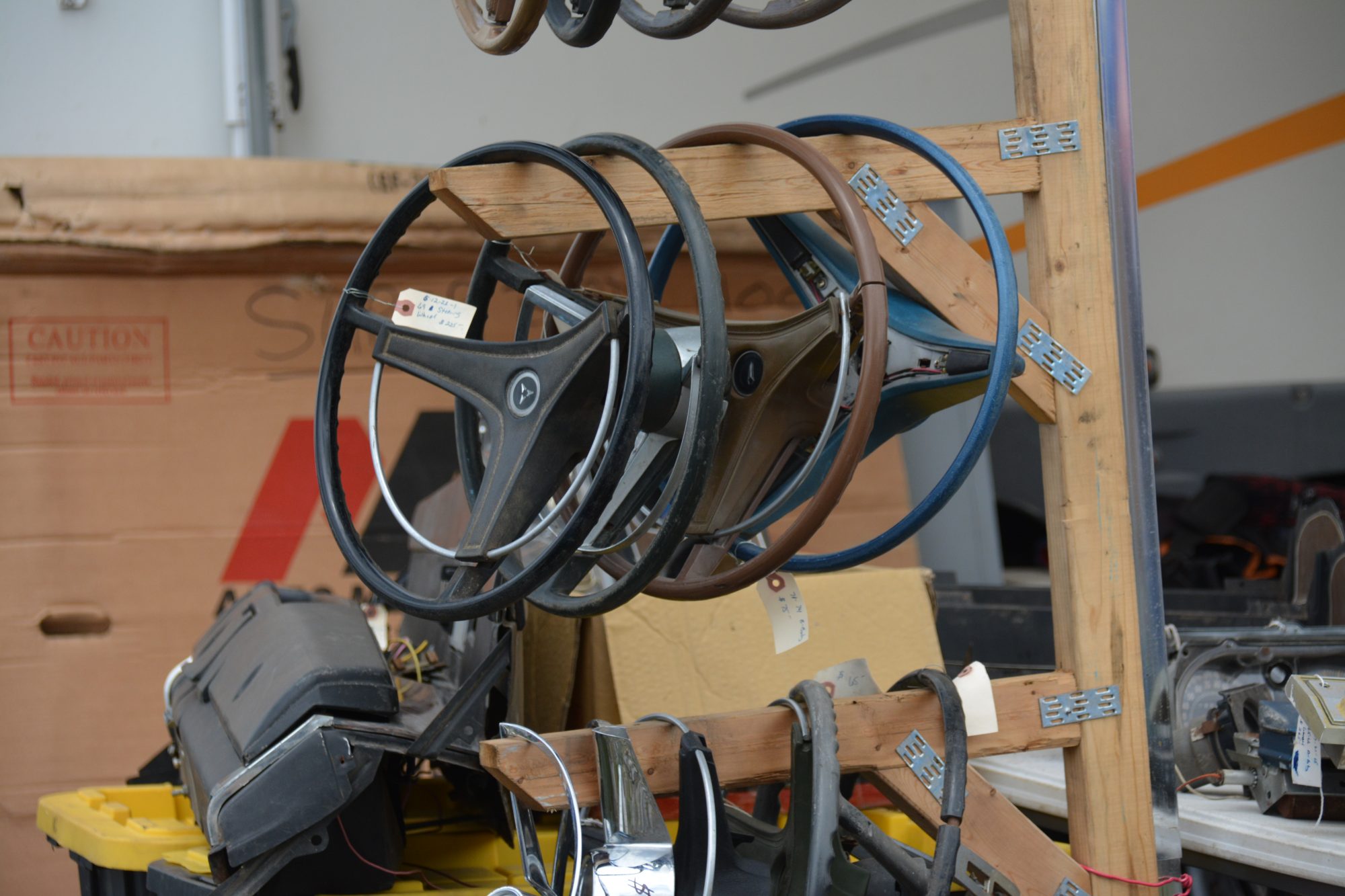 There were also some legendary racers from Chrysler's illustrious past at Carlisle, such as the Ramchargers and Golden Commandos to sign autographs and talk to fans about what it was like drag racing HEMI engine-powered machines back in the day. Herb "Mr. 4 Speed" McCandless was even on hand to give tech tips to the many enthusiasts, old and young. His 50-plus years of making Mopar vehicles run faster than the competition is invaluable knowledge that very few tuners have today. When Herb talks, enthusiasts listen and take note. "Carlisle was crazy as usual. It's the best show of the year. I've been coming forever and will continue to come till I'm dead and then I might ask the boys to bring me anyway," laughed Herb. "Carlisle has something for everyone, from the 'fin' cars of the late '50s and early '60s, to iconic racecars, modern HEMI cars, and anything else you can imagine. I can't thank the fans enough as it means so much to me when they come up and thank me for advice I gave them. I do this because I love it and just want to help people."
The sights, sounds and smells of the event were awesome, too. High-impact colors blazing in the sun, thumping 440 big-blocks, revving 340 small-blocks and the smell of high-octane exhaust gases lingering in the air. There was even a rolling exhaust competition in which owners could showcase what their Mopar vehicle sounds like in a standalone environment. Instead of revving their engines for fun and turning heads, these participants were judged on best overall exhaust sound. There were those that wanted to turn left and right, and the Carlisle Chrysler Nationals offered open autocross runs as competitors ran the road course and compared their times to other drivers. As with the show field winners, these distinctive competitions awarded some lucky participants with awards and memories that they took home with them to cherish for years to come.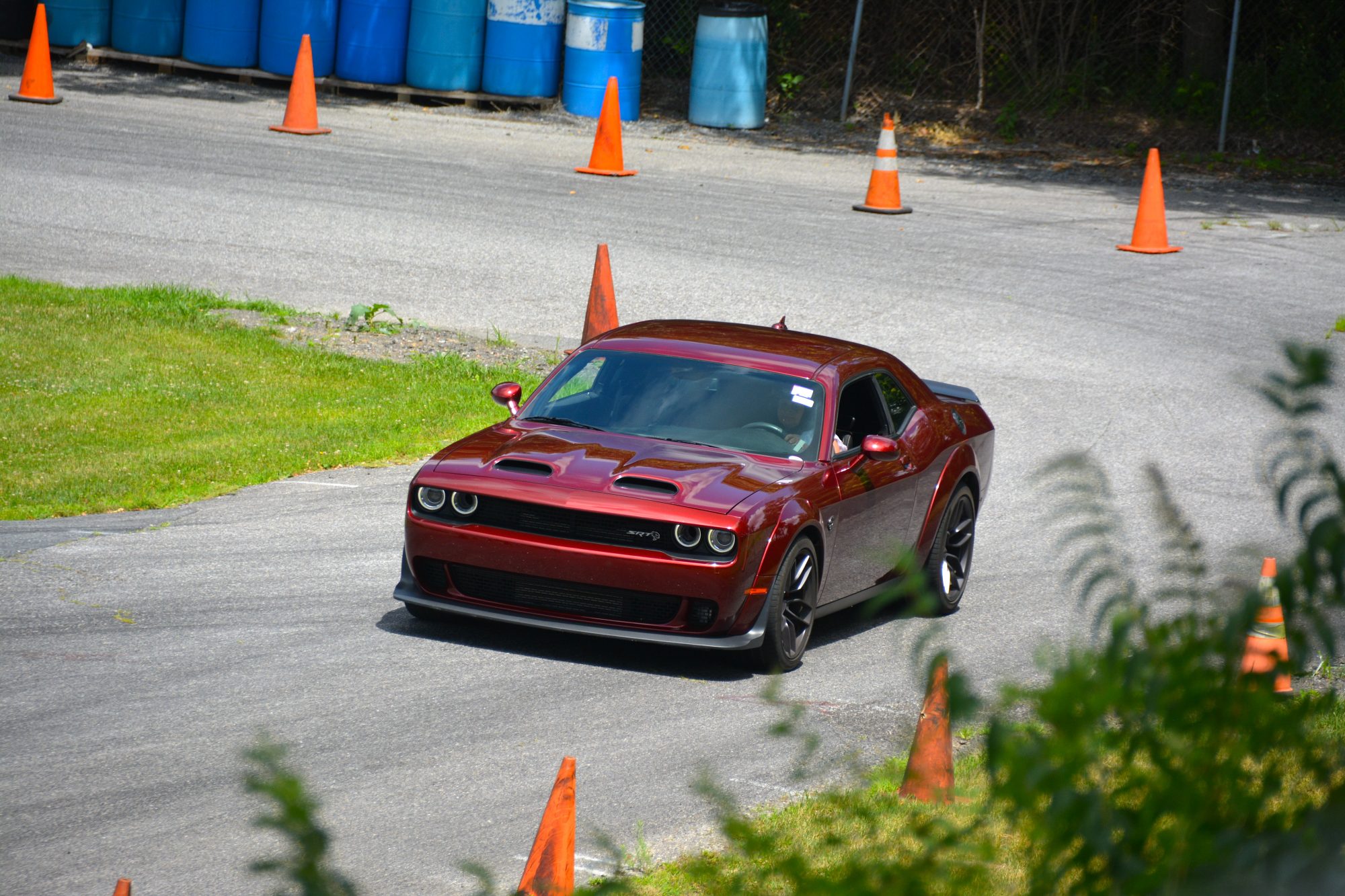 The 2022 Carlisle Chrysler Nationals is scheduled for July 15-17, so mark your calendars and register today. The staff has already caught their breath and are making plans to make next year even better. In the meantime, check out this awesome photo gallery from this year's event!