The annual Muscle Car and Corvette Nationals (MCACN) again assembled a rare collection of high-powered machines that once roamed the avenues and boulevards of suburbs and cities across America. It took us over three days of roaming the massive Donald E. Stephens Convention Center located just outside Chicago in Rosemont, Illinois, to feast our eyes on hundreds of candy-colored, high-horsepower muscle cars. This annual event was put on hold in 2020 due to COVID-19 restrictions, but came back full throttle this year in celebration of pure American horsepower. This year, the show focused on the iconic muscle cars from the 1970 and 1971 model years when Detroit was going full throttle for the youth market. The automakers went all-in by offering high-performance machines to suit everyone's taste and wallets. Today, many agree these years were the pinnacle of American Muscle with some cars selling for over a million dollars at auctions today!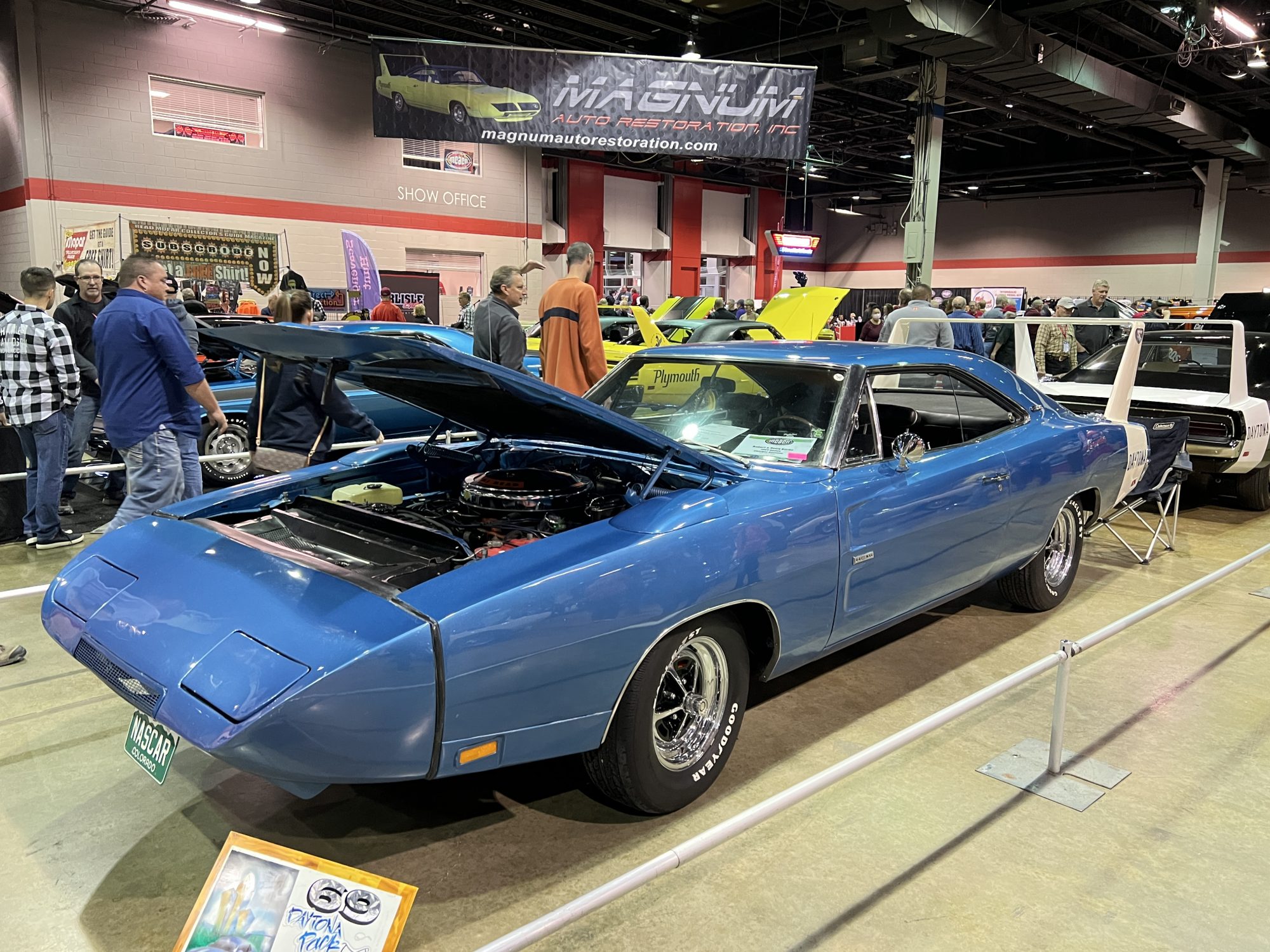 Among the Motor City's "Big Four" automakers at the time, no one offered more variety in muscle and performance than Chrysler's Dodge and Plymouth brands. With the "Dodge Scat Pack" and "Plymouth Rapid Transit System" advertising and marketing campaigns taking the youth market by storm, they left an indelible mark on consumers that still resonates 50 years later among enthusiasts of all ages. The MCACN show featured numerous displays paying tribute to many unique "option packages" Dodge and Plymouth offered in 1970, such as the Challenger T/A and AAR 'Cuda. Chrysler created these cars for discriminating buyers who wanted to stand out among their peers cruising main street while leaving them in the dust off the stoplight. Other notable 1970-71 Mopar® vehicles at the MCACN included Road Runners, GTXs, Chargers, Challengers, Super Bees and other vehicles that had gearheads flocking to Dodge and Chrysler/Plymouth dealer showrooms back in the day.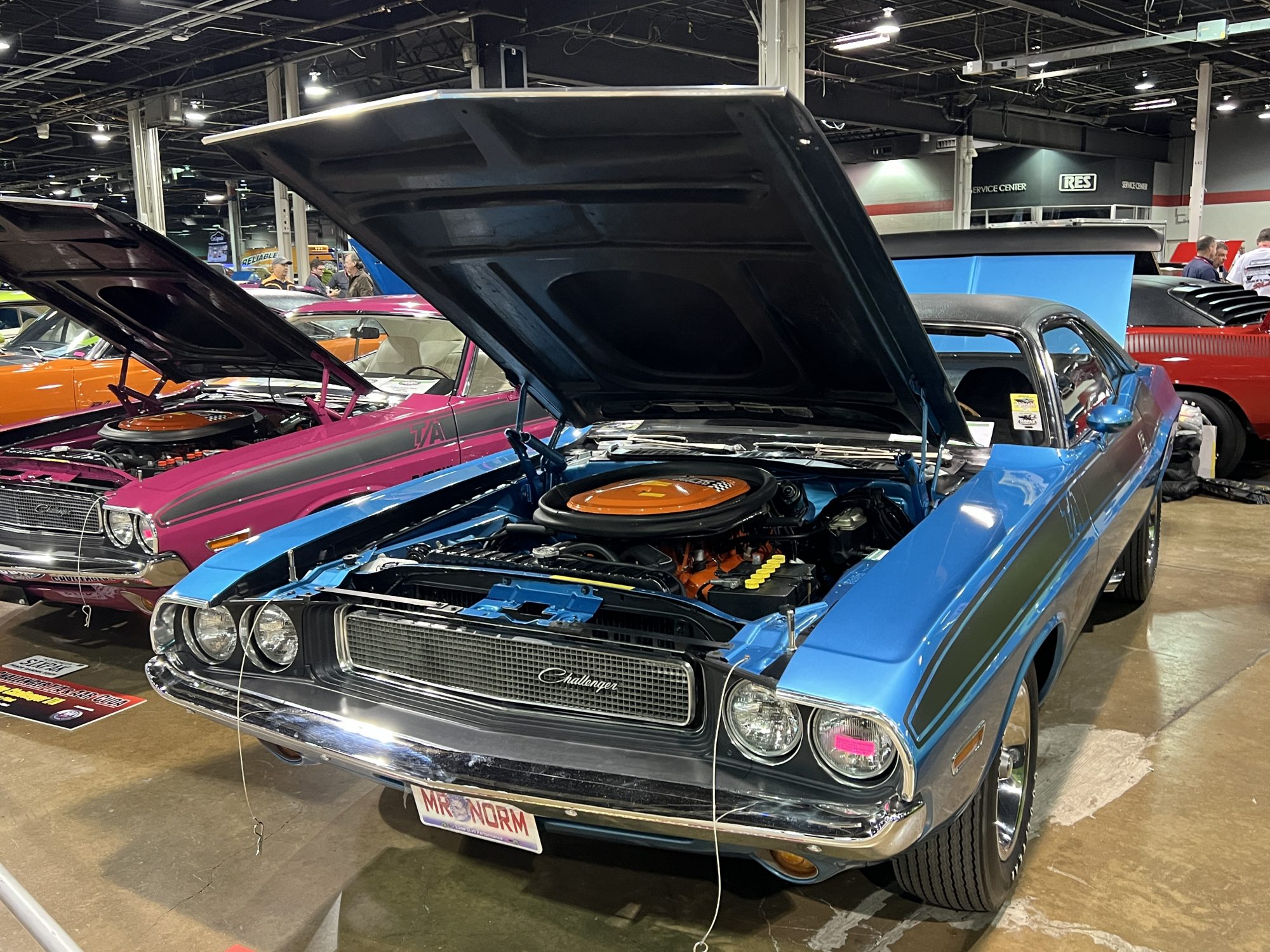 Assembling these rare cars is a monumental task and it takes the vision and hard work of many individuals. Bringing together the biggest collection of muscle cars in one location is a yearlong task that requires traveling to car shows across the country seeking out iconic muscle machines with a unique pedigree. That role falls to Bob Ashton, whose love of cars gave him the inspiration years ago to create the MCACN.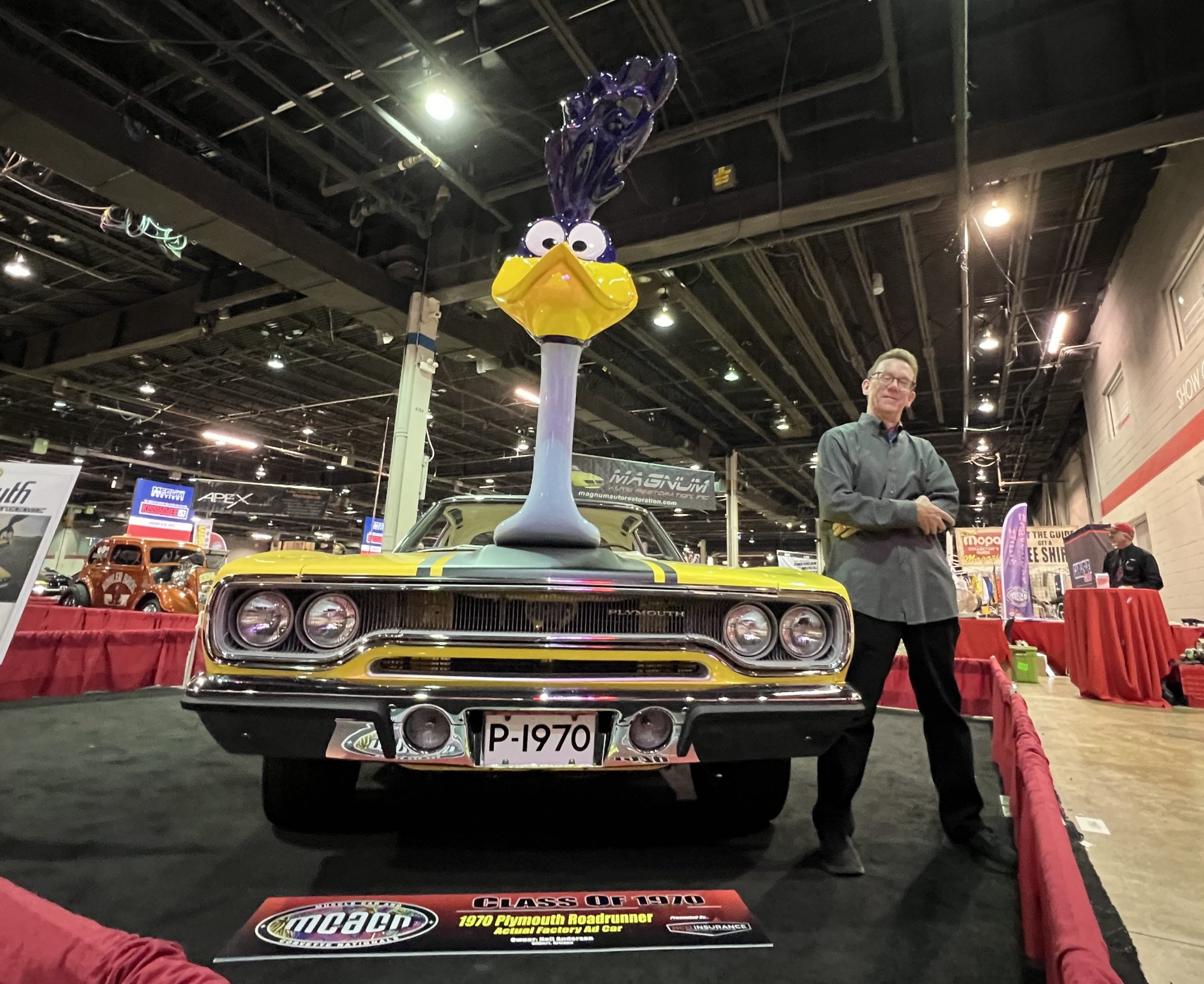 "We've seen tremendous growth over the past few years. The fact we had to cancel the 2020 event due to COVID-19 was tough, but muscle car fans returned to this year's event in droves," said Bob Ashton. "The hardworking staff of volunteers makes sure the event goes off without a hitch and everyone has a good time. We also focus on various themes each year, celebrating various nameplates and the contribution they made in the battle of horsepower supremacy."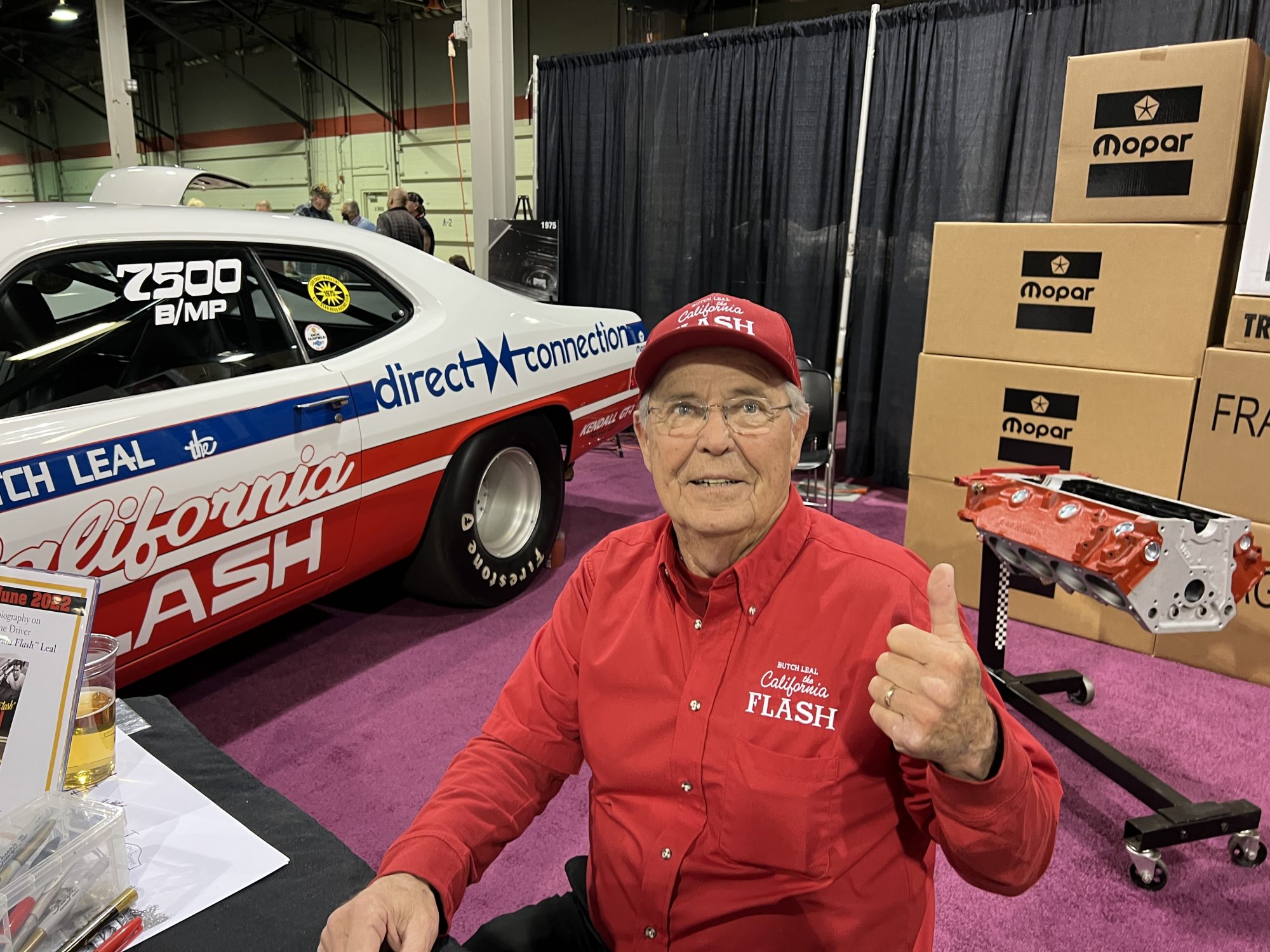 The MCACN event also hosts many seminars featuring restoration/industry experts and motorsports icons. This year's event had Mopar drag racing legend Butch Leal, who ran under the Mopar banner from the mid 1960s to the late 1970s. If you don't recognize his face, you should. Butch Leal was sponsored by Direct Connection and was on the 1975 catalog cover. Fans were able to get his autograph while listening to tales of his numerous racing exploits of grabbing gears in the many HEMI® engine-powered Plymouths he campaigned during his tenure.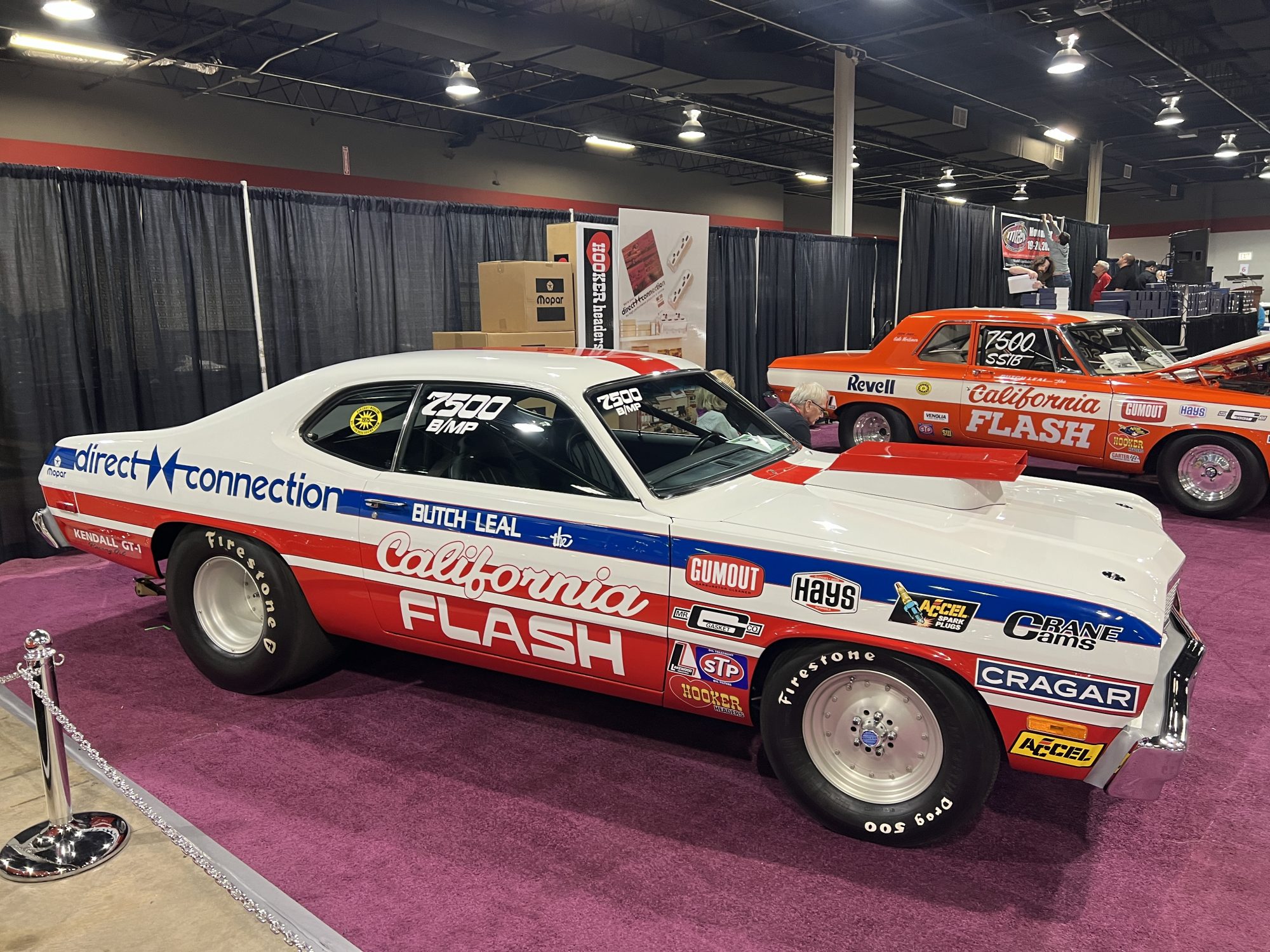 The 2021 MCACN show is a great way to end a great season of high-octane fun and get ready to head into the holiday season. Our massive photo gallery from this year's event is sure to fill your need for vintage muscle.