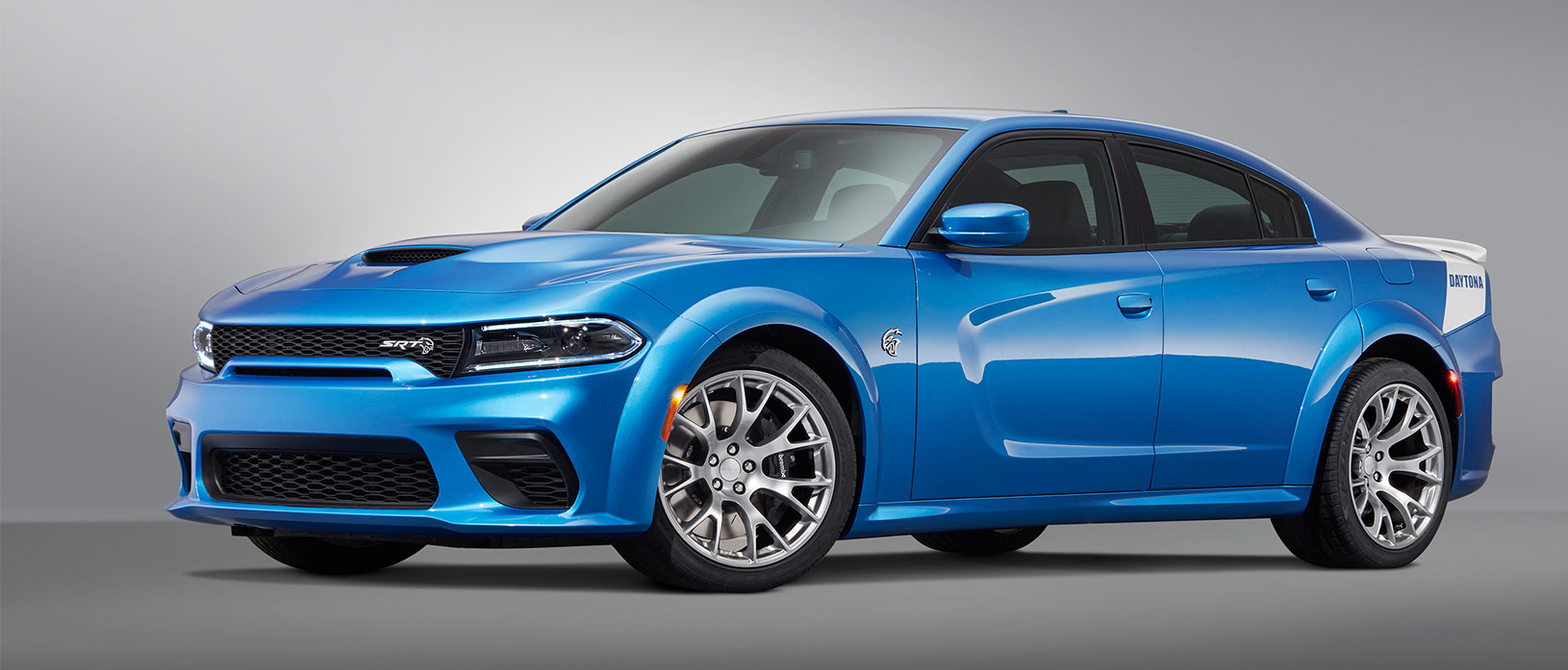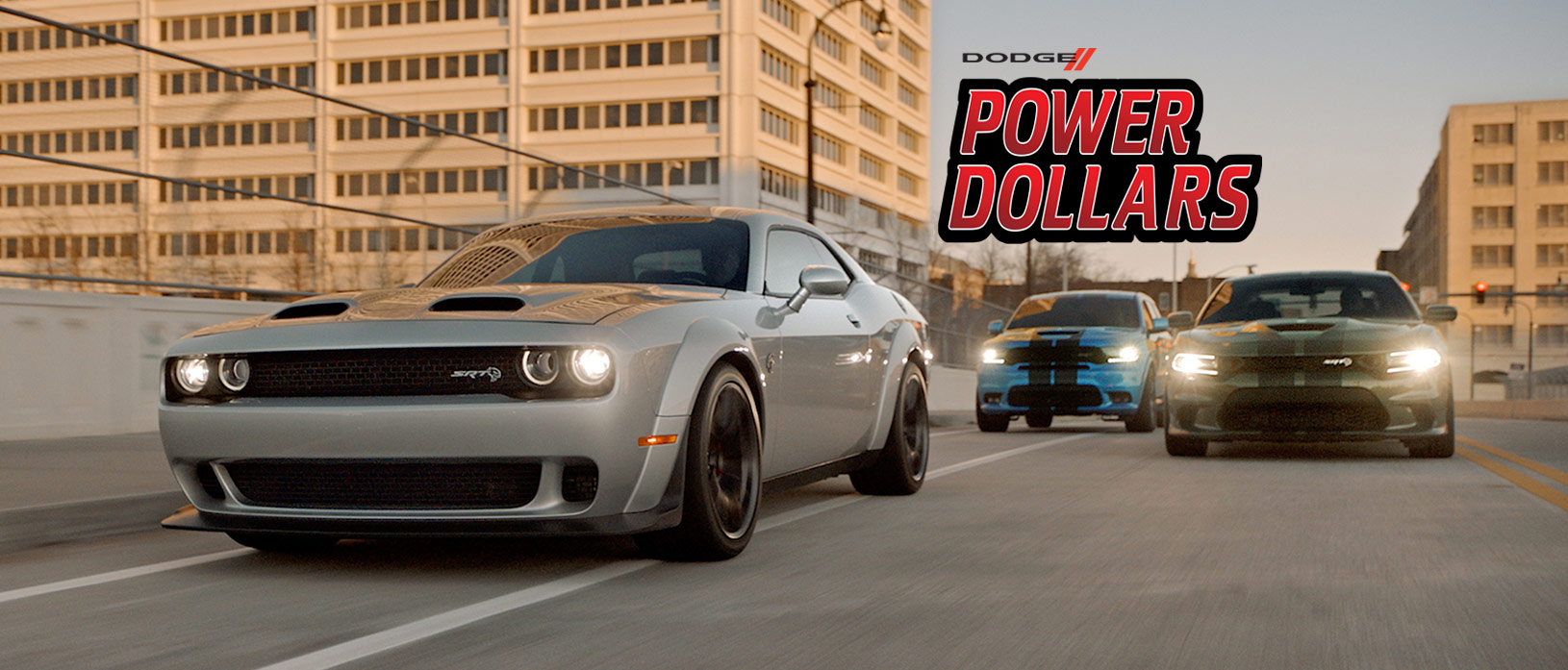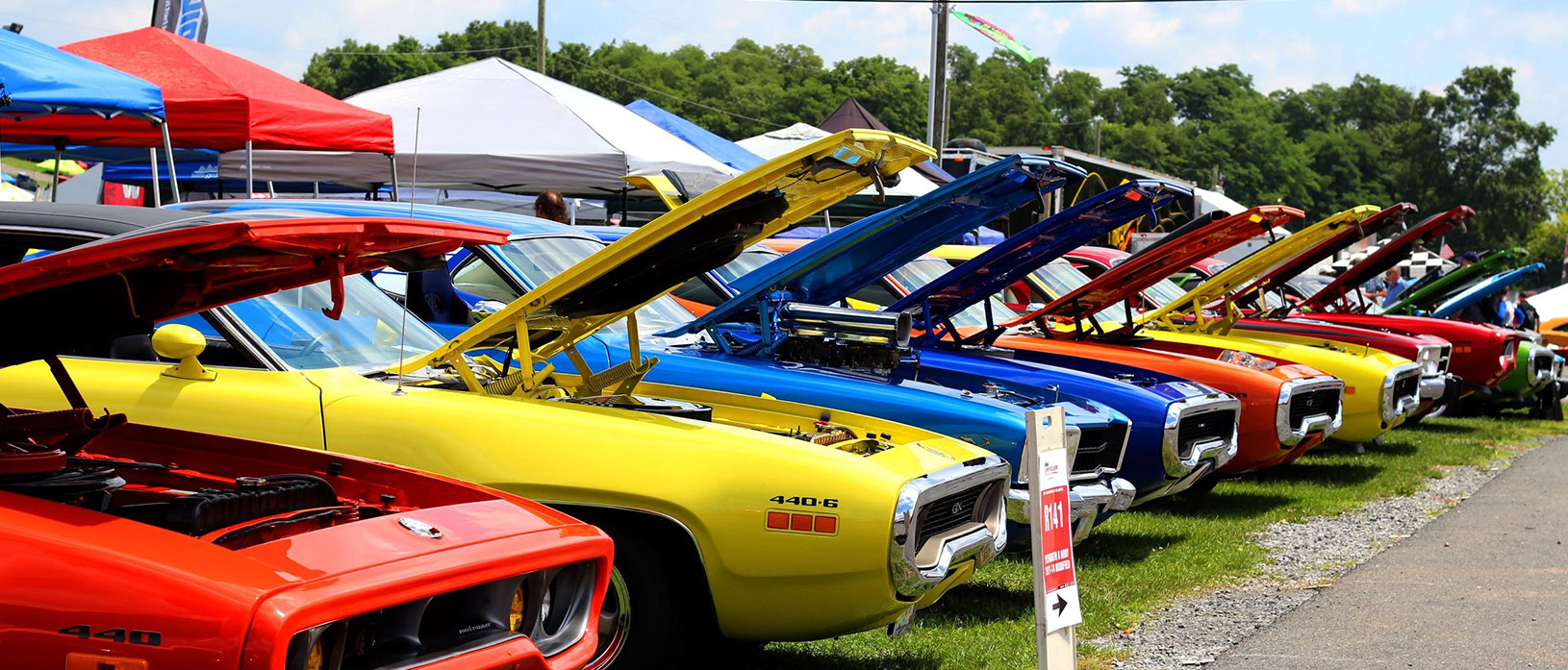 Throughout our daily lives, we are bound to encounter people that simply don't get it. They don't understand why you would run errands in an old ca...
22 days ago Vehicles Olivia Crosby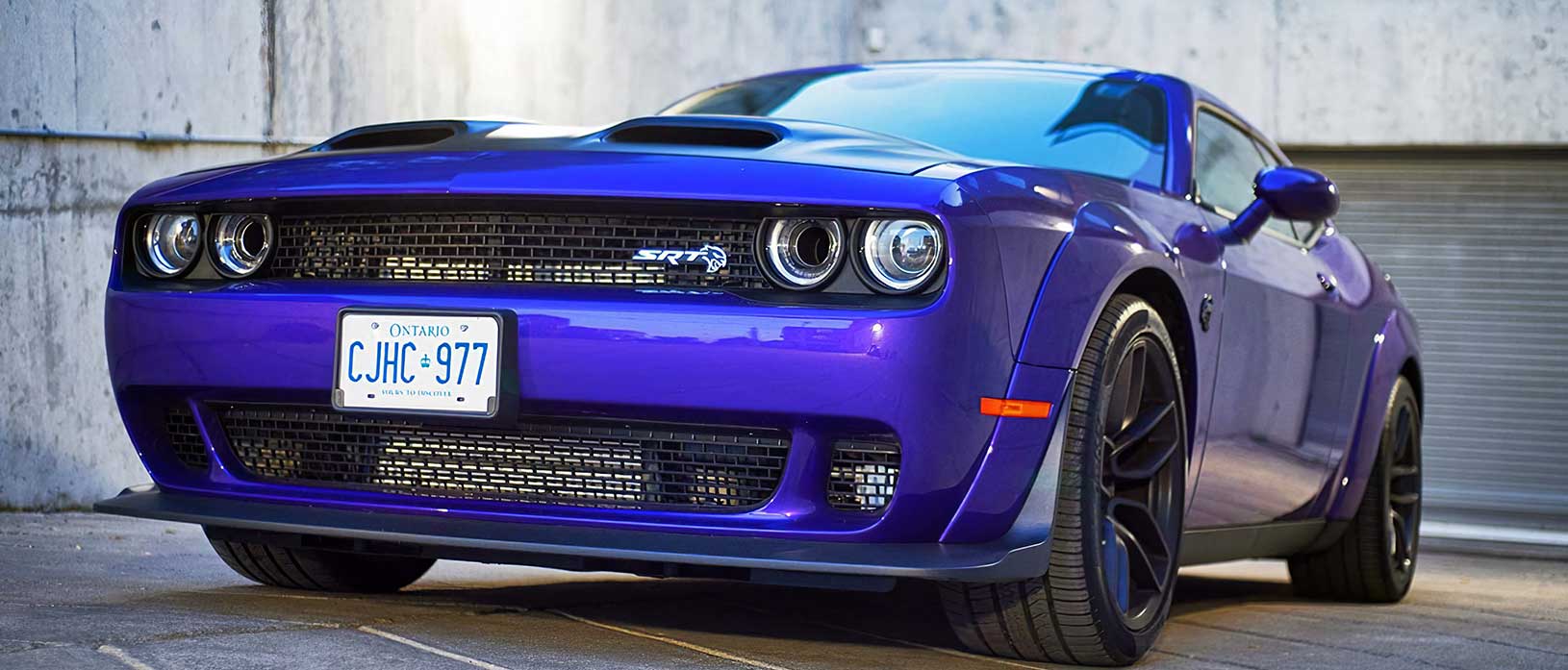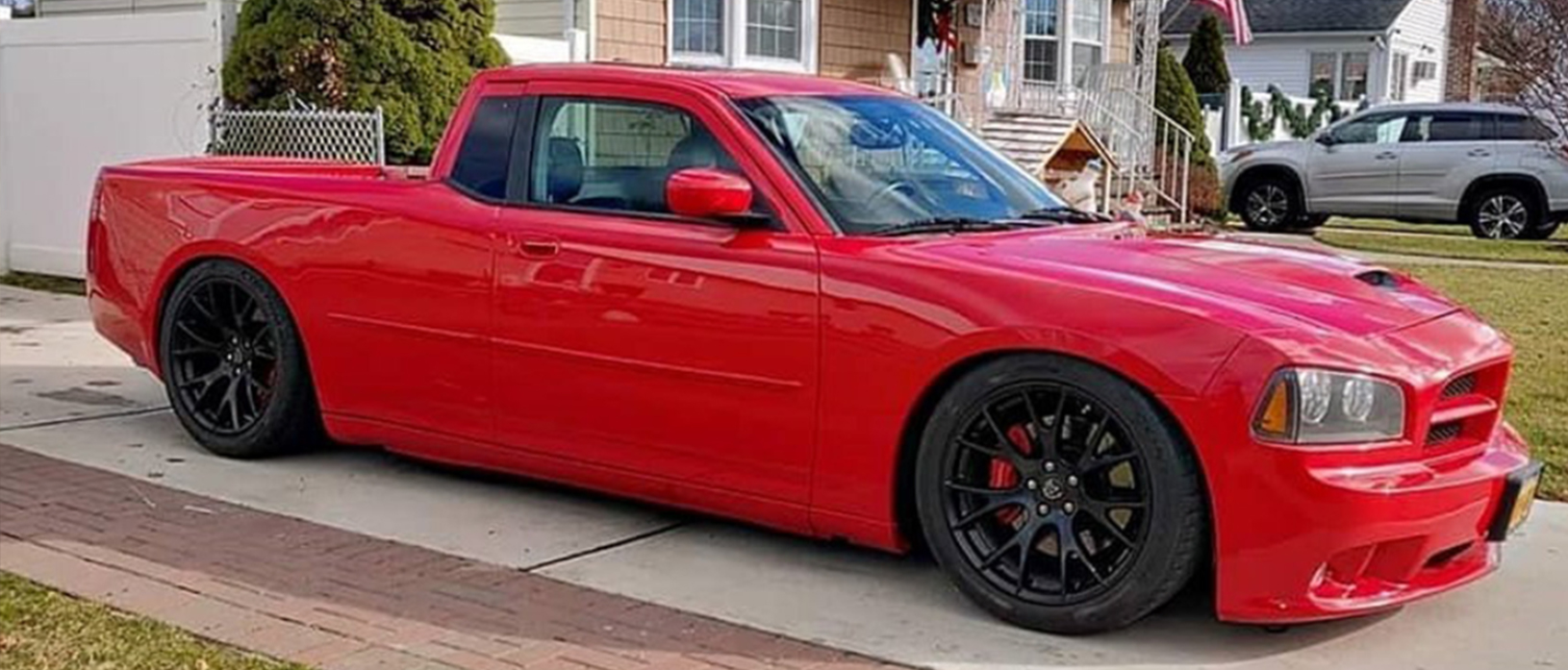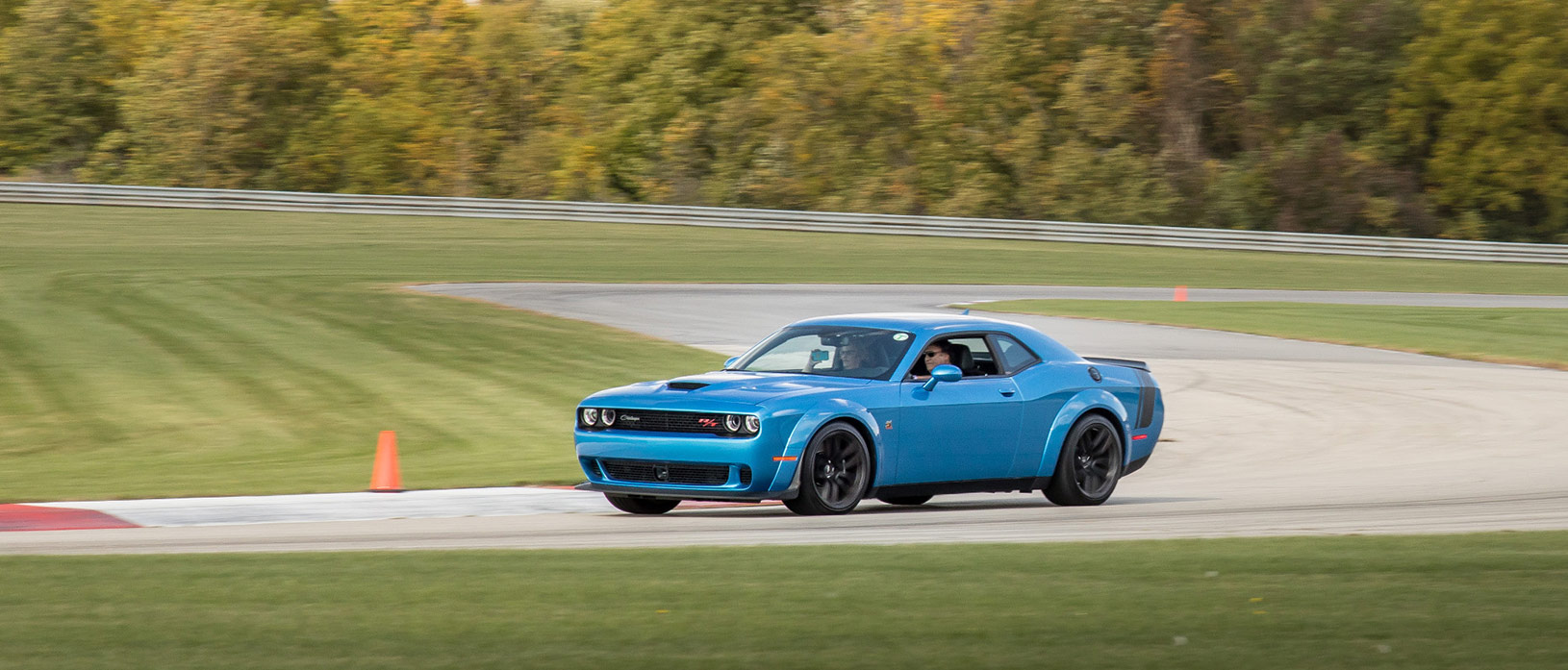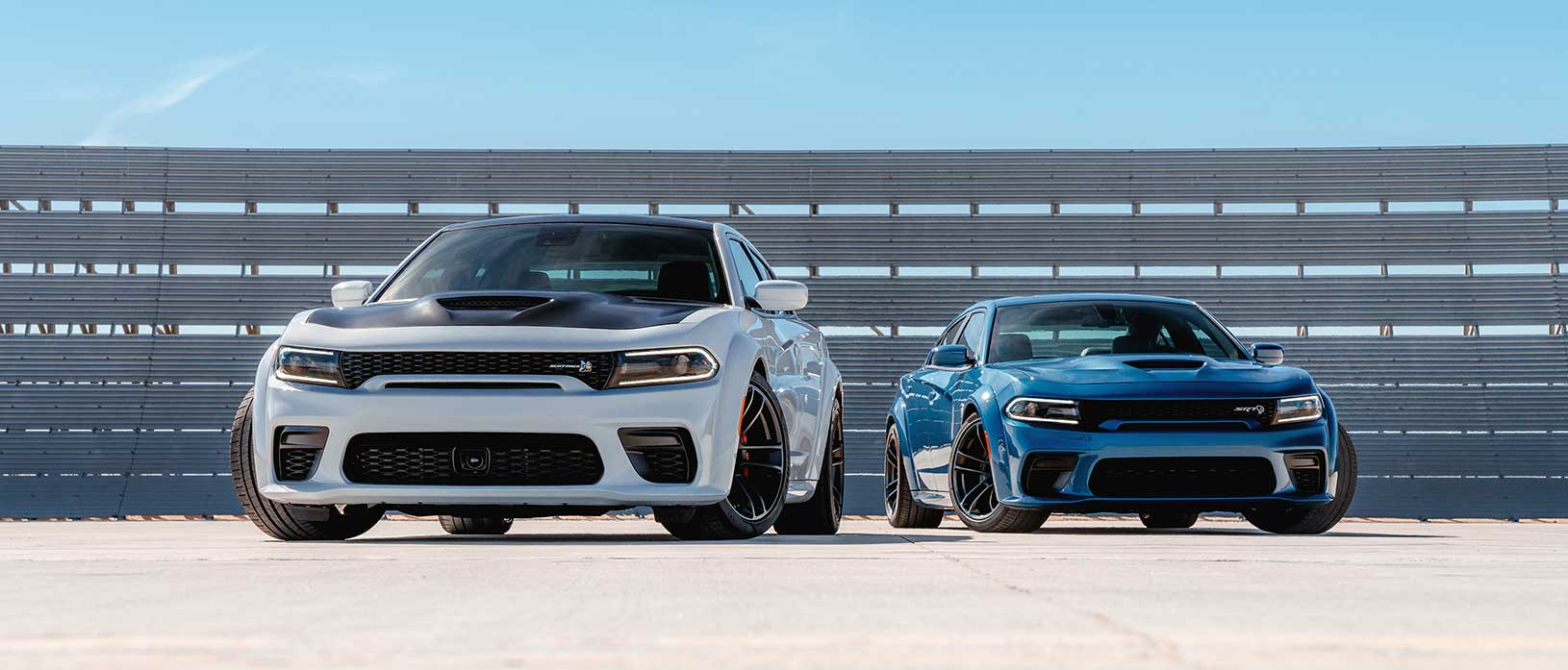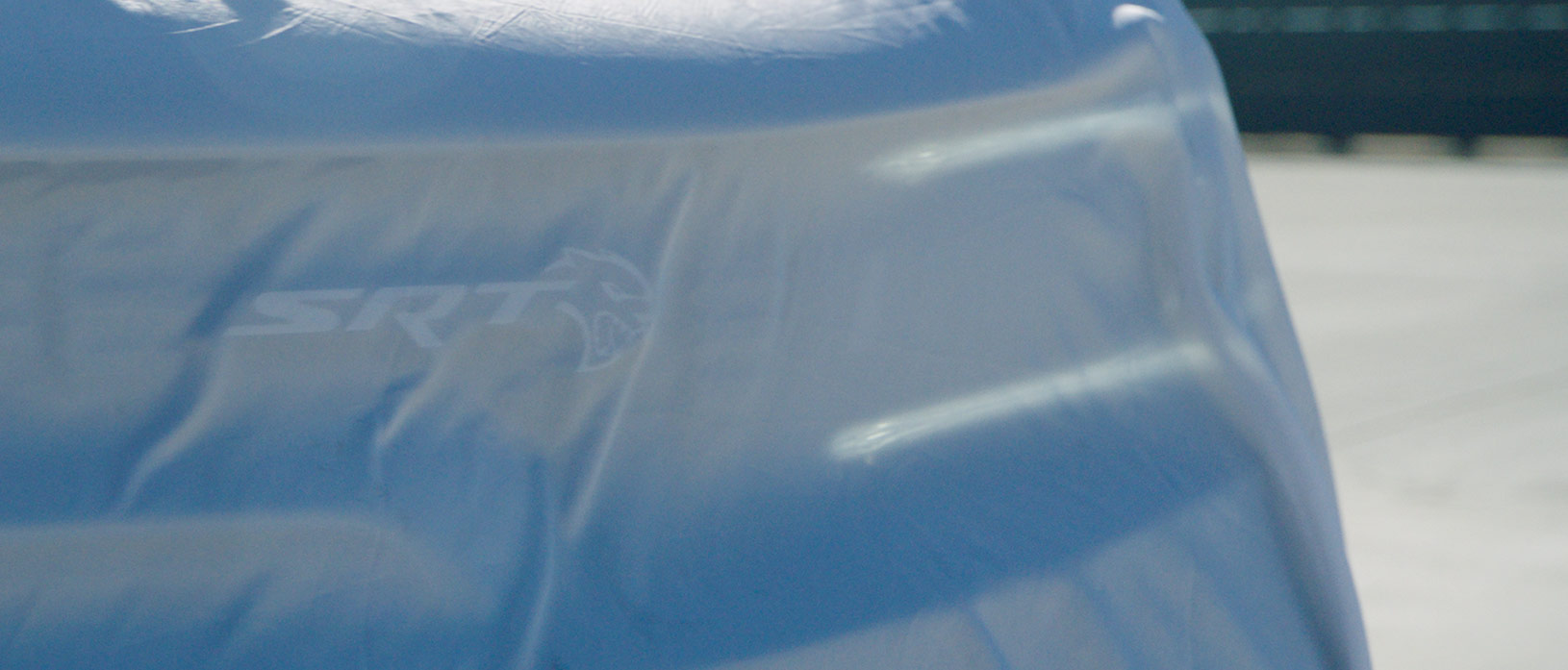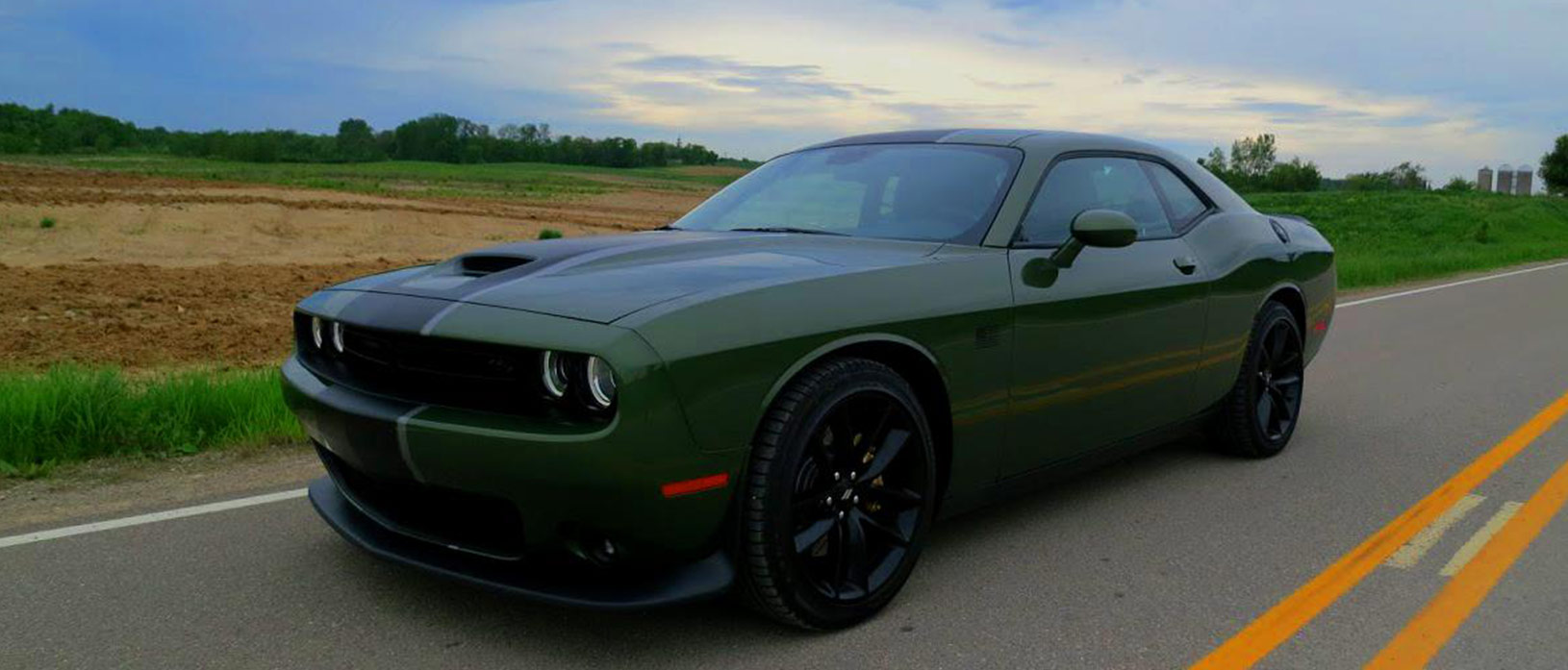 When was the first time you got a true taste of freedom? Was it when you were finally allowed to walk home from school by yourself? When you rode y...
2 months ago Vehicles Olivia Crosby