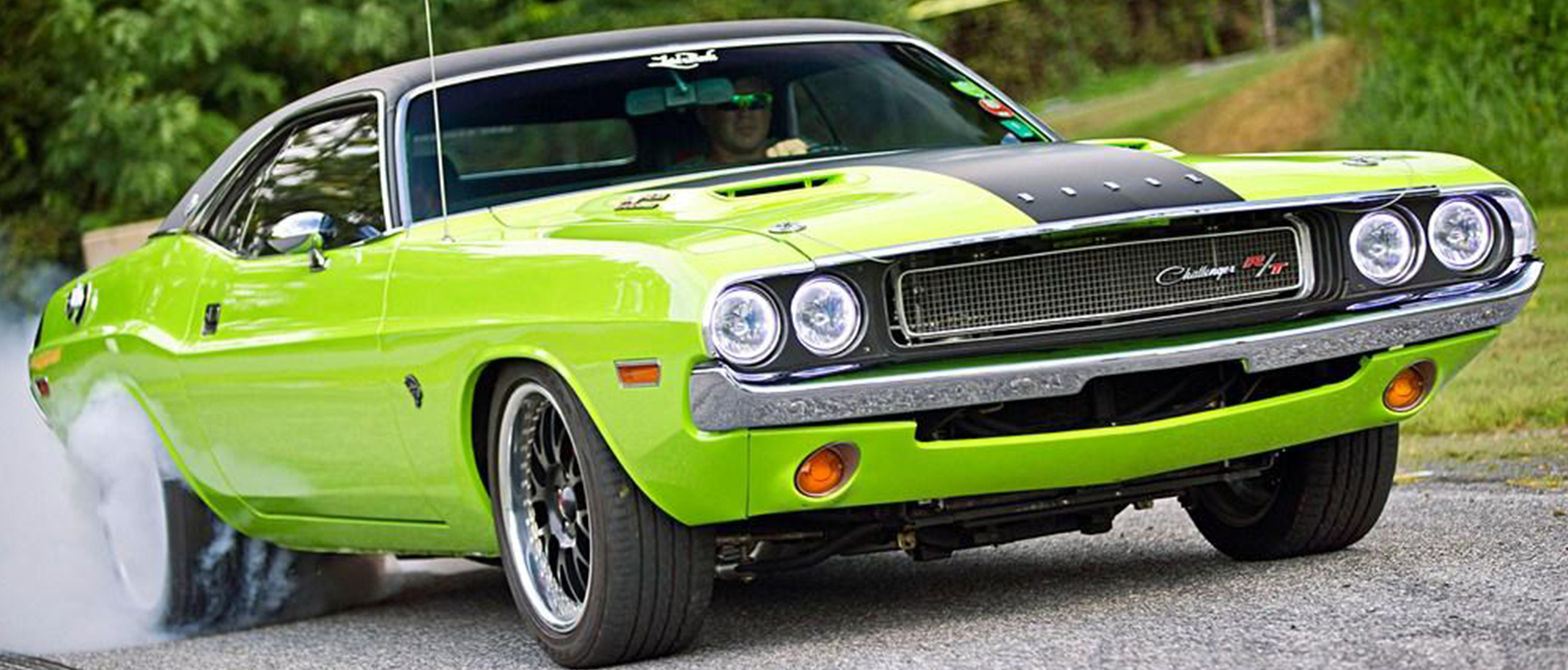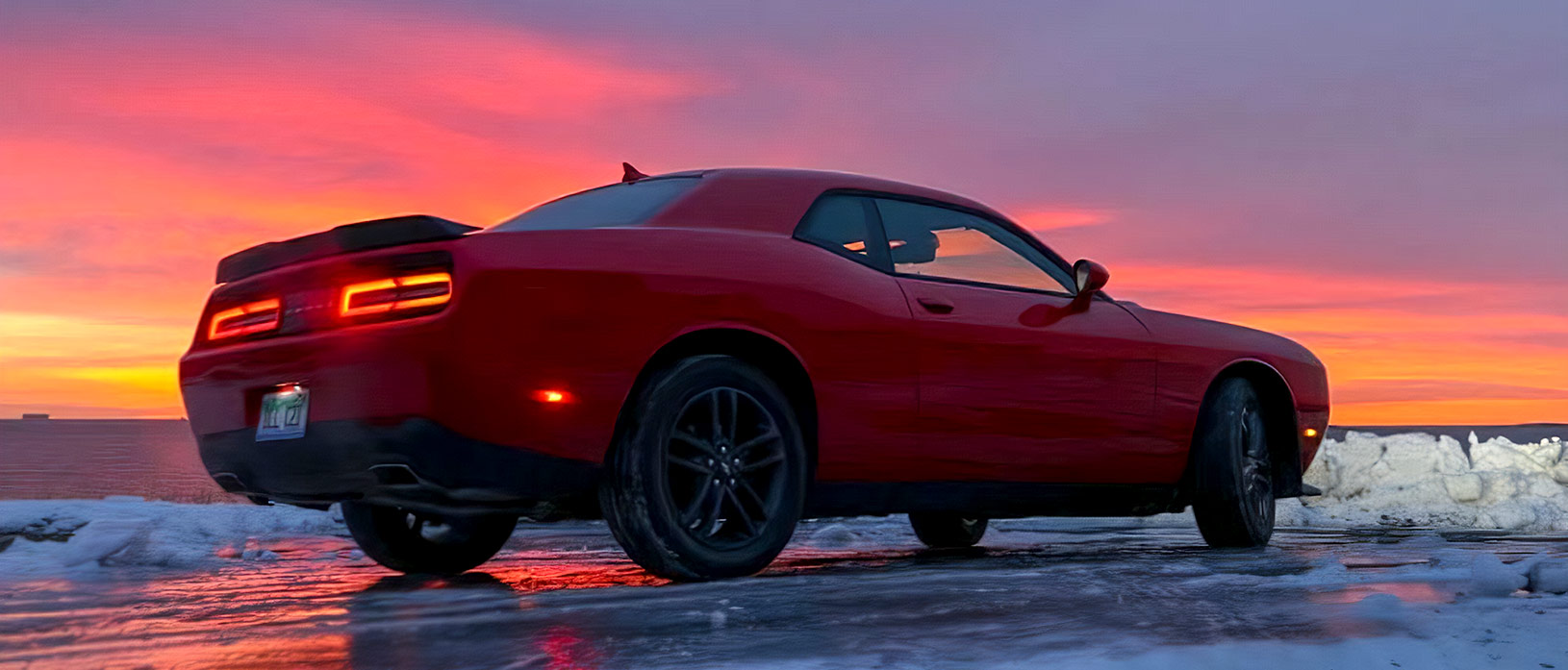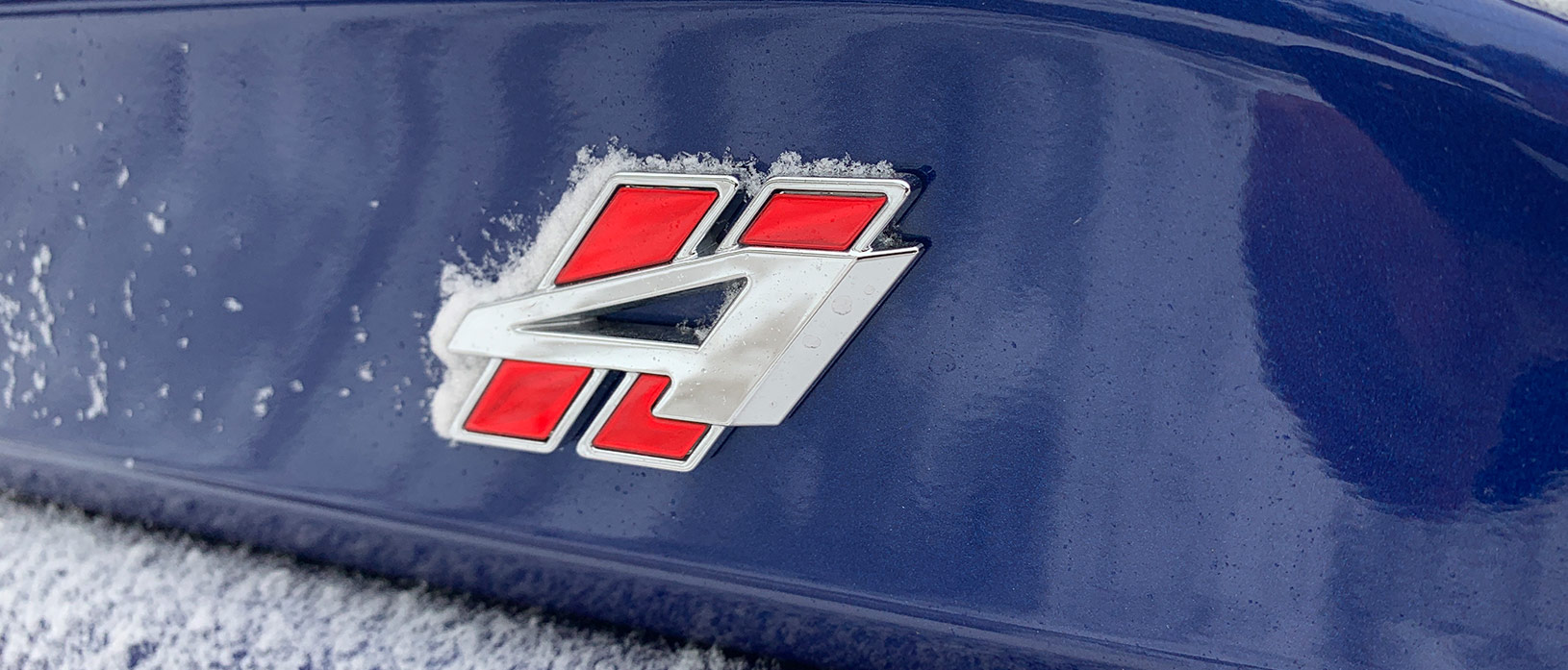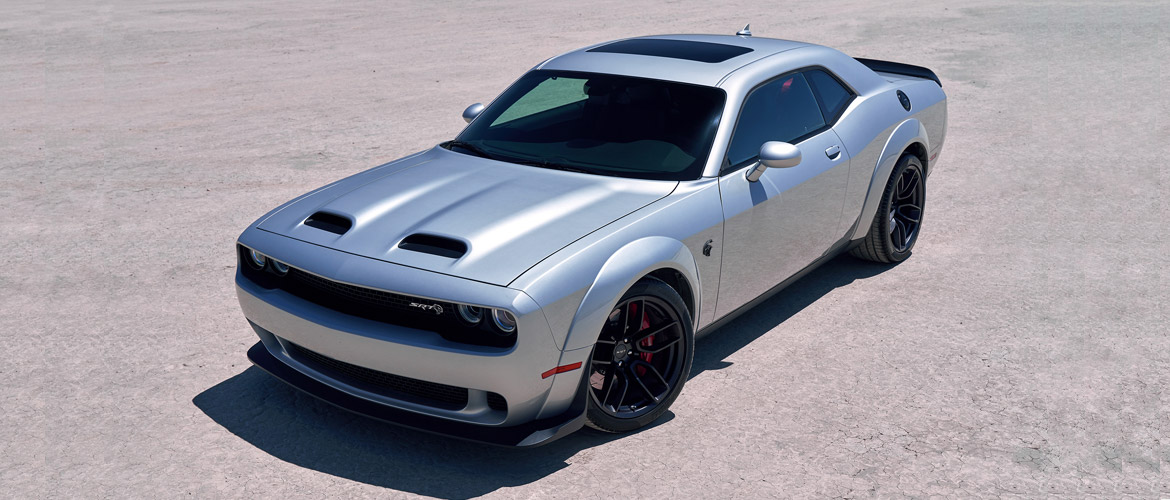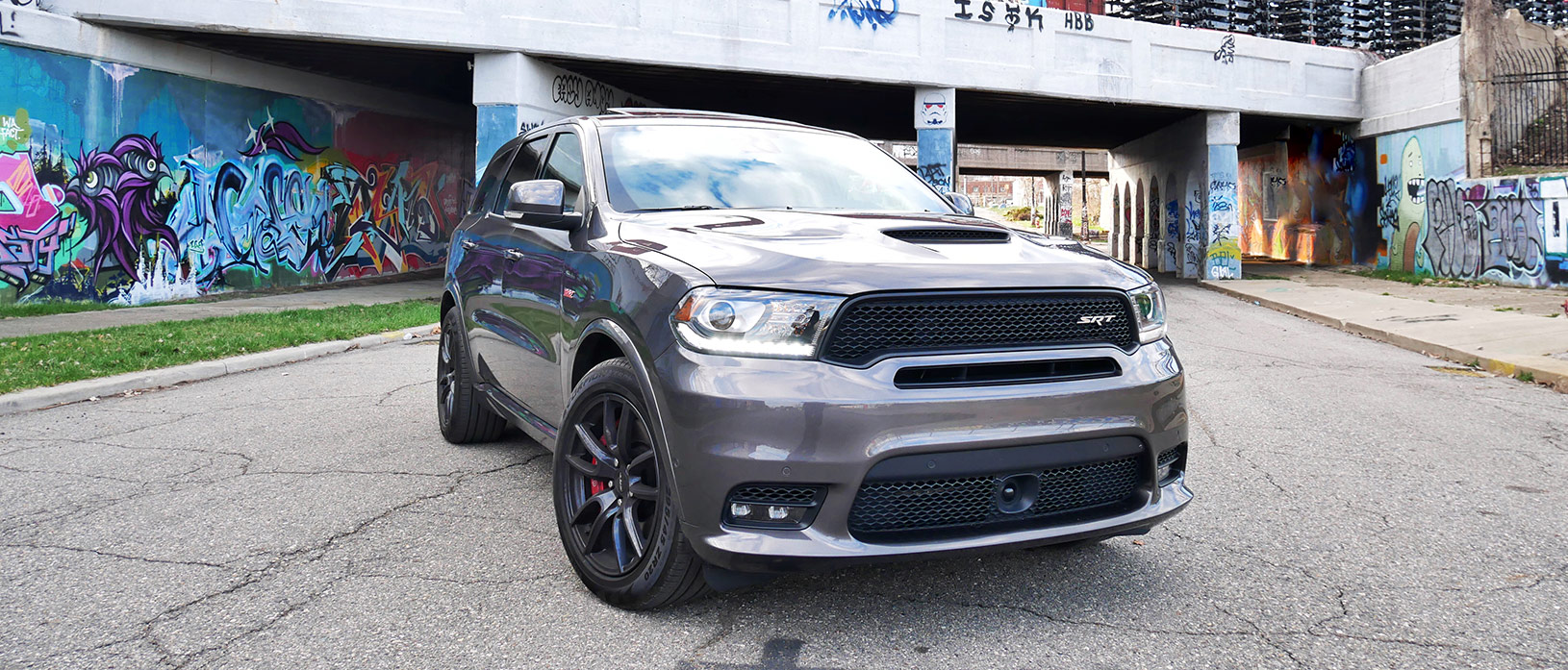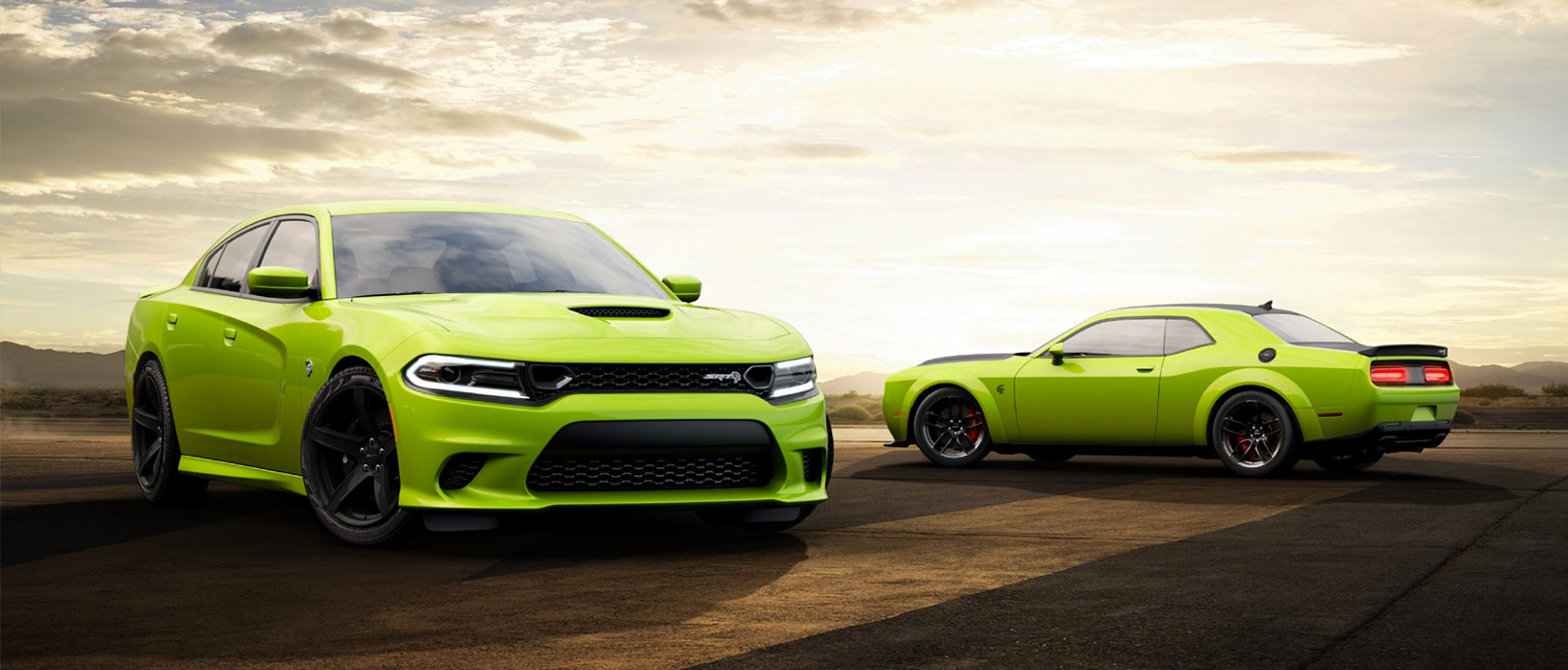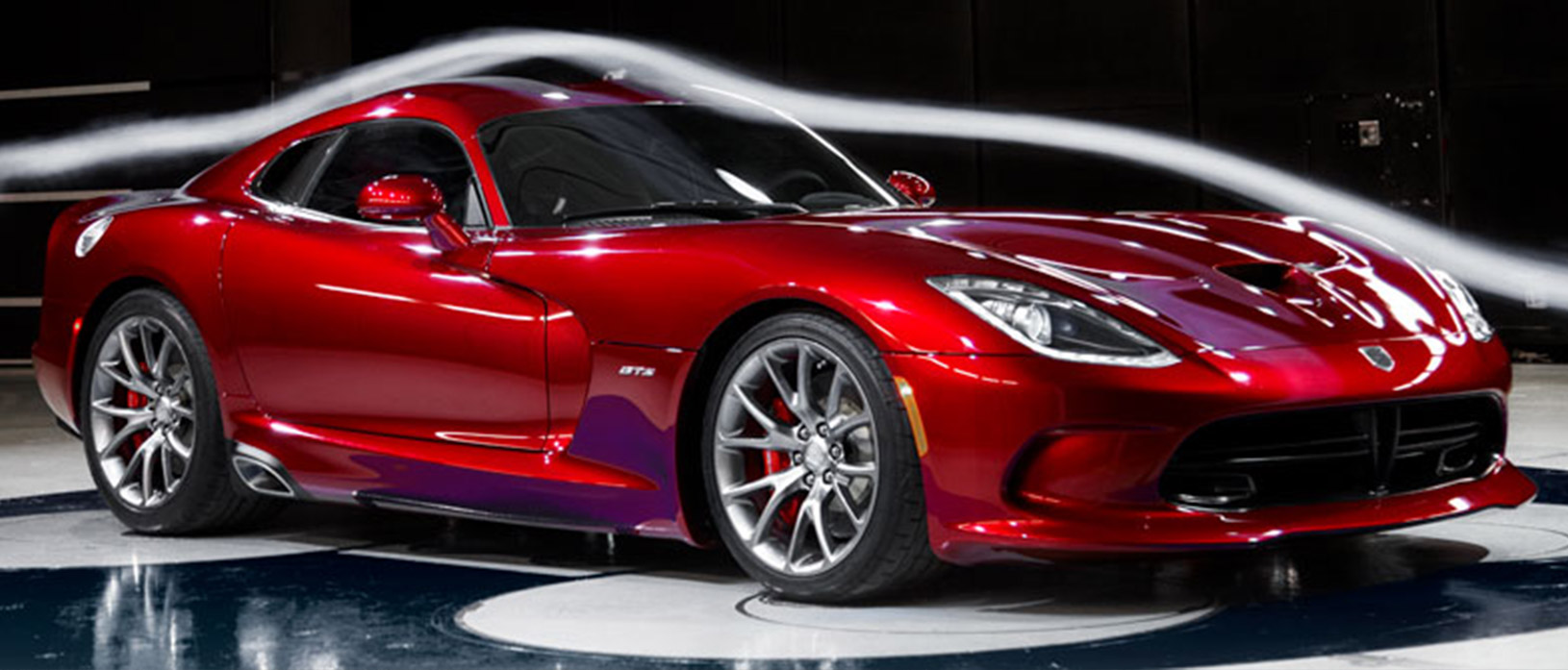 FCA US LLC puts vehicles and products through high-pressure "stress tests" before you take the wheel, so you can deal with whatever Mother Nature d...
1 month ago Vehicles Dodge Garage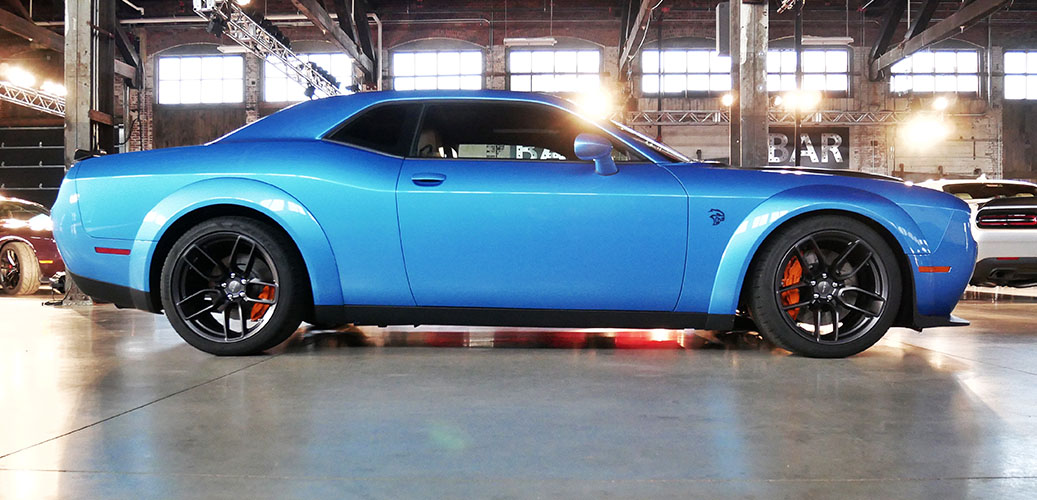 If you had to choose between the 2018 Dodge Challenger SRT® Demon and the 2019 SRT Hellcat Redeye which would it be and why? And maybe a more inter...
2 months ago Vehicles Dodge Garage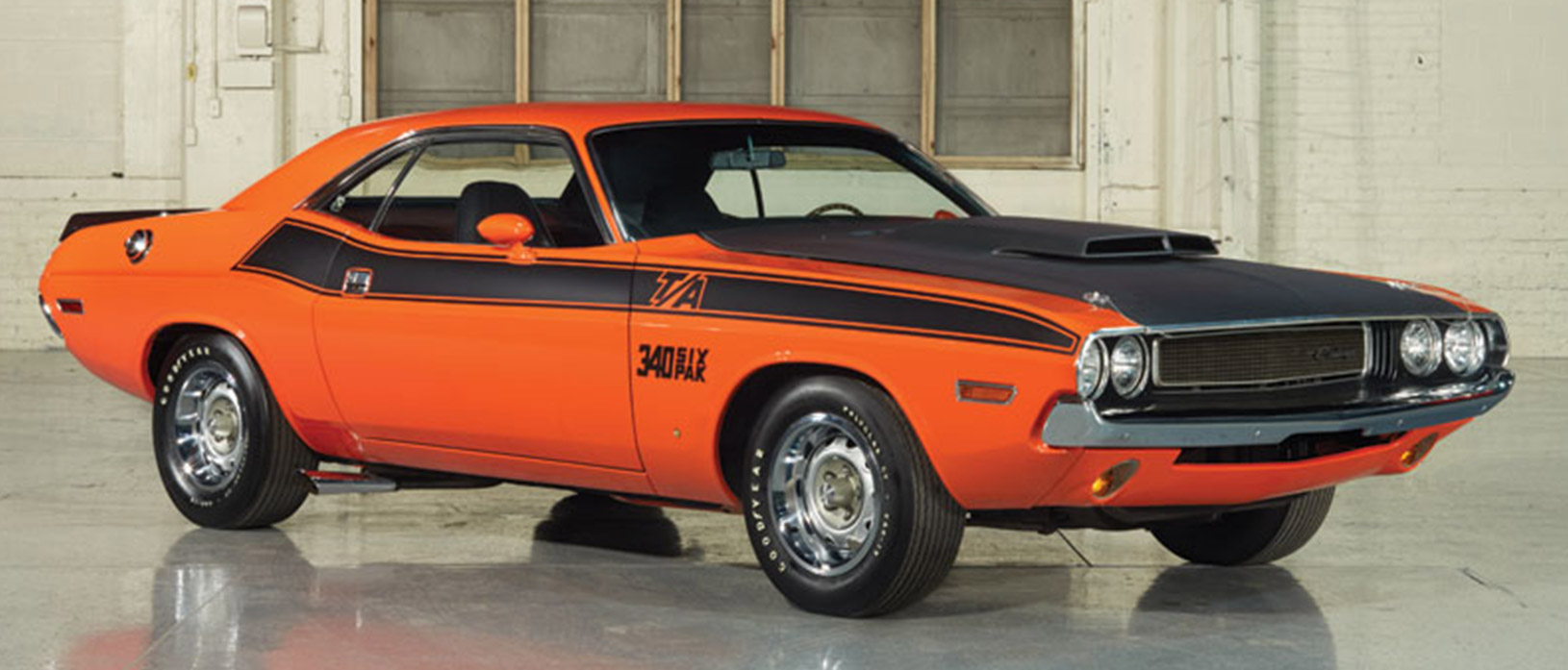 Right Car. Wrong Time. 1967 marked the height of the pony car era. It was also the year in which Chrysler Corporation pony cars were in the concept...
2 months ago Vehicles Dodge Garage