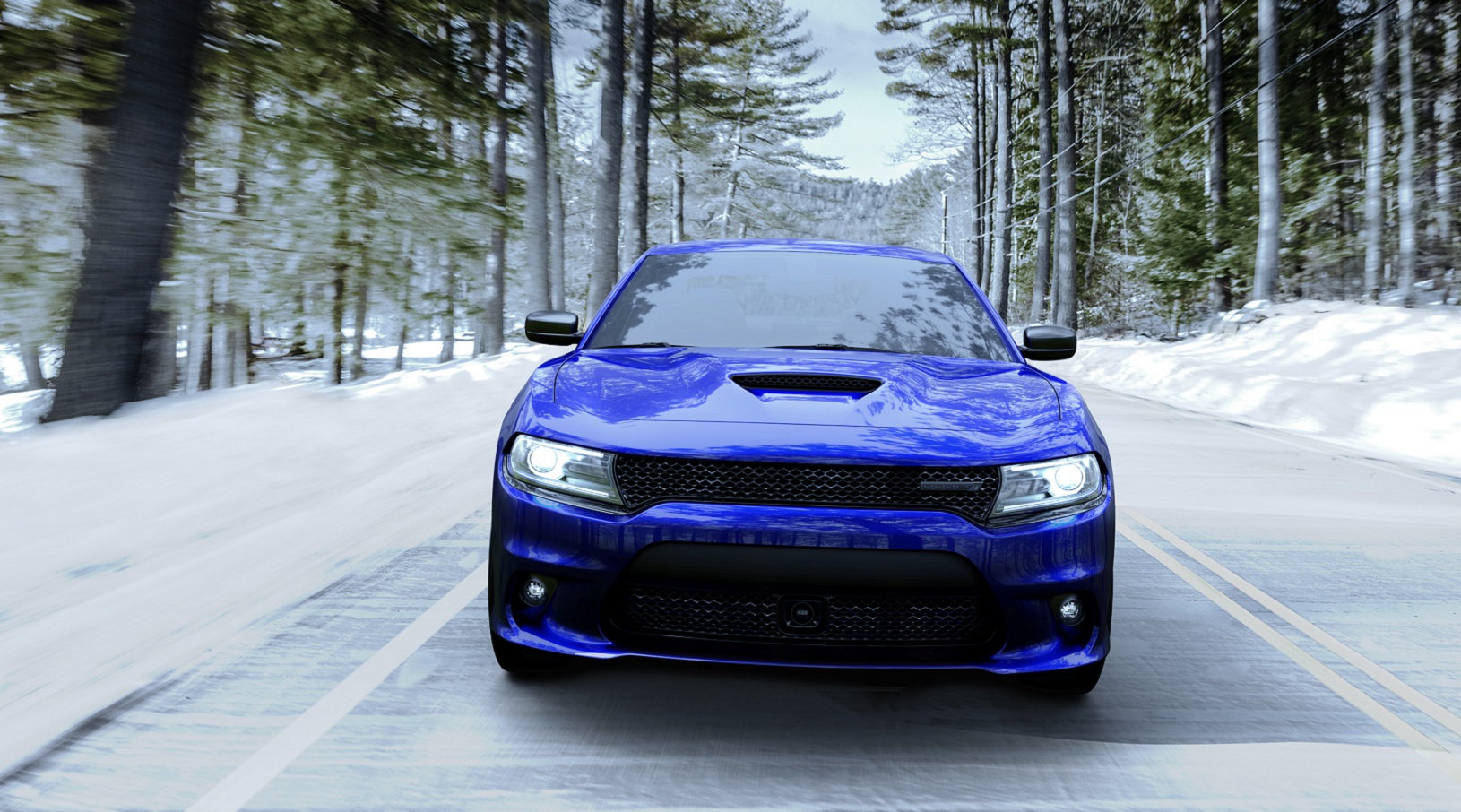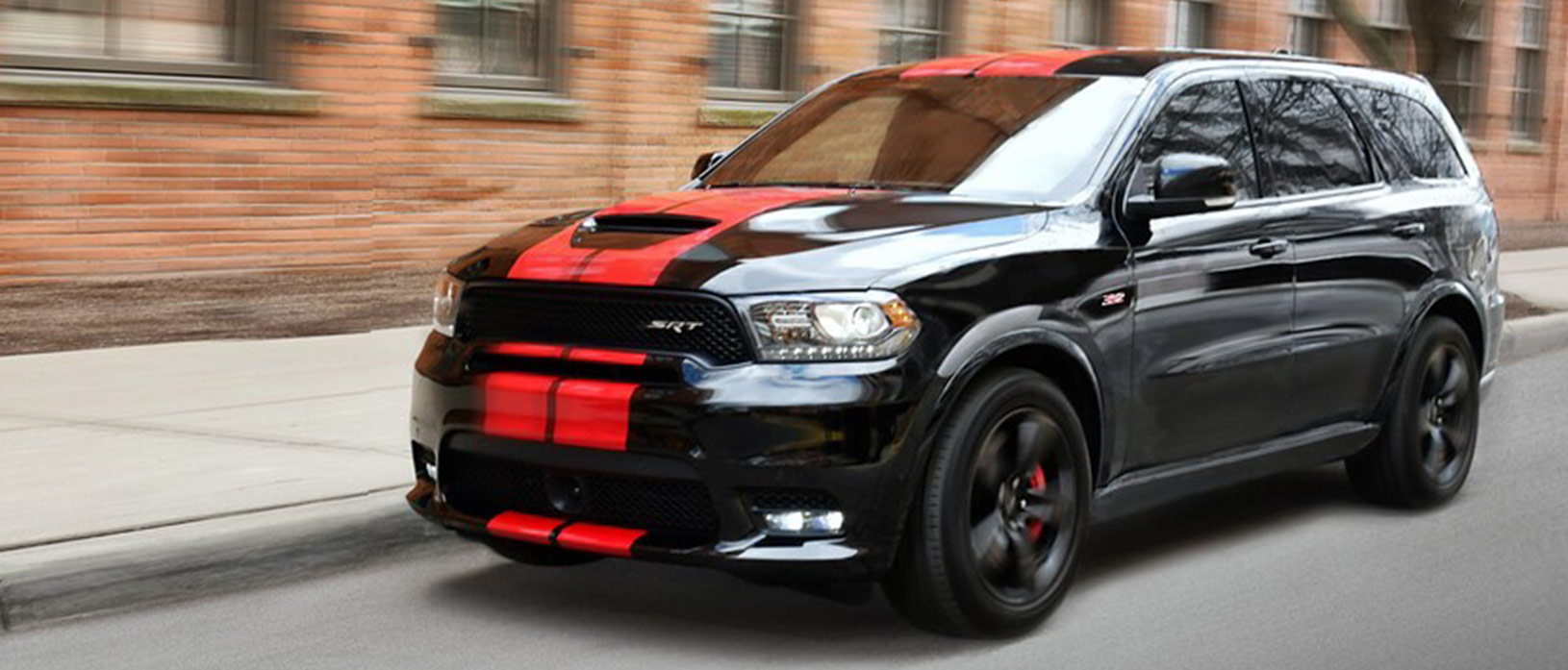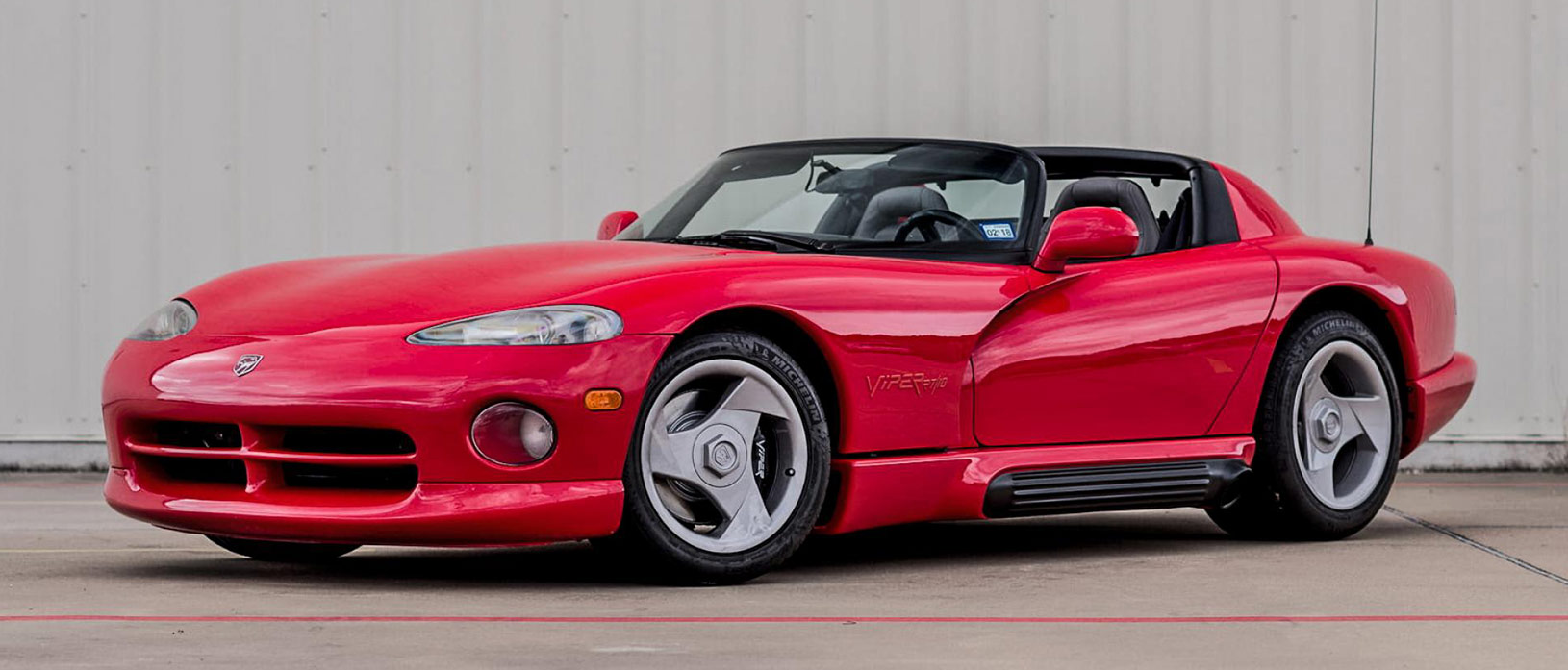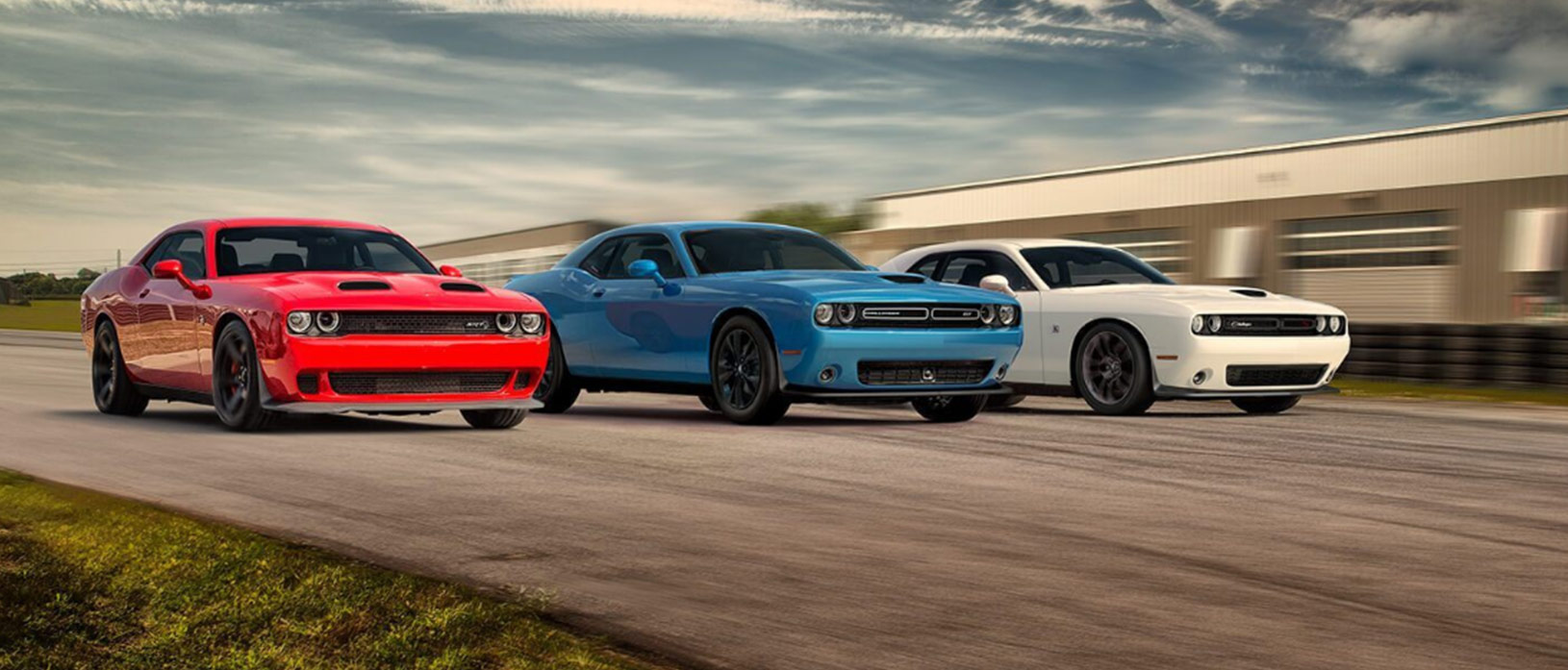 Somehow the geniuses at Dodge continue to push the limits of the Dodge Challenger while keeping the car's iconic muscle car appearance. Howev...
7 days ago Vehicles Dodge Garage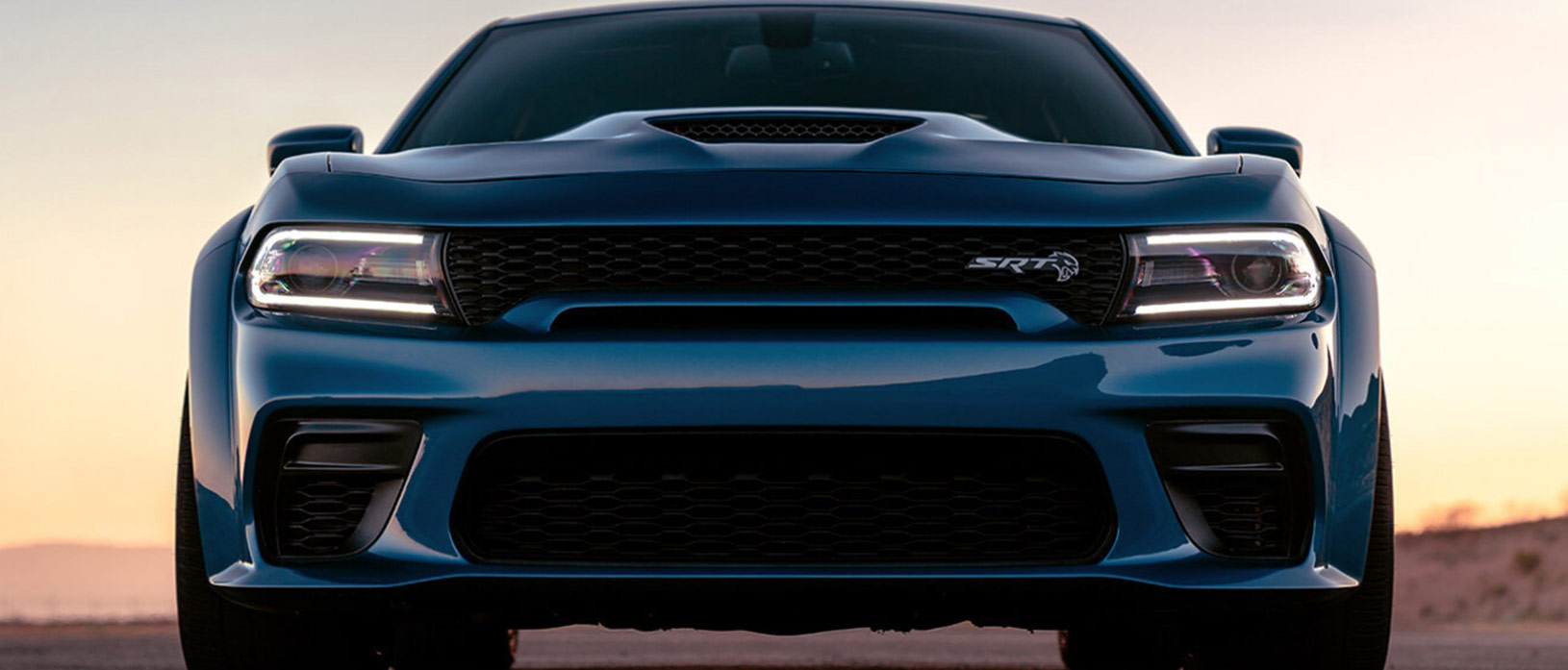 We all dream about the one car… the car that would make all of our dreams come true. If you are like many of us at DodgeGarage, you love play...
8 days ago Vehicles Dodge Garage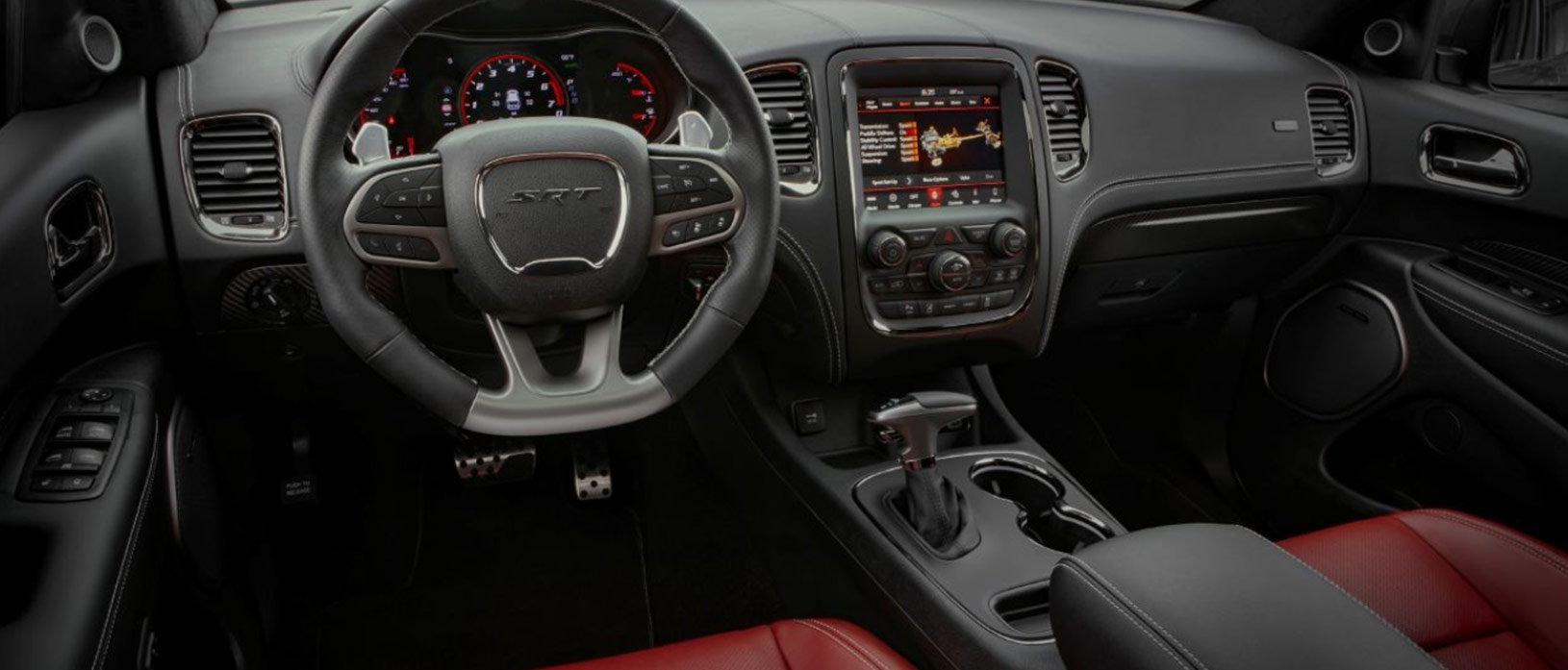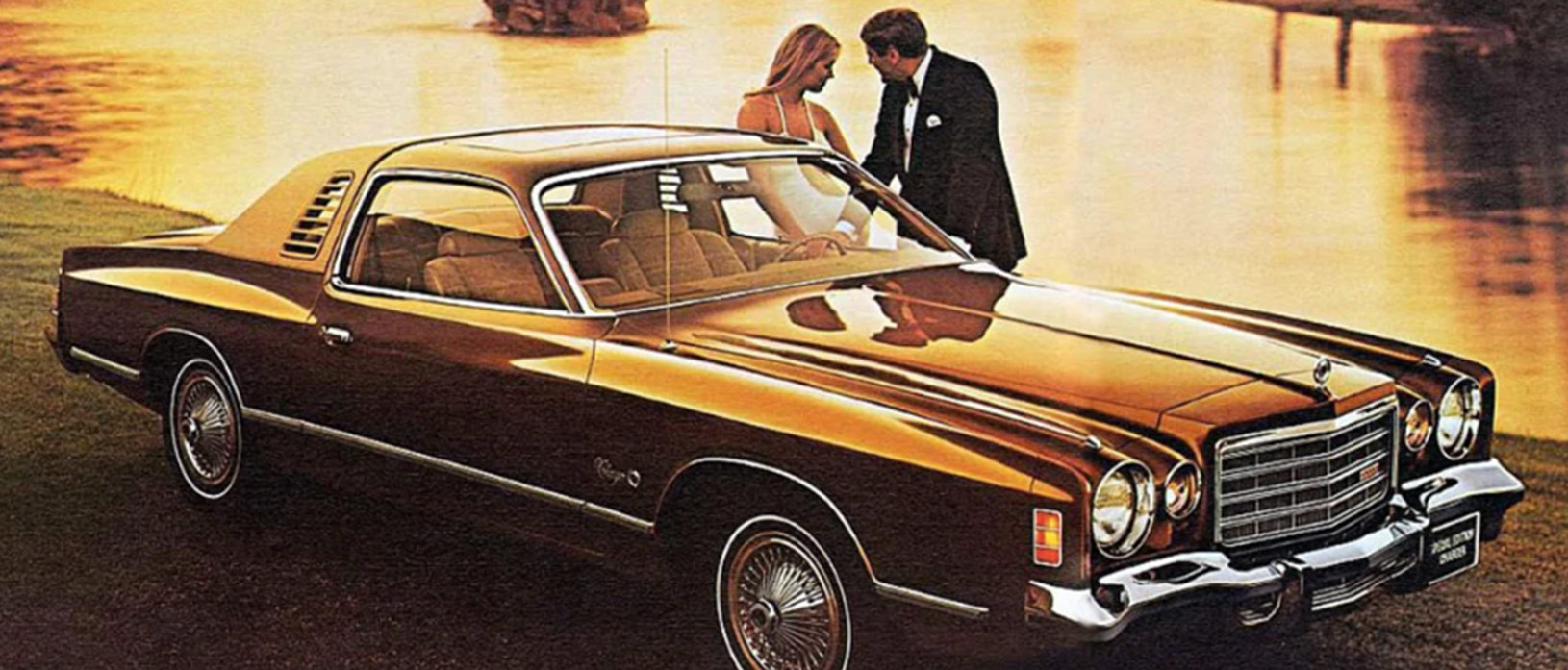 When you think of a Dodge Charger, you naturally think MUSCLE CAR! However, the Charger wasn't always considered as badass as it is today. Th...
10 days ago Vehicles Dodge Garage