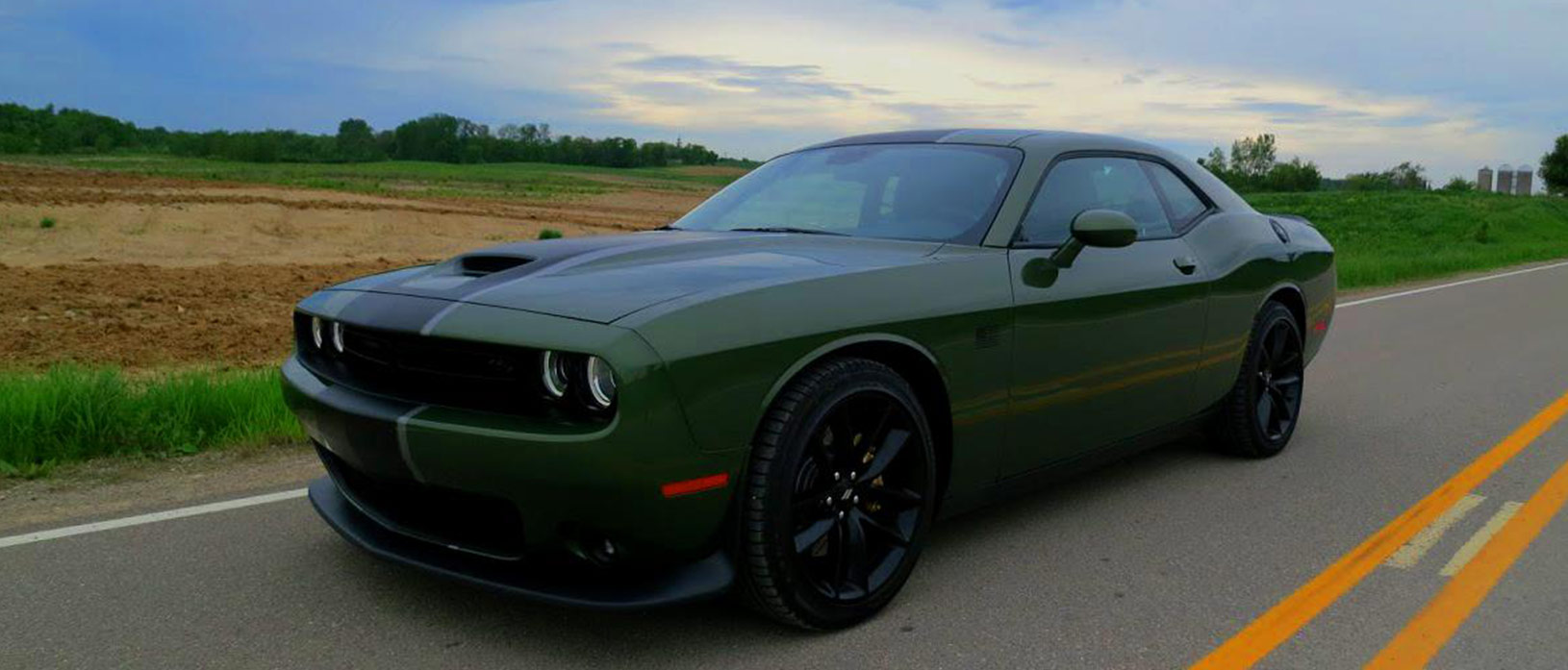 When was the first time you got a true taste of freedom? Was it when you were finally allowed to walk home from school by yourself? When you rode y...
5 days ago Vehicles Olivia Crosby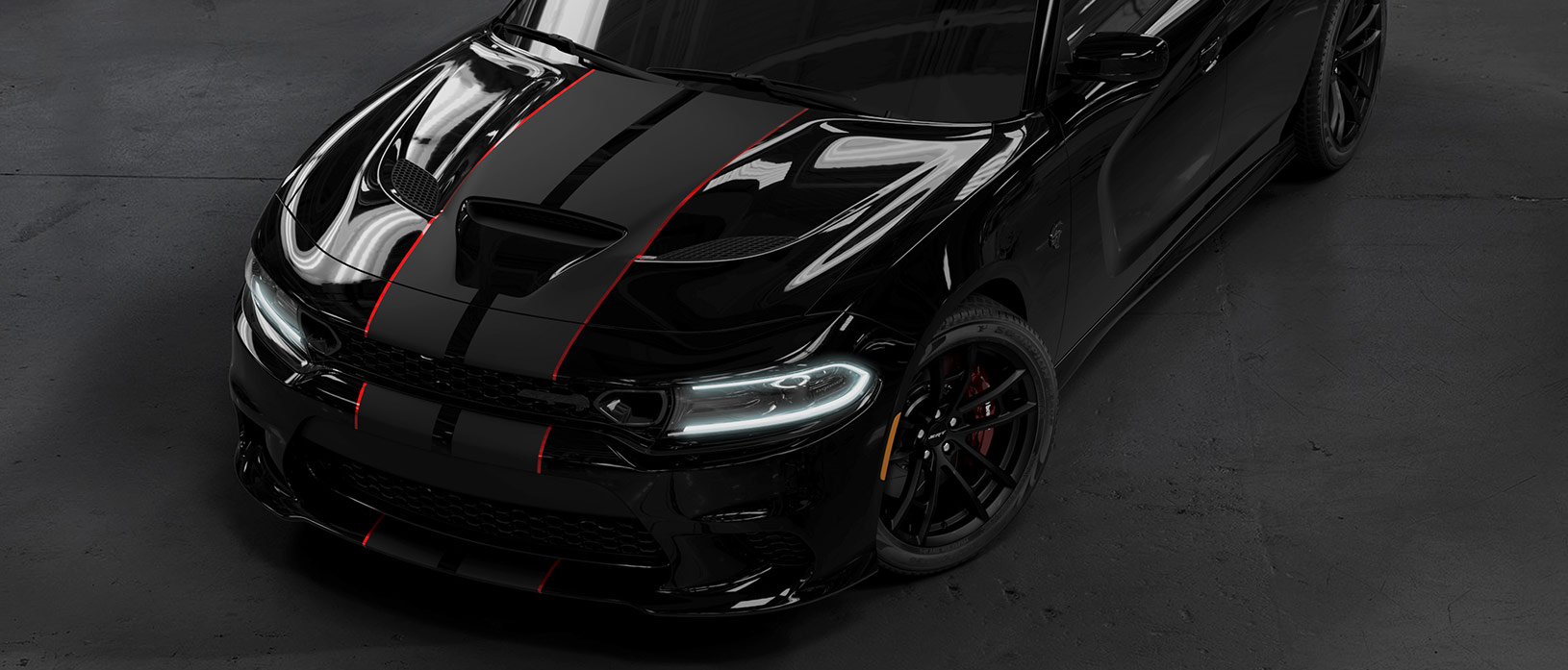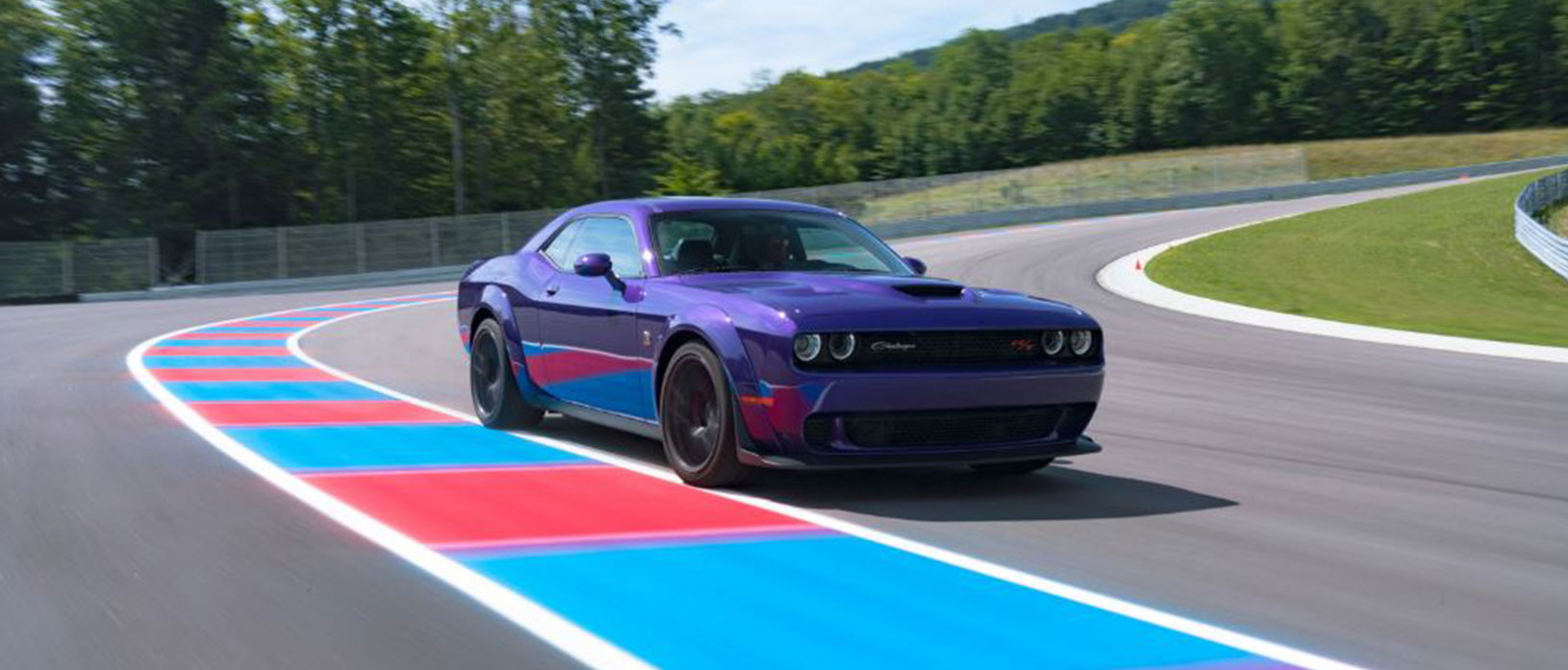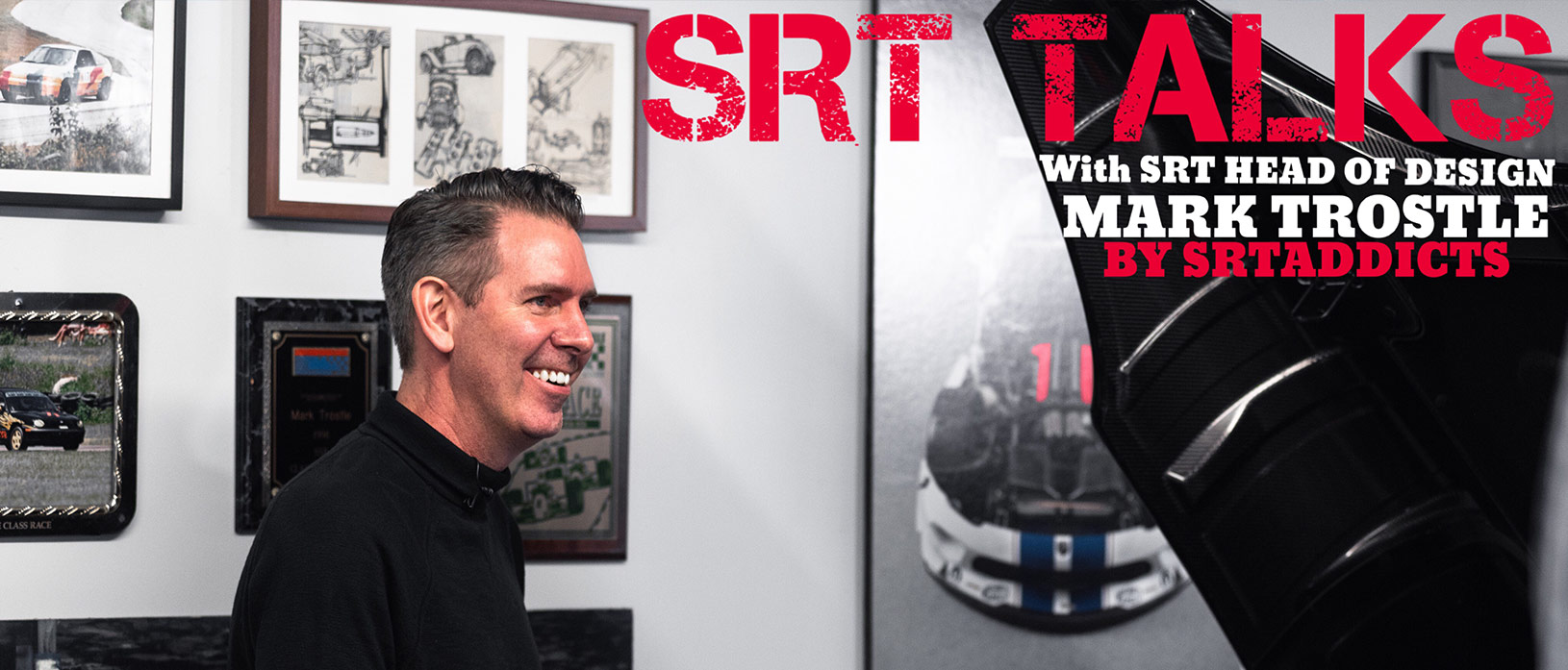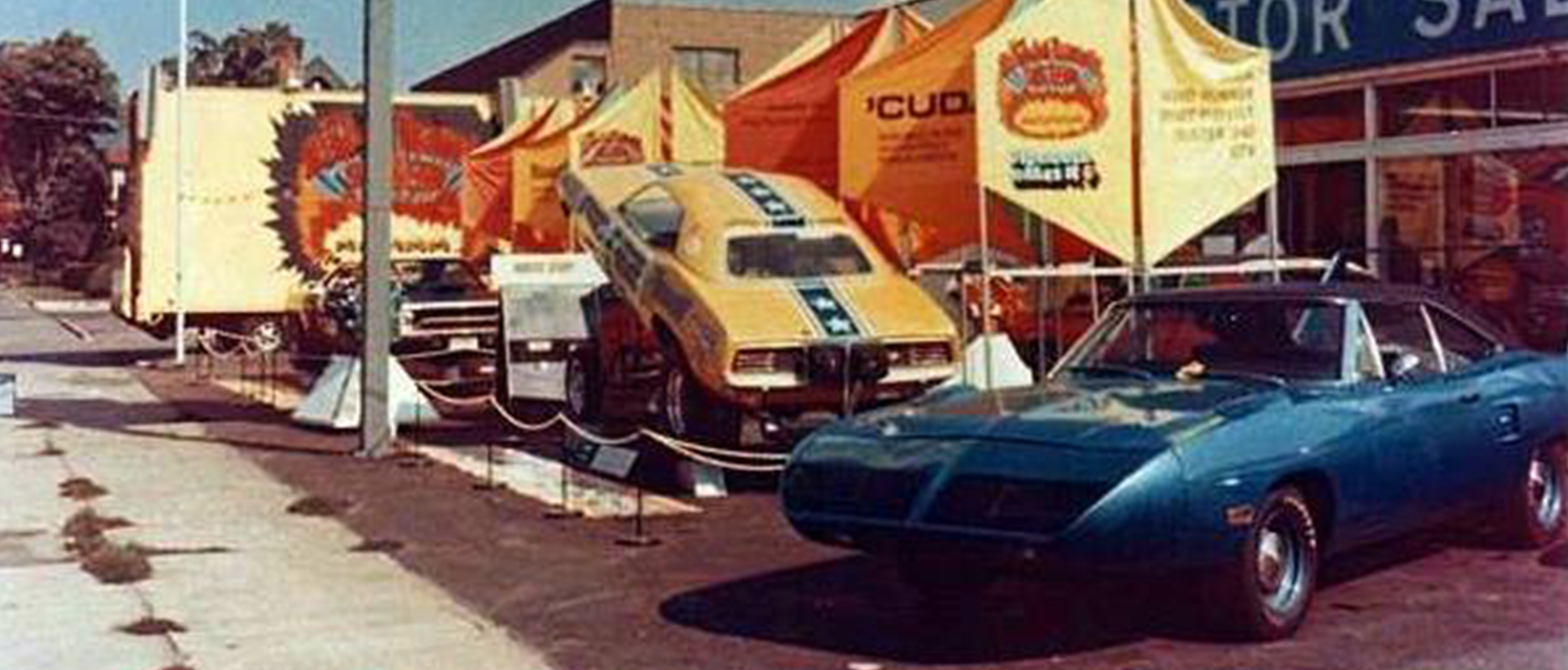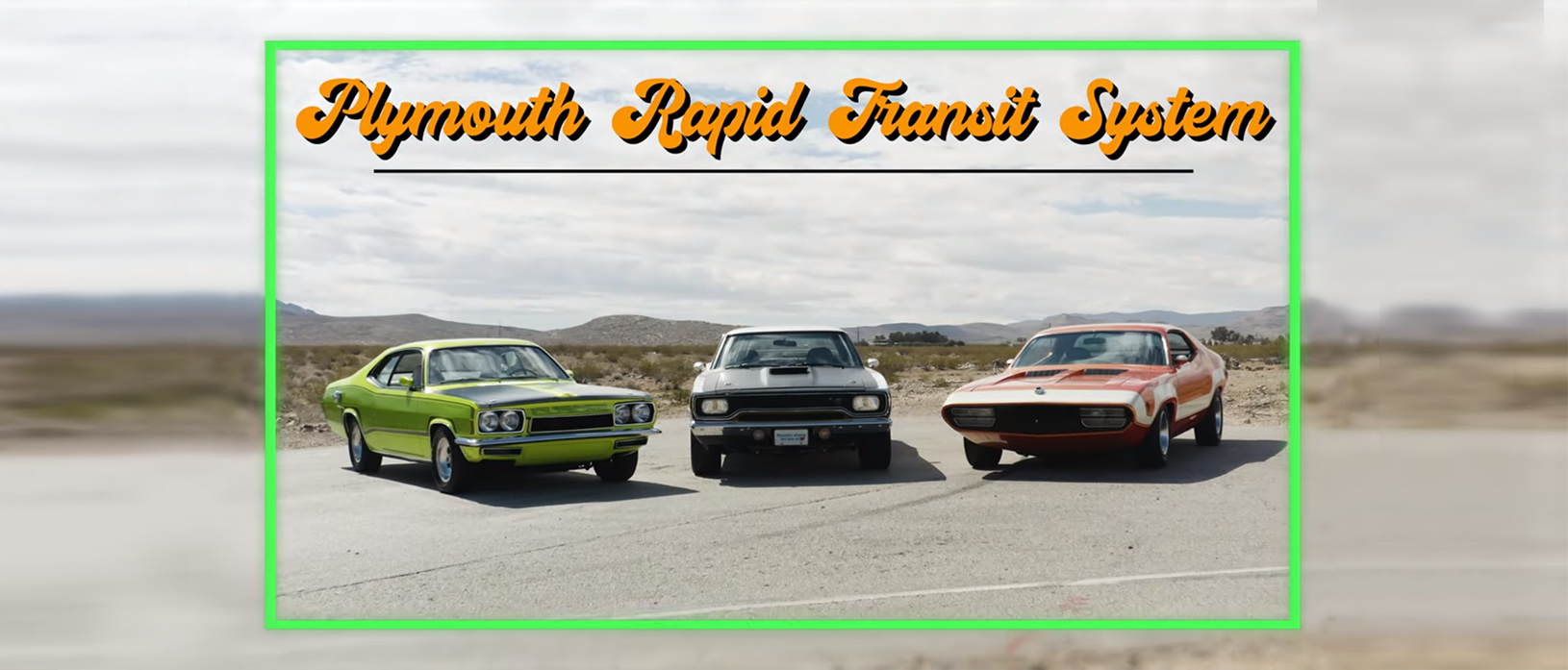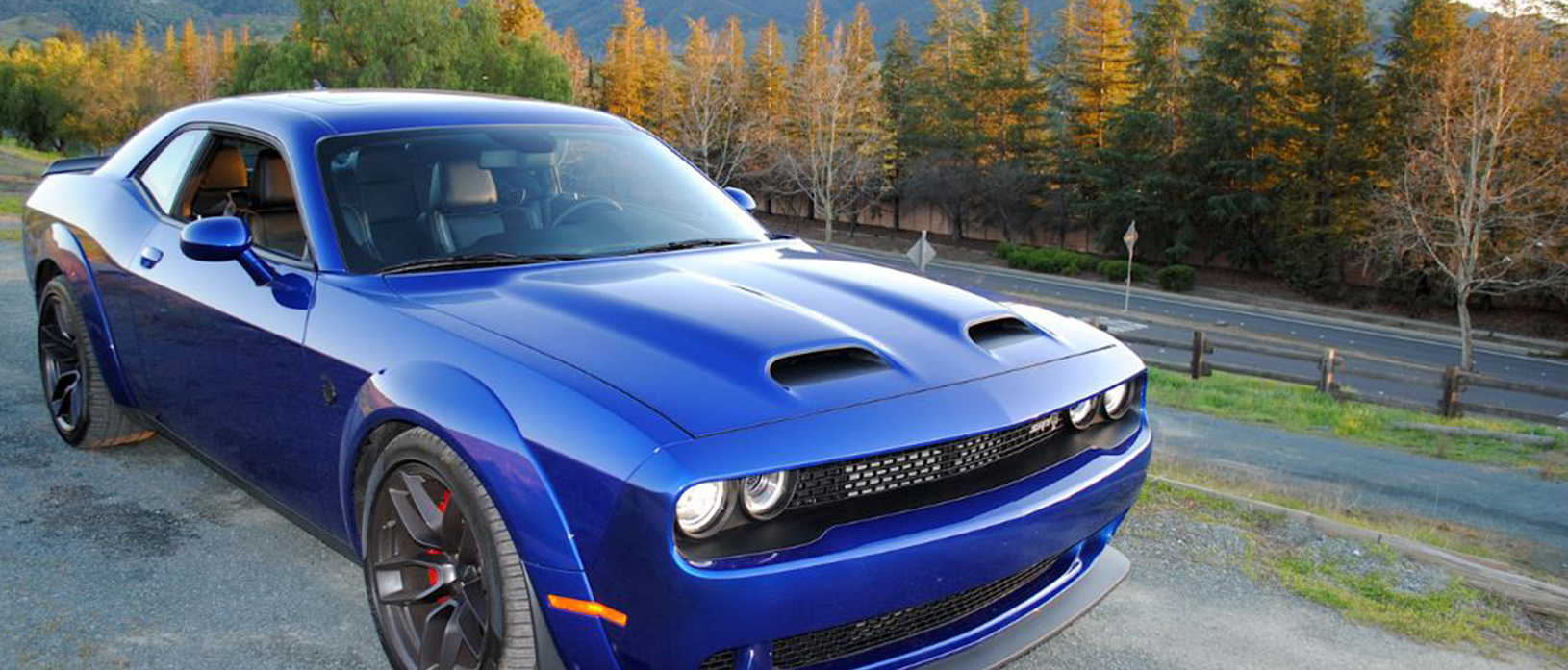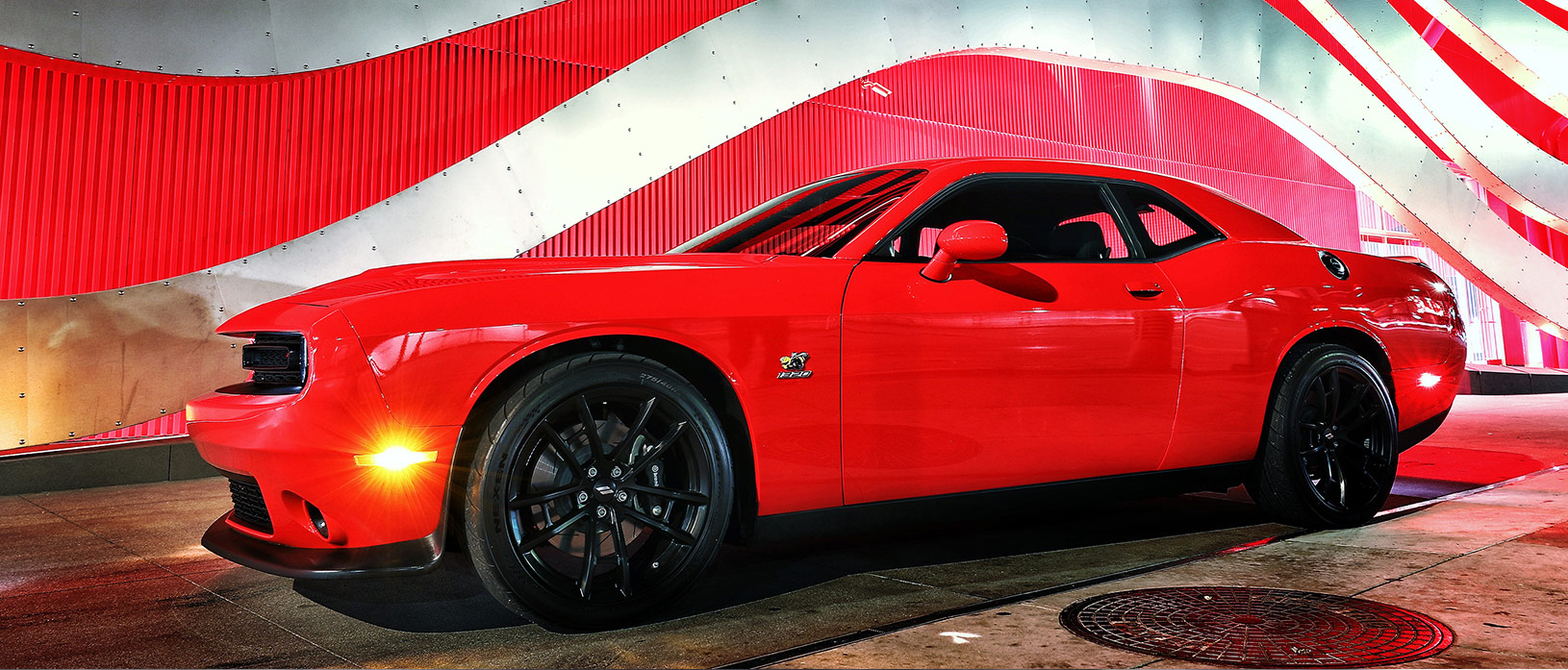 2019 Dodge Challenger R/T Scat Pack 1320 "Angry Bee" Approved for NHRA Stock and Super Stock Competition The drag-oriented, street-legal 2019 Dodge...
2 months ago Vehicles Dodge Garage