There's something about a pickup truck that gets everyone excited. Whether you like their look, their capabilities or just their vibe, there's always something great to be said! And it just so happens that some of the best classic pickups in the automotive world will be crossing the block at the upcoming Barrett-Jackson auction in Las Vegas.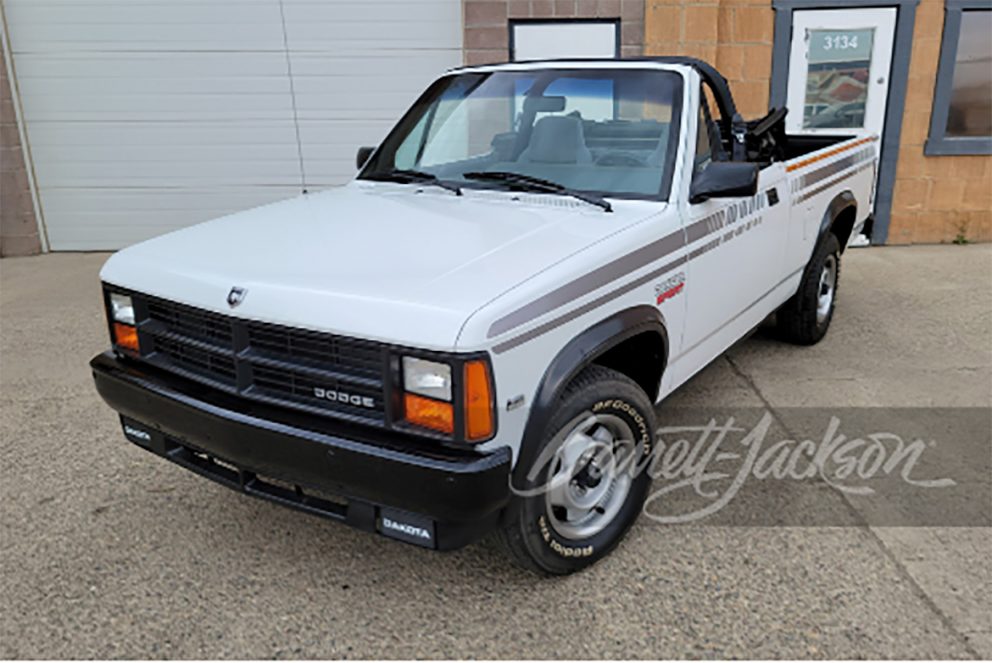 Convertible pickup trucks are basically in a league of their own. Just look at this 1990 Dodge Dakota convertible pickup! We don't need to say any more, but we will. Just over 900 of these vehicles were produced for the 1990 model year, making them quite limited. Consider the fact that this specific pickup was indoor-stored and you're looking at a real gem right here.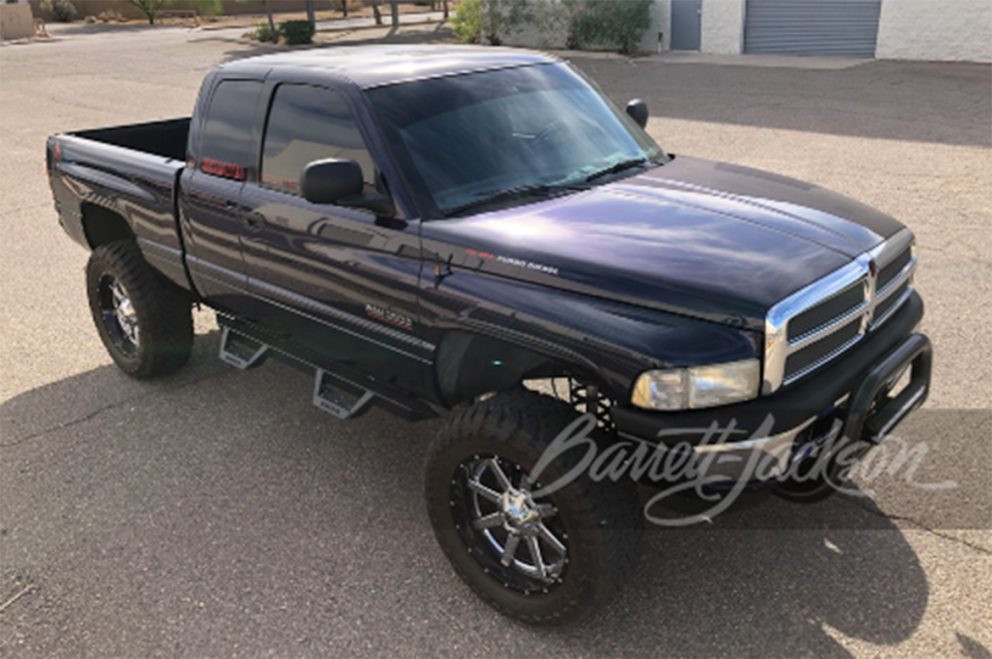 This 1999 Dodge Ram 2500 is sporting some upgrades to both its interior and exterior. And speaking of the interior, it's powered by a 5.9-liter Cummins diesel engine, which of course is a very reliable one — important for any good pickup!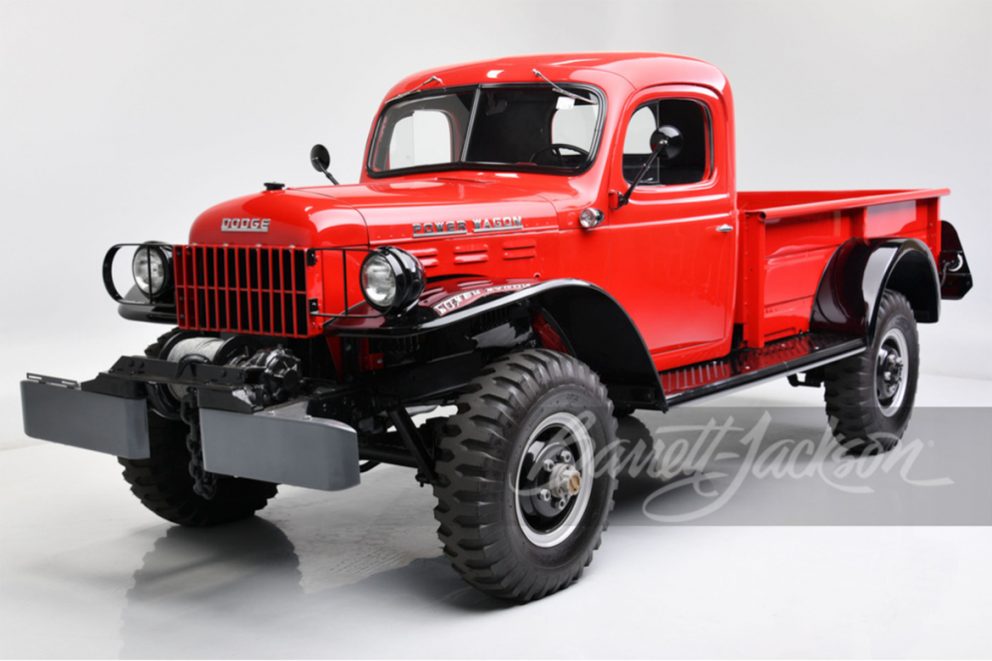 This is your classic classic Dodge pickup. Its a highly optioned 1961 Dodge Power Wagon pickup that has been perfectly restored with a lot of attention to minor details. And just like every good piece of automotive history, it comes with several pieces of literature and manuals regarding the vehicle.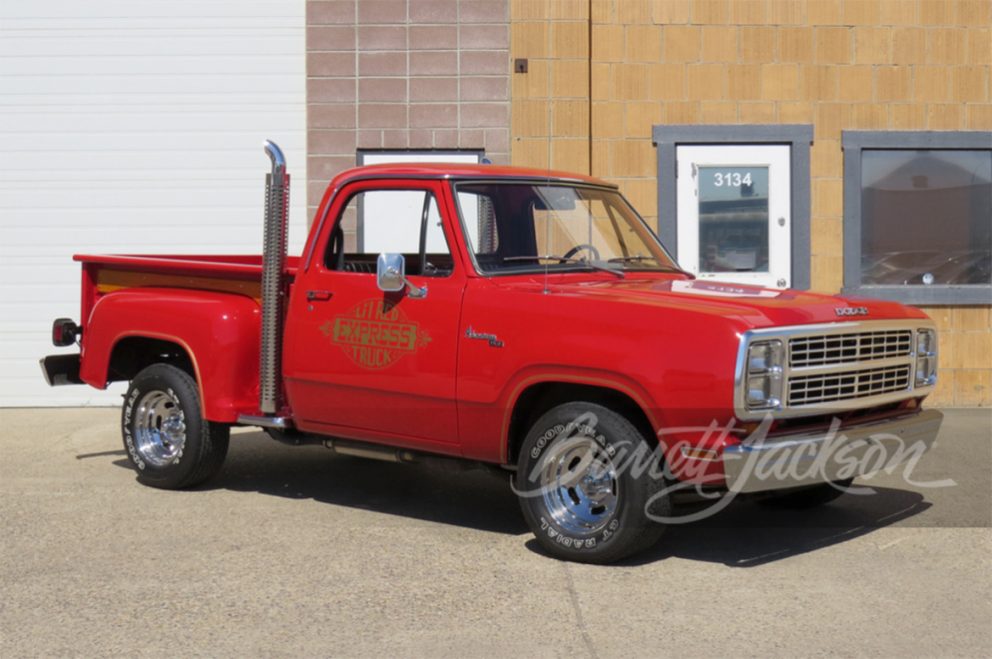 Not all original vehicles are in this good of a condition, so we really commend the current owner of this 1979 Dodge Lil' Red Express pickup! These models were only produced for two years as a Special Performance Vehicle and included a high-performance 360-cubic-inch, 4-barrel carburetor small block V8 engine code and even had HEMI® engine-style mufflers!