A common French phrase in New Orleans is Laissez les bons temps rouler (let the good times roll), something that the Big Easy Mopar® Association (BEMA) takes to heart. But for this club, the good times aren't just about cruising around town or hosting Mopar shows … they are also about the food that is part of these events. The DodgeGarage team spoke with BEMA President Eric Keller to learn more about their club's passion for both cars and cuisine.
Eric has been a member for 15 years, though the club was founded in 2001. "After going to the Crusin' the Coast with a friend, I decided I needed a Mopar so I could be part of events like this. So I purchased a 1970 Go Green Dodge Dart, which I nicknamed The Green Lizard. I've owned nothing but Mopars since. I drive a Ram as my everyday vehicle, and I also now have a 1964 Polara."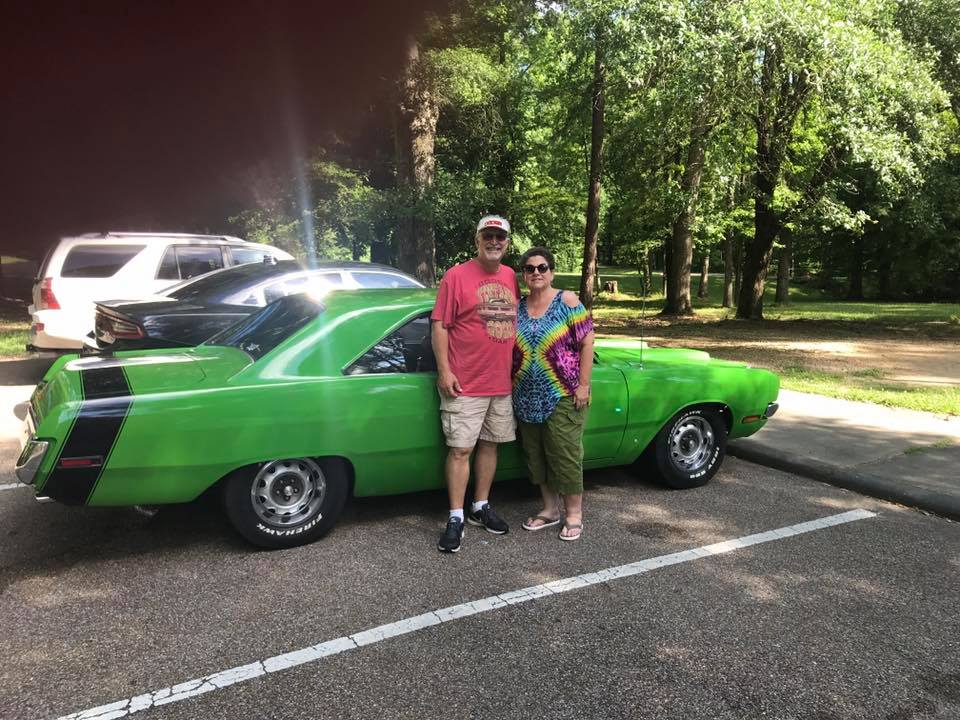 BEMA's monthly activities include meetings and cruise nights. While both are used as opportunities for club members to socialize, the meetings are often leveraged for planning the club's larger activities. Meetings take place at a different local restaurant each month, and the cruise nights feature various food trucks. "We are centered around food a lot – it IS New Orleans after all," Eric elaborated. The cruise nights feature fun for enthusiasts of all ages, including a Hot Wheels race for the kids.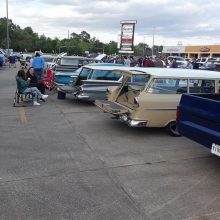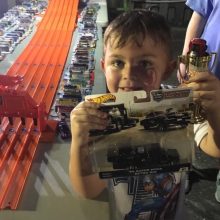 Their first big show of the year occurs each March – The New Orleans Mopar Show. Things kick off on Friday with a tour of the city, which highlights different sights each year. The real fun happens that evening when the club cooks a traditional Cajun dinner for hundreds of out-of-town guests. The meal features fried shrimp, red beans and rice, jambalaya, hurricane drinks, and, of course, king cake for dessert. As if that wasn't enough food, there is also a culinary-inspired contest each year which could be anything from Cajun food eating to crawfish peeling.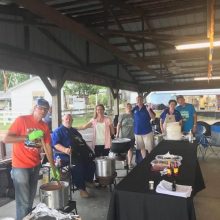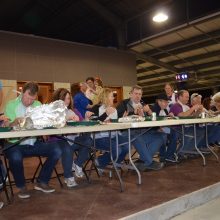 Oh yeah, and then something with cars happens on Saturday… Well, more than just "something" – 200 Mopar vehicles fill the Frederick Sigur Civic Center. Noted American Pro Stock drag racer Herb McCandless, aka Mr. 4-Speed, is always in attendance as it is one of his favorite shows. Over 500 spectators spend the day checking out the Mopar vehicles and …you guessed it …enjoying some food. At the end of the show, like many clubs, honors are given out. But you will not find any stock awards, no no. "Our members take New Orleans-themed objects like fake alligator heads, shrimp boats or seafood boil pots and customize them into unique trophies that are very popular with our attendees since the awards are so unique," Eric explained.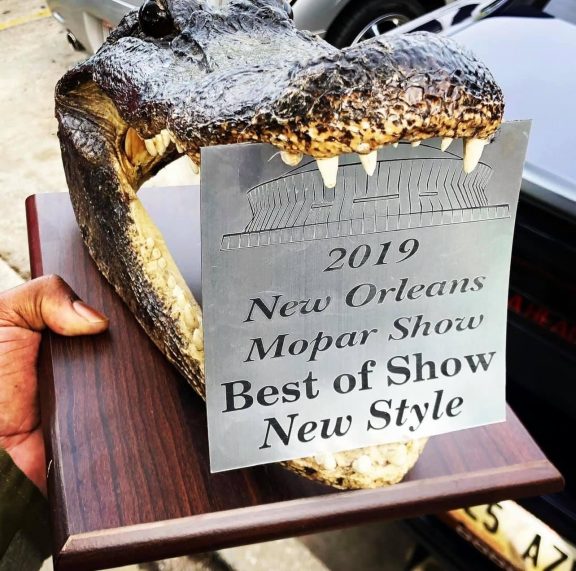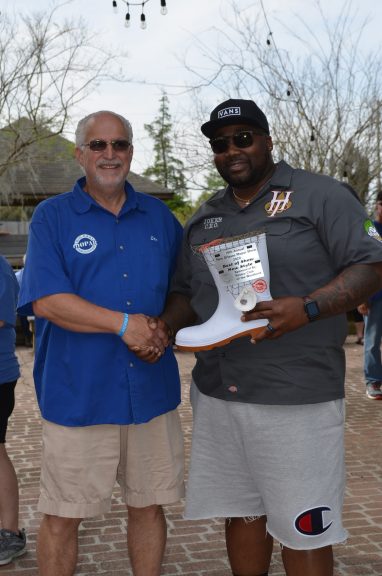 Next up, merely a month later, is MoparFest at the Battleship. The two-day event kicks off on Friday with tours of the USS Alabama, a World War II battleship. A post-tour Cajun dinner cooked by the club and served on the deck of ship allows one lucky attendee, drawn at random, to display their Mopar on the deck as well. On Saturday, 300 Mopar vehicles participate in the show, along with music, a 50/50 raffle, door prizes, food trucks and a swap meet, making it one of the largest shows in the South.

It should be noted that the club's cooking is so popular during these events, they have been asked to take their kitchen on the road and cook for other shows. Members travel to various cities at their own expense. Donations raised from the meals served are given to Children's Hospital of New Orleans, which is also the charity supported by the club's other activities.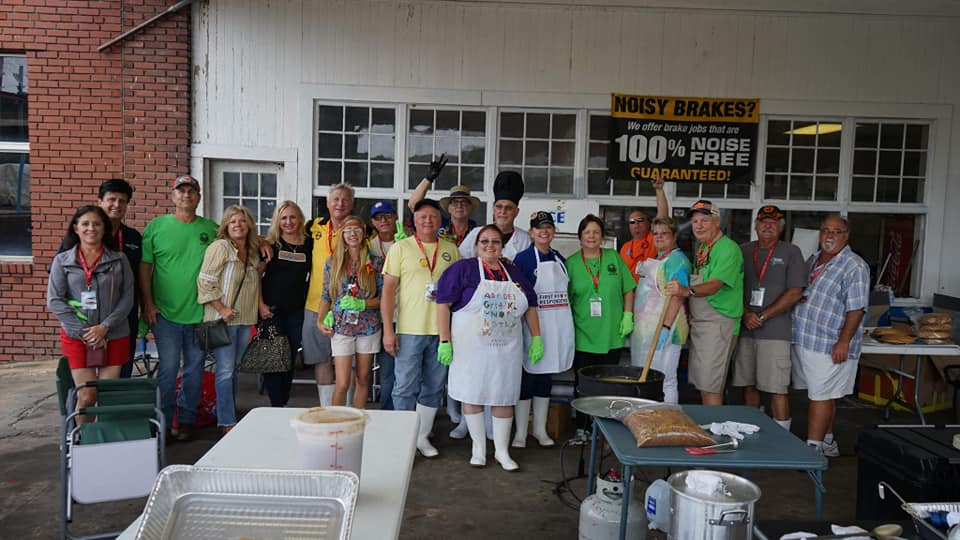 For the perfect Mopar/food pairing (crawfish and Chargers, jambalaya and Jeep® Brand vehicles, Plymouths and po-boys), plan a trip to the New Orleans area and check out The Big Easy Mopar Club. The visit is sure to delight your passion and palate.