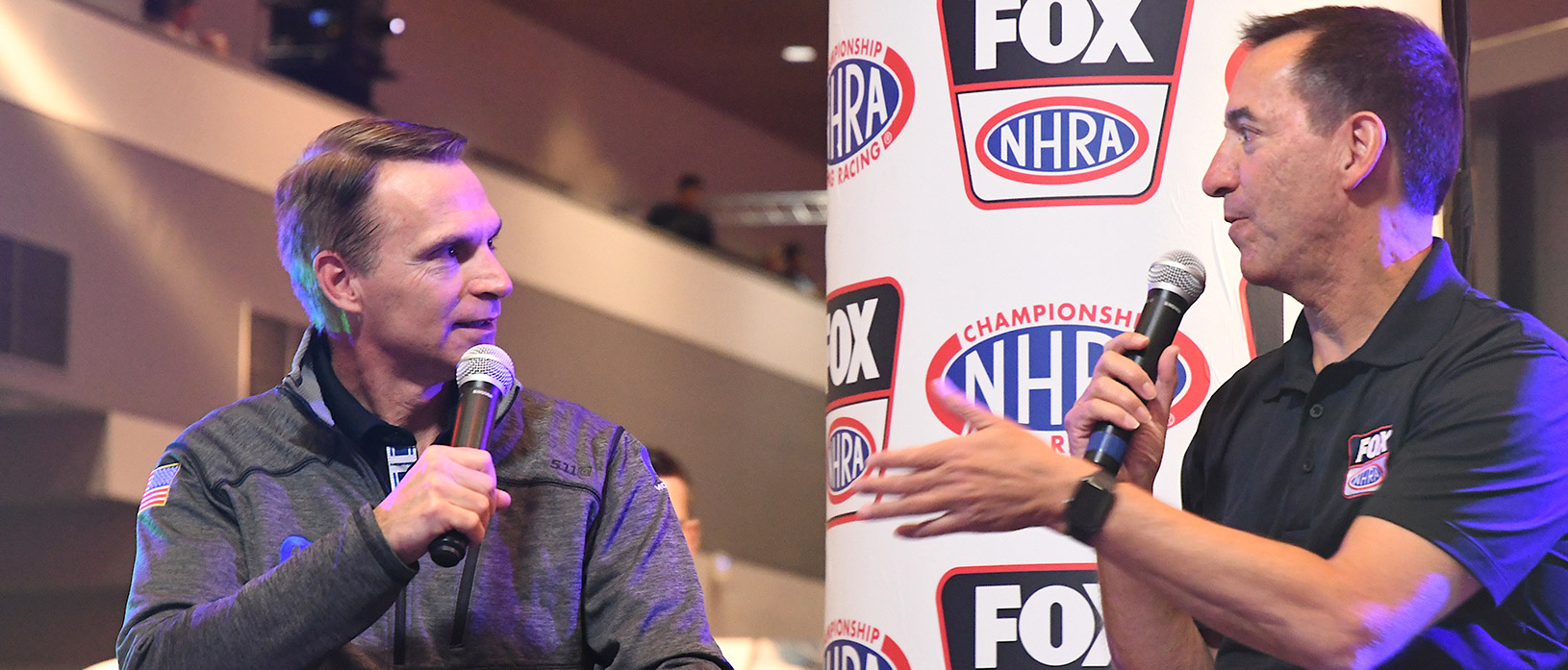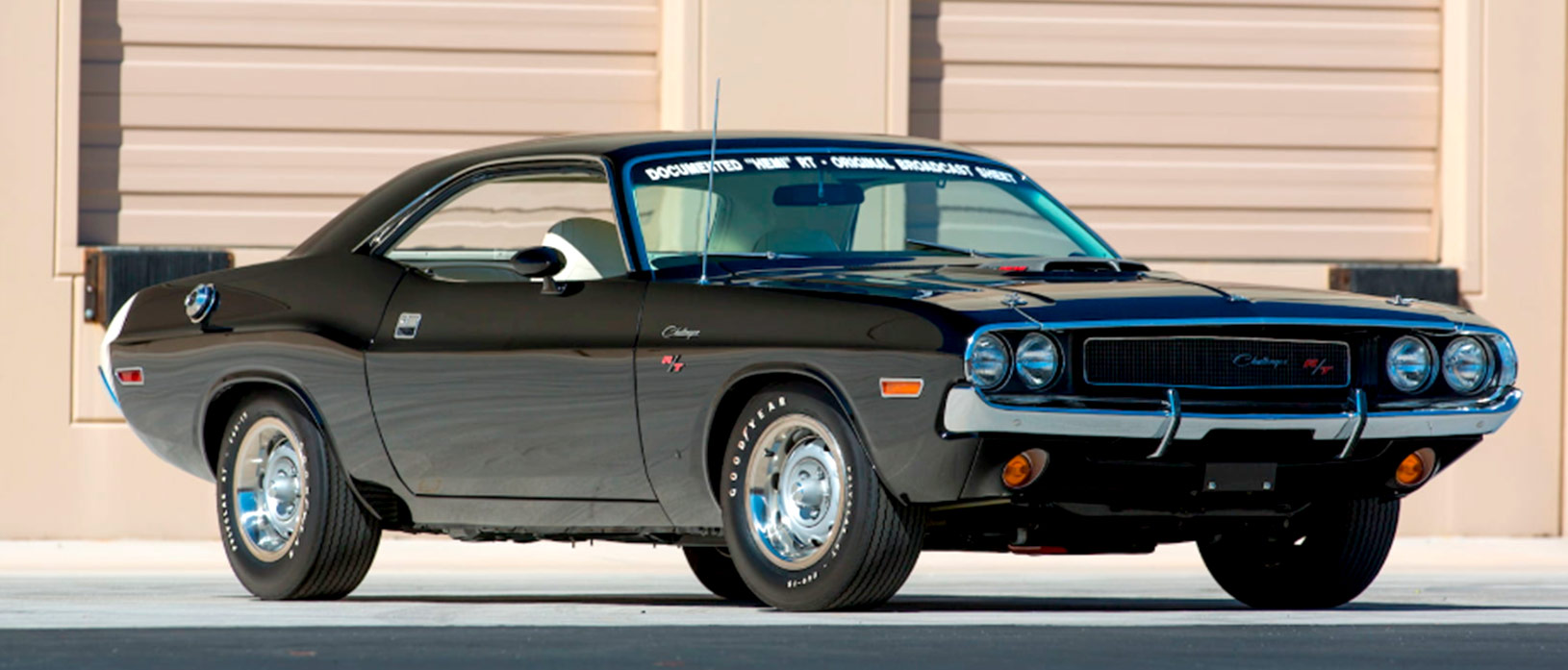 The goal of any auction is to have both the buyer and the seller happy with the deal. Well, I just got back from the Mecum auction in Las Vegas and...
22 days ago Events John Hammer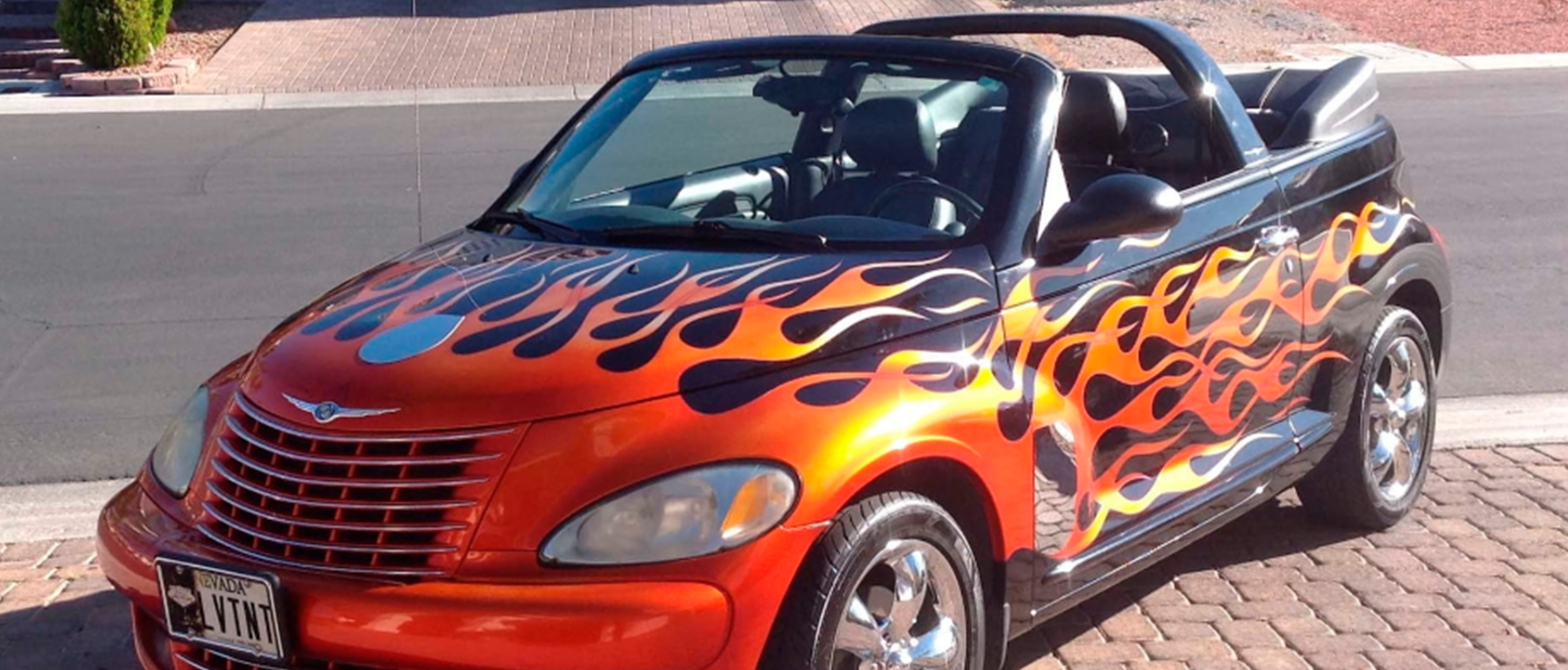 It seems that everything is over the top in Las Vegas. Sure, the Strip itself is nothing like you'll see anywhere on the planet. But so are the pe...
28 days ago Events John Hammer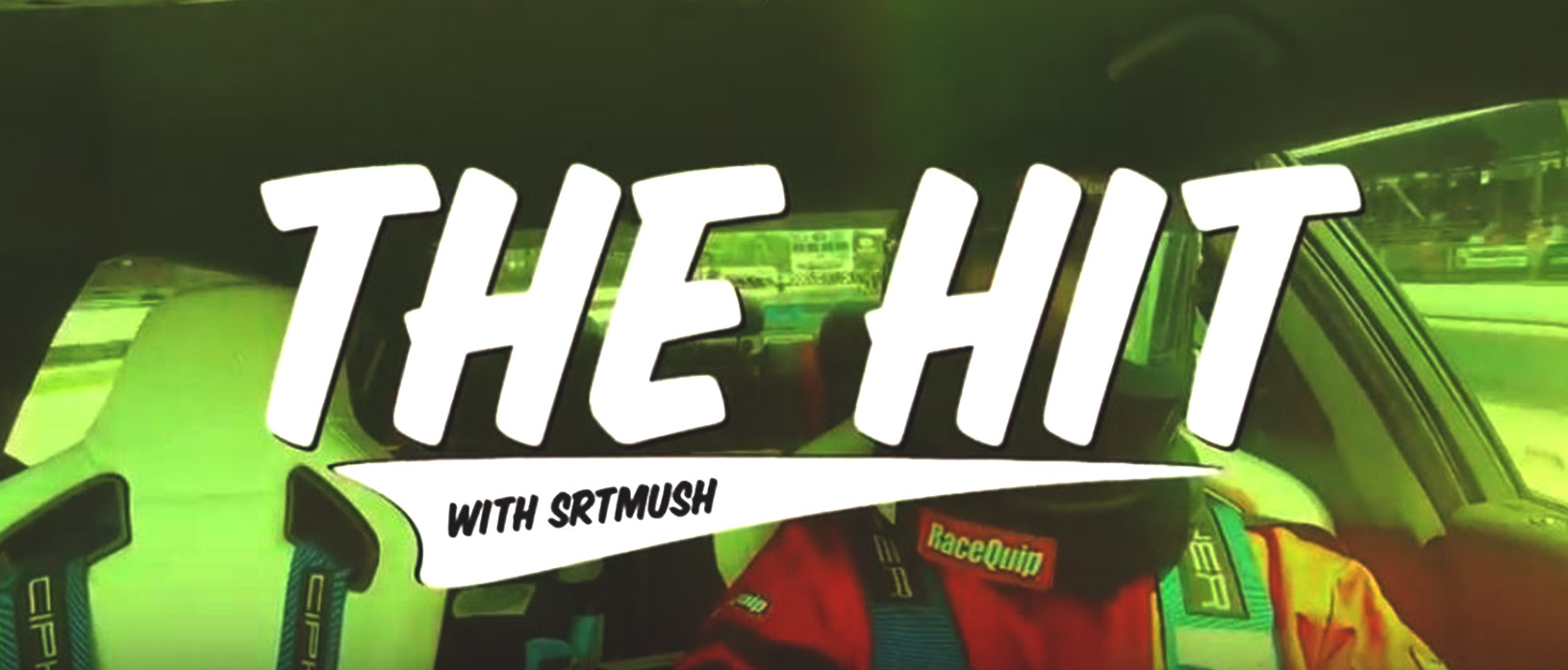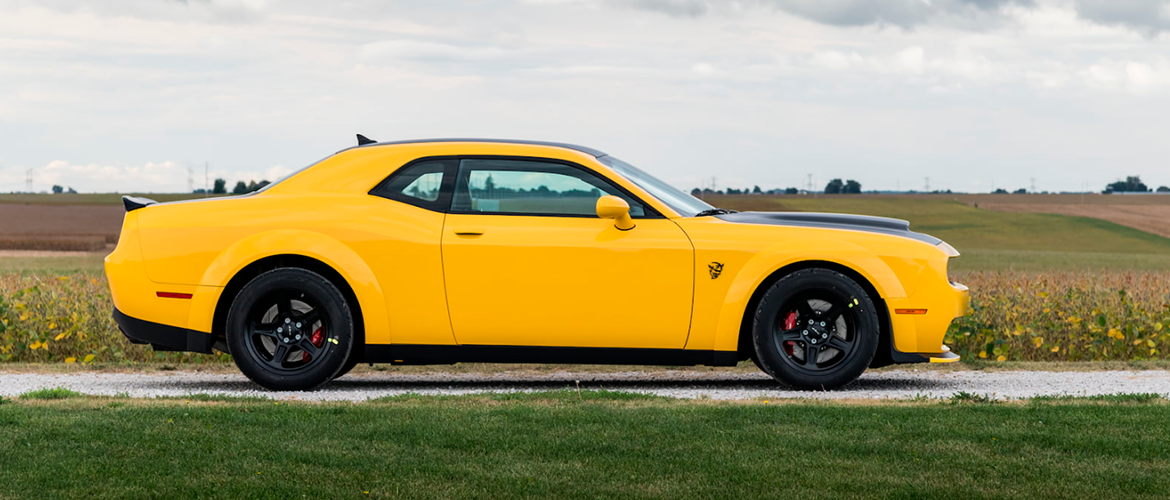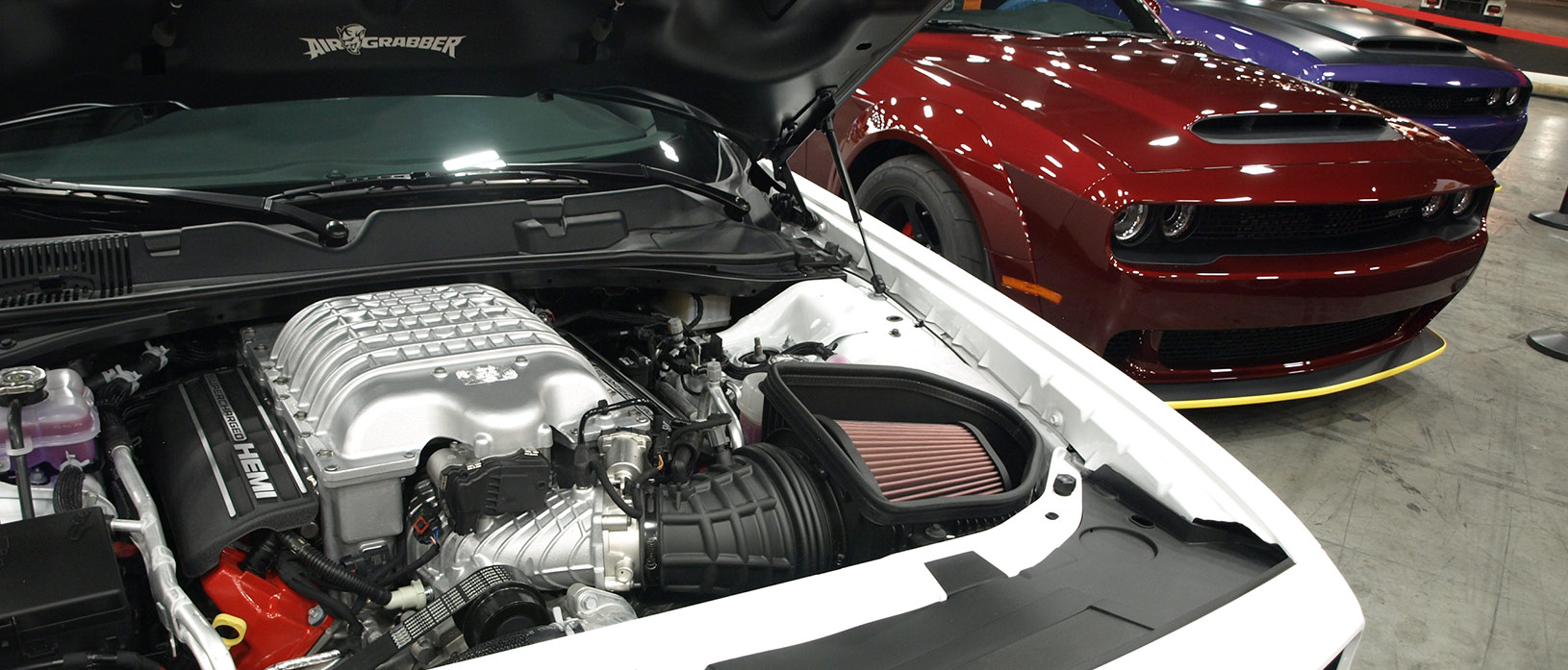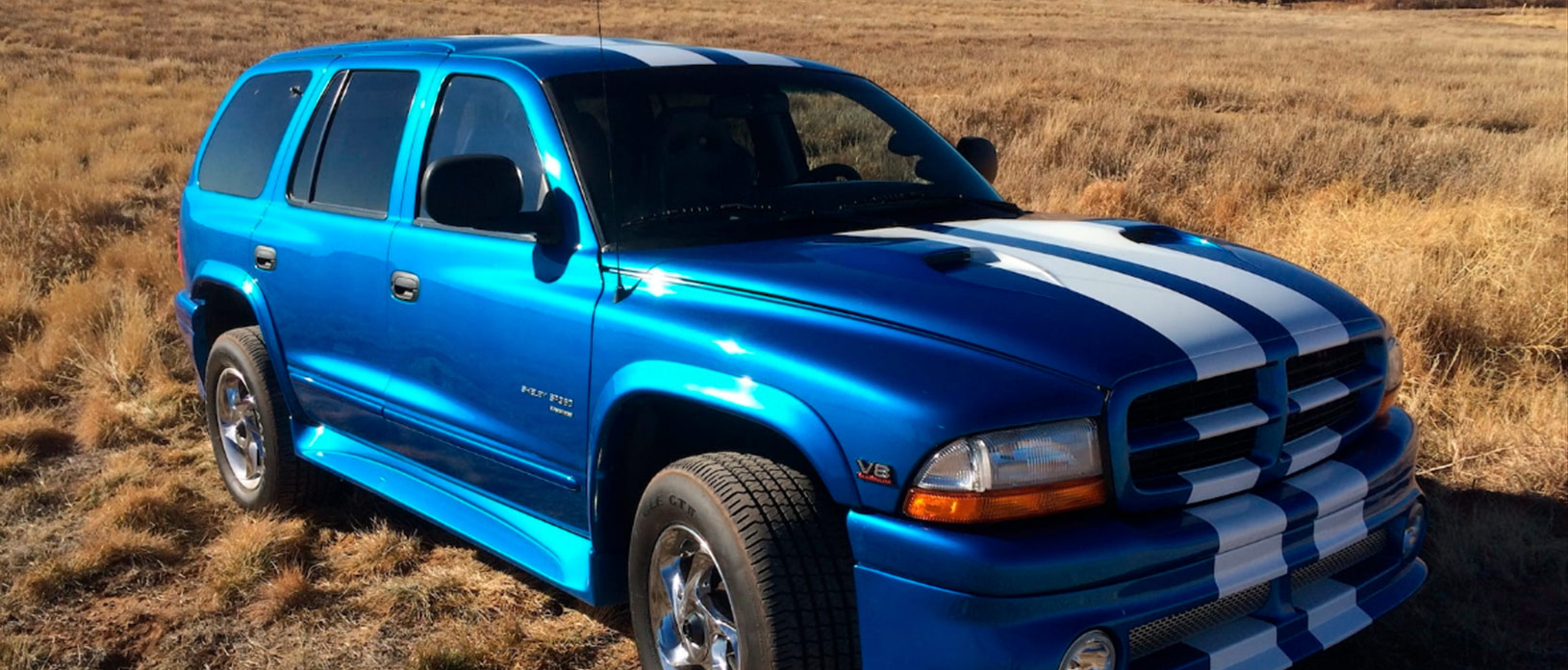 Dodge is spending a lot of time in the great state of Texas this month: As I'm writing this piece, I'm working the State Fair of Texas, where you c...
2 months ago Events John Hammer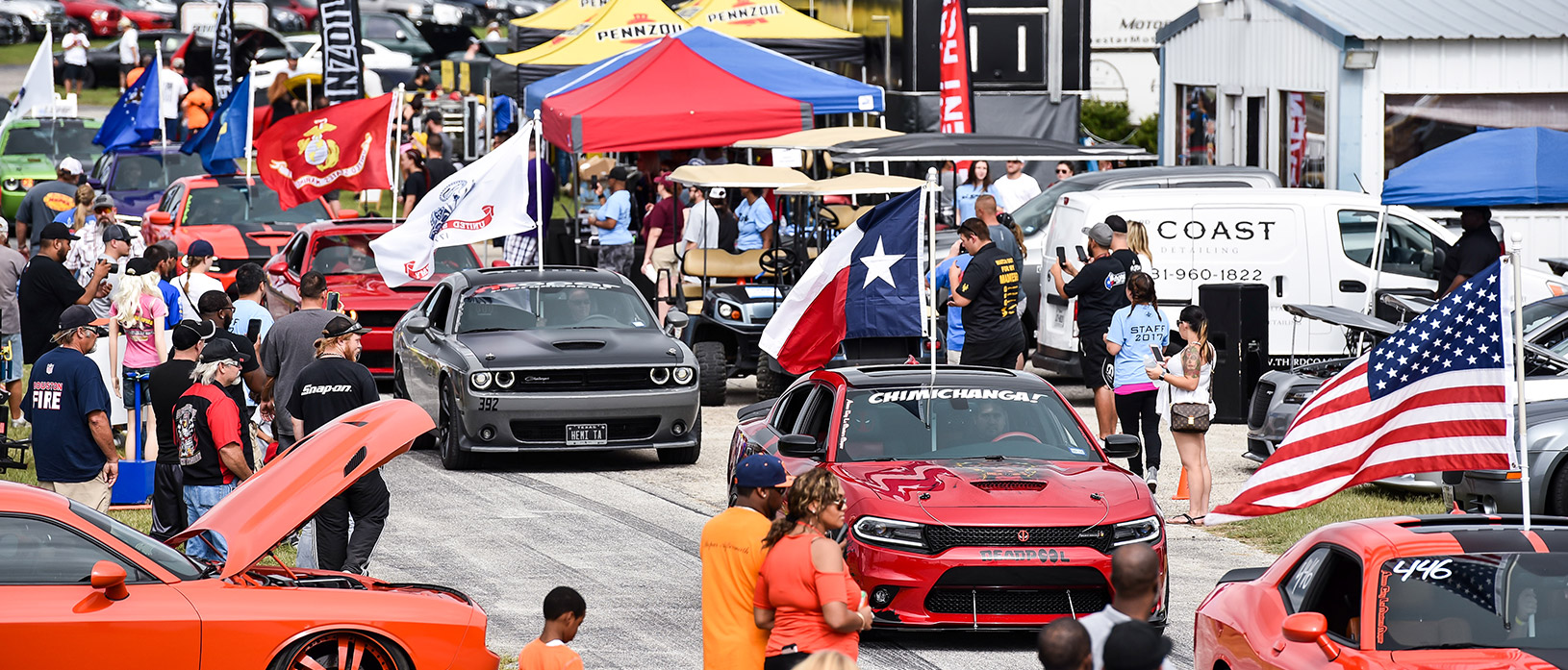 "Our cars have changed a lot in the past eight years. So has Lone Star Mopar® Fest." That's Space City LX's Rob David talking about their ann...
2 months ago Events John Hammer