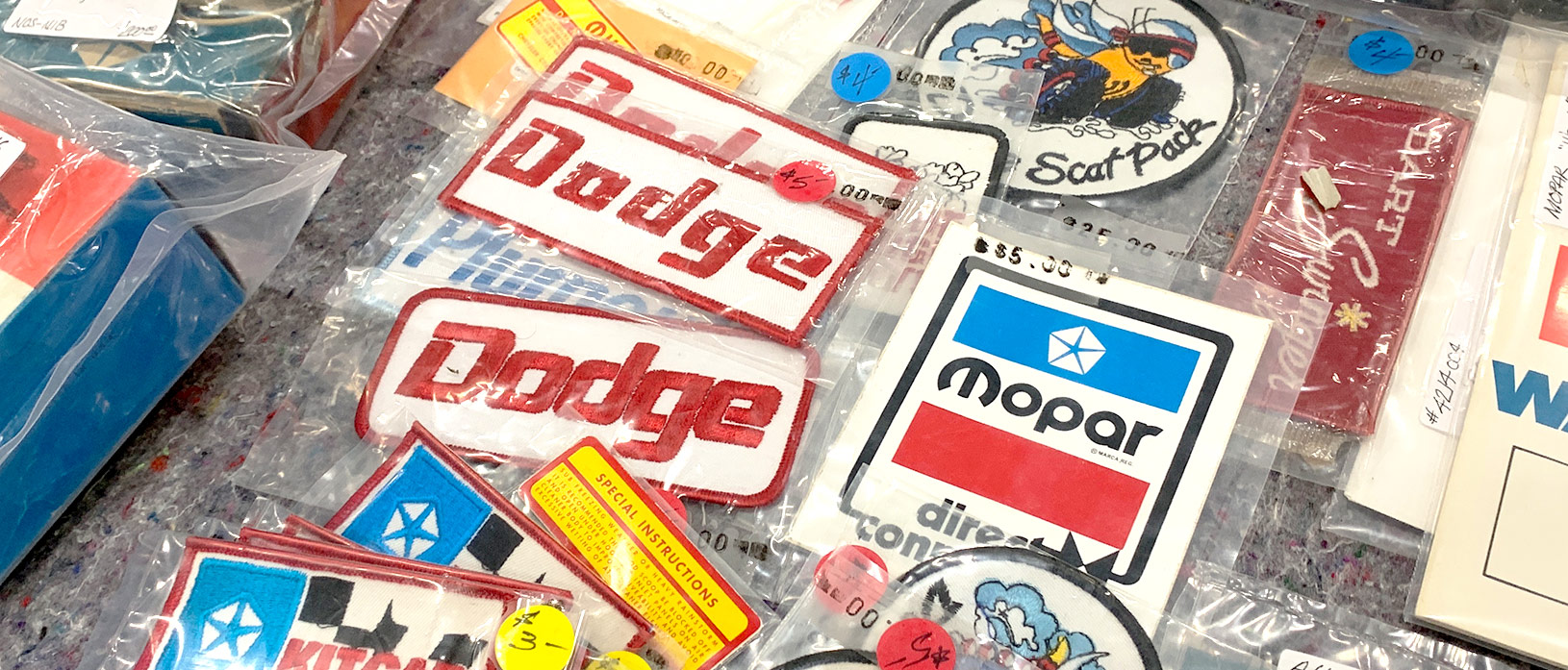 There's an old saying: One man's junk is another man's treasure. I've known that for years as I have traveled throughout this great land trekking t...
2 days ago Events David Hakim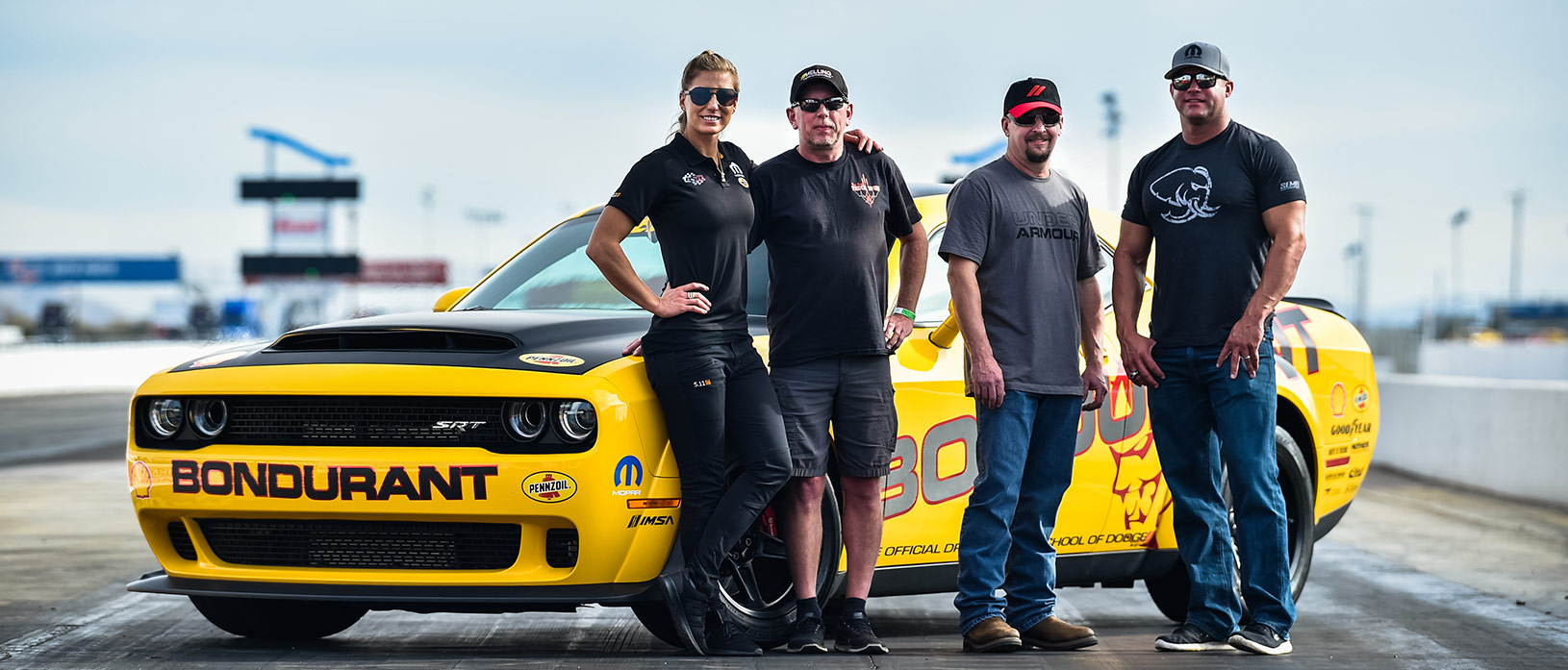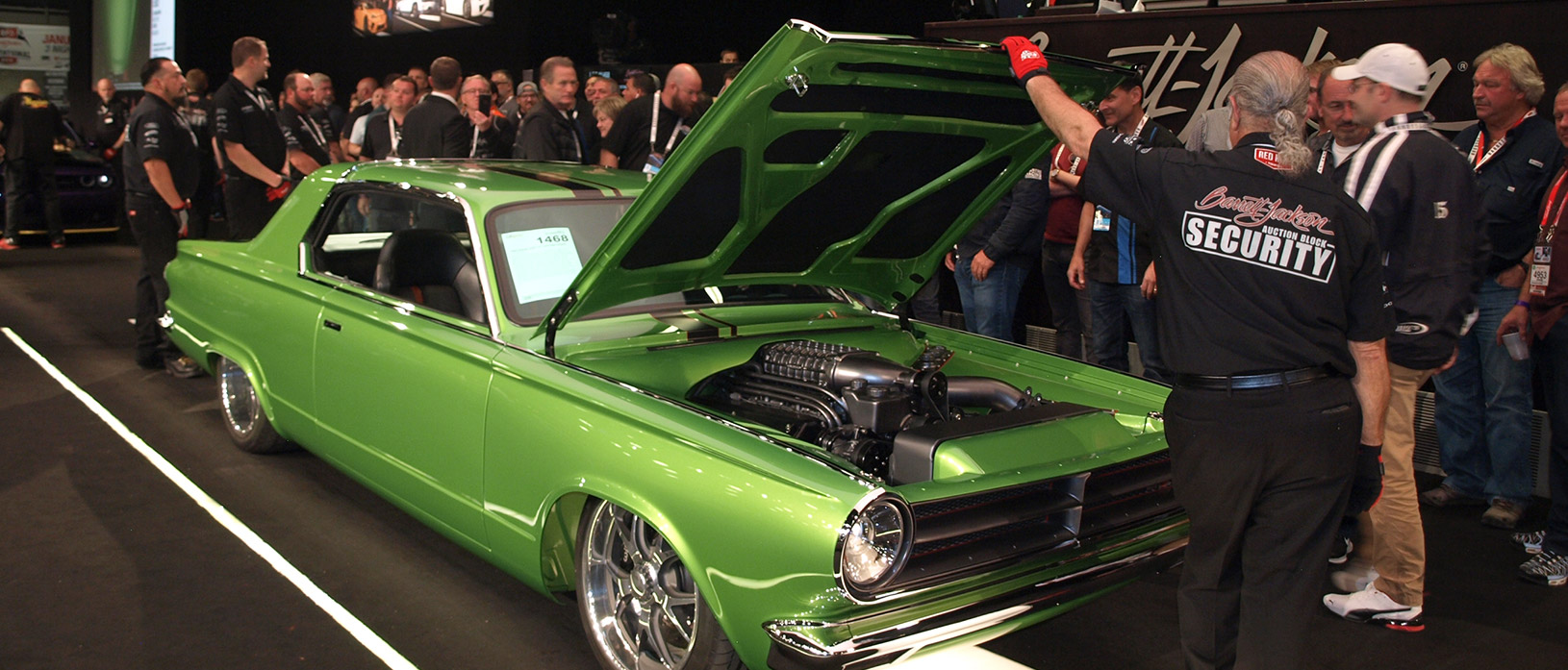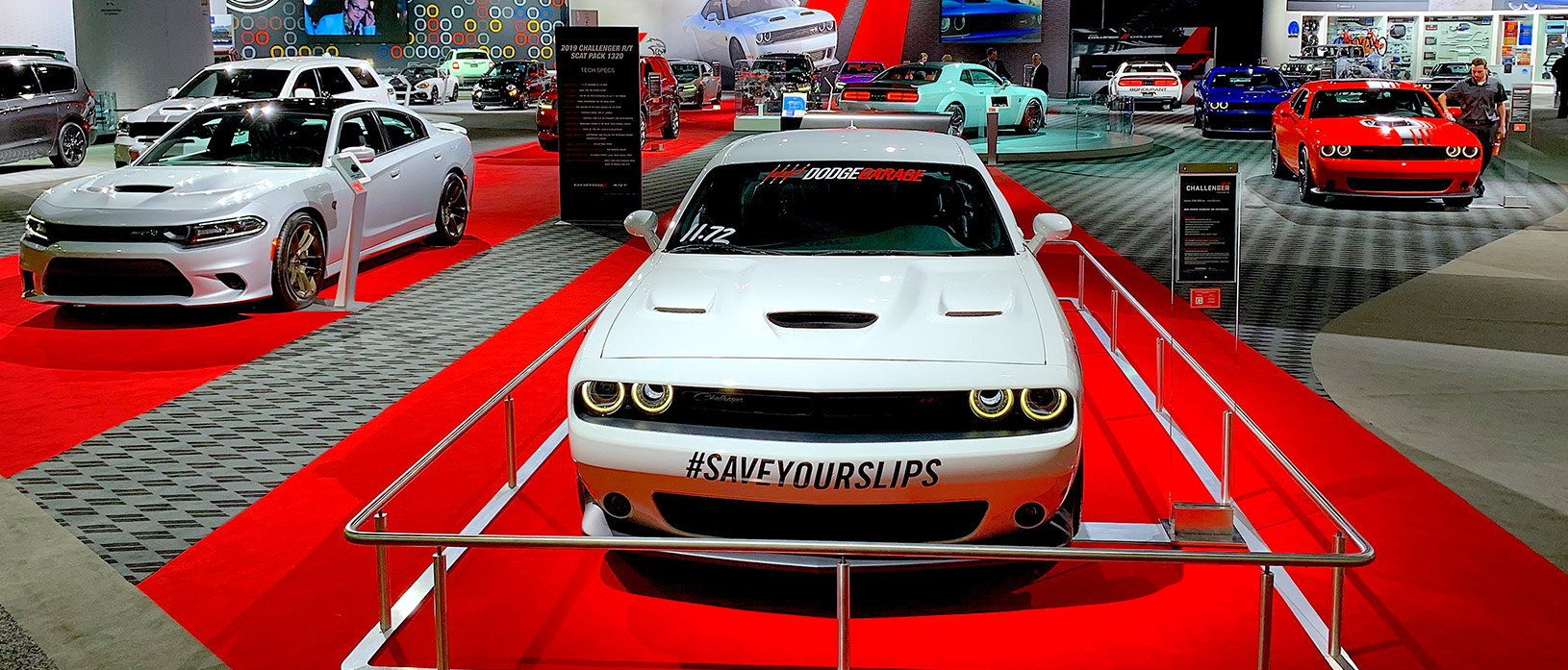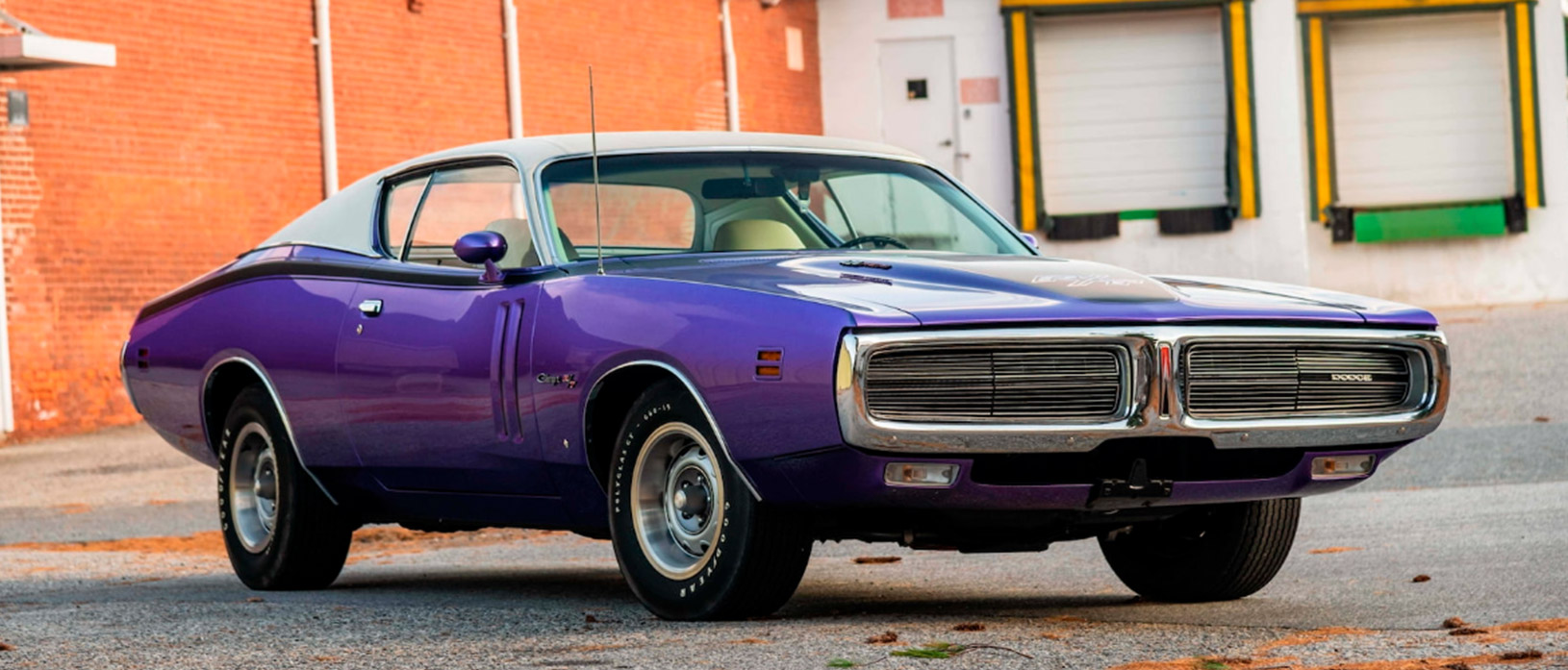 Every year, we start off the Dodge Enthusiast Tour at the Mecum Auction in Kissimmee, Florida. This is their biggest event of the year with more th...
1 month ago Events John Hammer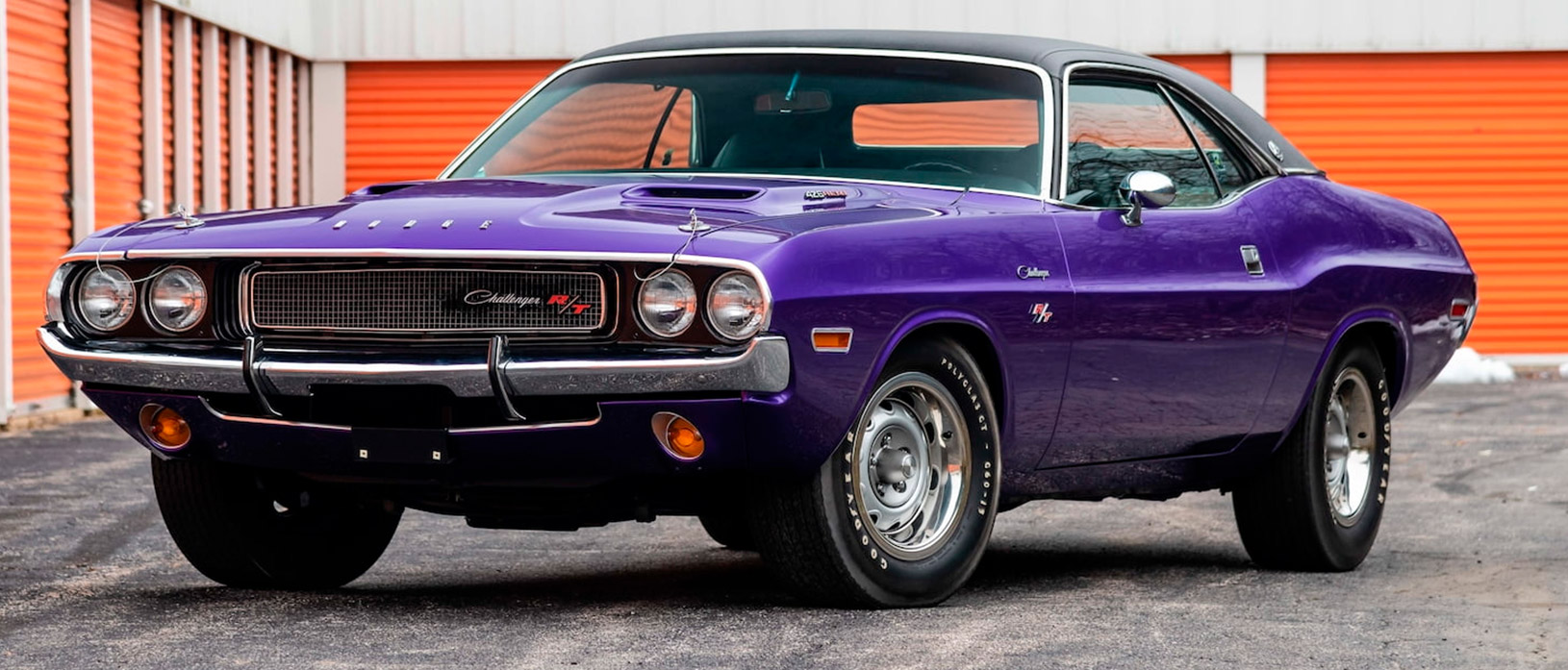 While much of the country has been fighting off winter weather, central Florida is simply stunning. We're here in the greater Orlando metro for the...
1 month ago Events John Hammer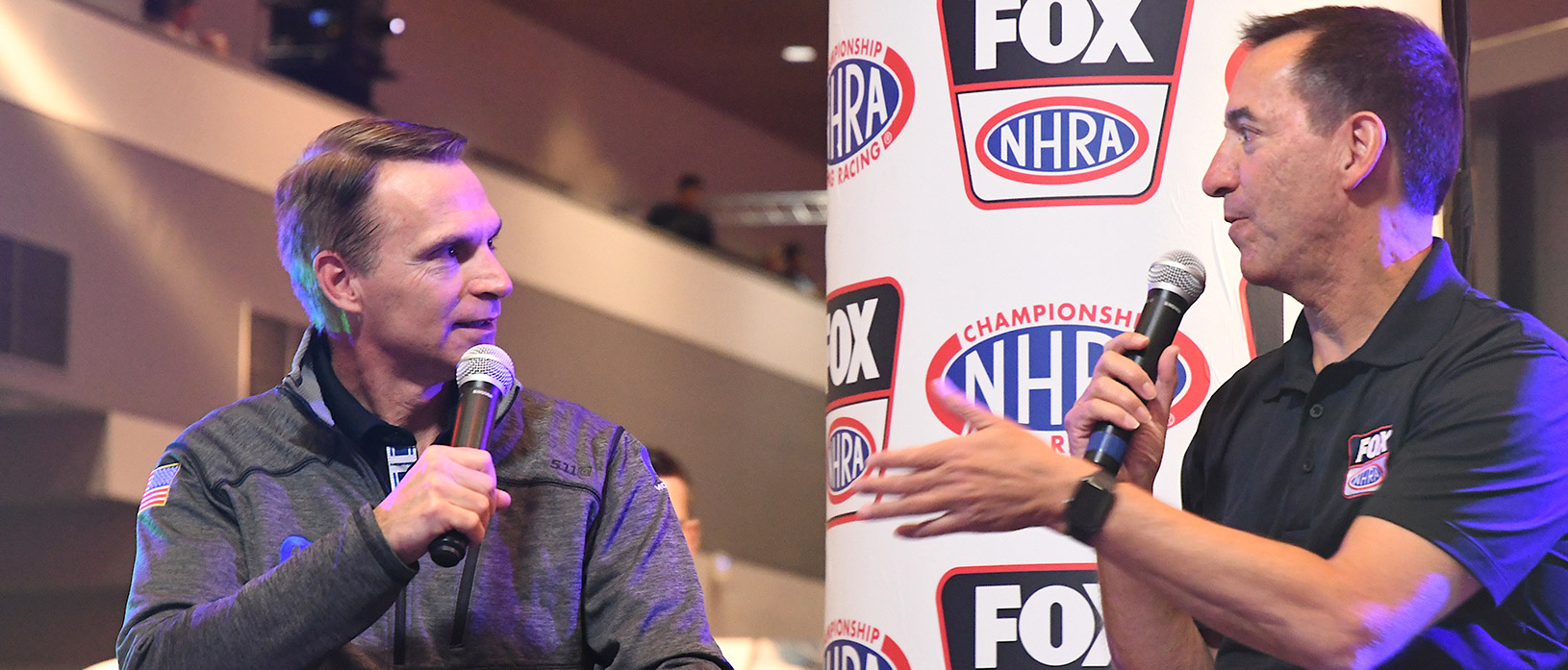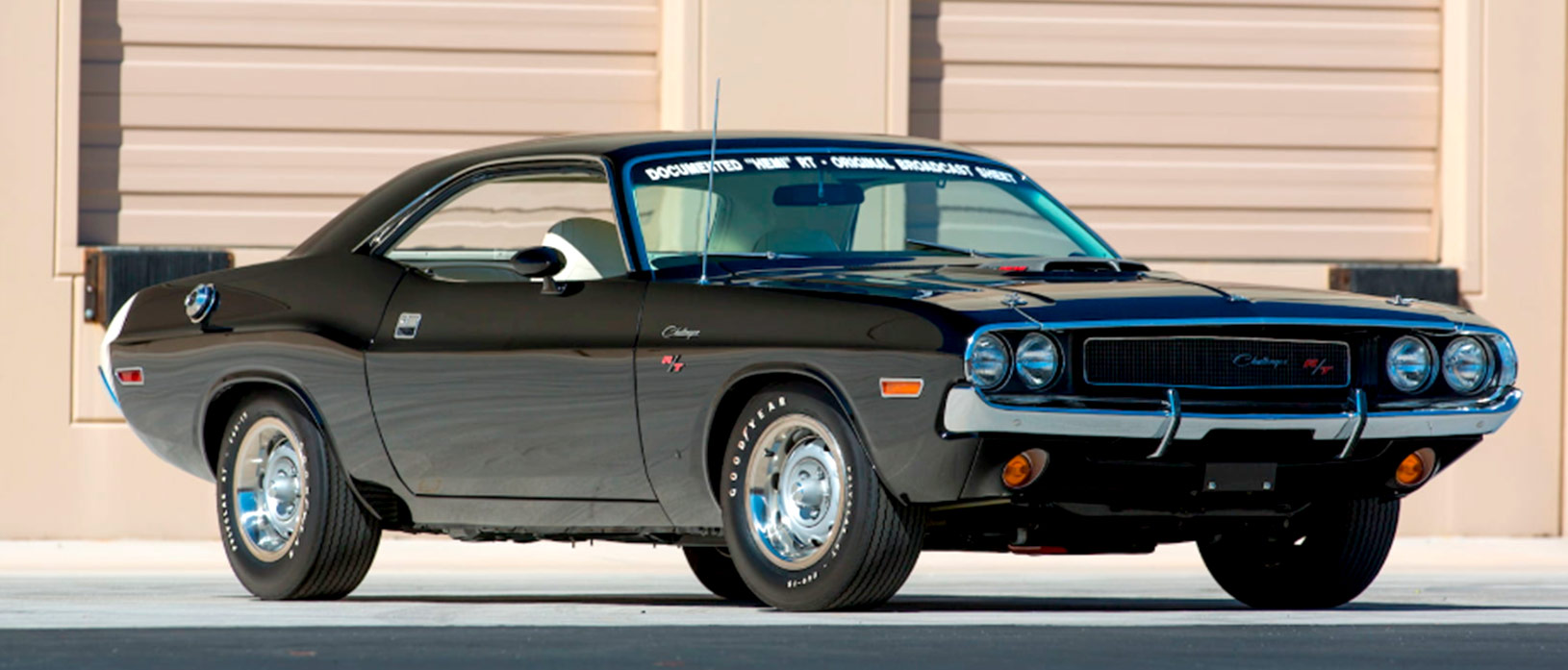 The goal of any auction is to have both the buyer and the seller happy with the deal. Well, I just got back from the Mecum auction in Las Vegas and...
3 months ago Events John Hammer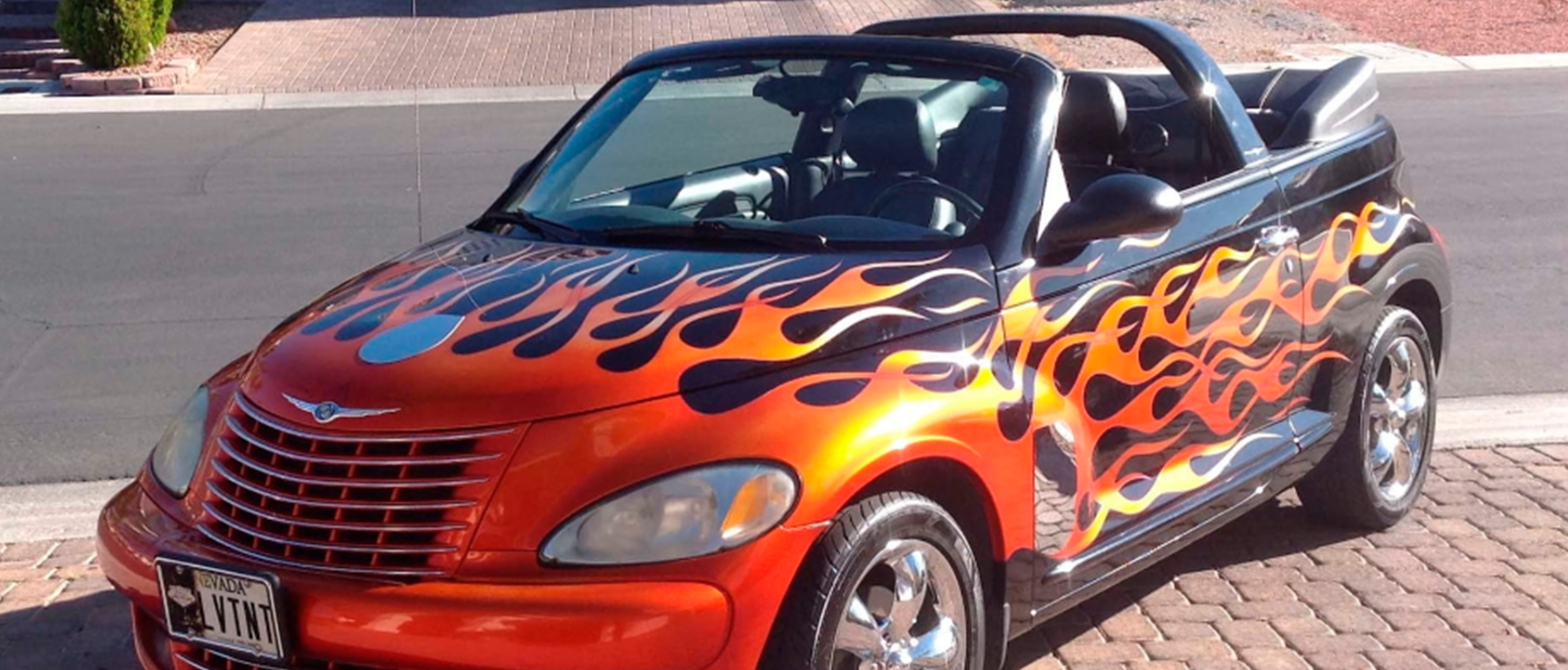 It seems that everything is over the top in Las Vegas. Sure, the Strip itself is nothing like you'll see anywhere on the planet. But so are the pe...
3 months ago Events John Hammer