The air temperature has sunk, and the snowfall amounts have risen, but it'll take more than a gut punch from Mother Nature to stop the thousands of Mopar® enthusiasts from making the trek up to the Macomb Community College Expo Center in Warren, Michigan, for the annual WPC Winter Swap Meet on Sunday, February 6 from 7:00 am to 3:00 pm. This event had been an automotive tradition for the Mopar faithful for over three decades and has been sponsored by the Great Lakes Region of the Walter P. Chrysler Club for all these years. The WPC Winter Swap Meet is where Mopar enthusiasts come to buy or sell a wide variety of parts ranging from vintage sheet metal and emblems to engine components and literature, and just about anything else. If you're a hoarder of old Mopar parts, the WPC is a great excuse to clean out your garage, basement or storage unit, and sell the "car stuff" you've amassed over the years. If you're on the other end of the spectrum and in need of a hard-to-find part to finish the restoration on your 1969 Dodge Super Bee or 1971 Plymouth 'Cuda, the WPC Winter Swap Meet is the destination for those in need of rare and discontinued items that you can't find anywhere else.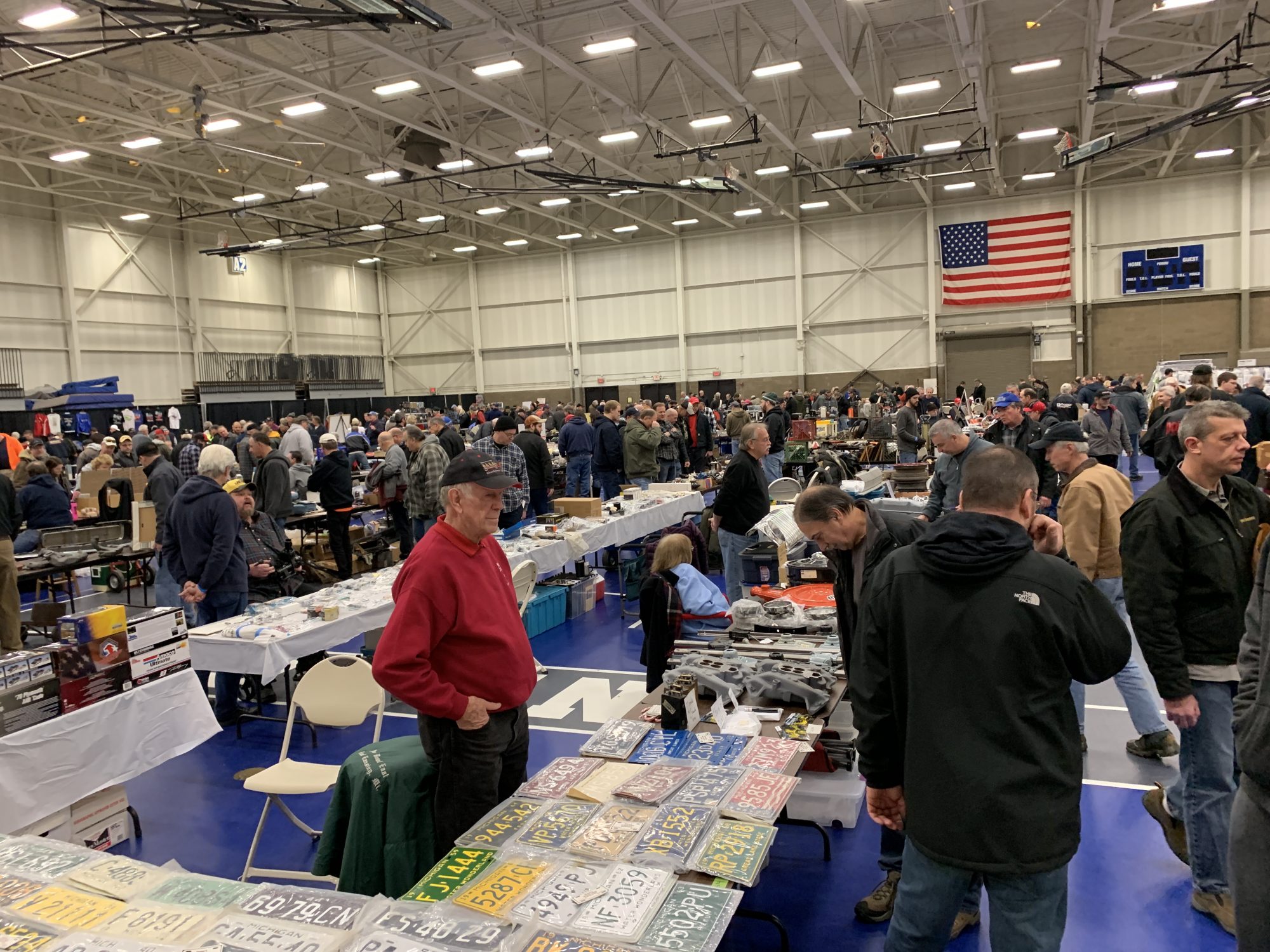 Putting together the WPC Winter Swap takes a concerted effort by many folks, and one of the unsung heroes is Dave Radcliffe, who also happens to manage Roseville Moparts, the vast restoration and performance parts department at Golling Roseville Chrysler Jeep® Dodge Ram. "The WPC Winter Swap Meet is a great event for Mopar enthusiasts to come out and either buy or sell parts. It's a much-needed shot in the arm for the Mopar hobby to shake off the winter blues and reconnect with friends within the hobby we all love," said Radcliffe. He's been a Mopar enthusiast his whole life and comes from a Chrysler family. Radcliffe has also been an active member in the WPC Club for about 20 years, and at one time was the president. "My mission then, as it is now, it to grow the swap meet. From the days when it was at the old Chrysler Tech Training School called MoTech, then at the Gibraltar Trade Center, then back to Macomb Community College and now its Expo Center, I've watched the swap meet expand while attracting new vendors and participants."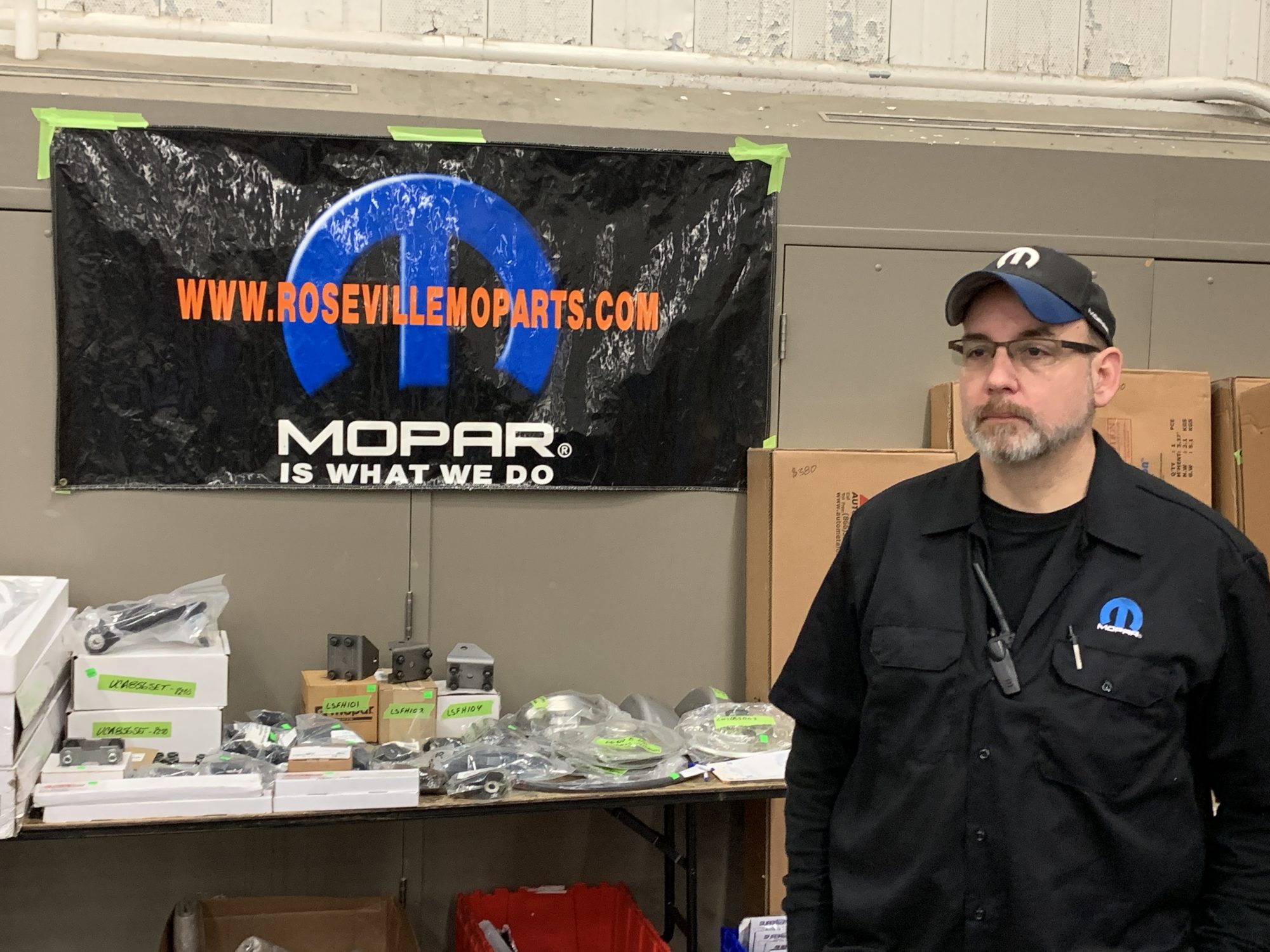 Another integral part of the WPC Winter Swap Meet, and someone who has been there from day one, is Susan Simonson and her husband, Wayne. "We first started the WPC Winter Swap Meet because there was not much to do in the winter in the Detroit area. Most of the swap meets we attended back then had very few Mopar parts. Bill Haas, then owner of Mt. Clemens Dodge, wanted to get involved with the WPC Club. So, he offered his dealership garage area for us to have an all-Mopar swap meet. I believe it was about 1983 when we had the first event. Back then, it was usually the last weekend in January, Super Bowl Sunday. The vendors would pack up quickly in the early afternoon to get home to watch the game," noted Susan. "We also had the Swap Meet at Meadowbrook Dodge, MoTech and St. Raymond Church. We also had the swap meet in the classrooms at Macomb County Community College. We donated money from the swap meet to scholarships for students. Then off to the Gibraltar Trade Center, and back to the Expo Center at Macomb County Community College. The WPC Winter Swap is also a great social event. You get to see friends you haven't seen in a while and some of the vendors come from as far as Florida and North Carolina."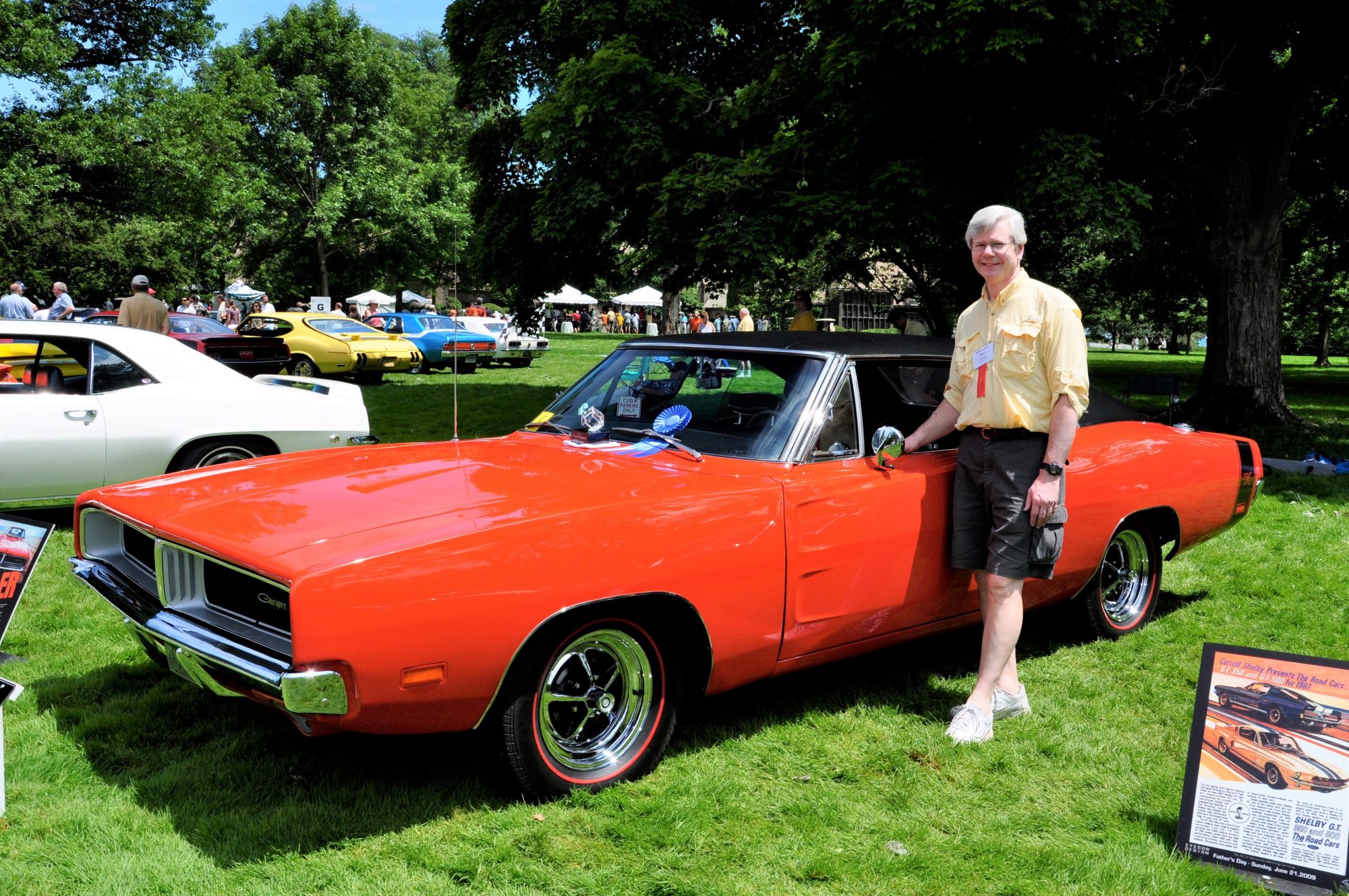 Mopar enthusiast Marc Rozman has been a part of the local Mopar community most of his life, and his stunning 1969 Charger R/T has won numerous awards. He's a regular fixture at the WPC Winter Swap Meet and has been coming to this event practically since its inception. "The annual winter Walter P. Chrysler swap meet is always a great event to find those much-needed parts for that Mopar project or just detailing that special ride. I used to be primarily a buyer, but now I buy four tables to sell those extra parts not needed or that have accumulated over the years. At the last swap, I even used one table to sell my extra Mopar die-cast cars and did very well with that. If you're a collector, there are always those hidden treasures to find, that's where I get in trouble," laughed Marc.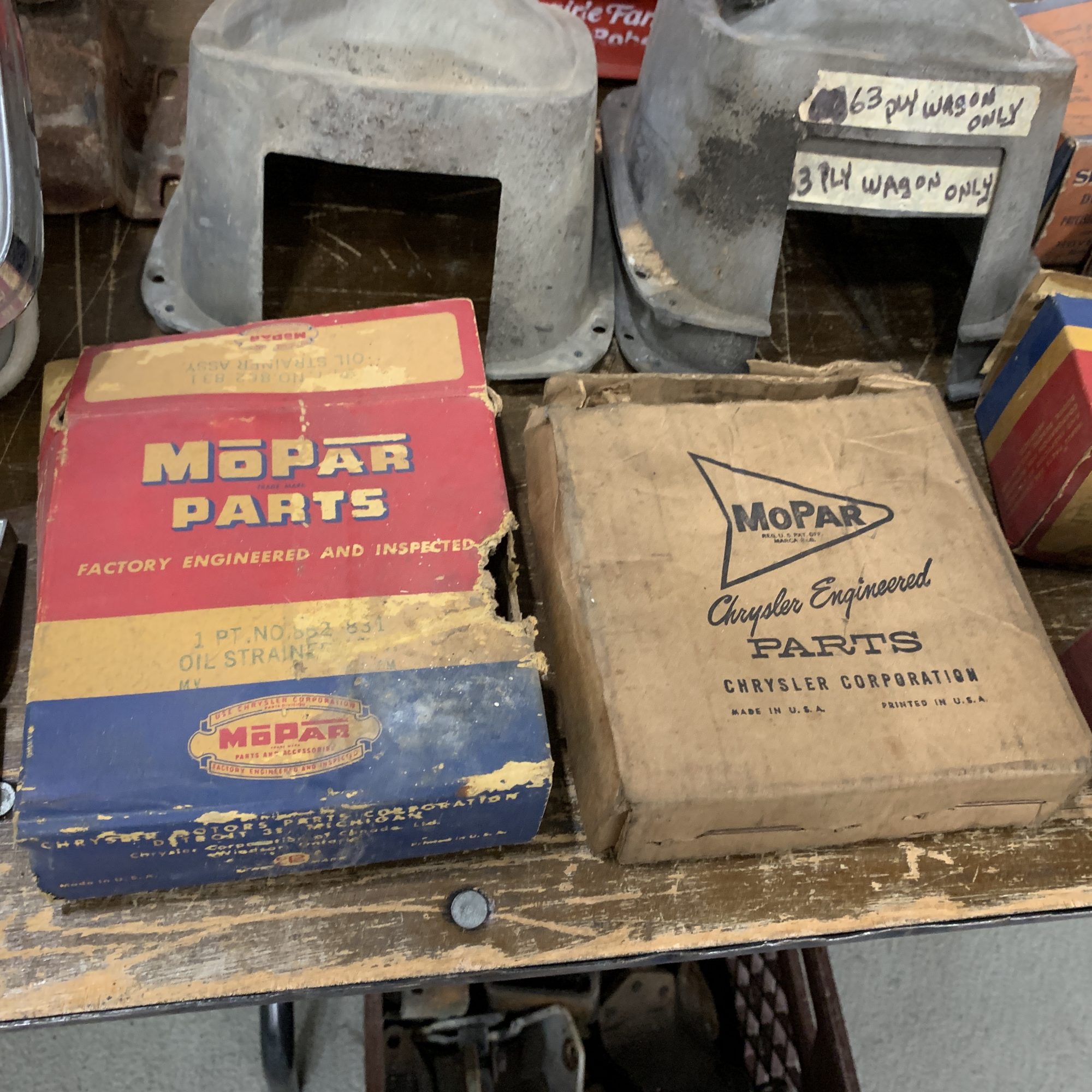 So, now that the first Mecum and Barrett-Jackson classic car auctions of the season have come and gone, it's time for you to get off the couch and act. So, lift that cover off your vintage Mopar vehicle nestled in the garage to see what's needed to complete the restoration, or unload the rare parts you've amassed for "fantasy builds" that will never happen. Whatever side you're on, head over to the annual WPC Winter Swap Meet. If you're looking to spend or make money, one thing is certain, you'll have a great time connecting with your Mopar family while shaking off those winter blues!