Viewing articles by Olivia Crosby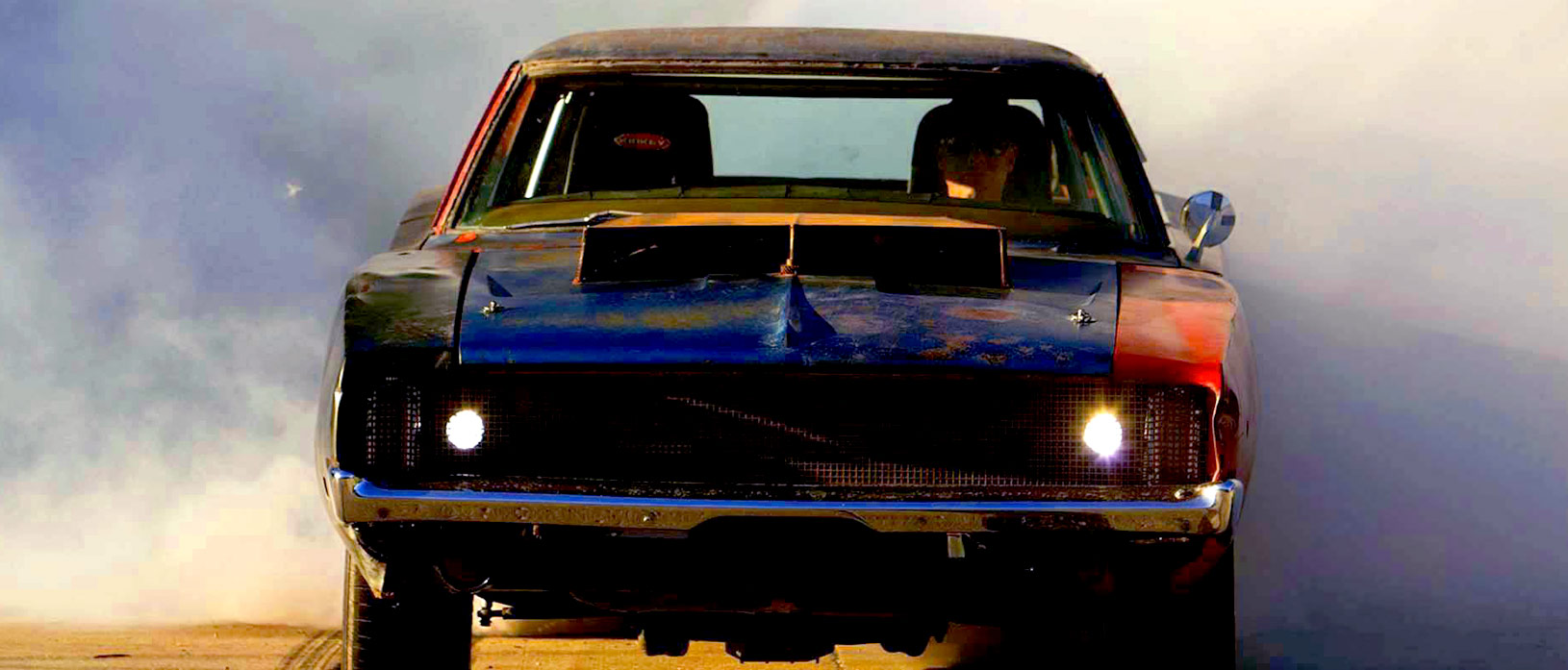 Like in any hobby, the car community has its fair share of naysayers, purists and know-it-alls. These people may question why you would swap an ...
28 days ago Events Olivia Crosby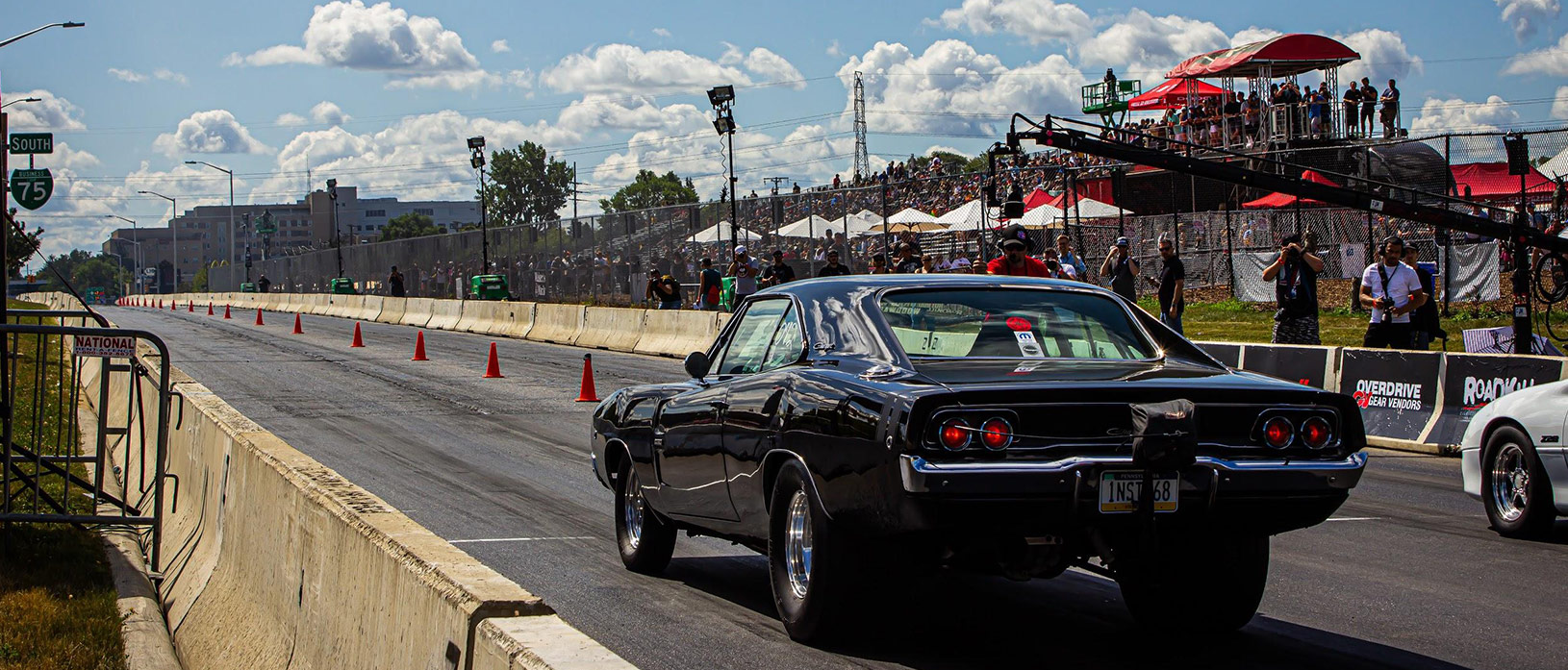 The aroma of burnt rubber wafting through the air, the constant screech of Hellcats howling in the distance, and the streets of Woodward packed wit...
29 days ago Events Olivia Crosby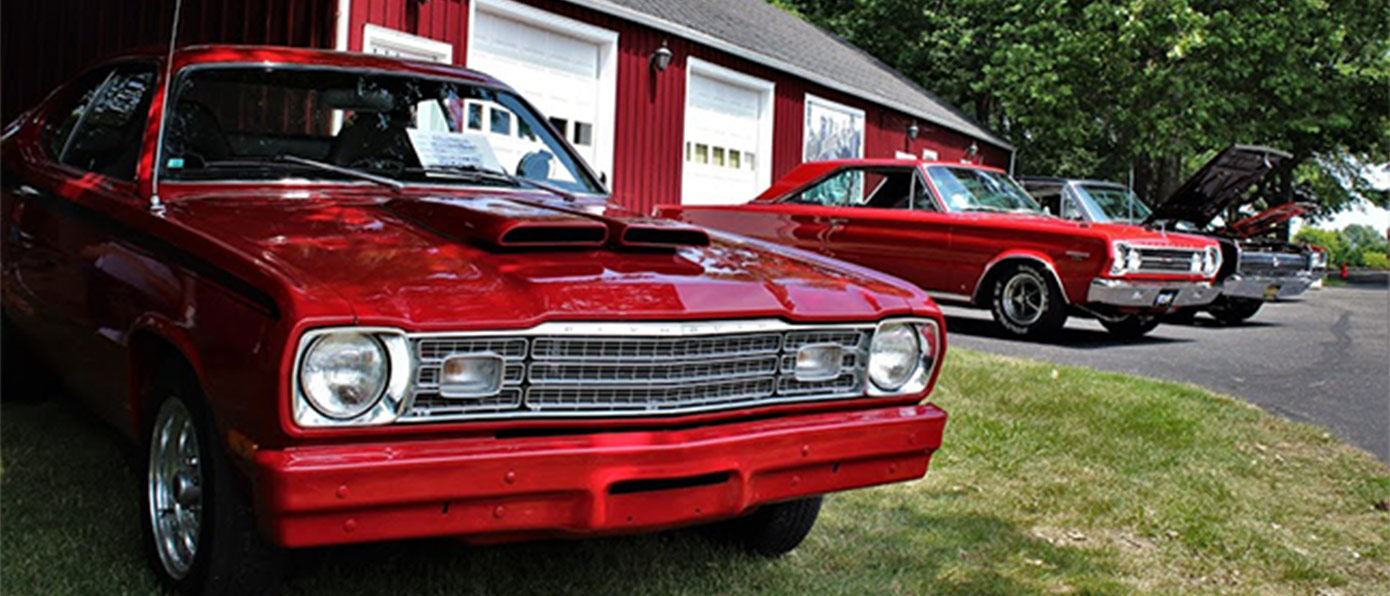 When I think of a barn find I imagine a thick layer of dust coating worn faded paint, flat polyglas tires sunken into a dirt floor, and the distant...
1 month ago Events Olivia Crosby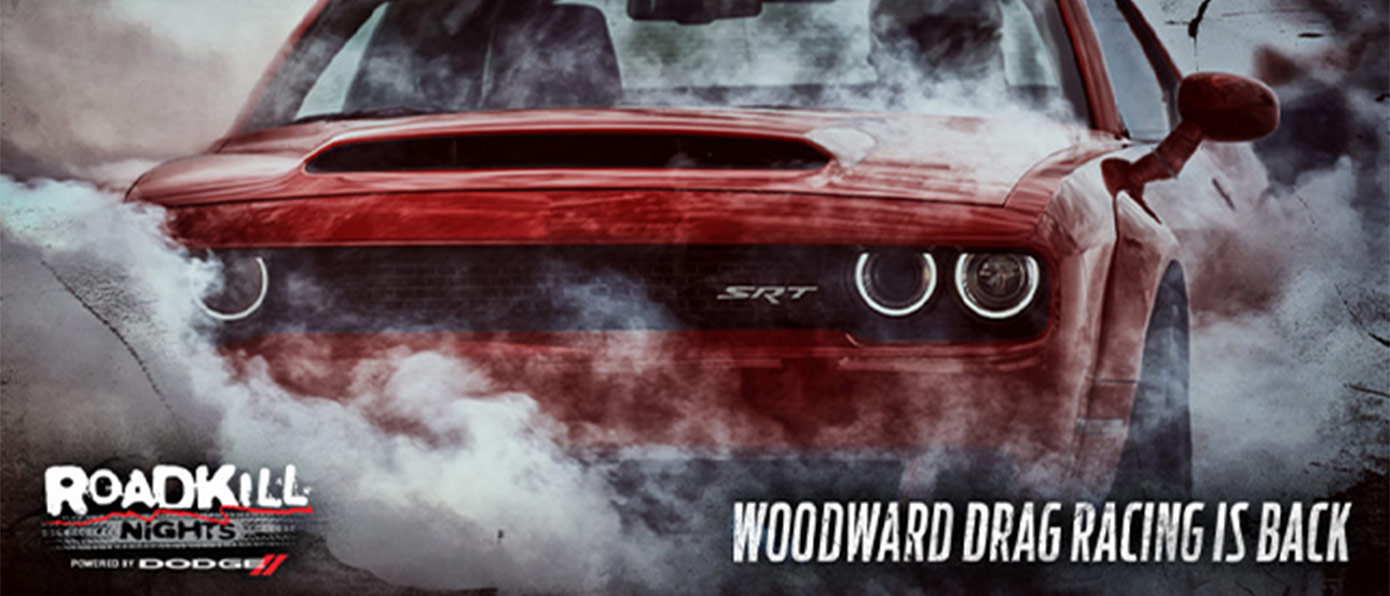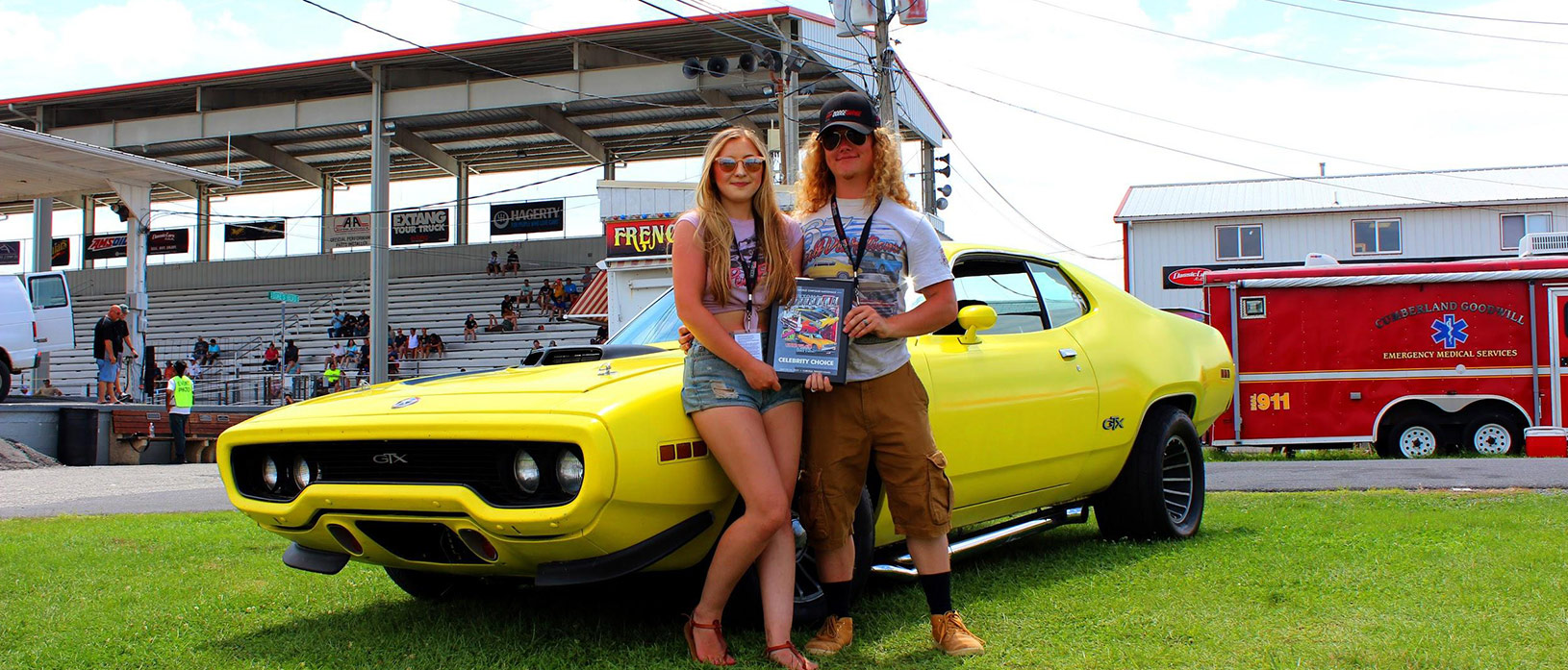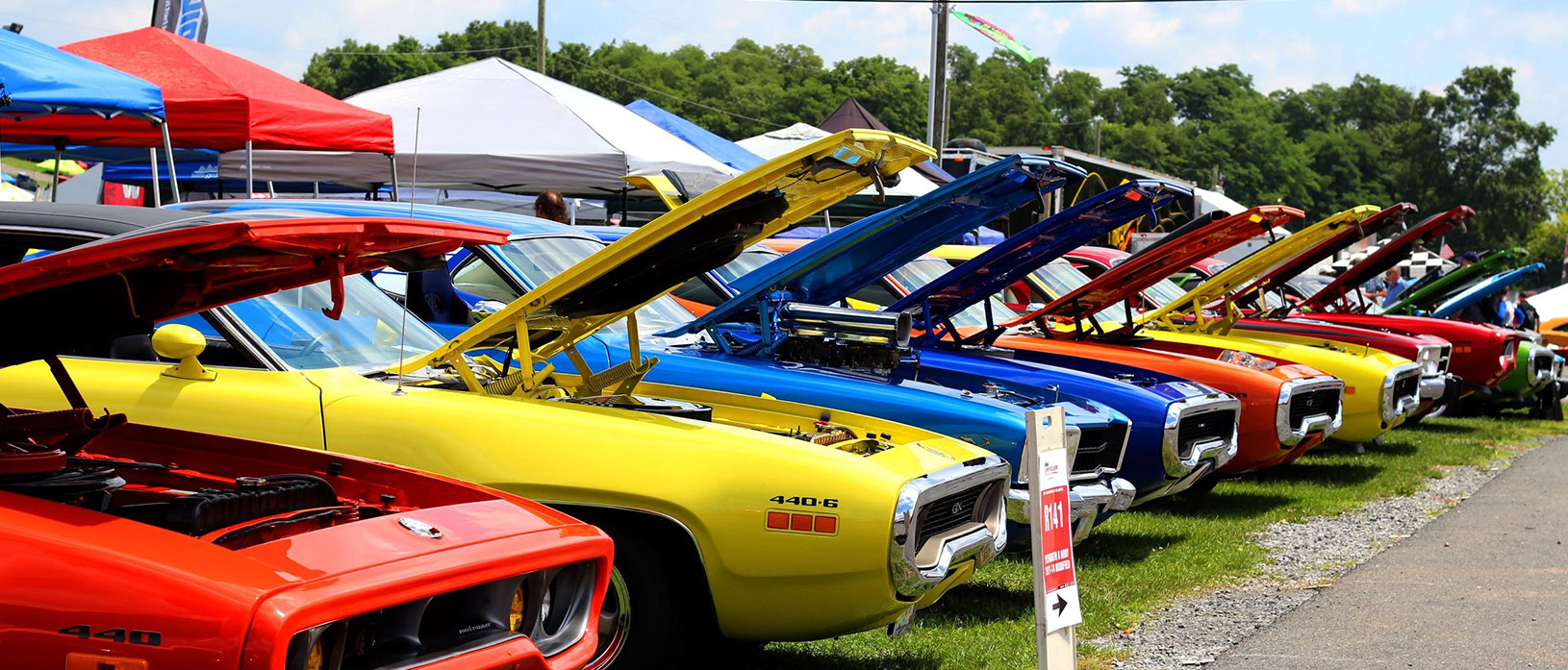 Throughout our daily lives, we are bound to encounter people that simply don't get it. They don't understand why you would run errands in an old ca...
1 month ago Vehicles Olivia Crosby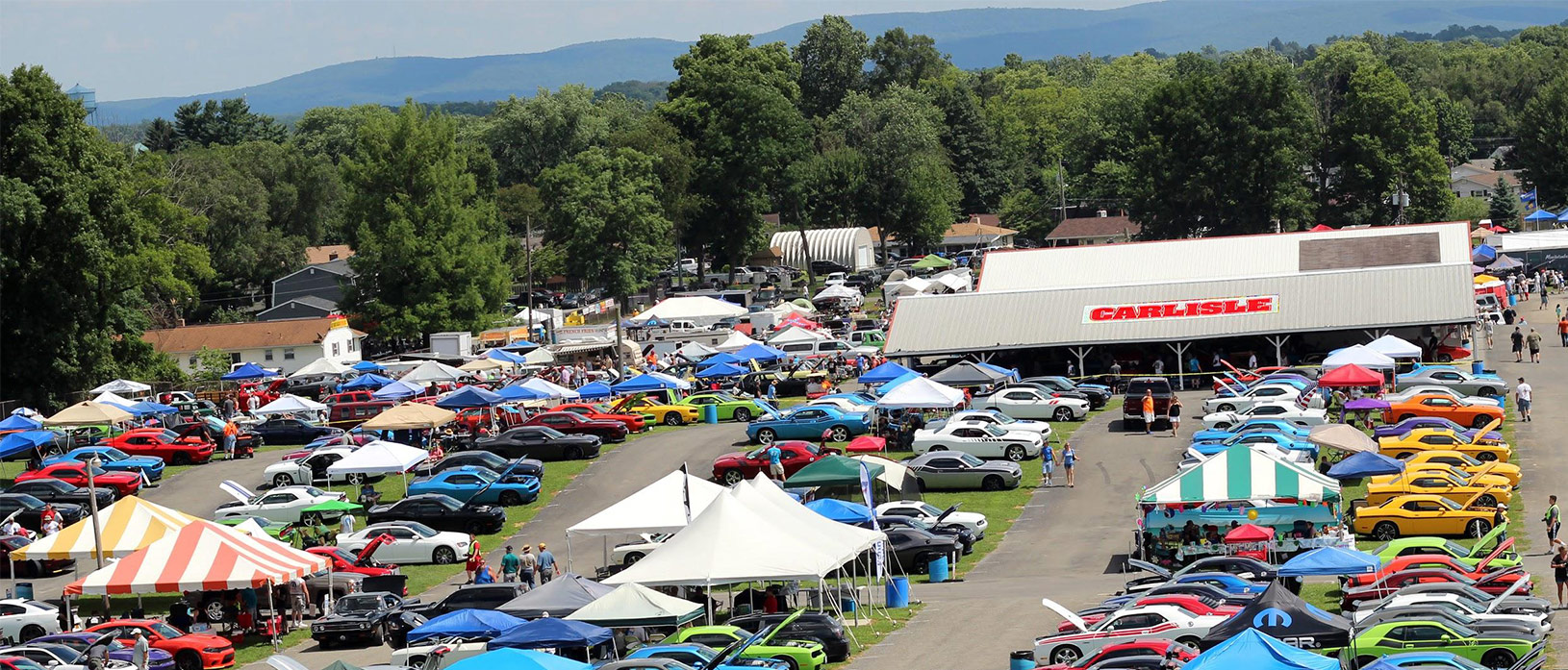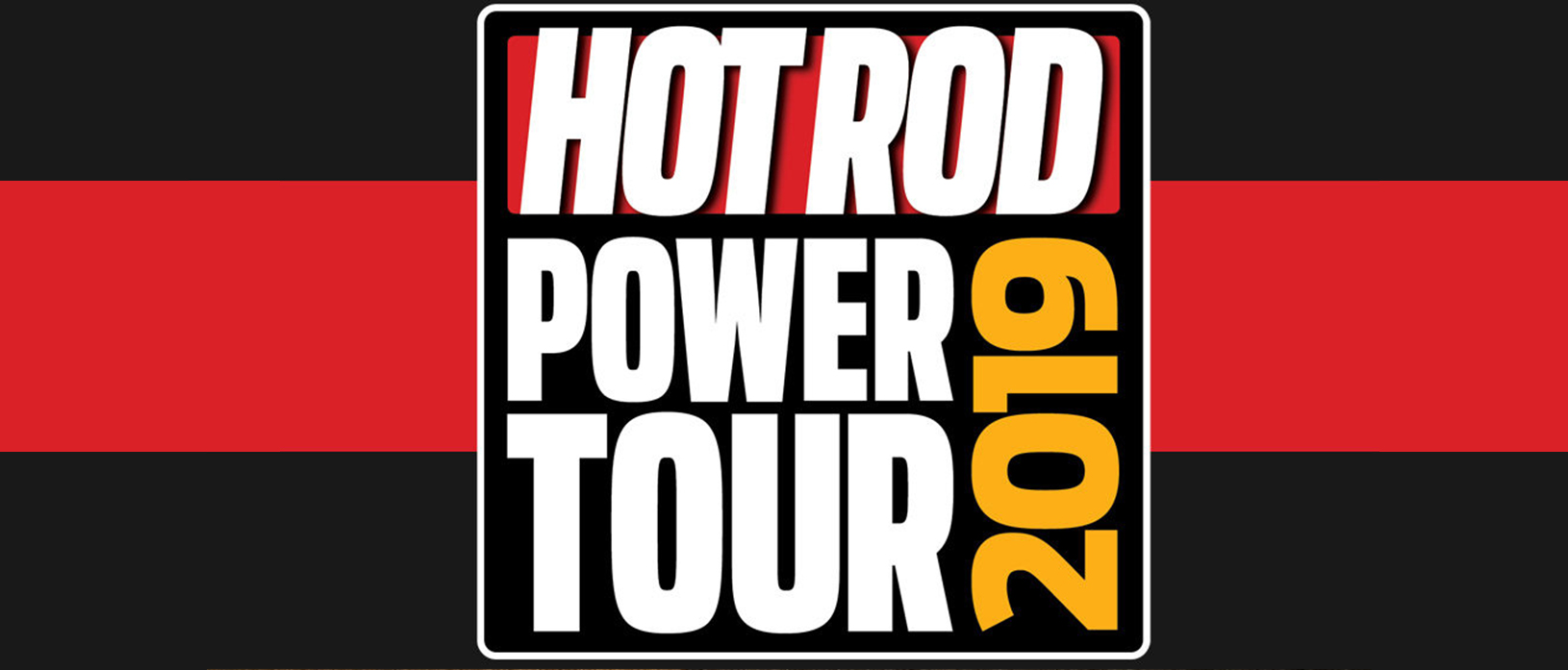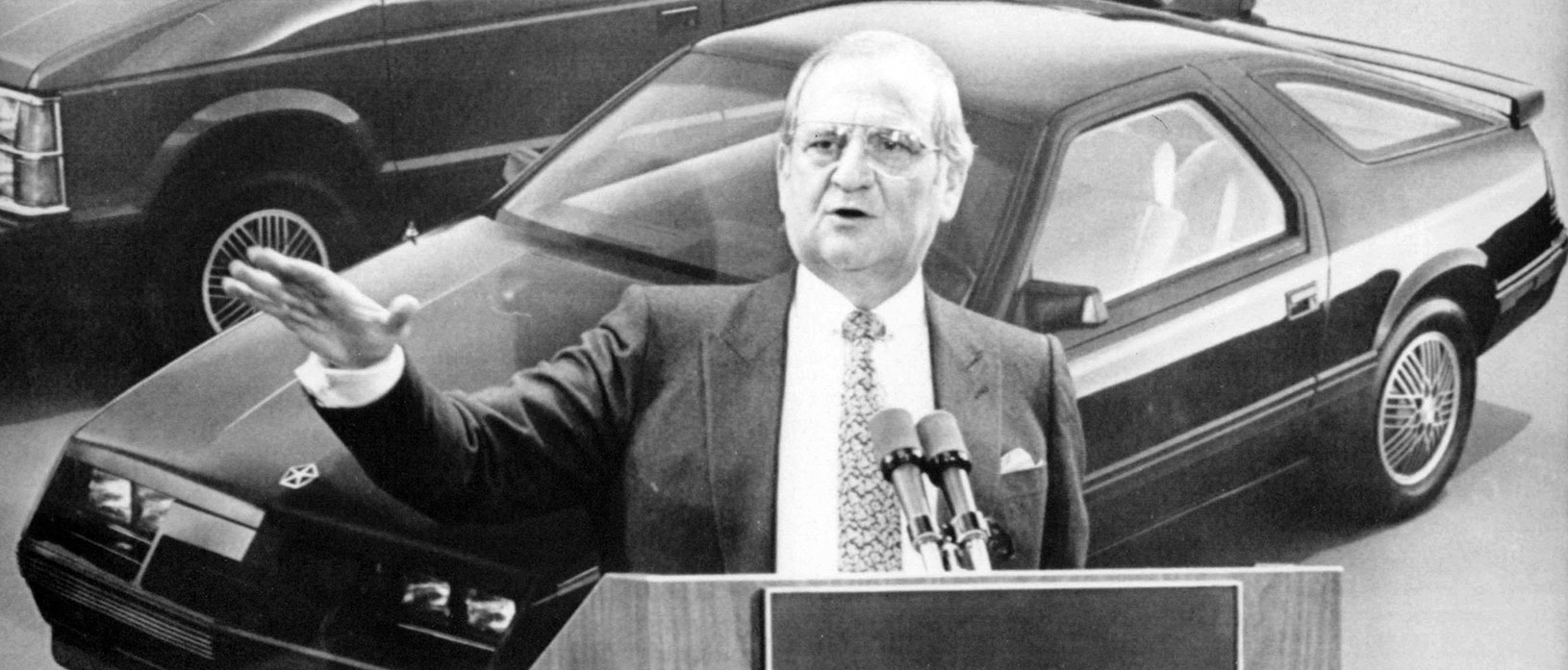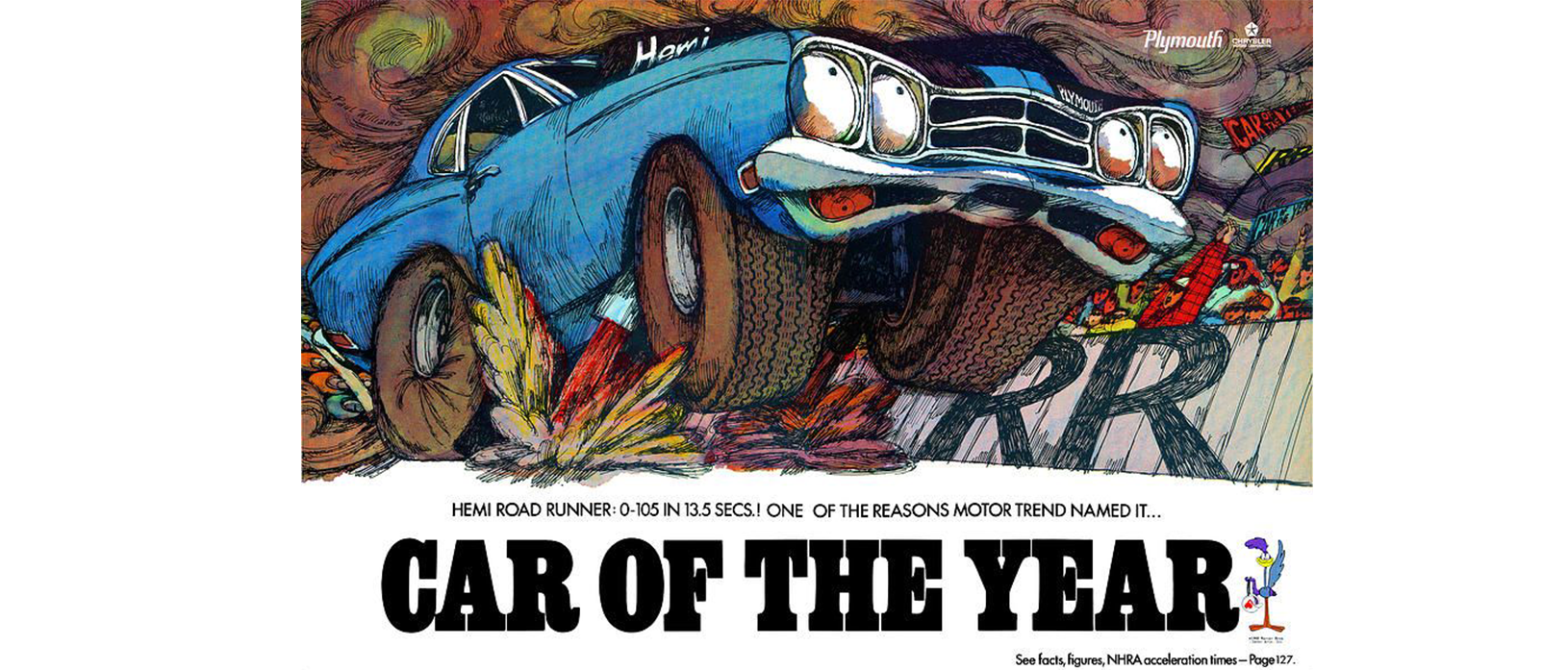 In 1969, life was moving fast and the cars were moving faster, the Beatles were out and Zeppelin was in, the swingin' sixties were transforming int...
2 months ago Showcase Olivia Crosby