Viewing articles by Olivia Crosby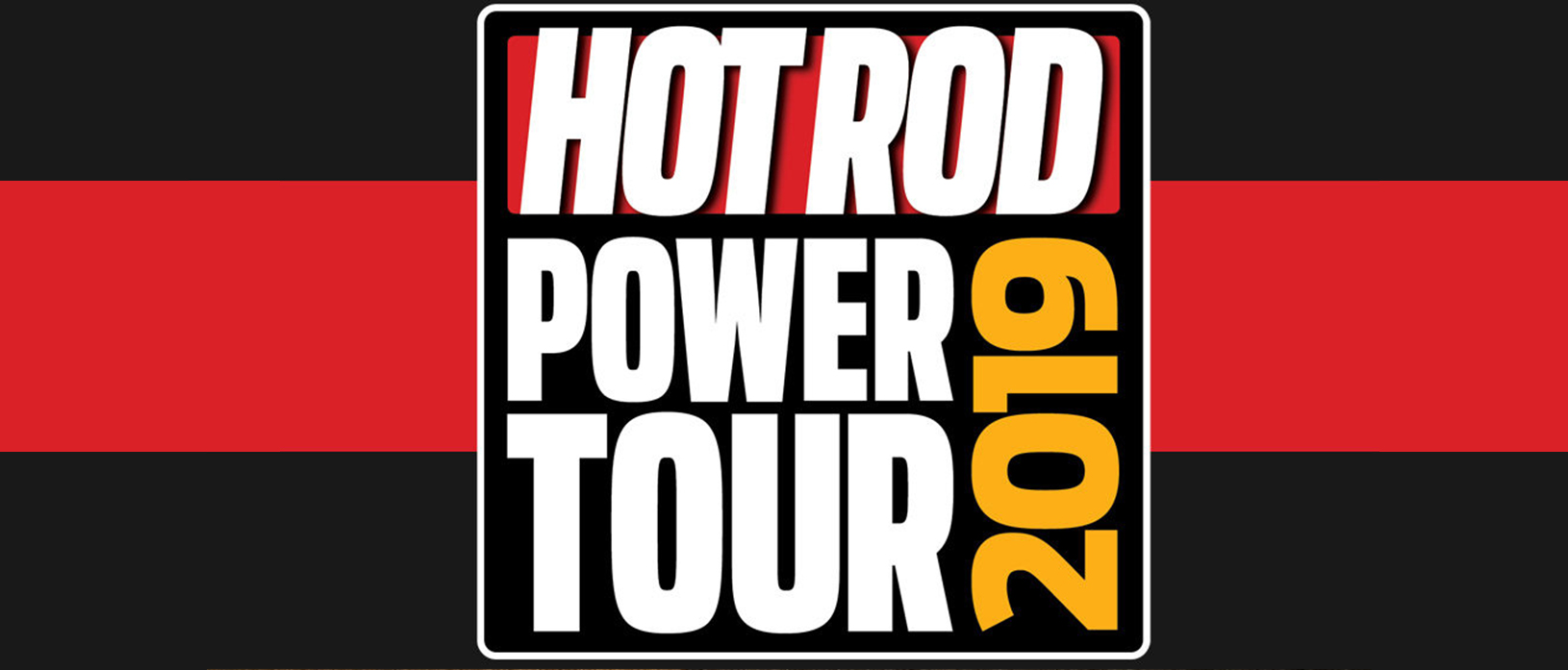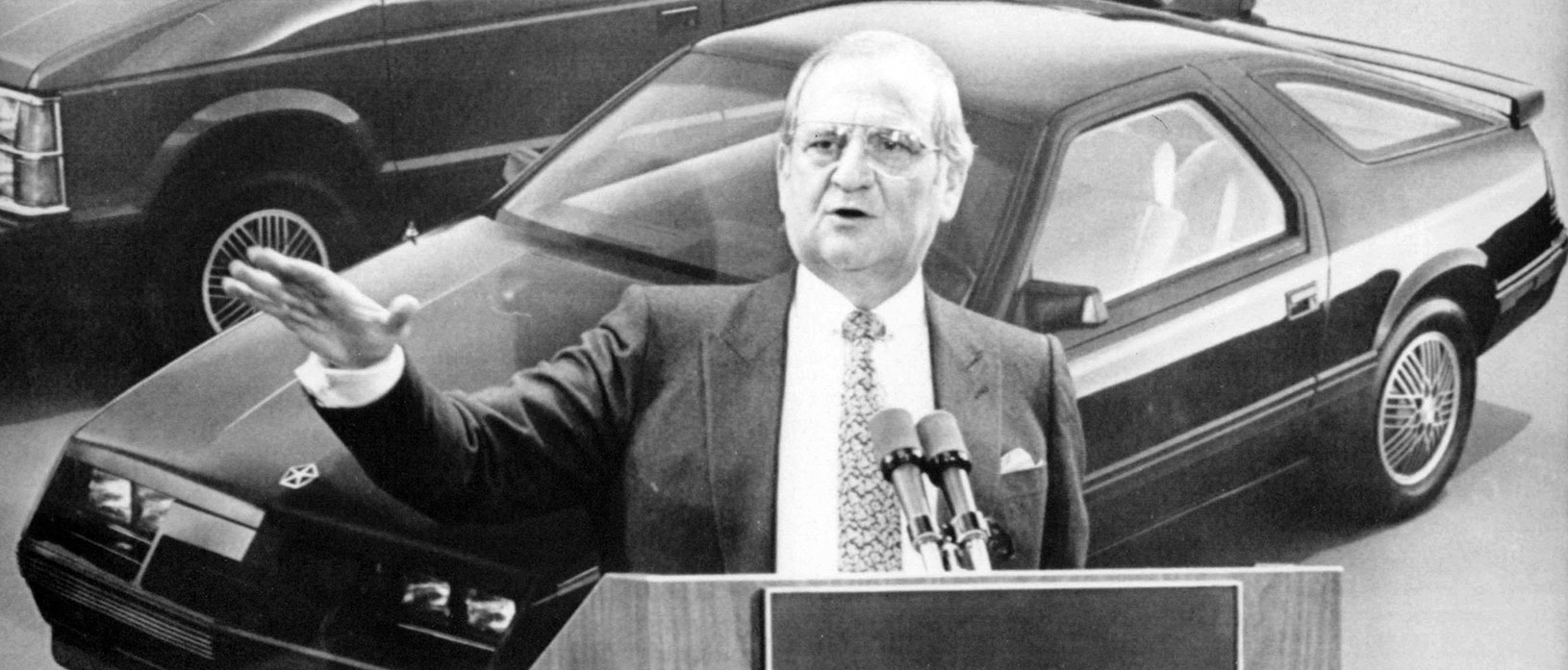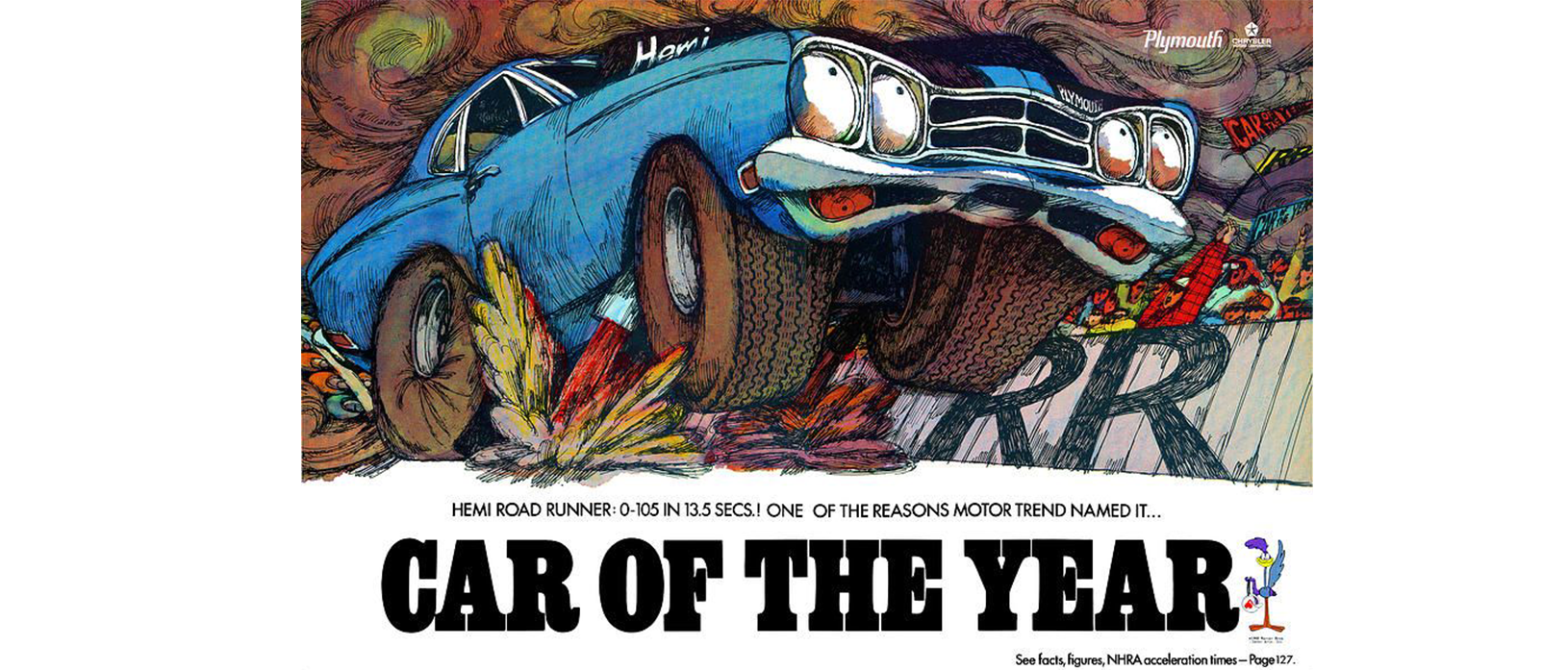 In 1969, life was moving fast and the cars were moving faster, the Beatles were out and Zeppelin was in, the swingin' sixties were transforming int...
12 days ago Showcase Olivia Crosby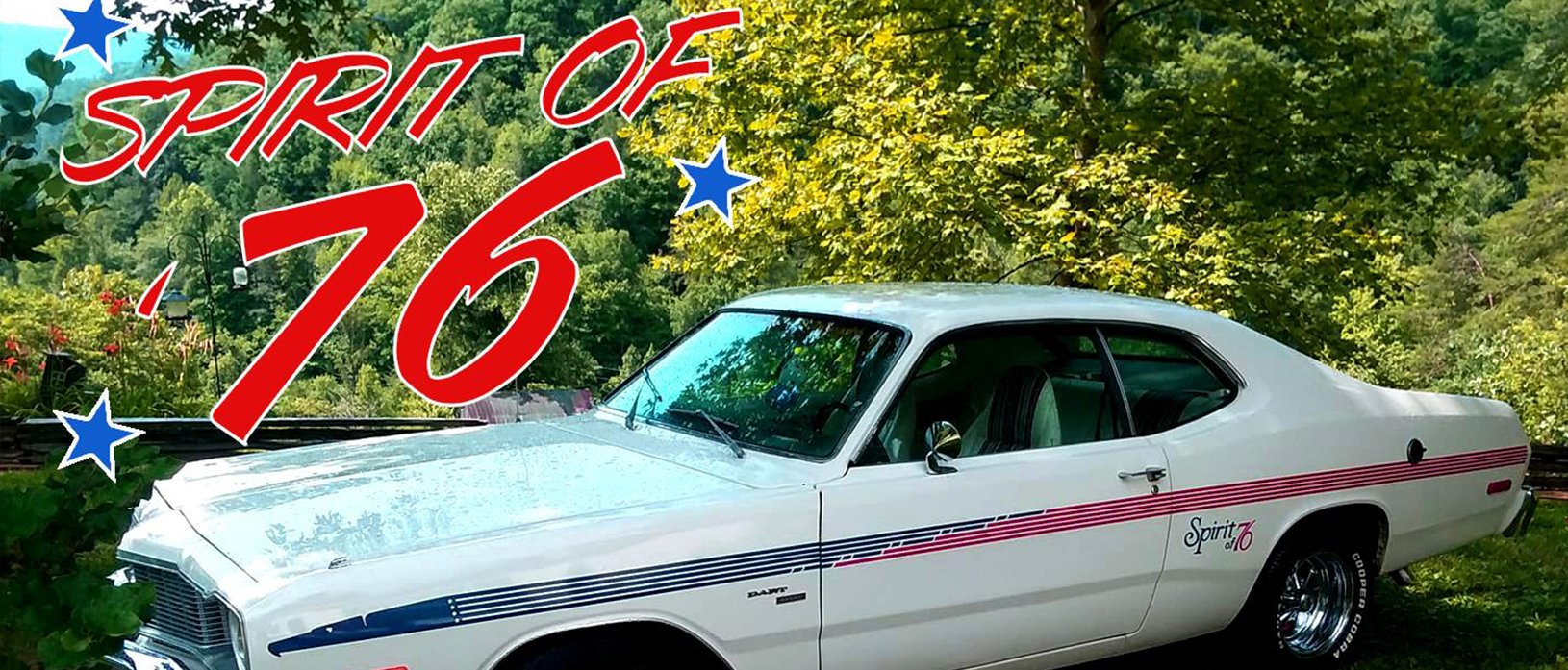 Whether you were a prep dancing in a discotheque, a burnout snacking on moon pies or a mom at work in her kitchen listening to Mac Davis, you must ...
18 days ago Showcase Olivia Crosby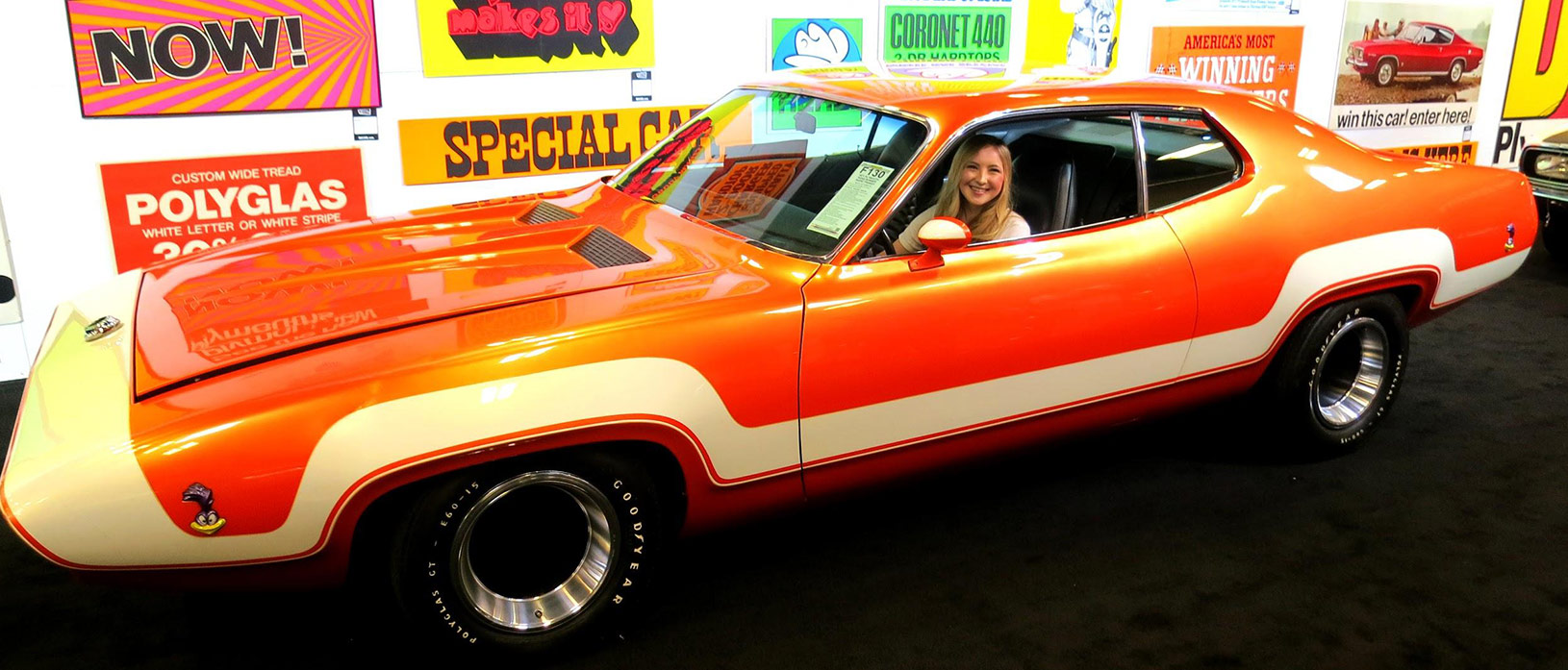 Steve Juliano wasn't a collector, he didn't "own" his cars, and he laid claim to nothing. He was, as his daughter Nicole referred to him, "a keeper...
26 days ago Events Olivia Crosby
From sponsored street racing in the 1960s to track-inspired production race cars in 2018, Chrysler has supported the development of drag racing for...
1 month ago Racing Olivia Crosby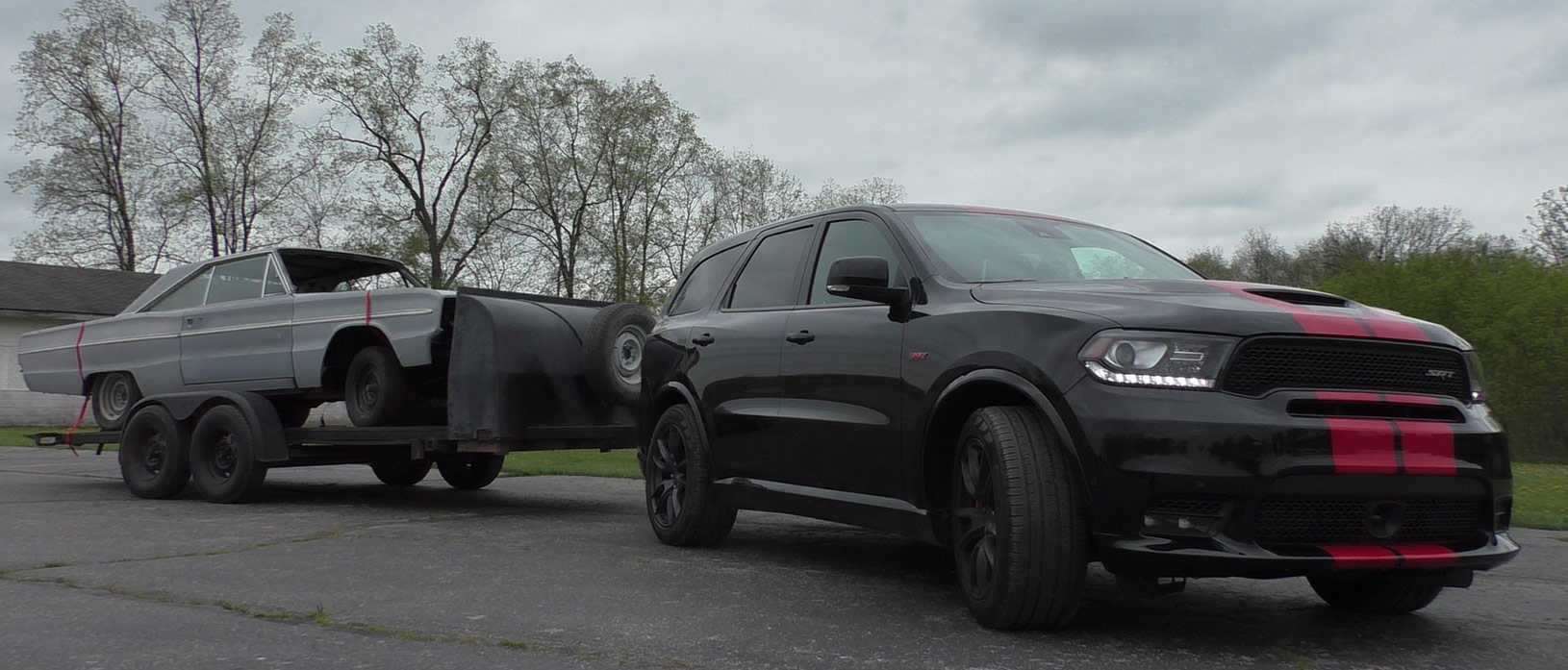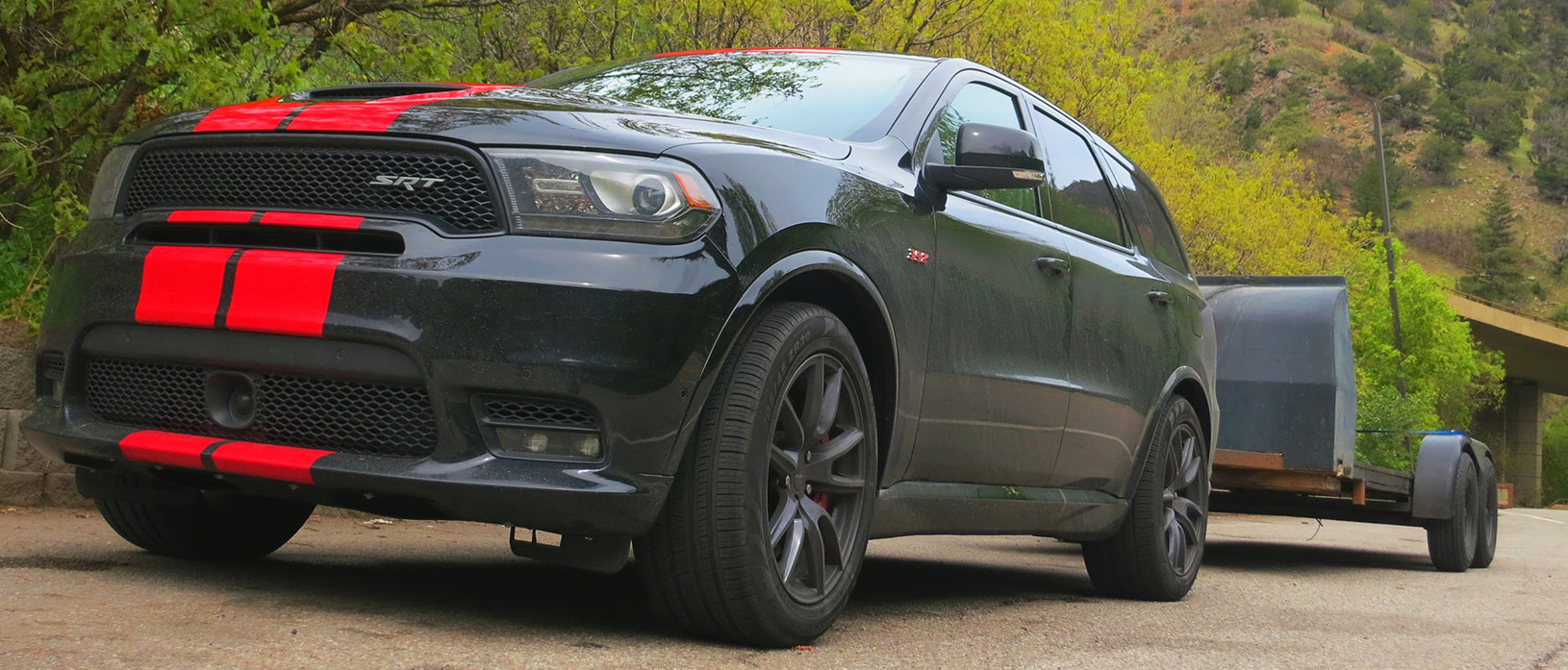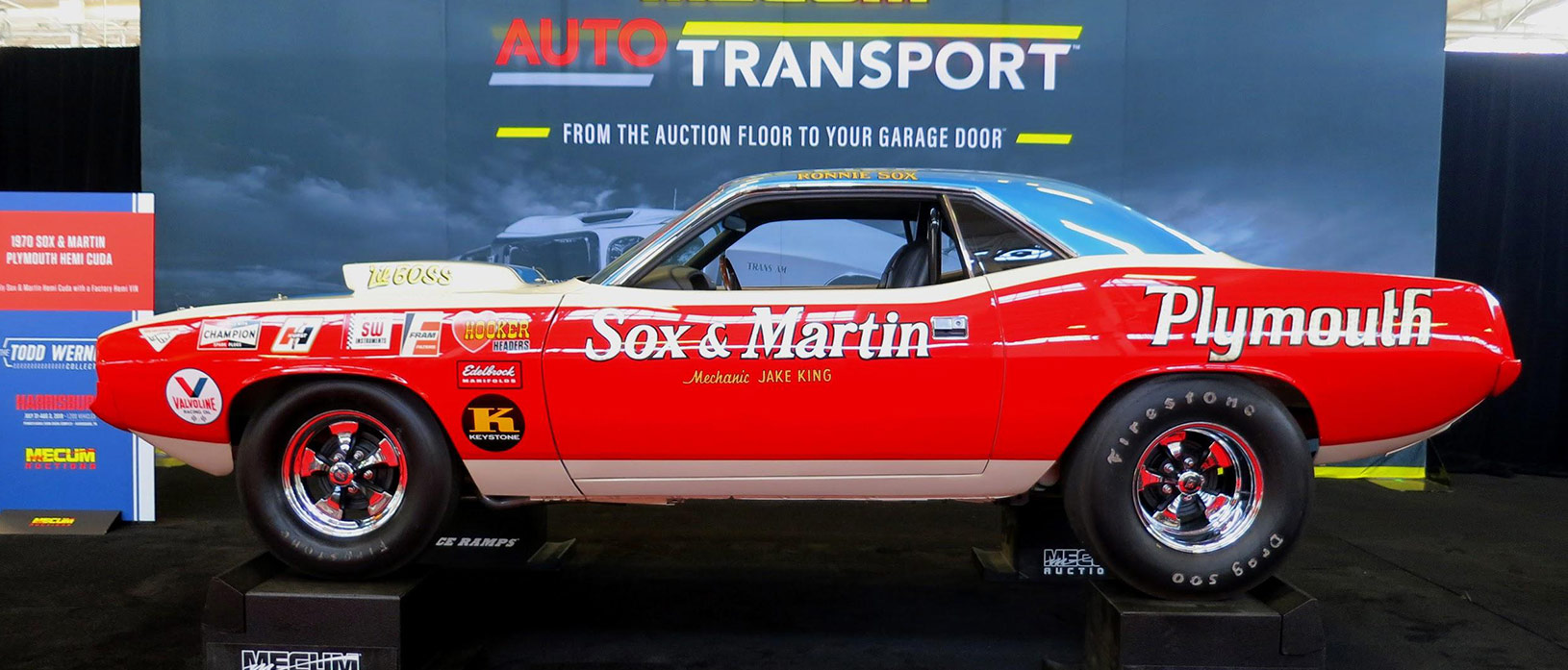 I've always been under the impression that big-time collector car auctions were exclusive to the lavishly wealthy; the type of people whose idea of...
1 month ago Events Olivia Crosby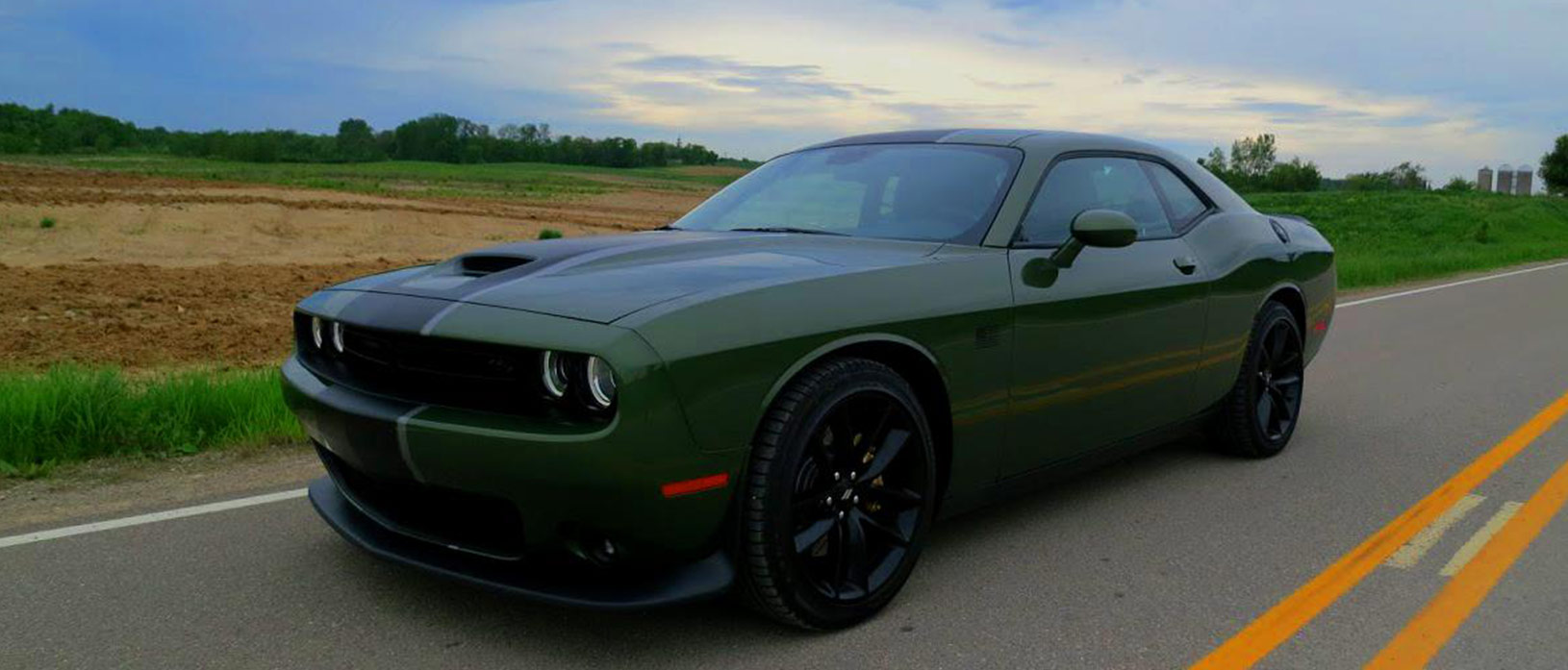 When was the first time you got a true taste of freedom? Was it when you were finally allowed to walk home from school by yourself? When you rode y...
1 month ago Vehicles Olivia Crosby