Viewing articles by Bud Kleppe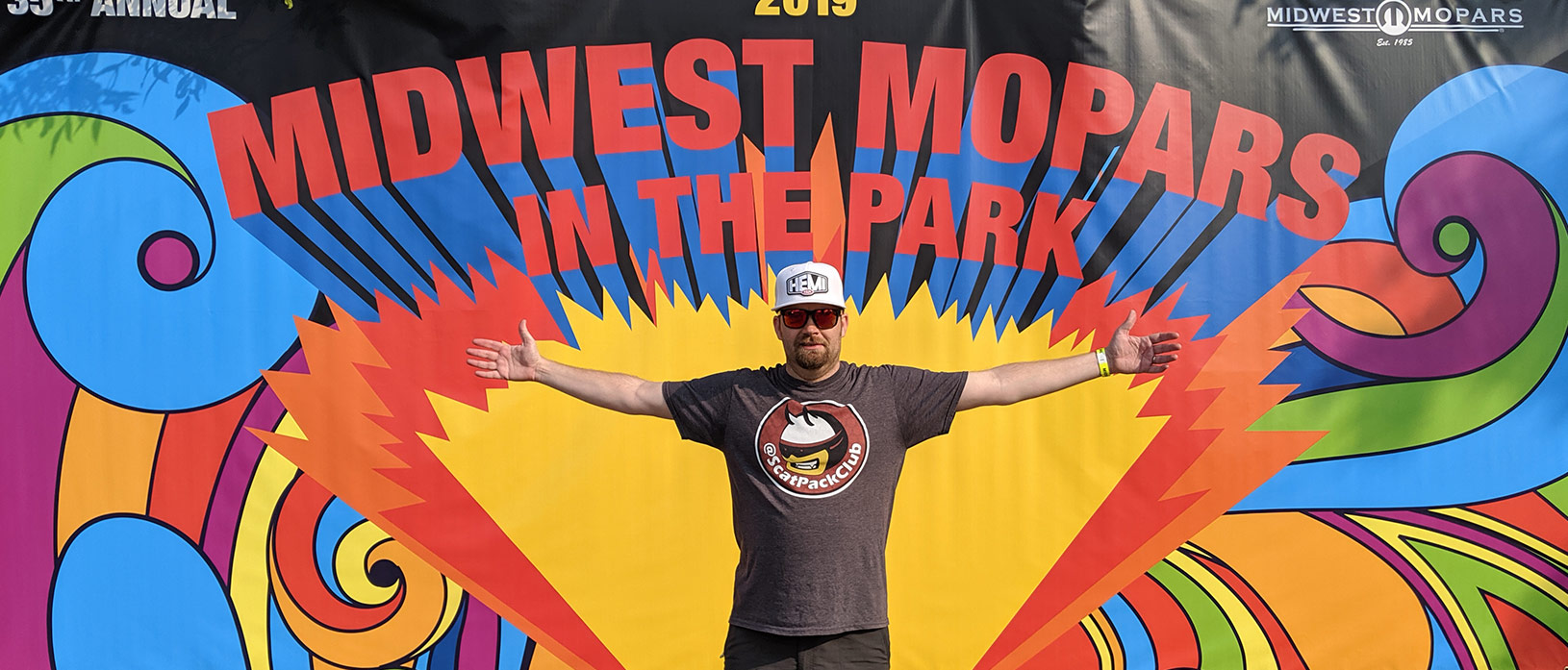 The biggest all-Mopar® vehicle show in the Midwest, Mopars in the Park, just completed its 35th annual event at a brand-new location. Changing loca...
1 month ago Events Video Bud Kleppe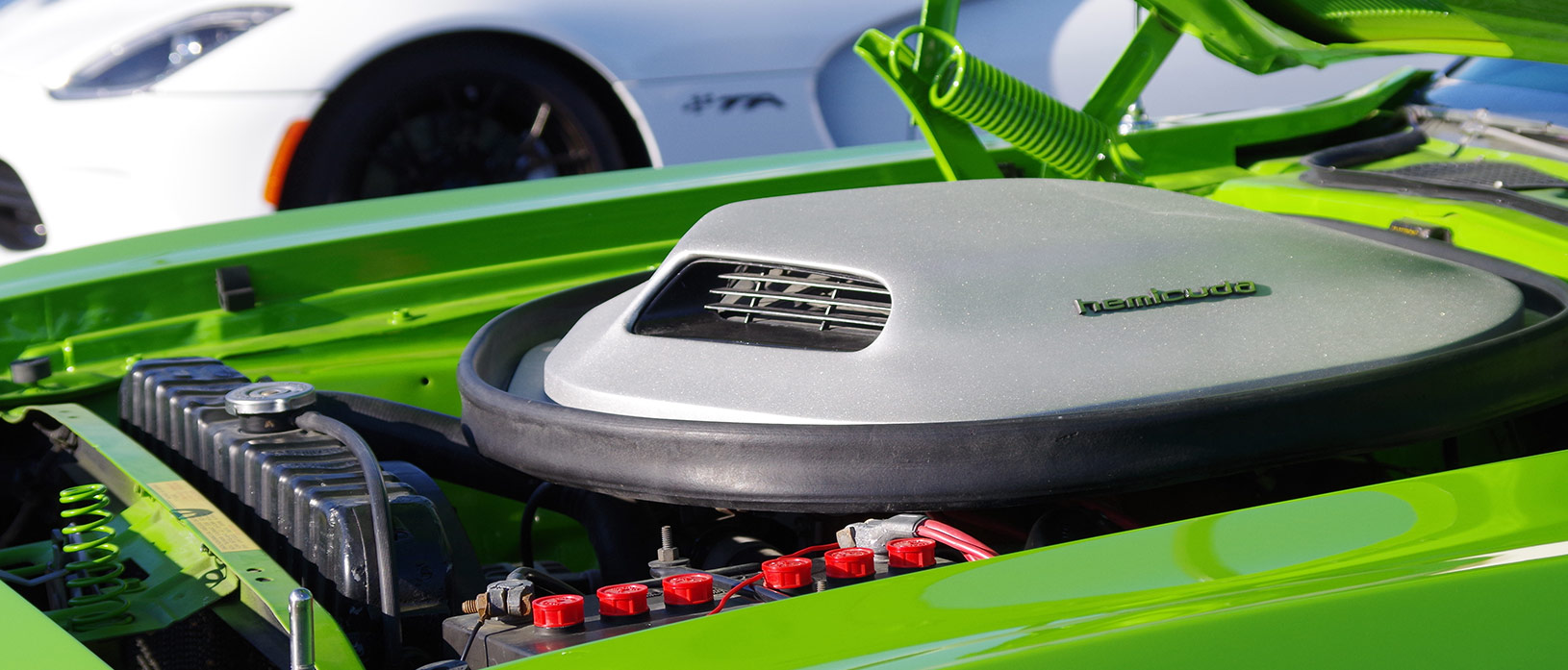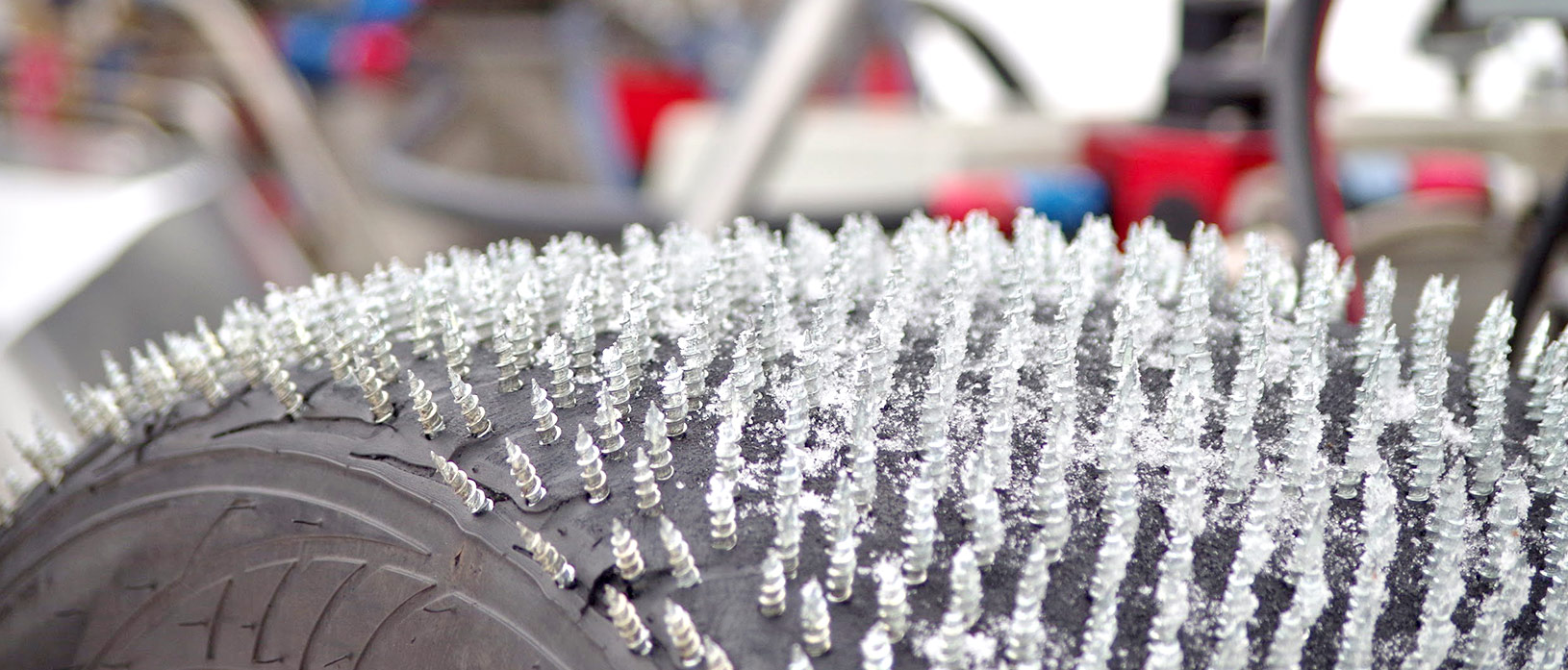 Here in the frozen tundra of Minnesota and Wisconsin, it doesn't take long before you have to find something to do during the long winter months. M...
6 months ago Racing Bud Kleppe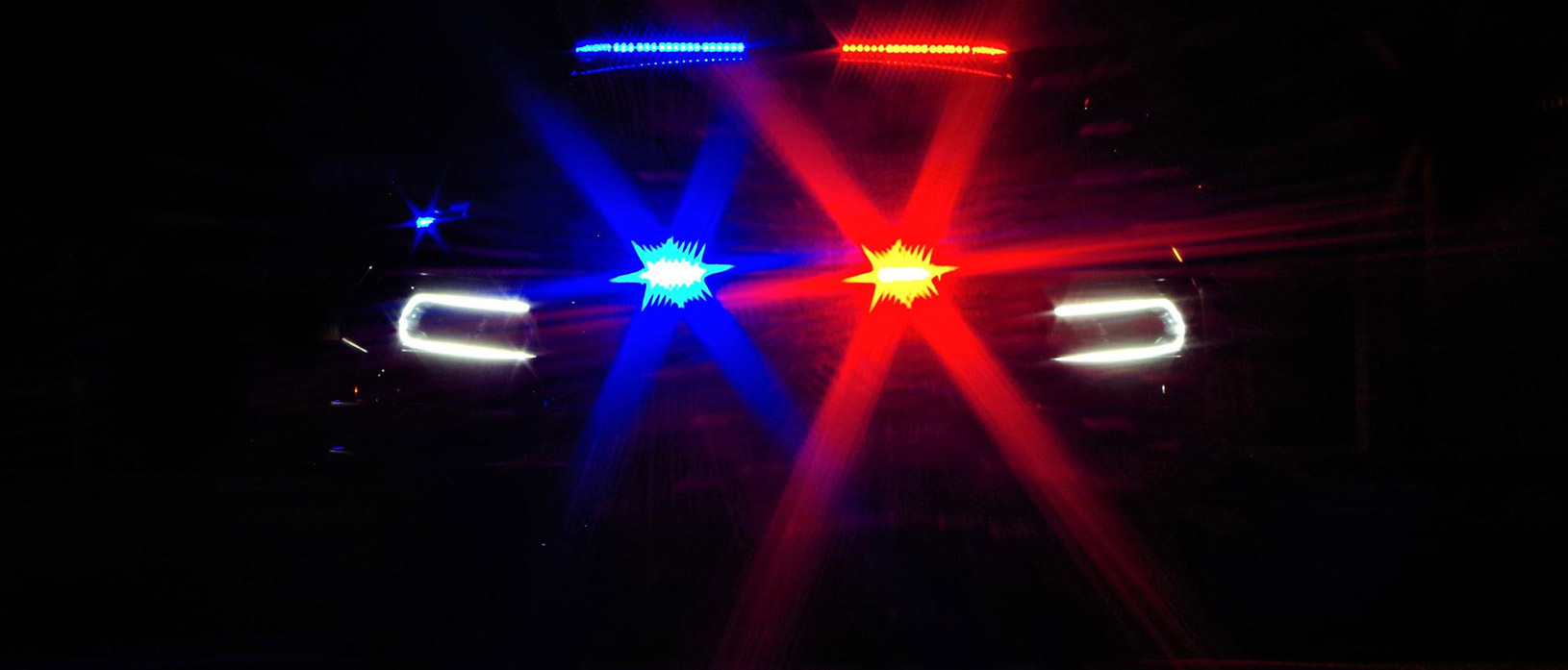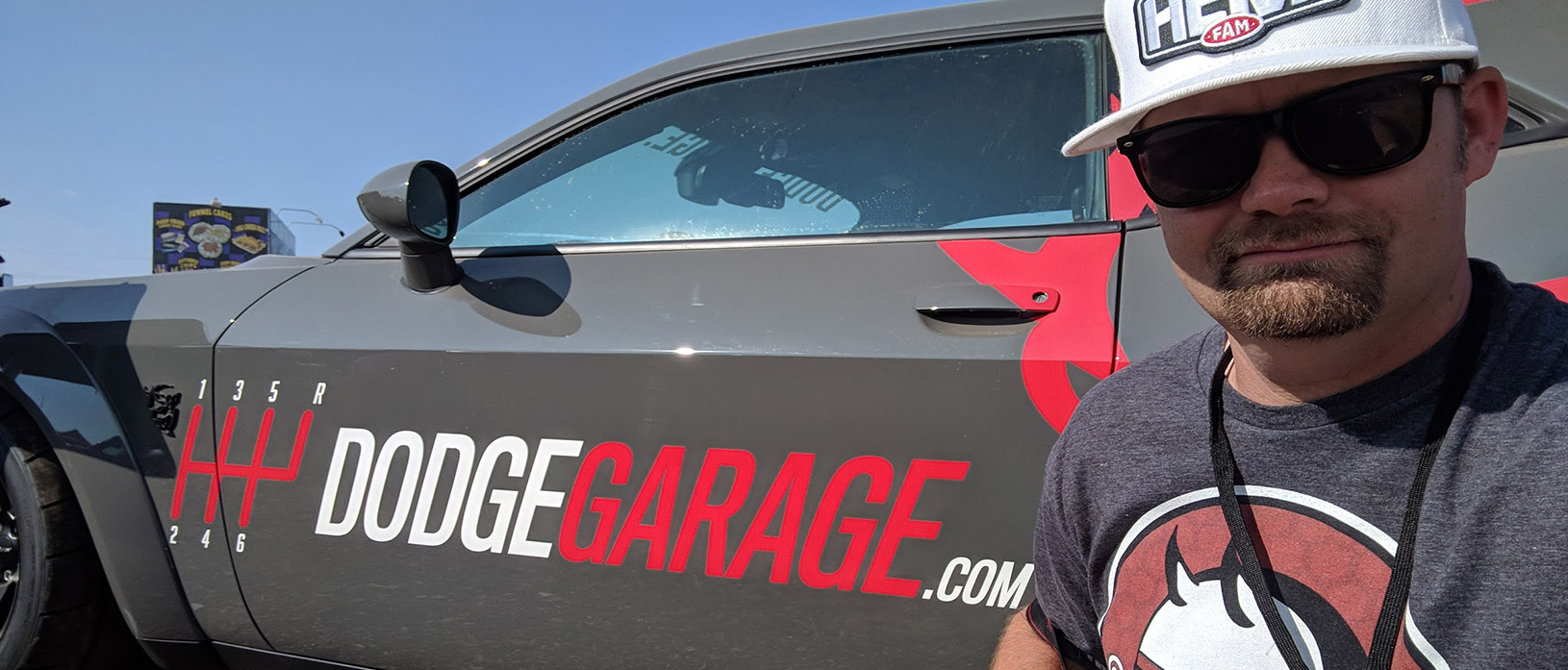 If you've read my previous story about my first experience at Roadkill Nights, you'd know I was pretty excited to attend. Well, when the invite cam...
12 months ago Events Bud Kleppe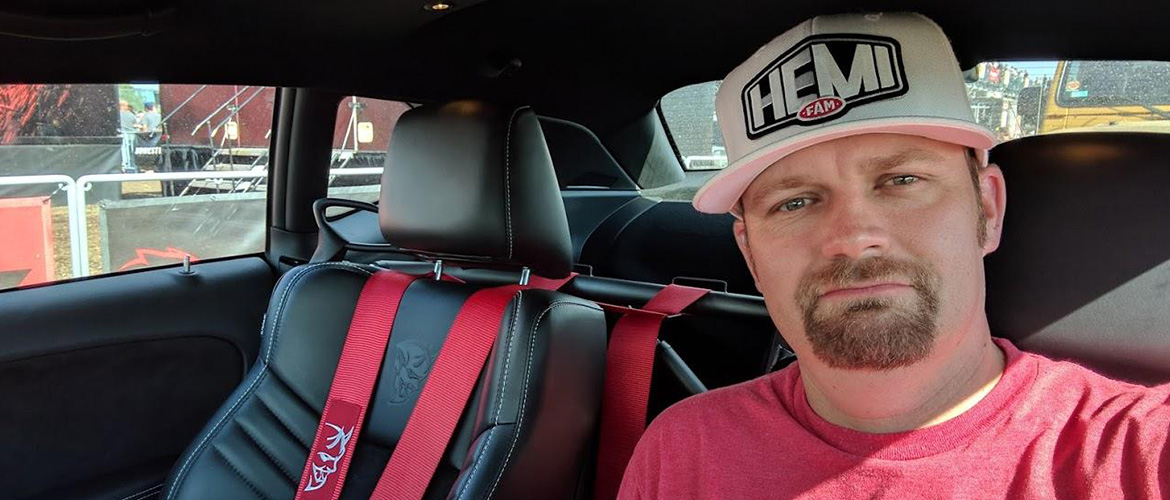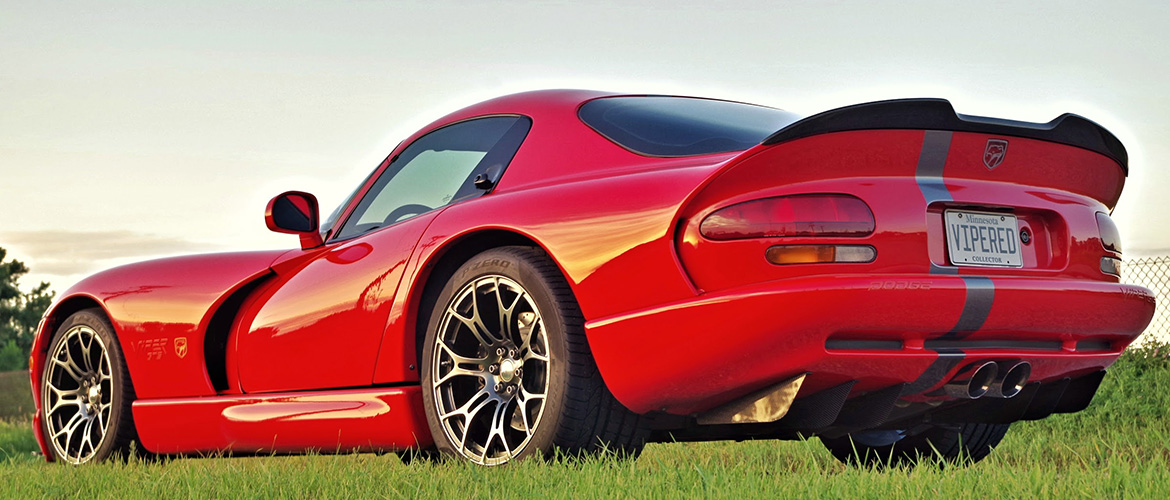 The Dodge Viper is the car that made me a Mopar® man. Before I dive into this car, a little backstory on me and my fascination with the Viper. I wa...
1 year Vehicles Bud Kleppe