Viewing articles by Bud Kleppe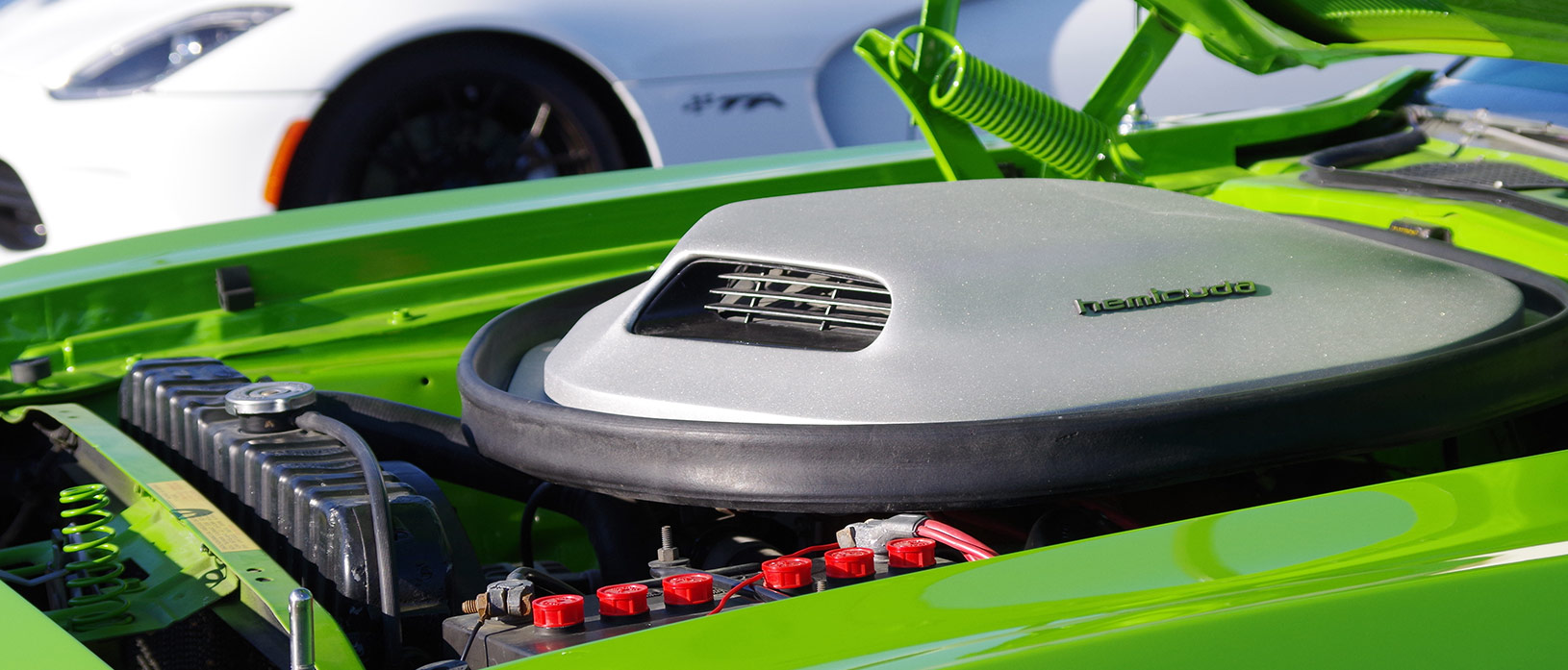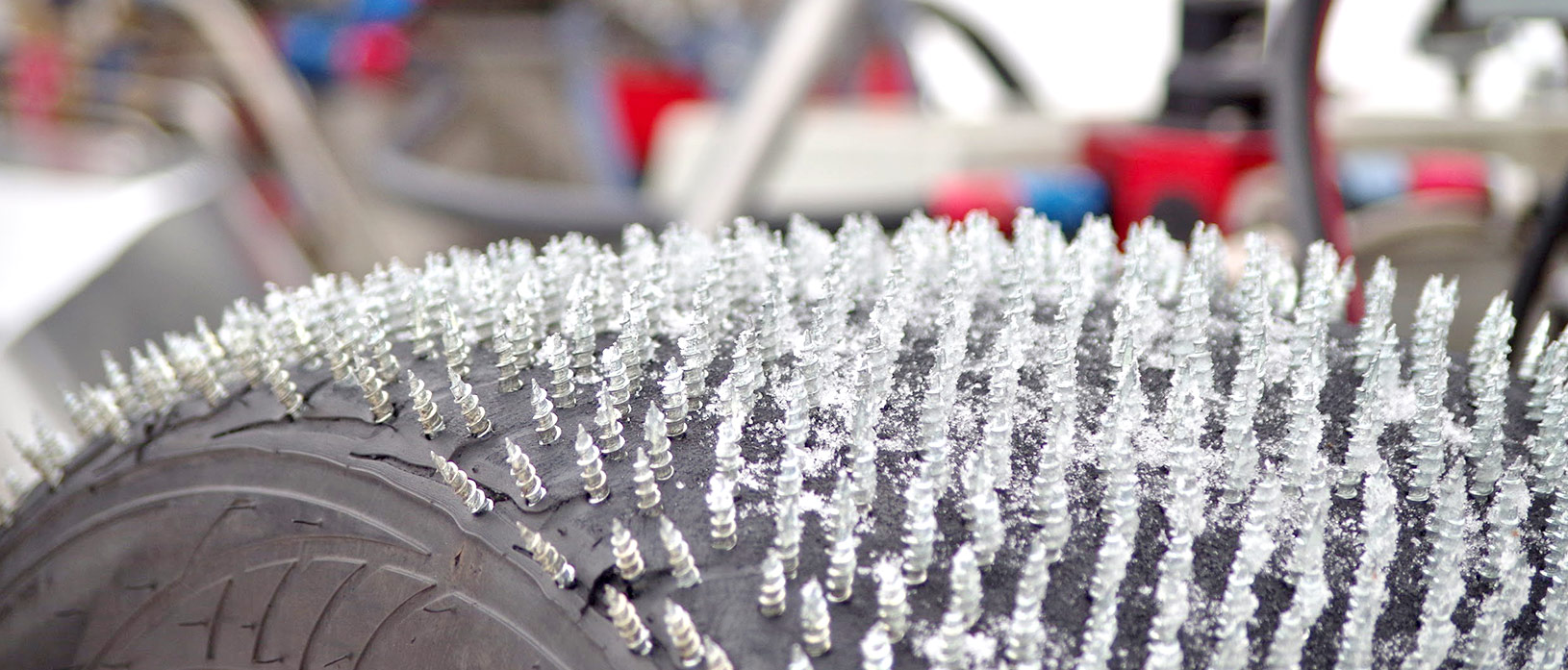 Here in the frozen tundra of Minnesota and Wisconsin, it doesn't take long before you have to find something to do during the long winter months. M...
3 months ago Racing Bud Kleppe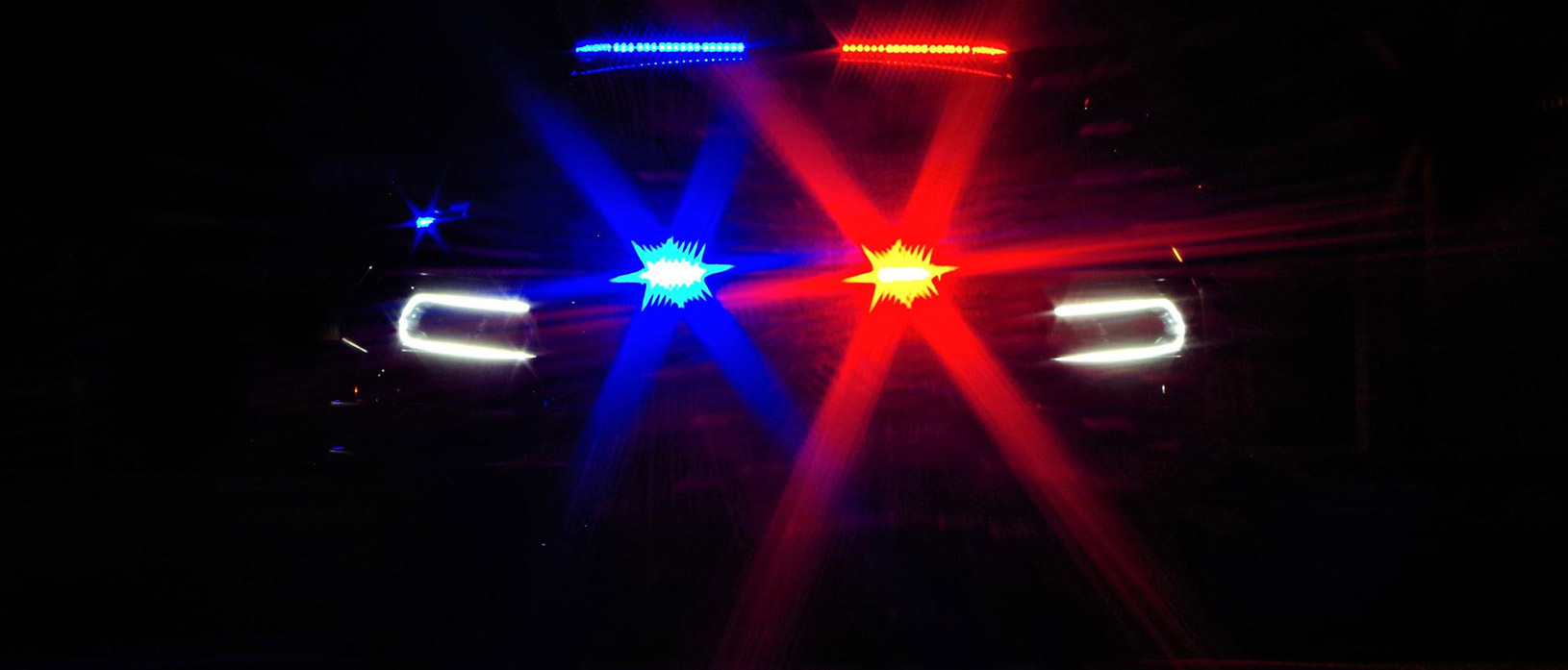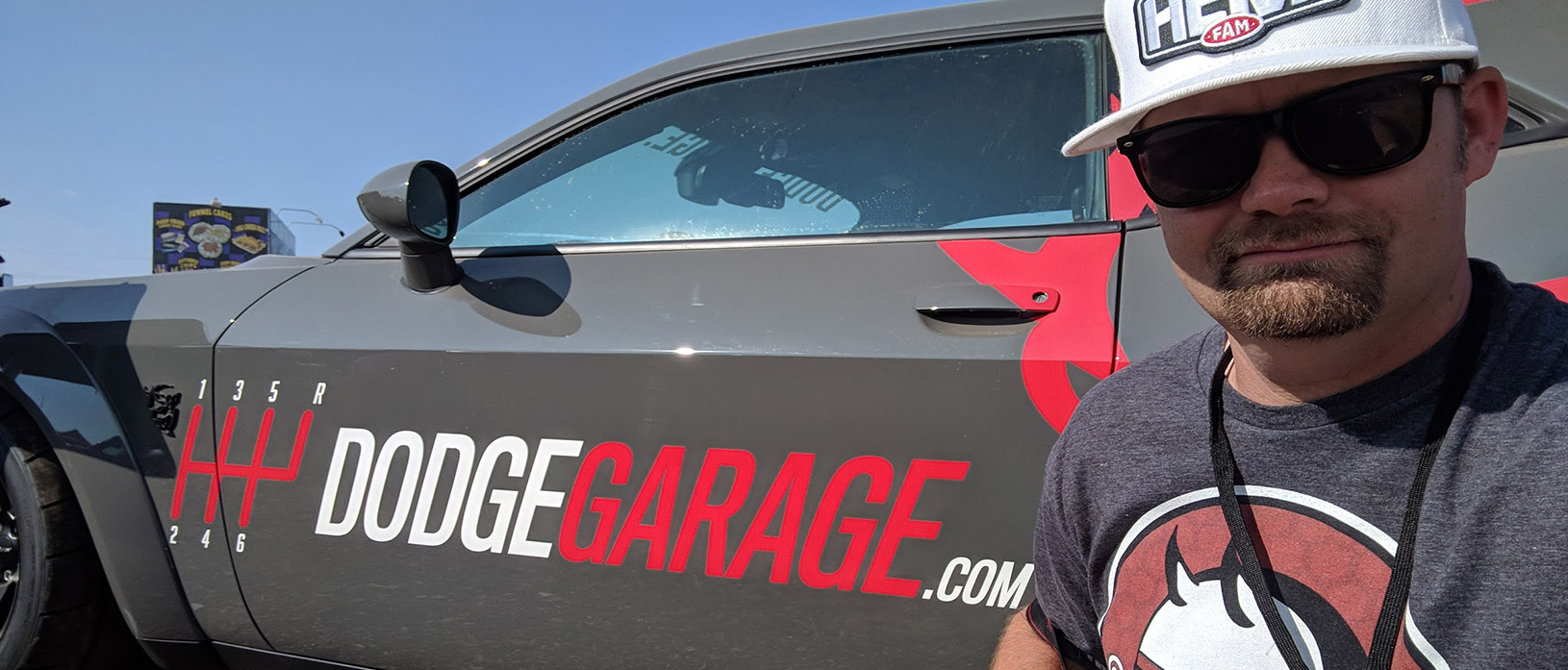 If you've read my previous story about my first experience at Roadkill Nights, you'd know I was pretty excited to attend. Well, when the invite cam...
9 months ago Events Bud Kleppe