Viewing articles by Todd SRTMush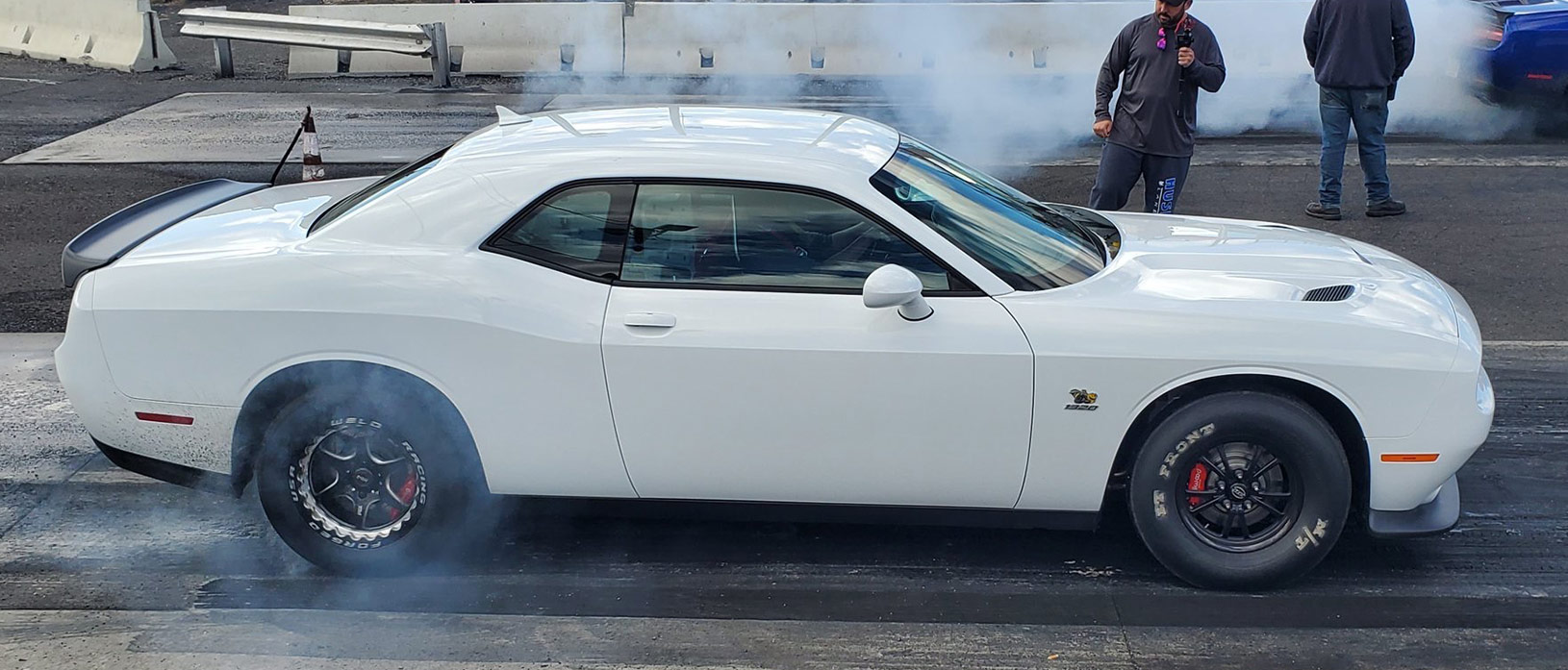 Earlier in 2019, Dodge released the Challenger 1320 Drag Pak that was packed with a naturally aspirated 392 cubic-inch HEMI® and loads of tech from...
3 days ago Showcase Todd SRTMush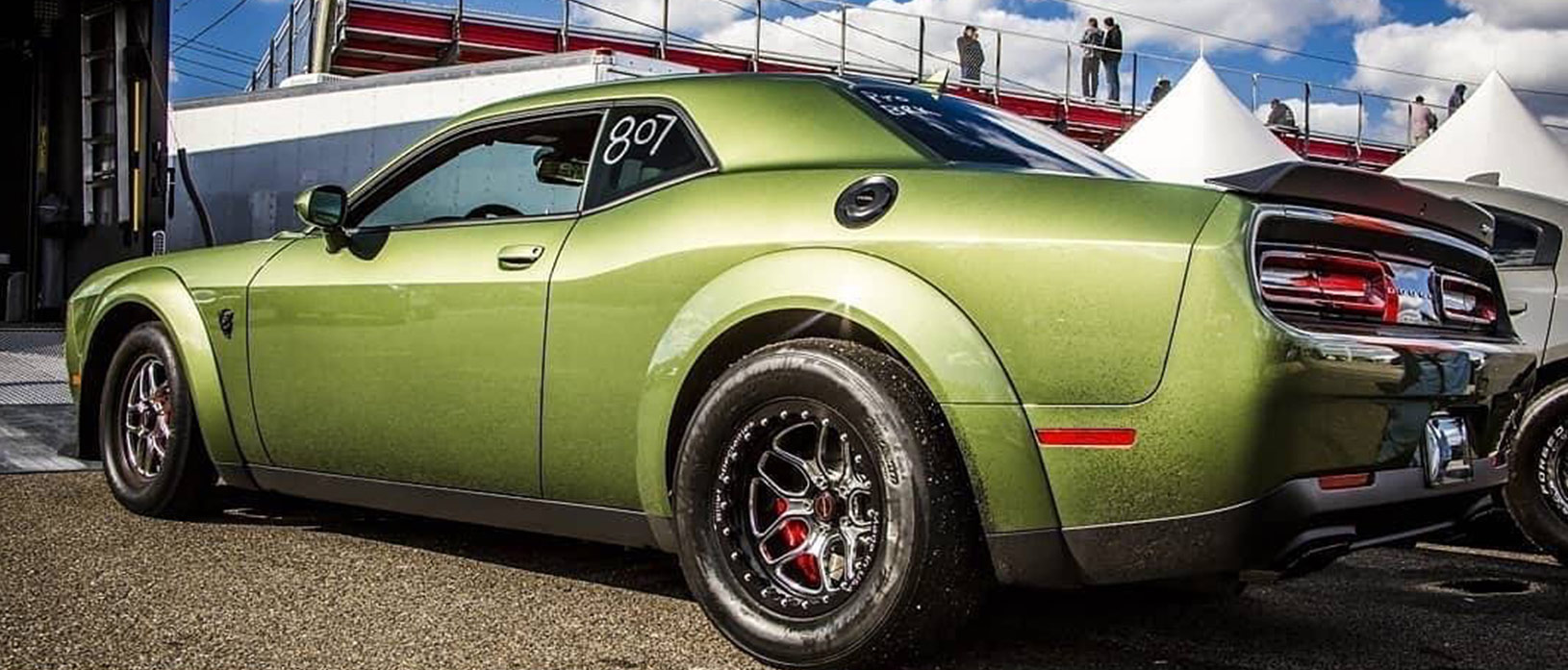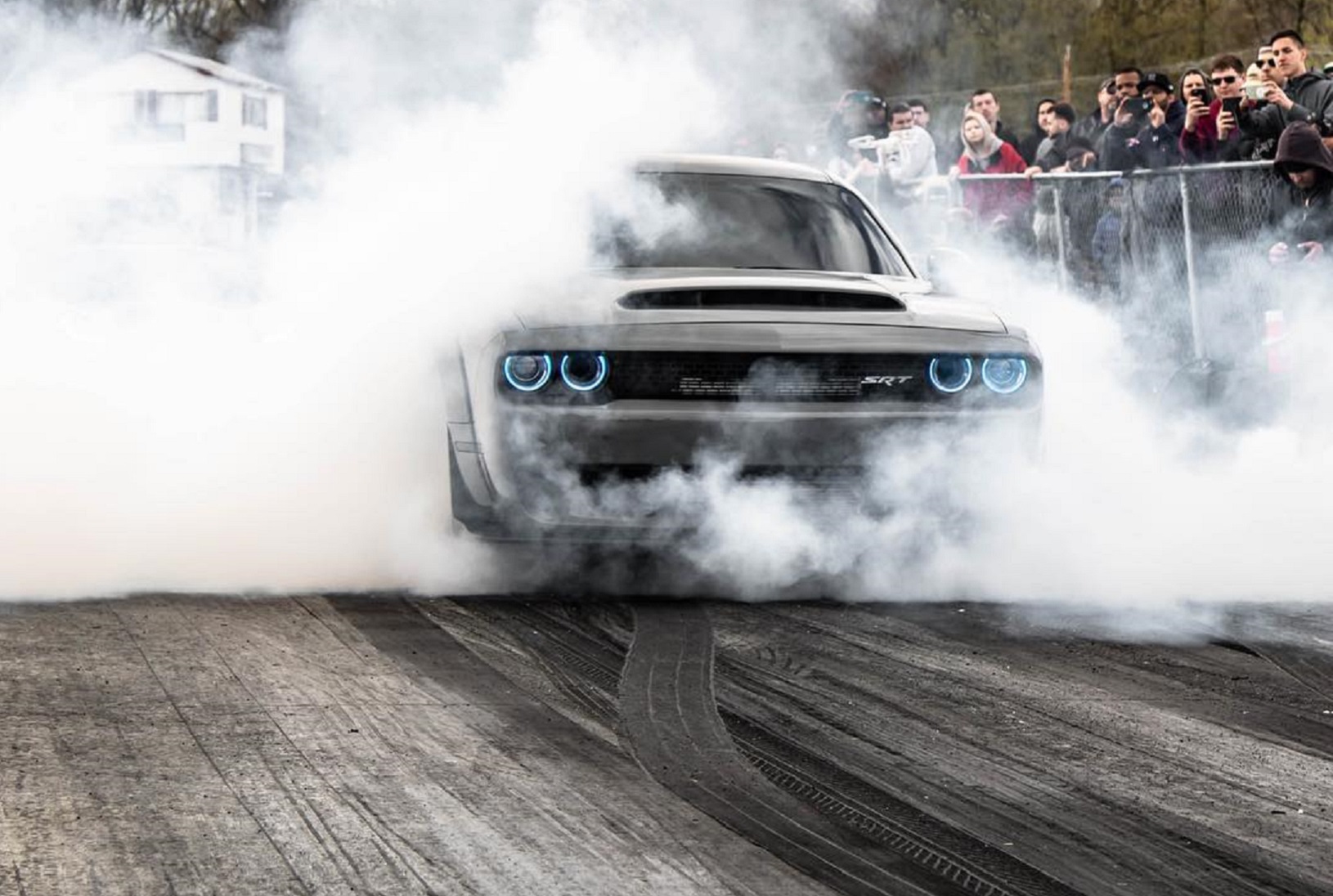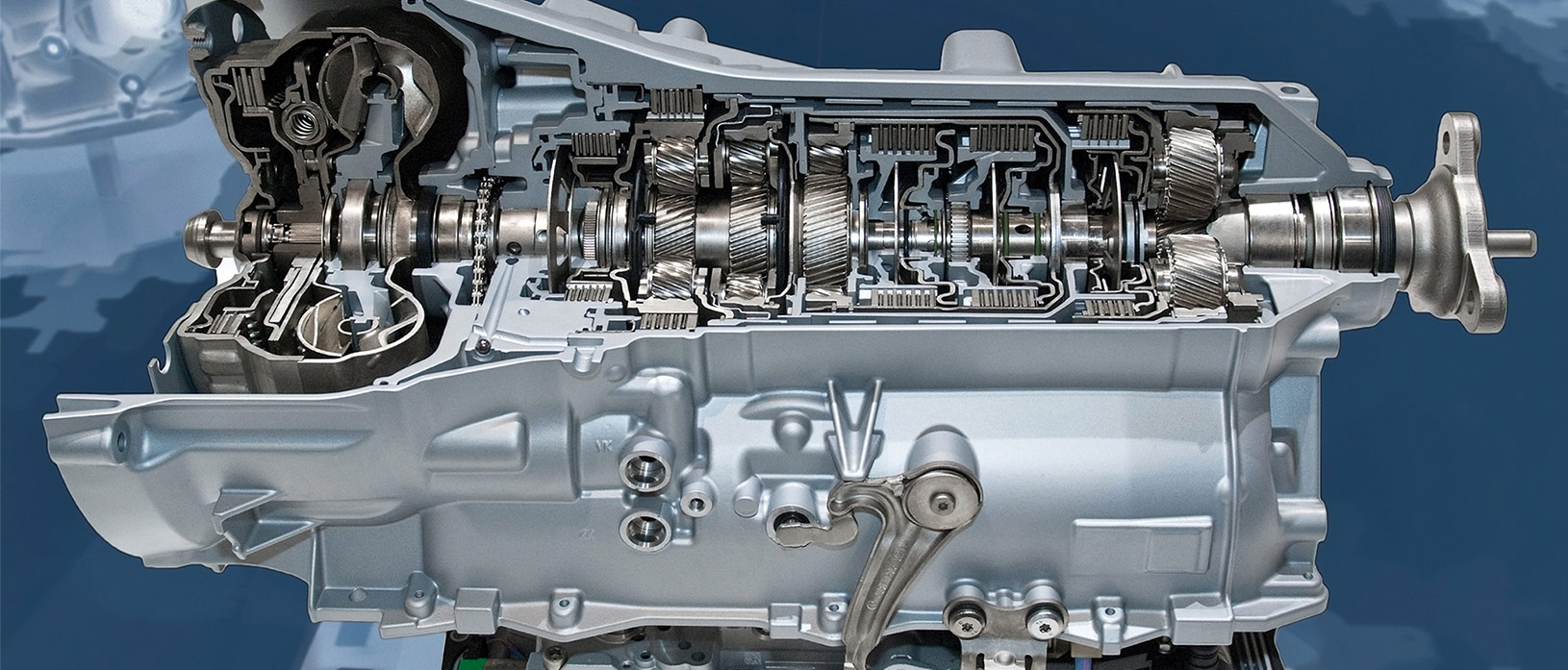 Automatic transmissions are an engineering marvel, really. ​Even to the savviest mechanic, the complexity of an auto transmission and how it operat...
20 days ago How-To Todd SRTMush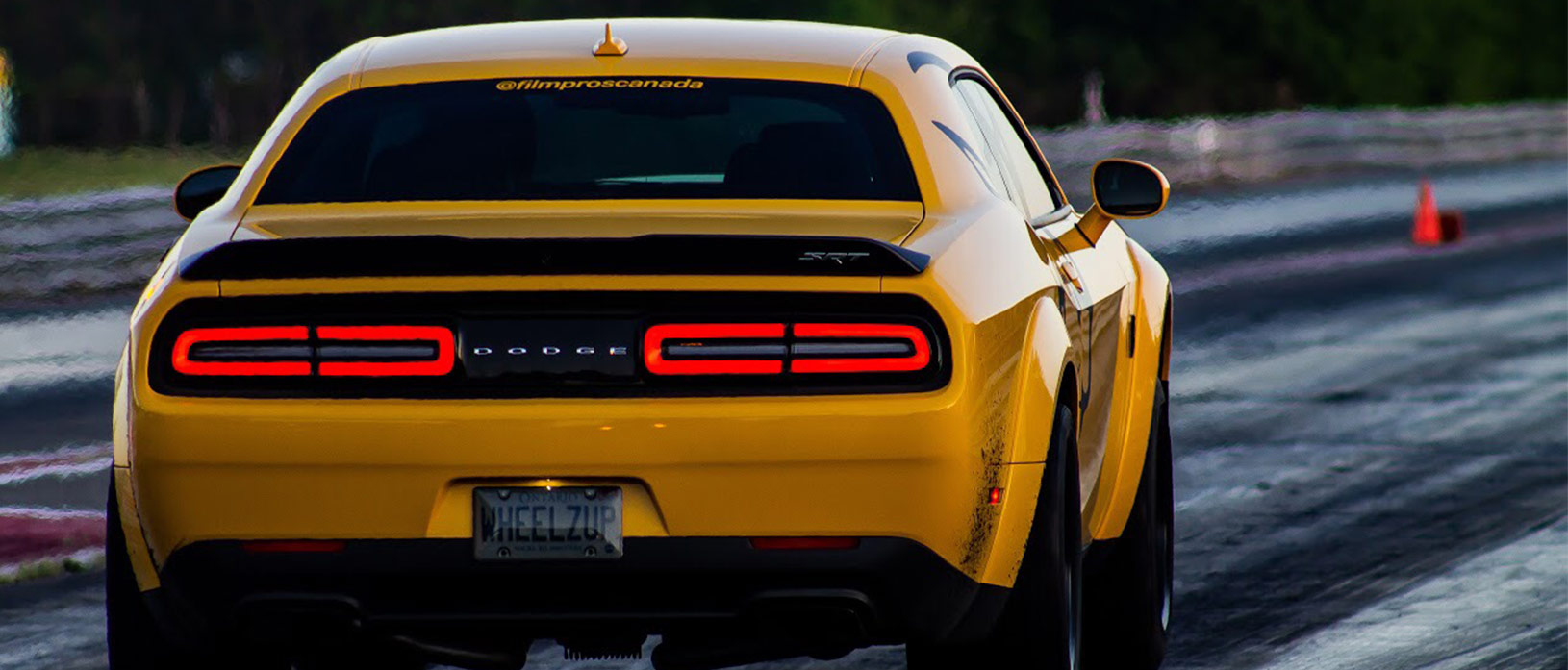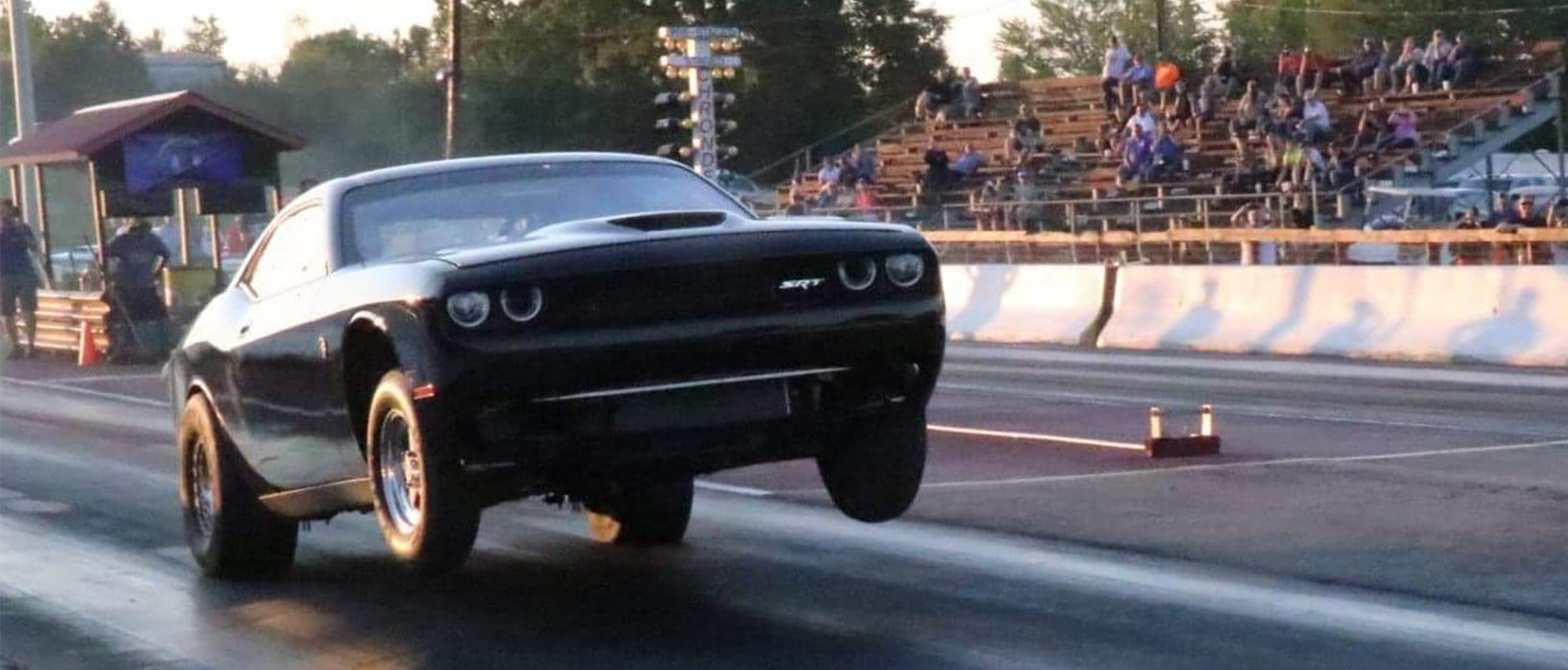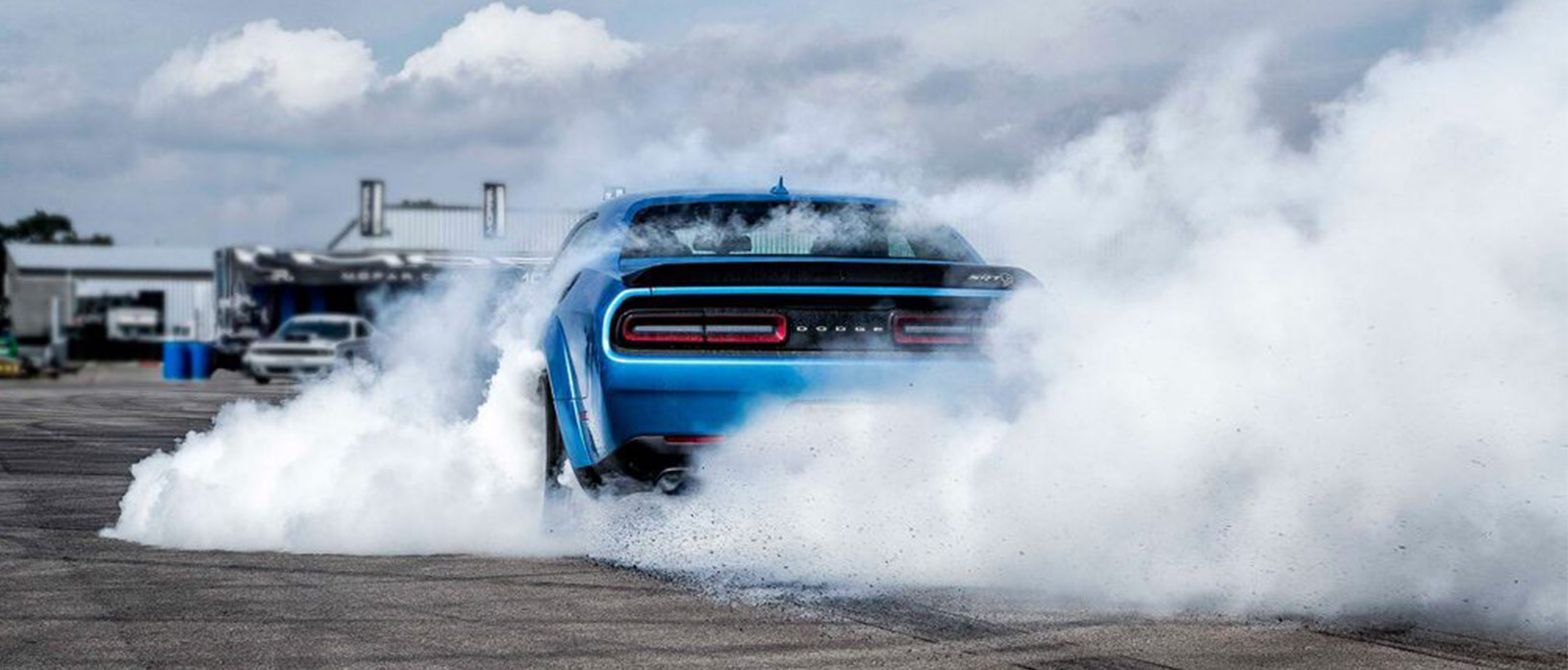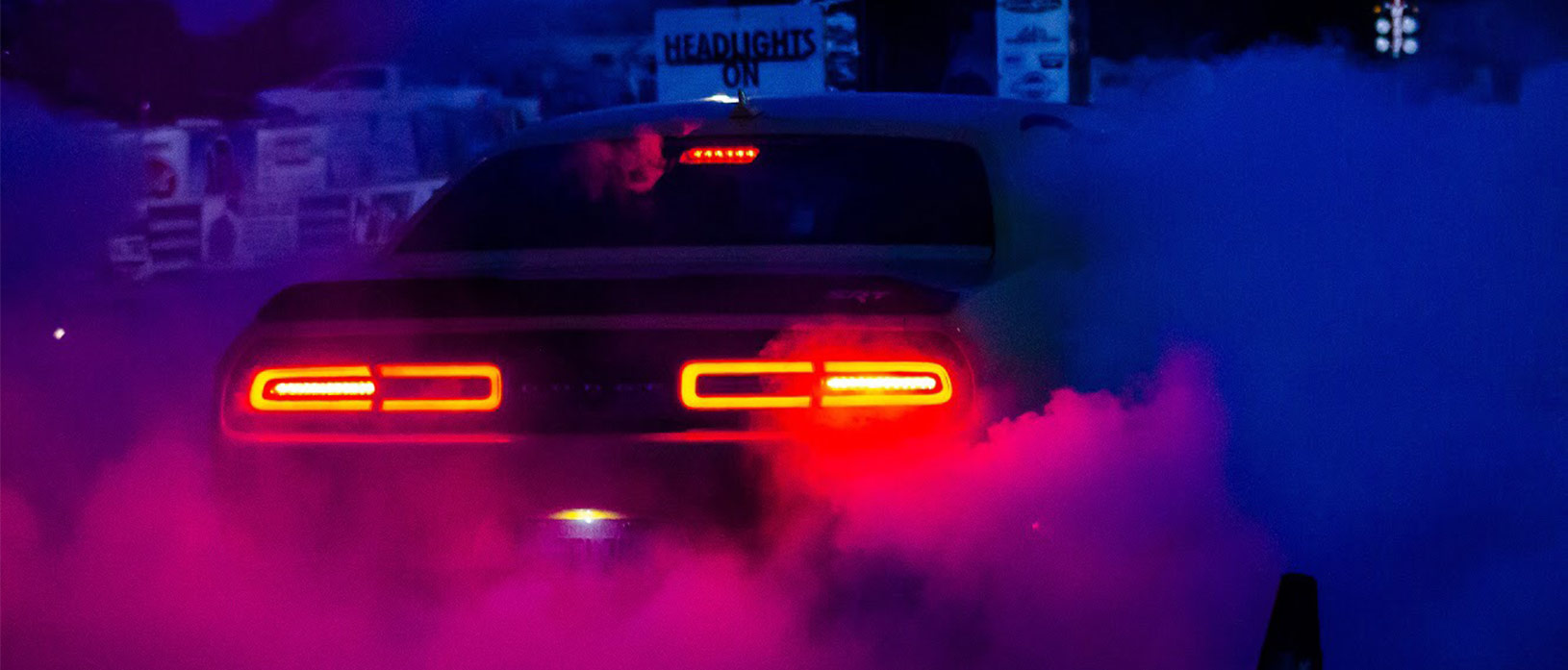 It doesn't matter how much power your bad-to-the-bone Dodge vehicle is pumping out when it comes time to go to the drag strip. Whether you are ripp...
2 months ago Racing Todd SRTMush